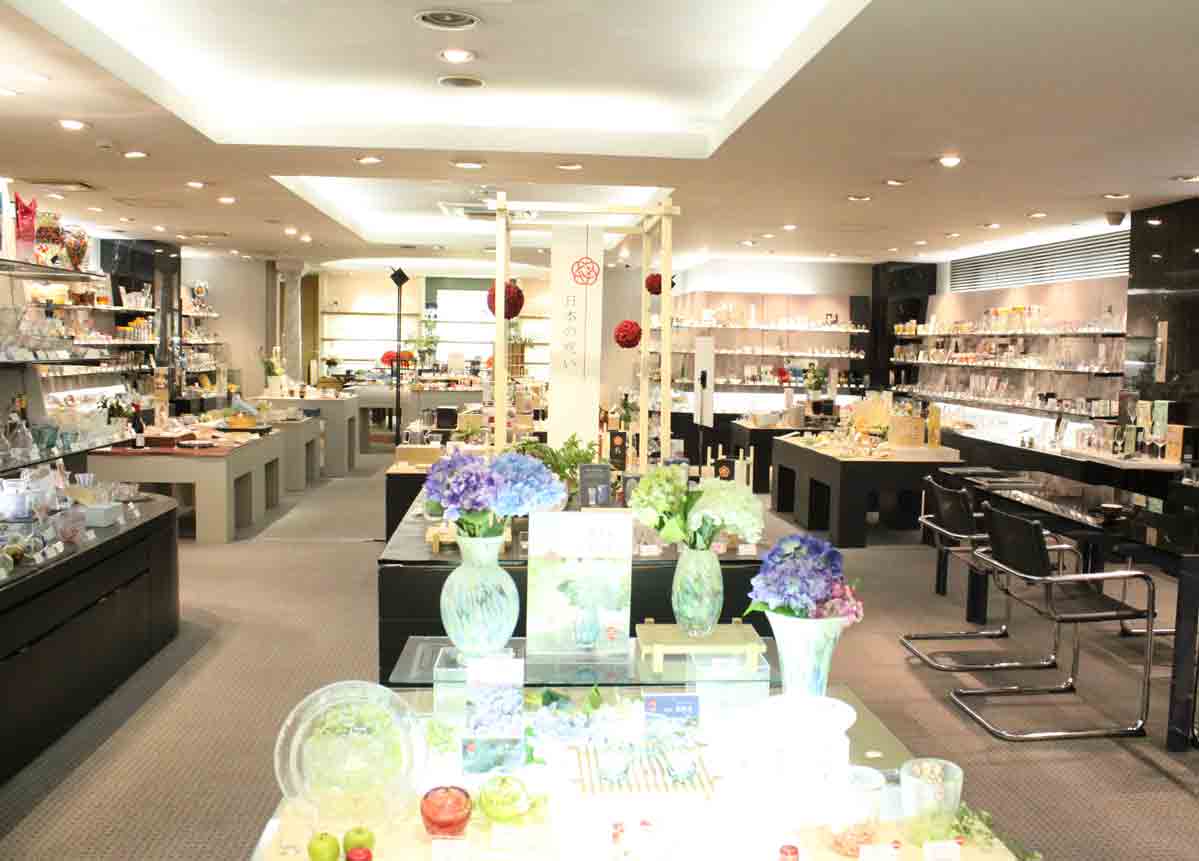 Hello, this is Mami. At this time, I visited the showroom of the famous manufacturer of the practical and very beautiful glass, Aderia!
Have you ever heard? If you are in Asia, you may know them.
The beautiful glasses are always placed there. I was impressed. I asked them about the history and the charm of their products!
What's Aderia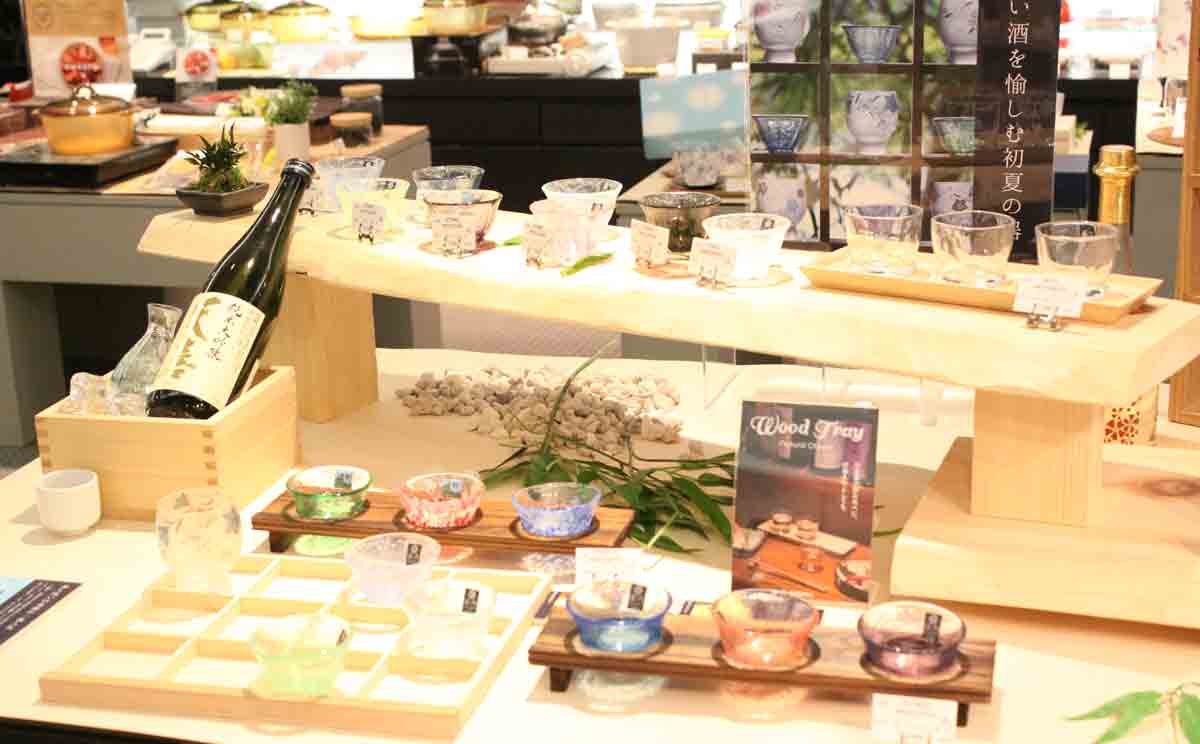 Aderia is a manufacturer which manufactures beautiful Japanese glass tableware mixed with traditional Japanese crafts and modern designs, including Tsugaru Vidro.
There are a lot of longevity companies in Japan for over 100 years, but Adelia is one of them. The parent company is Ishizuka Glass which has a long time history. Ishizuka Glass has kept to manufacture glass from 1819 to now for 198 years since they founded.
Due to their know-how which they have gained, they realize the perfect production which only Ishizuka glass can do, such as maintaining high durability by removing impurities , and expressing unique texture by crystallizing glass with special processing. Aderia is the high brand of such a Ishizuka glass.
So, I will introduce Adelia's popular glassware here!
Tsugaru Vidro
Tsugaru Vidro is the one of glass craft using the traditional method born in "Tsugaru" located in Aomori prefecture.
The demand declined till ten years ago, it could not be sold well even if they tried to get prices cheap. The factory was on the verge of bankruptcy for a long time. I cannot already image that now...
Adelia acquired such a factory. Since they had considered developing a new brand, they found the Tsugaru's factory with excellent local technology, and had raised the brand value since that.
Now, the factory has been so busy, since it became so popular that production cannot catch up with the demand. Regarding popular products, there are only one or two people can make them there, so we have to wait for one year to get them.
Given that, as it is tough to mass produce, its rarity value has been getting high.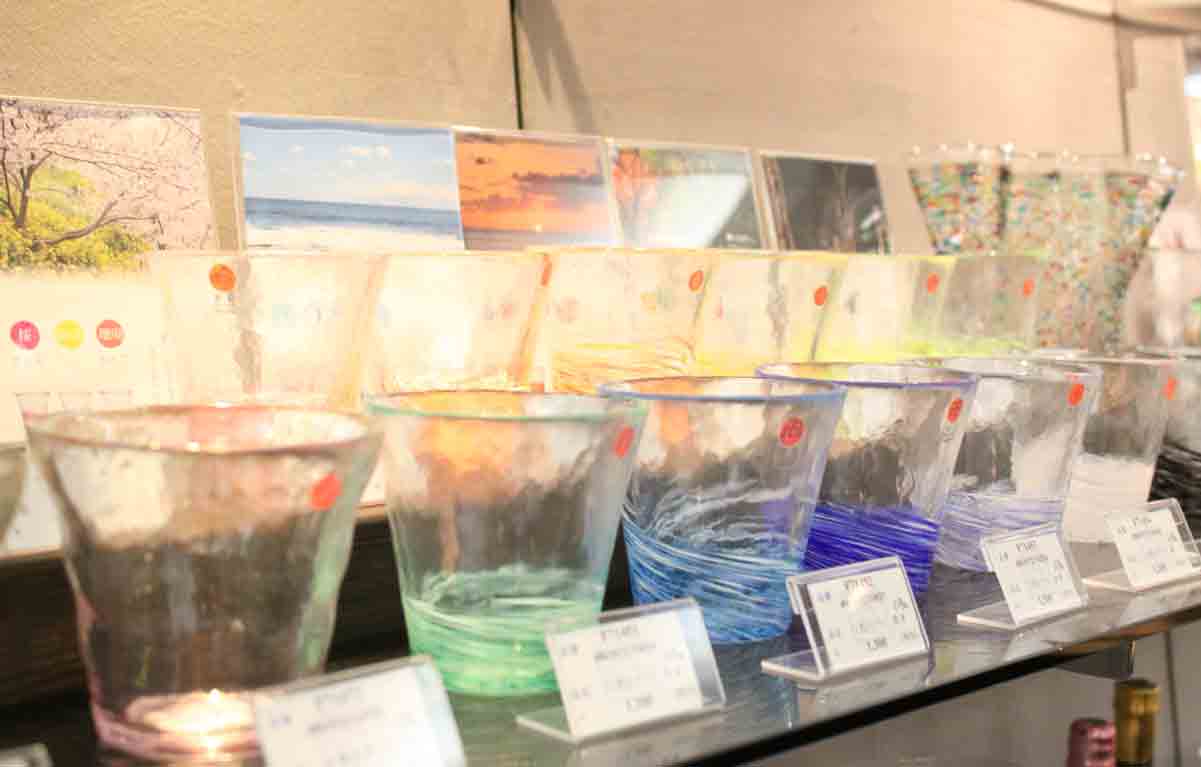 Among them, the glass series expressing the four seasons in Japan are very popular. Its transparency and somewhat warm colors are the reason of the popularity.
It seems that the one of "Unique Japan Things" is popular among the universal countries, especially the cherry-colored pattern is a best selling one as Aderia said.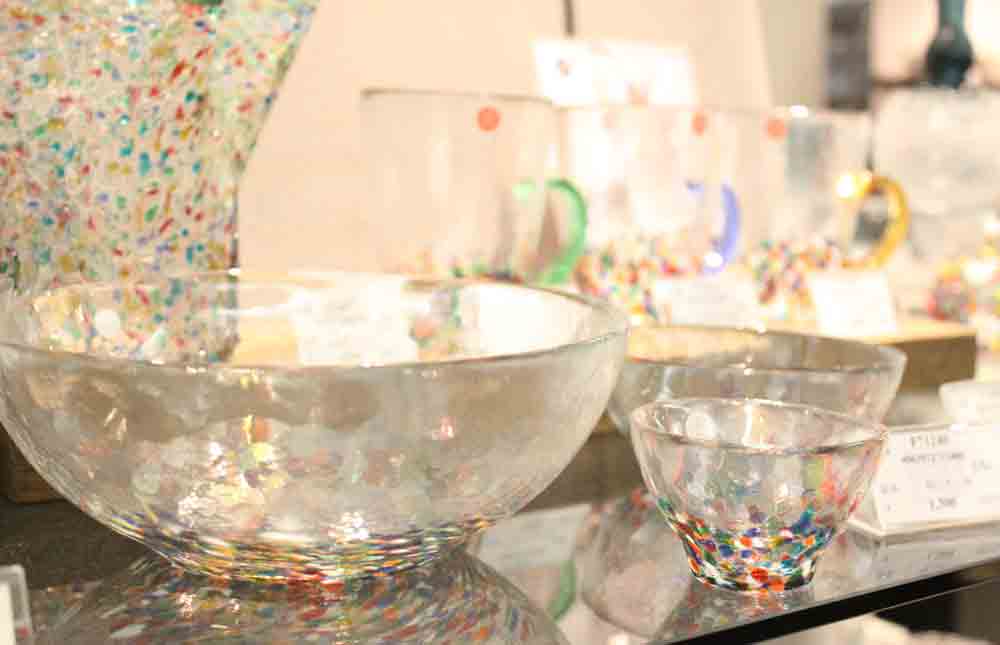 In China, Tsugaru Vidro of Aderia has been promoted by promotion video on TV, that's why Aderia is so popular. The series above, "Nebuta" is the one picked up!
They have done sales activities not only in China but also in a wide range of Asian countries, so they have grown into a popular brand representing the world.
The color that changes by the condition of light is so beautiful that I will stare at it.
Beauty that you want to upload instagram instantly.
It is tough that you do not get it easily if you would like it, but you are lucky if there are stocks!
When you discover that there is inventory, you will not know when it will be available next time if you do not buy it now!
Since the stock is unsure due to the popularity, if you are interested in Tsugaru vidro, please feel free to ask us!
Shonai Craft
Shonai Craft is a brand born in Tsuruoka, Yamagata prefecture, and imagined Mt.Chokai that is in clear water of Mogami river and cool air.
It has some features such as very high transparency, pure design. It might be a perfect brand when you would like to produce cool summer!
It is a brand newly born last year, 2016, but the sold out products has already appear!
Since this brand is a nice that other people do not have yet so much, so please keep your attention!
<<< See More >>>
Premium Nippon Taste
It is a very good one as a gift with a fashionable gift box!
I cannot tell you well on the blog, but it feels like a frosted glass when I touch it. It has a very luxurious feeling, and comfort is also pleasant.
Actually, this processing is a unique Adelia touch! Unlike frosted glass, it is possible to finely grind the surface by crystallizing the surface at the processing stage.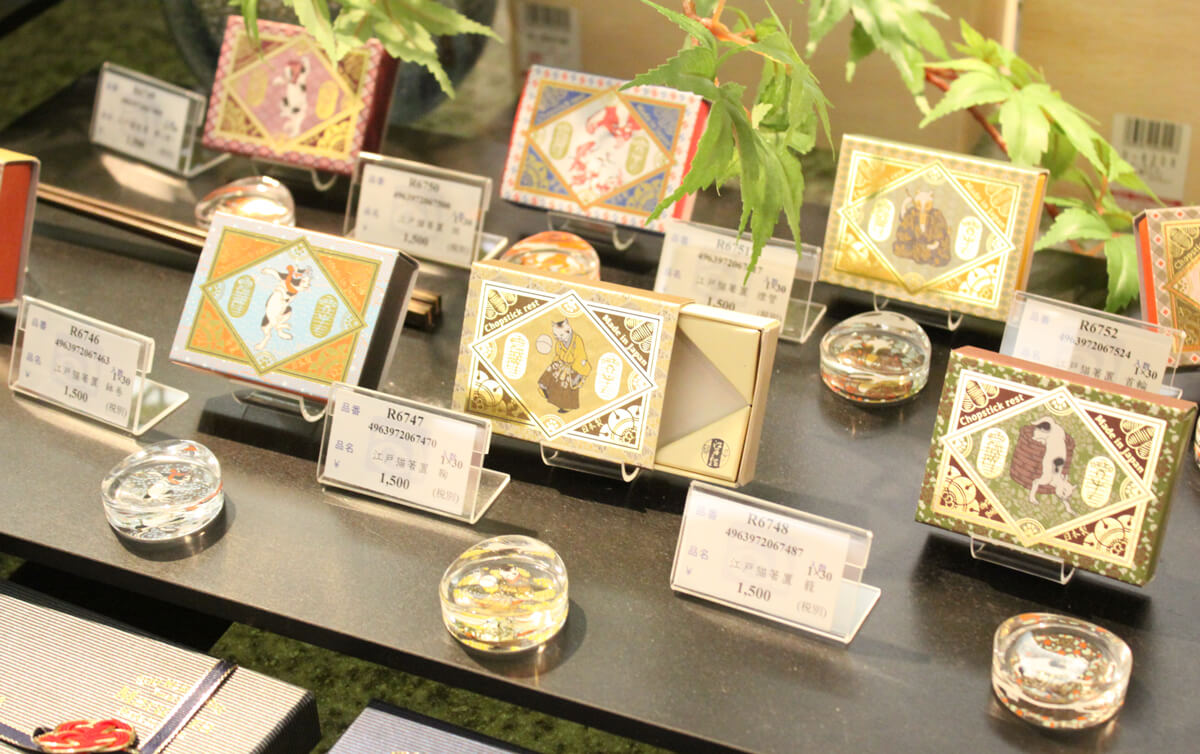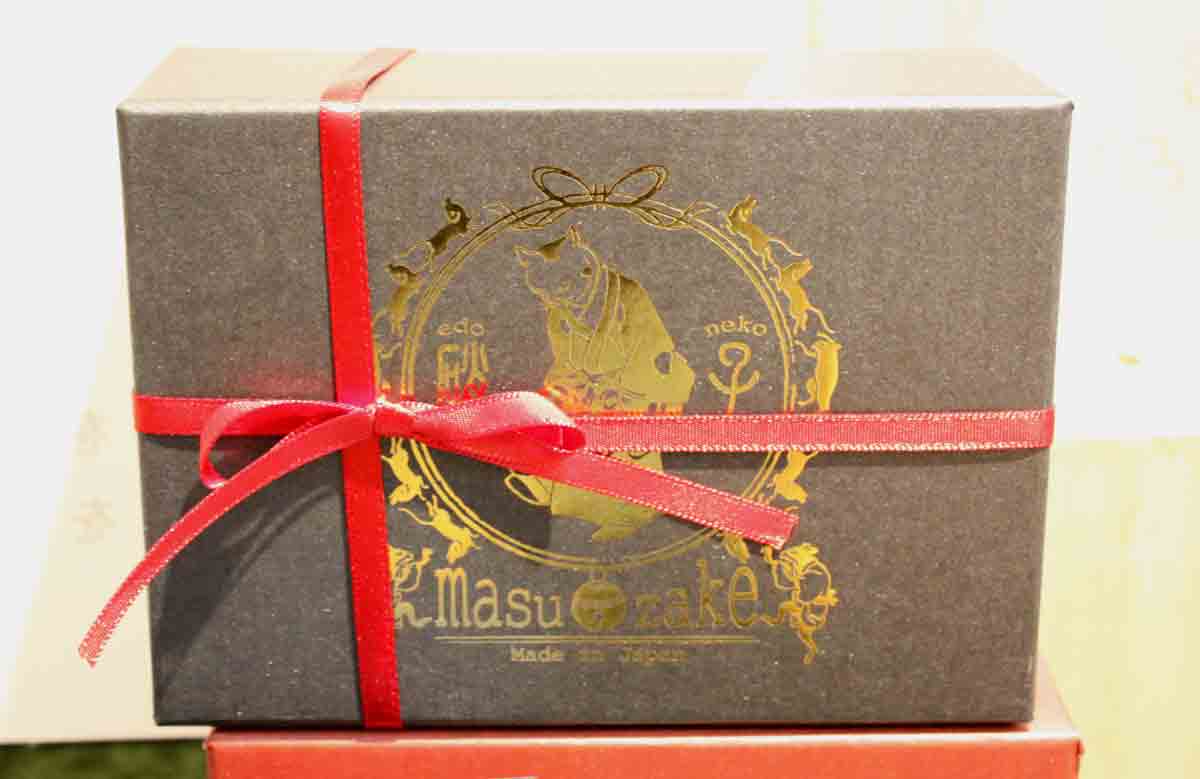 Packages are also very adorable! Even if you do not have to prepare at the shop, it is easy to prepare for the sale! For that reason, this brand is popular as gift.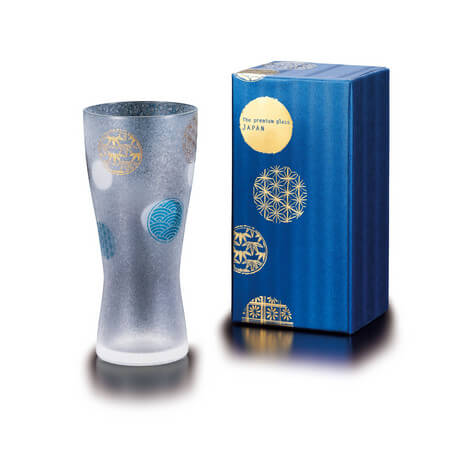 This craft beer glass can make creamy beer bubbles when the bubbles hit the processed part inside. This special technology can be made by only Adelia, which have manufactured glass for a long time.
This would be nice to be pleasing for gifts for dads who love beer!
<<< See More >>>
Tebineri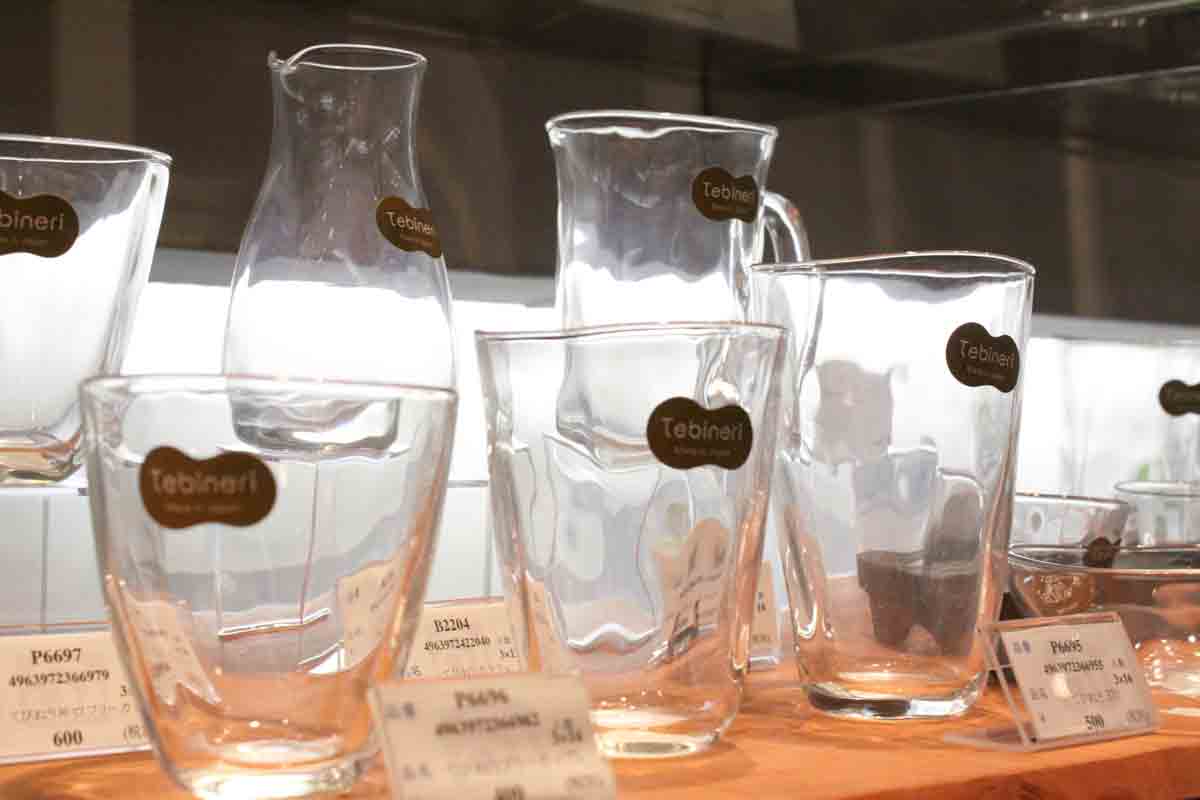 "Tebineri" is the one of the method to make a pottery by hands, not using the potter wheel.
The weight is heavy a little, and is characterized by a sense of roughness like twisted with bare hands.
It is not real "Tebineri", just a style, but many people do love this handmade feeling, so the repeaters tend to use for a long time!
If you are also interested in it, please feel free to contact us.
Summary
What do you think about Aderia glass? The technique and product beauty of tableware glass they have cultivated over many years would be the top class all over the world!
Their products have alredy been popular among Asia due to the beautiful performance. They will proceed to the development of new brand from now on too, so we cannot miss their next action!
<<< See More Aderia's Items >>>