Hello everyone this is KAZ. Last week I visited the showroom of supplier Hashy Top-In Co.,Ltd. in SUMIDA-KU, Tokyo. The digital height meter they produce is very popular even overseas. This product can measure your height in 3 seconds. Today, I would like to introduce you to this company.

About Hashy Top-In Co.,Ltd.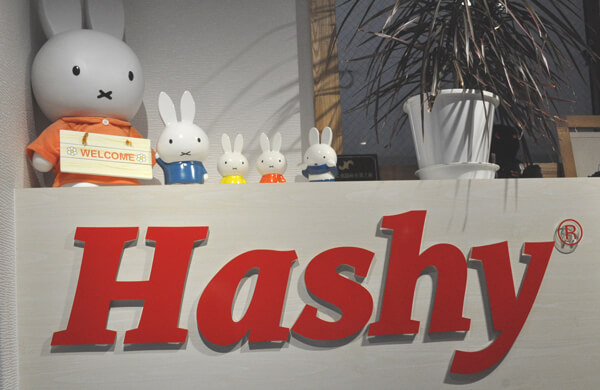 Hashy Top-In Co.,Ltd. began producing tinplate toys from around 90 years ago. Now, not only has the original toy products, but also for other companies to produce a lot of famous cartoon characters toys.
They have their own factories in China and Bangladesh. They also produce products for many famous brands with high quality requirements.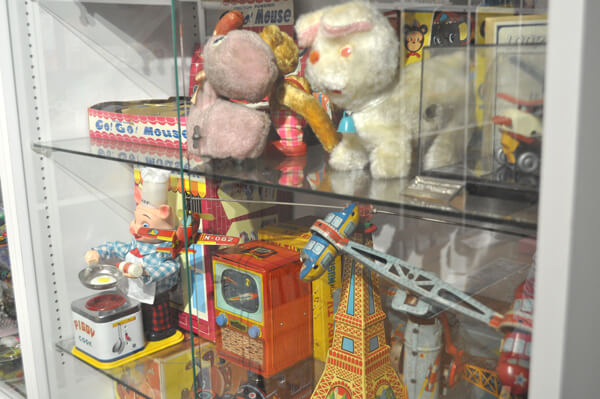 In addition, they design more than 50 new products each year, and these products will be in the Tokyo International Gift Show every year to win many awards. Recently, also by the Hong Kong, Taiwan, Singapore and other Asian users love, orders continue to increase. In May this year, they also participated in the Hong Kong exhibition to plan to strengthen overseas operations.
Their first original product was a yellow duck toy produced 20 years ago. I think you should have seen this product, too. Previously produced duck toys just floated on the water. But now this product (yellow duck toy) can not only spit out water, but also shiny and flowing music. This will make the baby feel that bathing is a very interesting thing.
I like this kitchen timer best. When the time comes, a pigeon will come out to inform you. Very cute!
Kids are going to love these two products. duck and flog. Each of the two products has 50 units each. Even if many children play together, they will not quarrel about the quantity. Putting them all in the corner of the shop would be a good publicity, wouldn't it?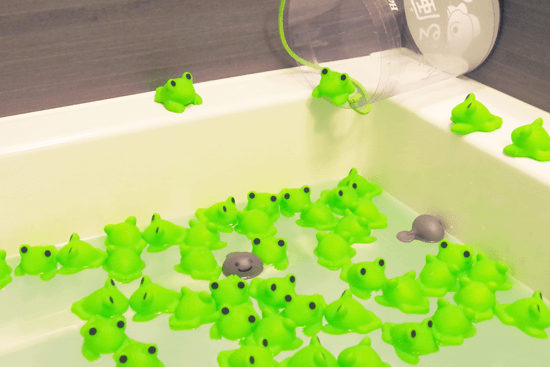 In addition to duck and frog, there are many other kinds.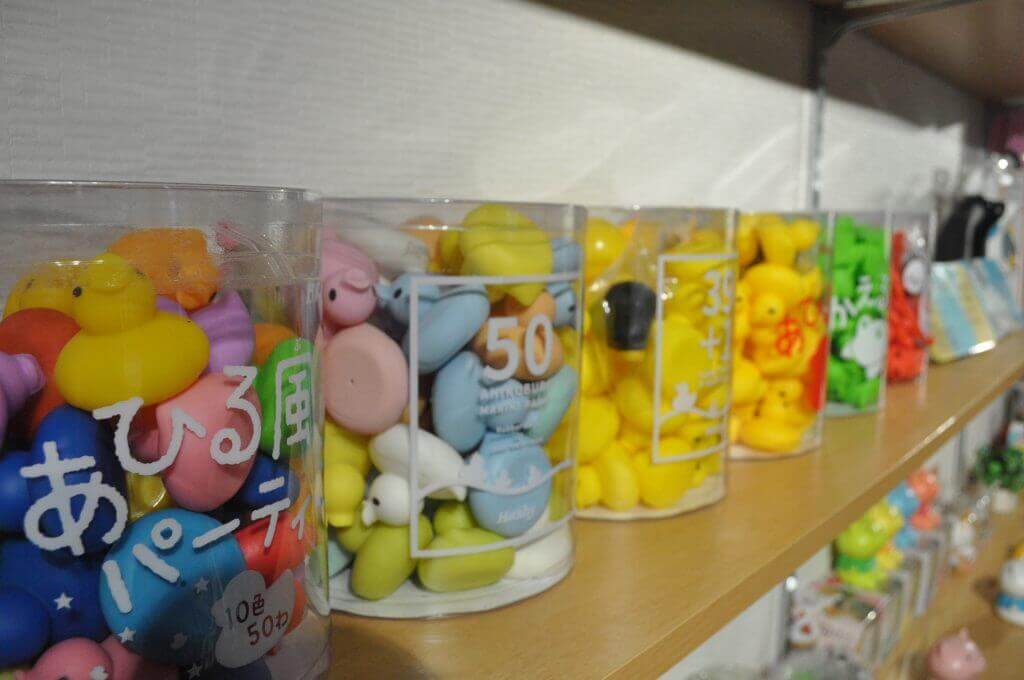 Finally, we would like to introduce this is the Digital Height Meter. The parts it used were originally used for construction. Now they make it a commodity that everyone uses in their daily lives. The product also won the new product award at the 84th Tokyo International Gift Show.
Later, with the introduction of the famous person, the product became popular.
Finally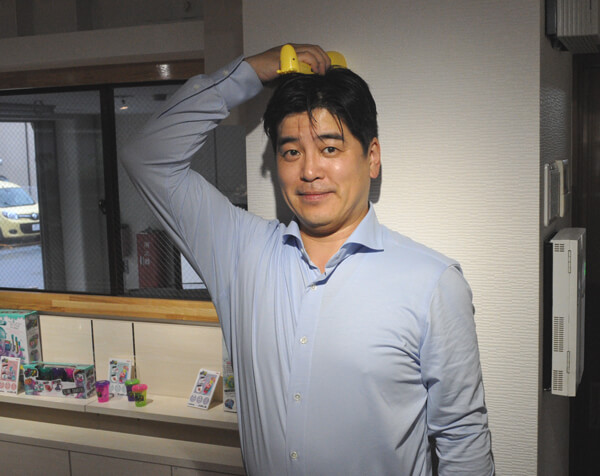 The person in charge, Mr. Kojima showed you how to use it. Do you like their original design products? In addition to these, there are many other you usually use, but unexpected products! Don't understand what I mean? So, come and check out their products! After browsing you will understand!
What's SUPER DELIVERY?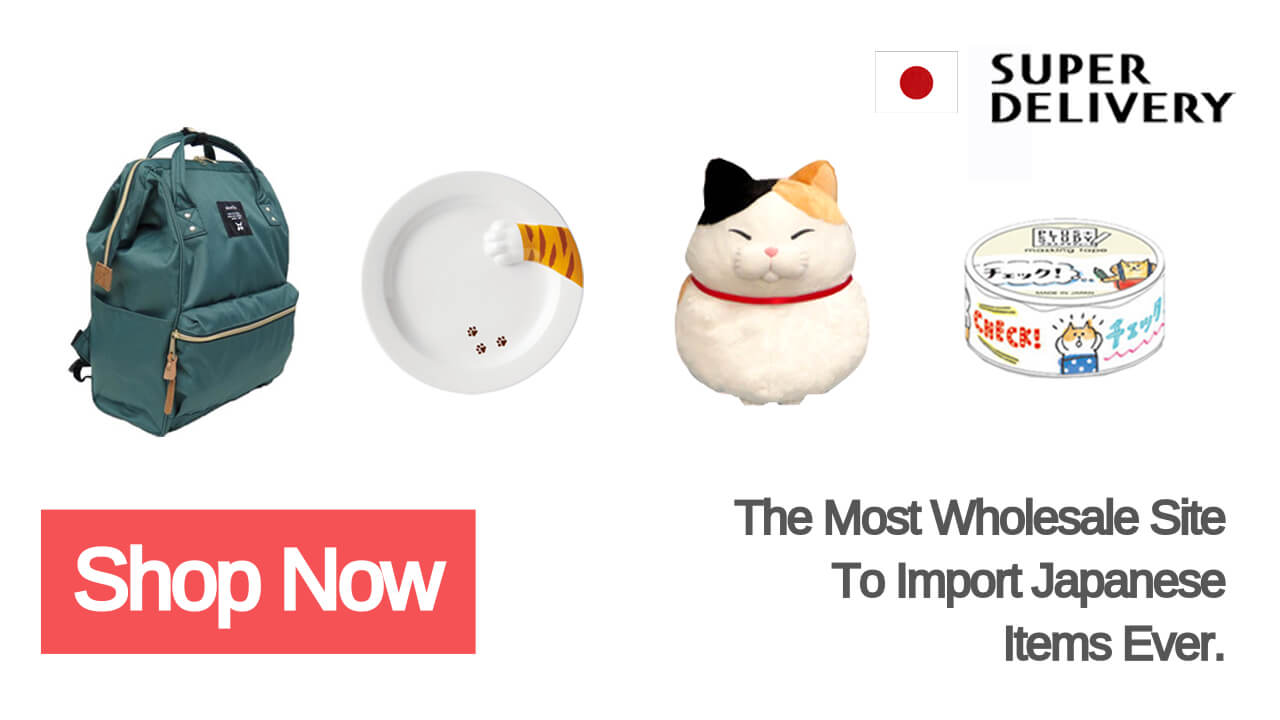 SUPER DELIVERY is a Japanese largest wholesale e-market place. Import high quality and design products from Japan shortly!
Sign Up Here