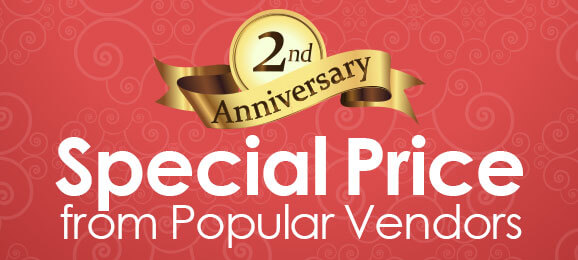 Hello, it is Mami! SUPER DELIVERY, a wholesale e-market place got 2 years old!
2nd anniversary sale has been held now! The participants are the suppliers which are especially popular in our site. They offer specially the sale price at only this time via special page from Sep. 1st to 15th in 2017! * In order to check the price, you should sign-in.
Let's see the participants joined this 2nd anniversary together!
Participants Introduction Joined 2nd Anniversary
Amuse,Inc.
A lot of KAWAII characters loved by everyone! Amuse is a Japanese representative manufacturer of kawaii plush toys. Especially, Puchimaru series are very popular all over the world. The tiny size and the adorable design have attracted many people widely! Such items can be purchased this opportunity, so check them soon!
> See More Amuse,Inc.
BOBA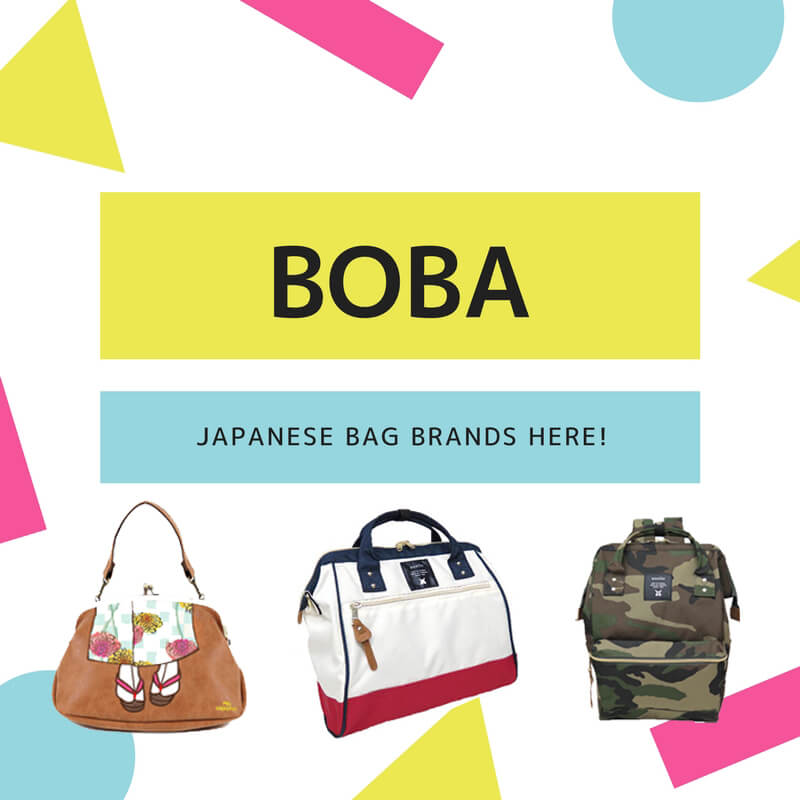 BOBA is a wholesaler handling Japanese bags. They are the most large bag wholesale supplier ever in SUPER DELIVERY. So there are many popular brands of bags such as anello, miz zapatos, legato largo etc.,
Check the latest items and standard popular items!
> See More BOBA
PALMART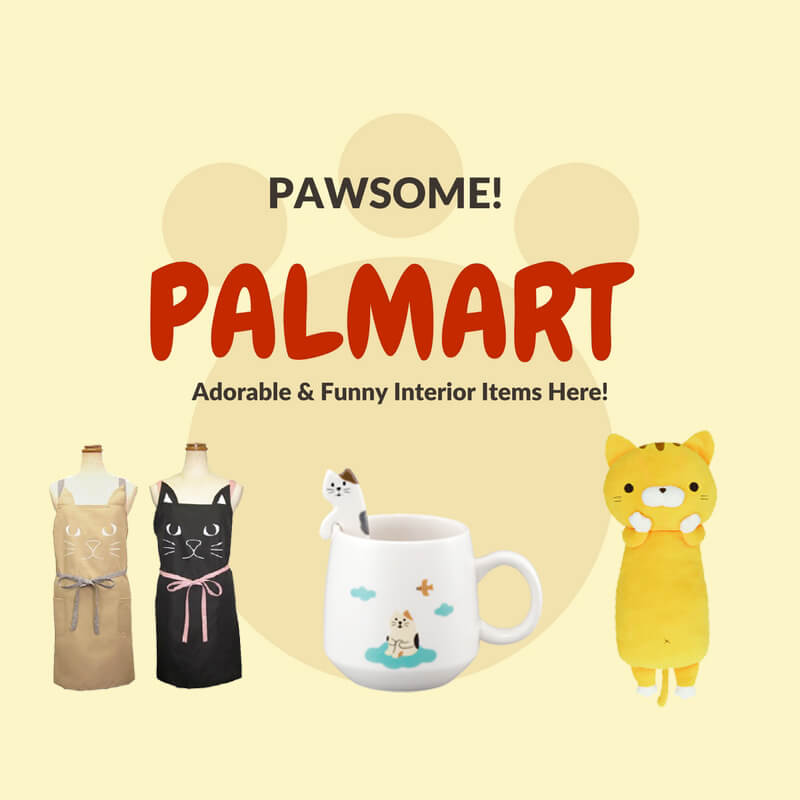 PALMART is a Japanese wholesaler handling more than 4000 items of unique miscellaneous goods such as those using animals as a motif!
When it comes to cat items, they have a lot of the related things including kitchen item and interior items.
Popular items tend to be sold out! Before the out of stock, check them soon!
> See More PALMART
YAGIHASHI CO.,LTD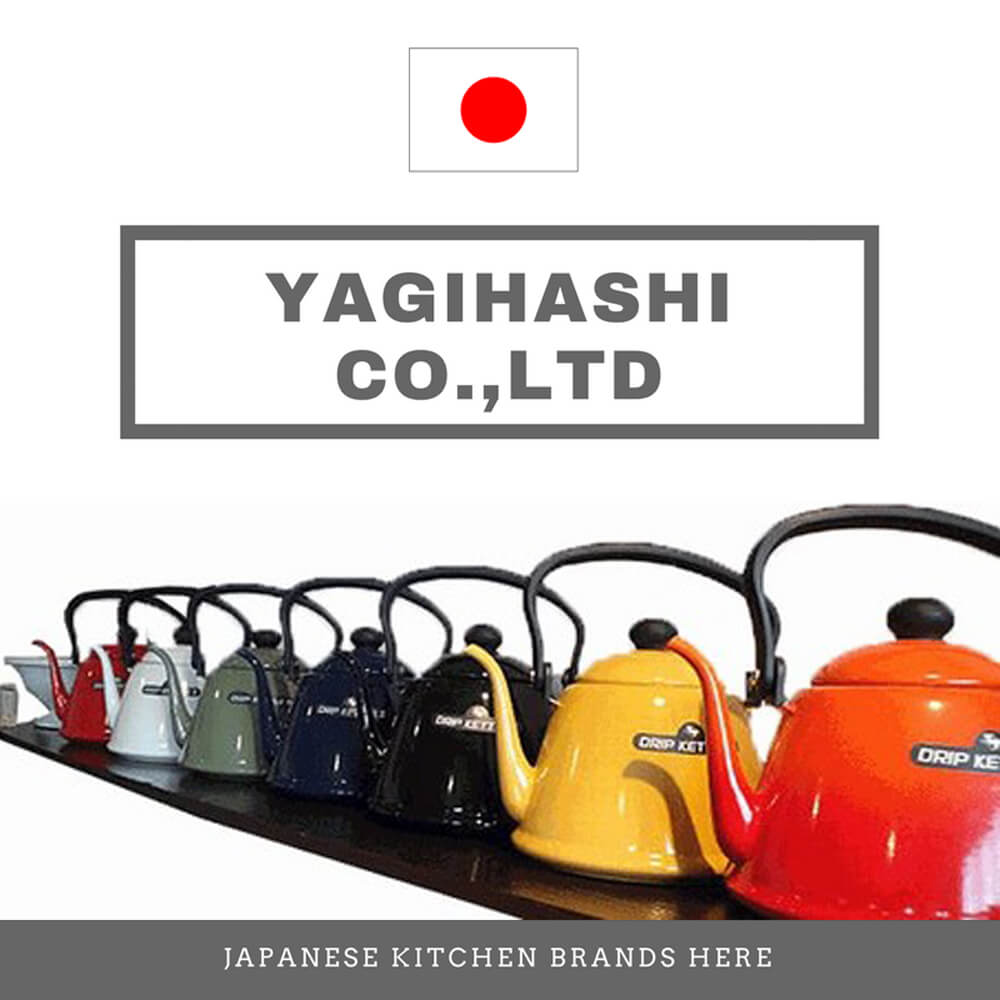 YAGIHASHI is a Japanese kitchen wholesaler handling a wide variety of convenient and unique kitchen utensils inclusing Noda horo and Yohsikawa.
The Japanese kitchen items with the convenient function would make your life better and more comfortable!
> See More YAGIHASHI CO.,LTD
MIND WAVE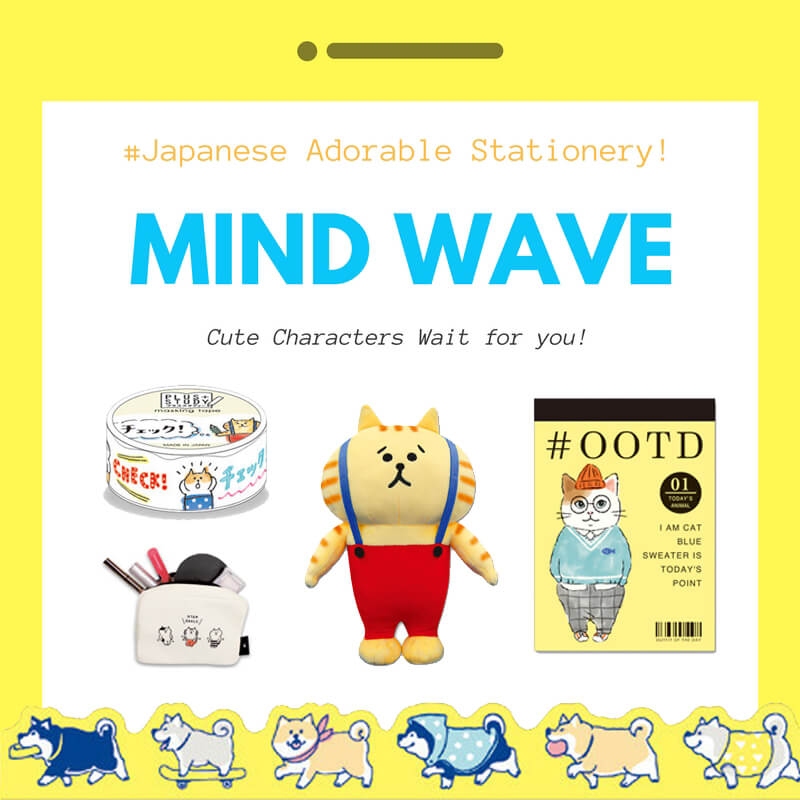 MIND WAVE is a stationery manufacturer. They create many character designs quickly and attract the persons who love adorable things and stationery. A lot of stationery goods that make people from children to adults happy!
> See More MIND WAVE
SHISEIHANBAI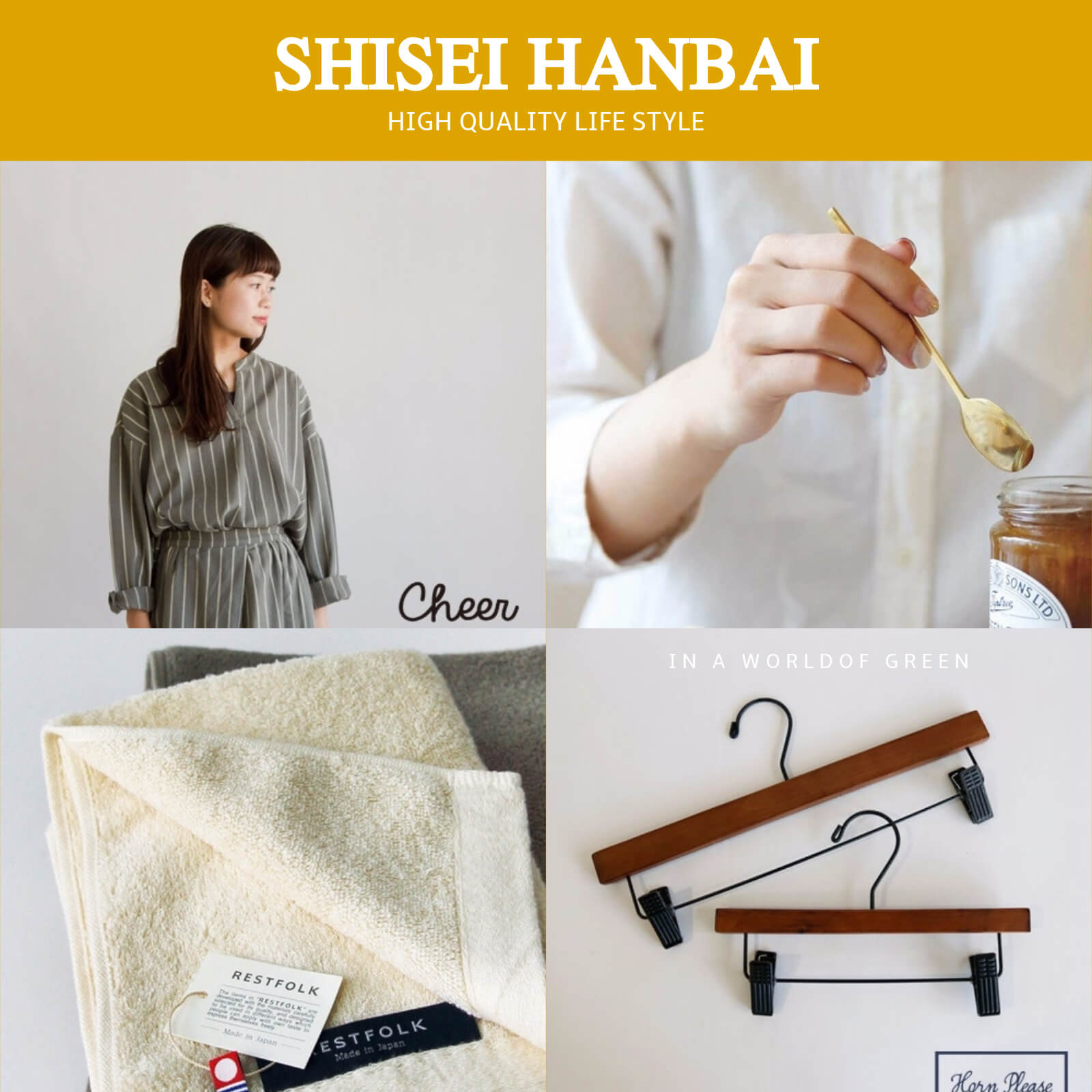 SHISEIHANBAI is a supplier handling simple items with feeling texture that are focused on natural materials.
The sophisticated design and material would make your life more comfortable.
> See More SHISEIHANBAI
New Japan Functional Foods Co., Ltd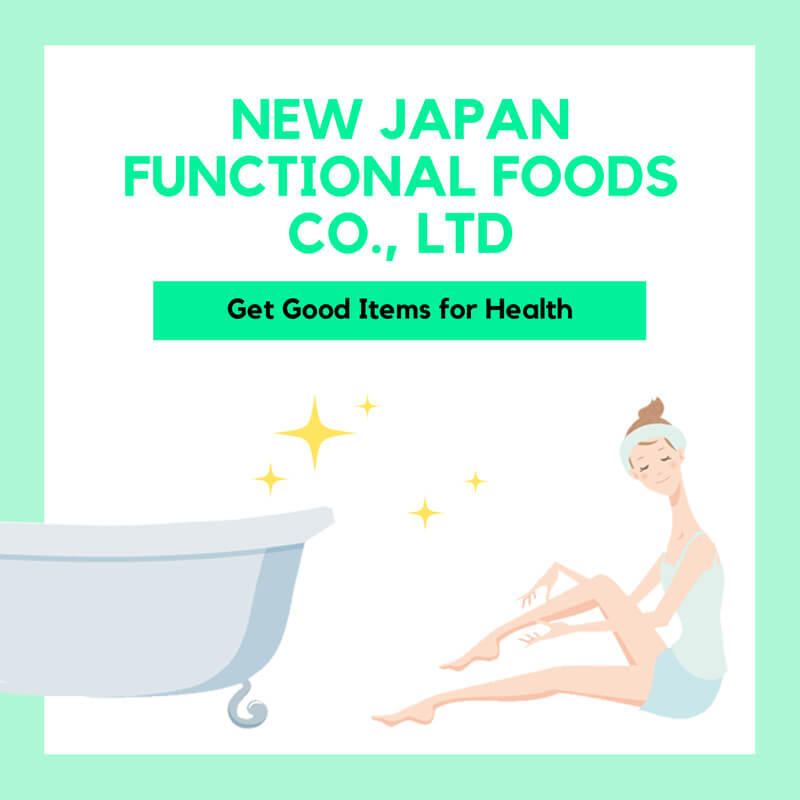 New Japan Functional Foods is a wholesaler handling a variety of popular beauty products and everyday items.
They have many items in order to protect your health daily such as Diatomaceous earth as dehumidifier and mite catcher! Even in Japan market, they have the items which are highly evaluated here, so check them soon before they is out of the stock!
> See More New Japan Functional Foods Co., Ltd
BOTANICAL PLANET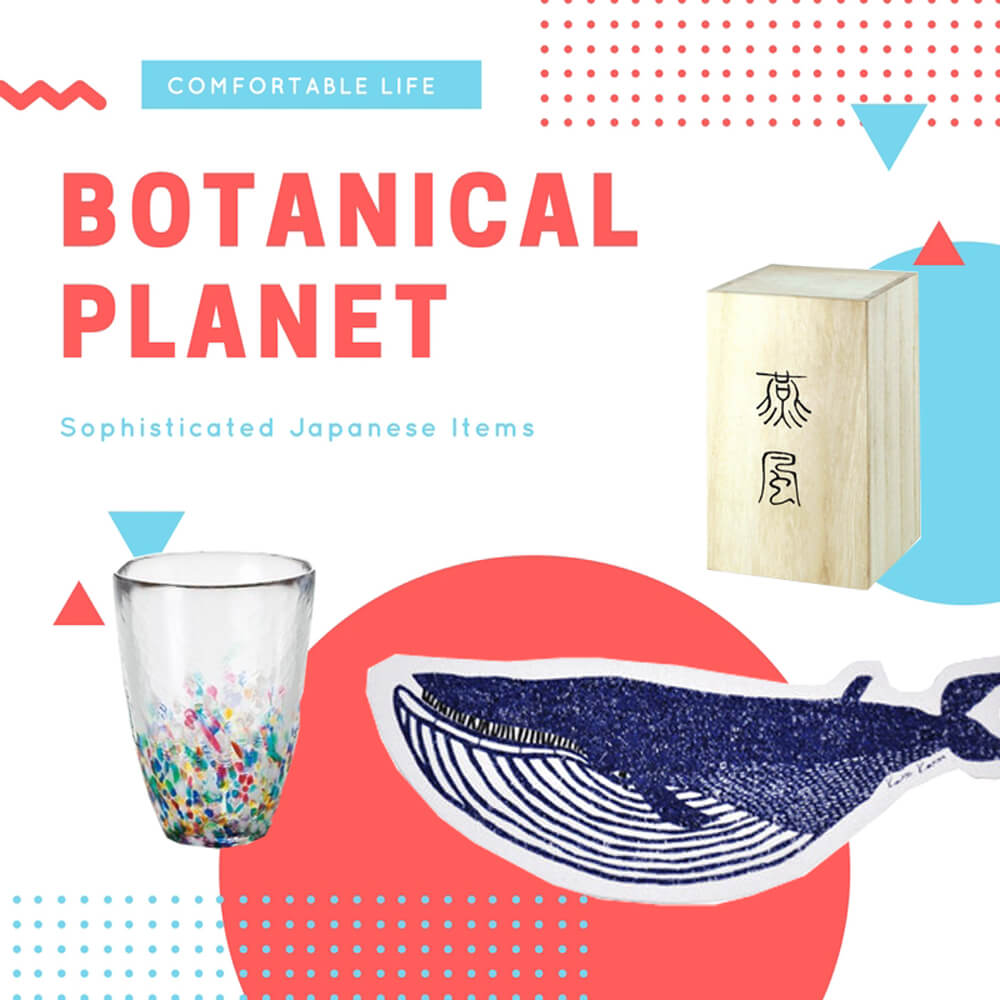 BOTANICAL PLANET is a wholesaler handling stylish and cute items from kitchen utensils to aroma goods. Their selection is very sophisticated, so you can find the high quality items with the high concept shortly.
> See More BOTANICAL PLANET
ARAI SHOUTEN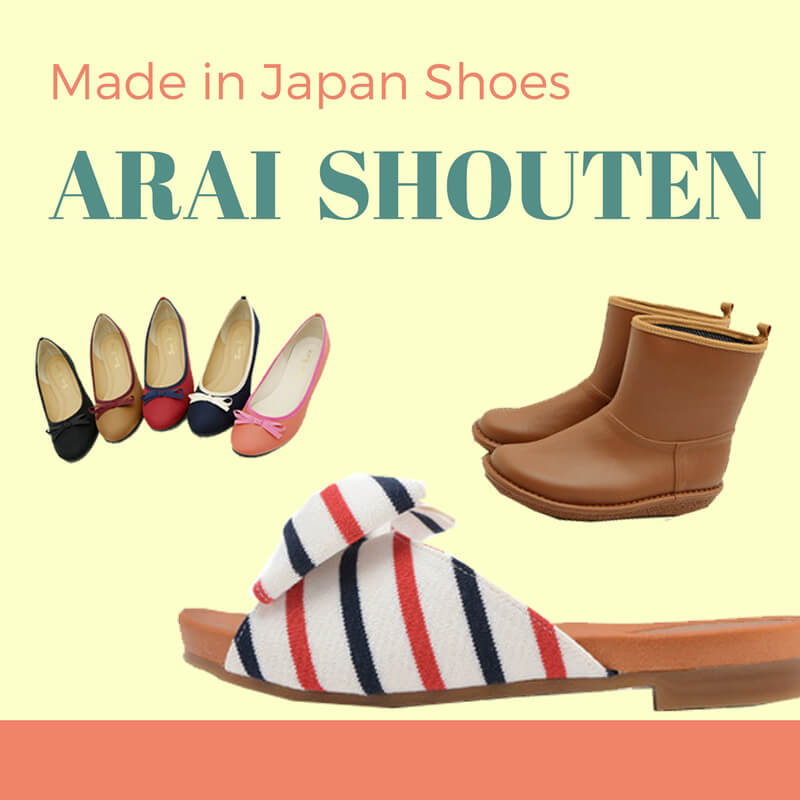 ARAI SHOUTEN is a manufacturer of shoes made in Japan. Variety of shoes sticking to easiness and comfortableness and texture, as well as price.
Among them, their shoes which have the strength to the rain are very popular! When the rainy season comes, you should check them.
> See More ARAI SHOUTEN
AZUMA
AZUMA is a Japanese wholesaler handling high quality kitchen utensils mainly made in Japan.
You can find the good kitchen items made in Japan and based on the localities which have long history shortly here.
> See More AZUMA
Finally
What do you think about the suppliers in Japan? They are popular even in Japan market! You can learn more the popular items and the price can be checked from the link below!
Don't miss this opportunity! Hallelujah!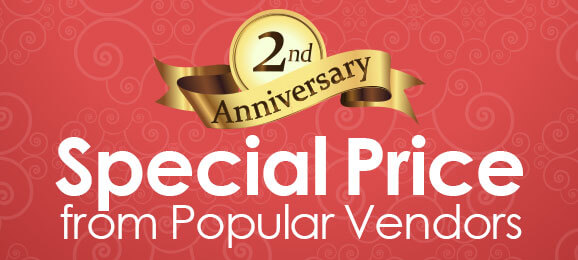 What's SUPER DELIVERY?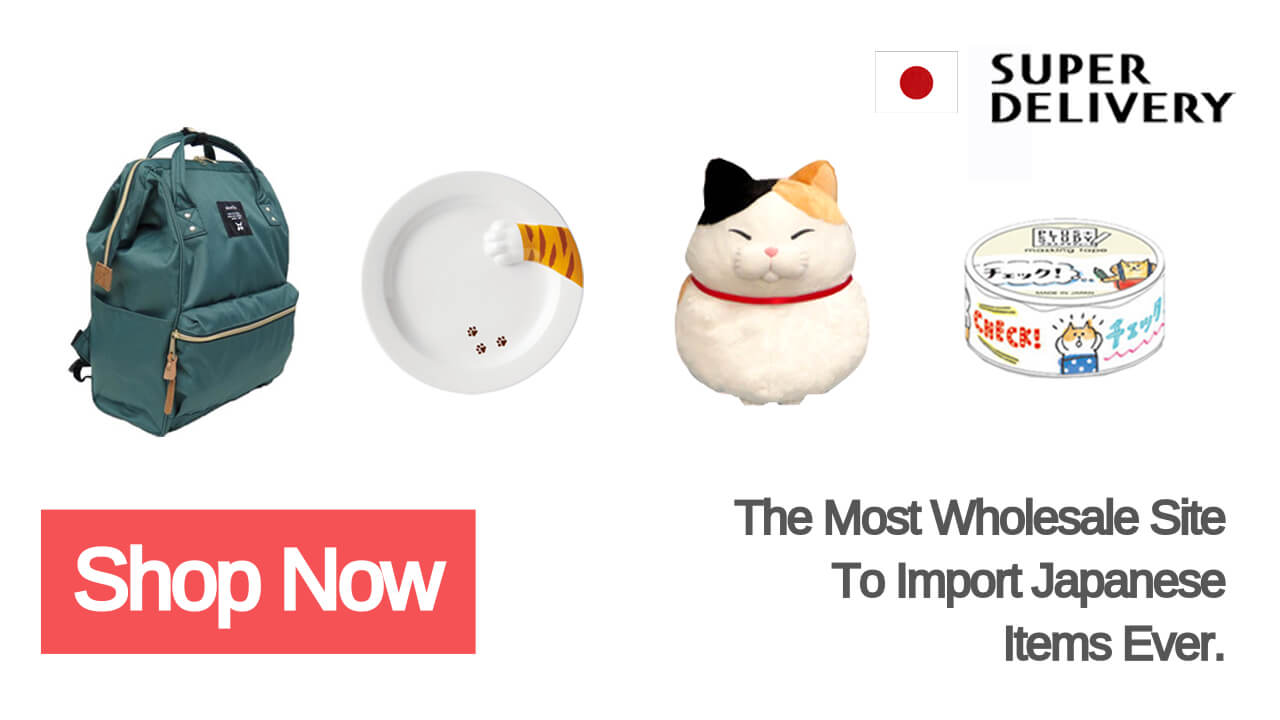 SUPER DELIVERY is a Japanese largest wholesale e-market place. Import high quality and design products from Japan shortly!
Sign Up Here