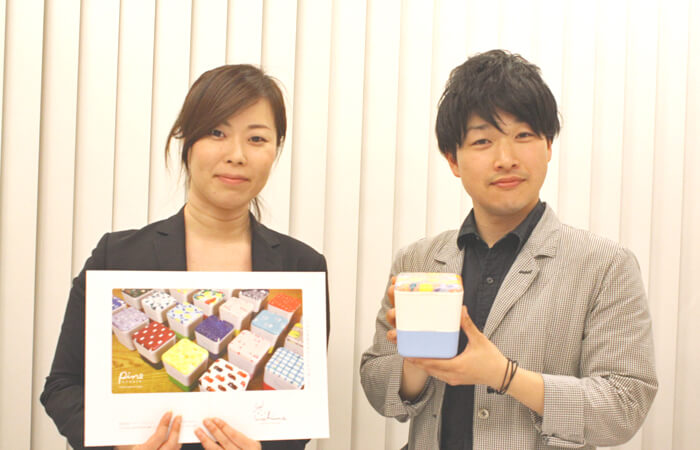 Hello, this is Mami!
The other day, I interviewed the popular Japanese manufacturer, Pine Create all over the world about the brand and future strategy.
What kind of the story can we hear from them? I am looking forward to it!
What's Pine Create?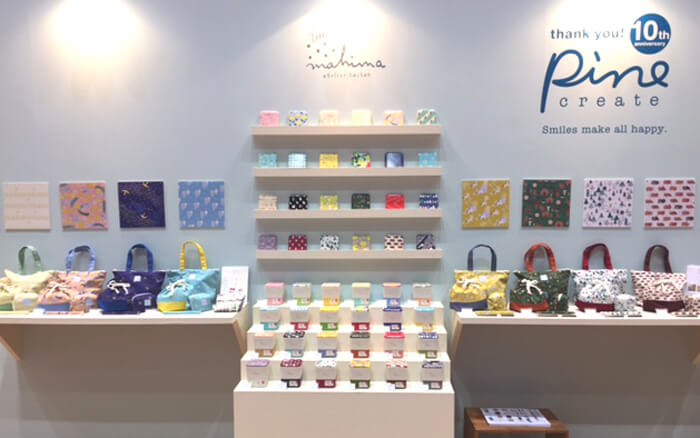 Pine Create is headquartered in Osaka, is a general merchandise manufacturer celebrating its 10th anniversary in 2016.
Originally, they have the strength of OEM(Original equipment manufacturing). They have undertaked the product design and manufacture of famous brands such as clothing and general merchandise retailers.
With the know-how which they have gained from such carriers, many their products have been deployed by themselves as well.
Recently, their products have quite a lot of impact to the media, such as idols of Harajuku and other entertainers, and drama.
What kind of the strength of Pine Create?
Their most strength is... Design
They have stuck in the product design. The employees of account for 80% are designers.
Japanese giant clothing retail shops such as "Shimamura" and baby goods "Combi" have ever installed their design.
Mainly they are particular about designing of textile and handwritten writing down.
Currently, the digital designs have become the mainstream, but I think that such handmade feeling would be a difference and attract many people.
They are a group of designers who have created originality by such trial.
Introduction of Popular Brands
Temahima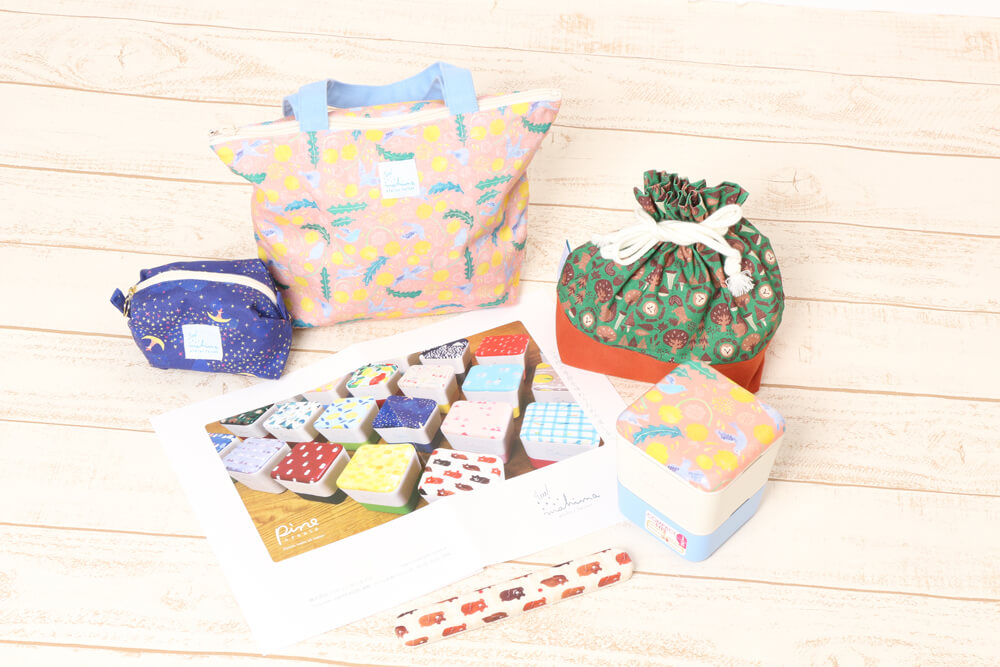 A series of lunch boxes which has been very popular around the world, Temahima.
It has 24 patterns which motived the four seasons of Japan.
I think it is impressive when they are arranged all 24 colors!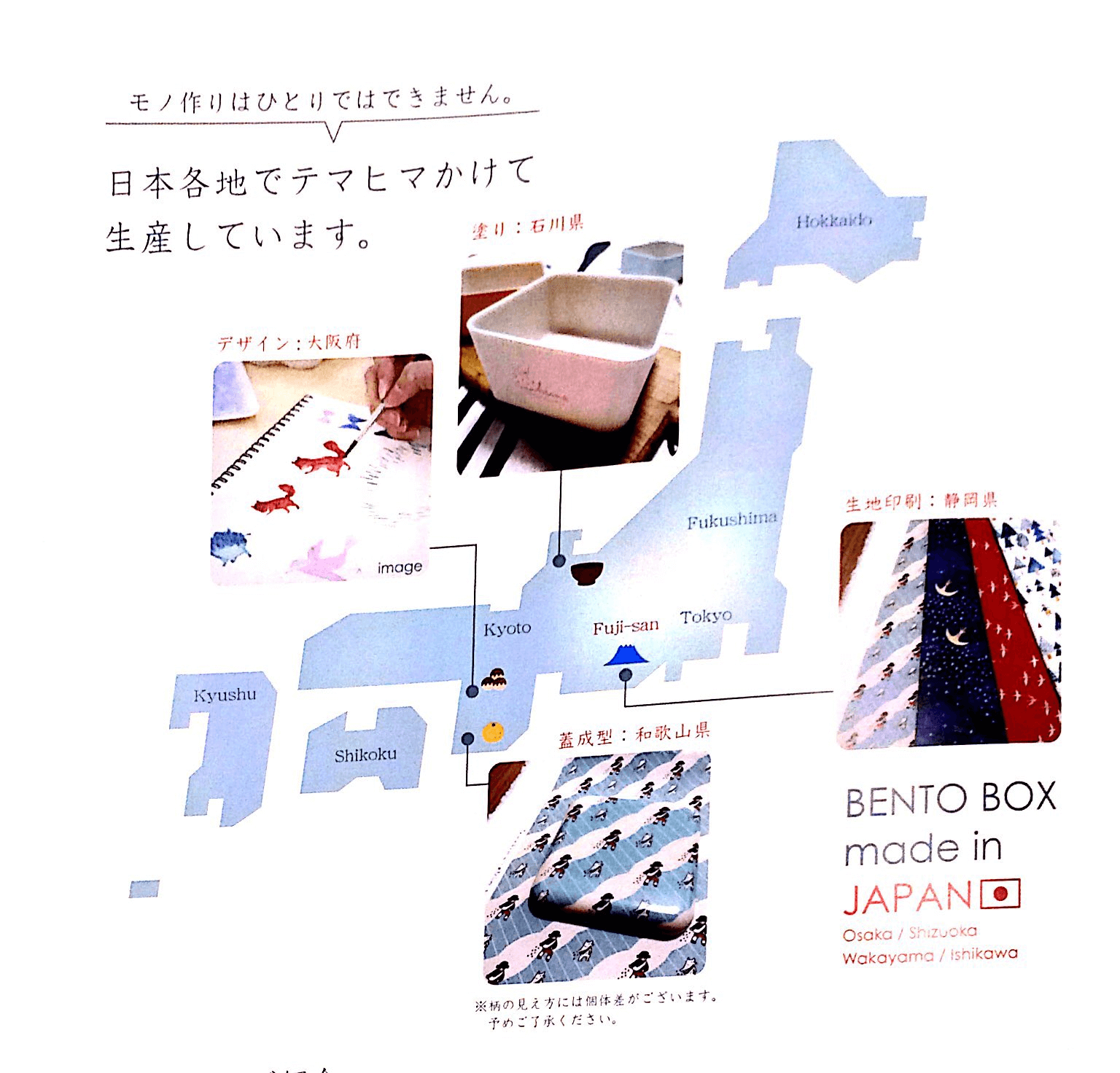 The origin of name is spending time for the manufacturing process. As the picture above mentioned, they manufacture at each suitable production area in Japan.
1. Osaka: Design.
2. Ishikawa Prefecture: Coat with paint.
3. Shizuoka Prefecture: Manufacture cloth fabric which is famous for cloth production area.
4. Wakayama Prefecture: Insert the cloth into the lid.
Taking the advantage of the each area's field of expertise, "Temahima" has traveled for a long time until you receive.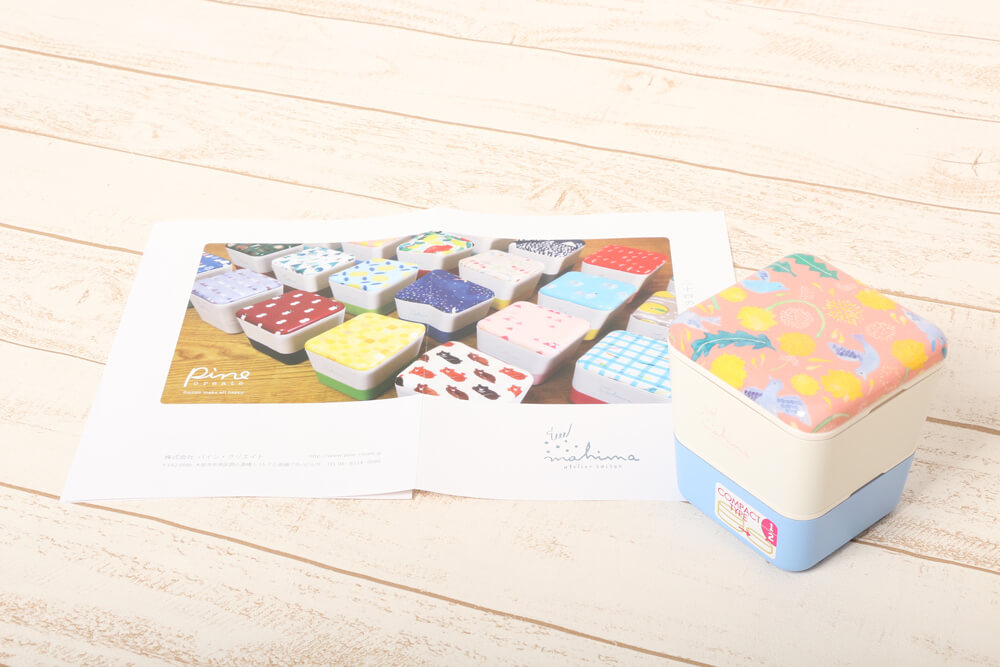 Since the lid was processed like sandwiching cloth, the good point is what the color does not fall even when washed.
If the processing was printed, the color will come off as you use it, but with the embedding of the fabric, the beauty of the pattern can been kept!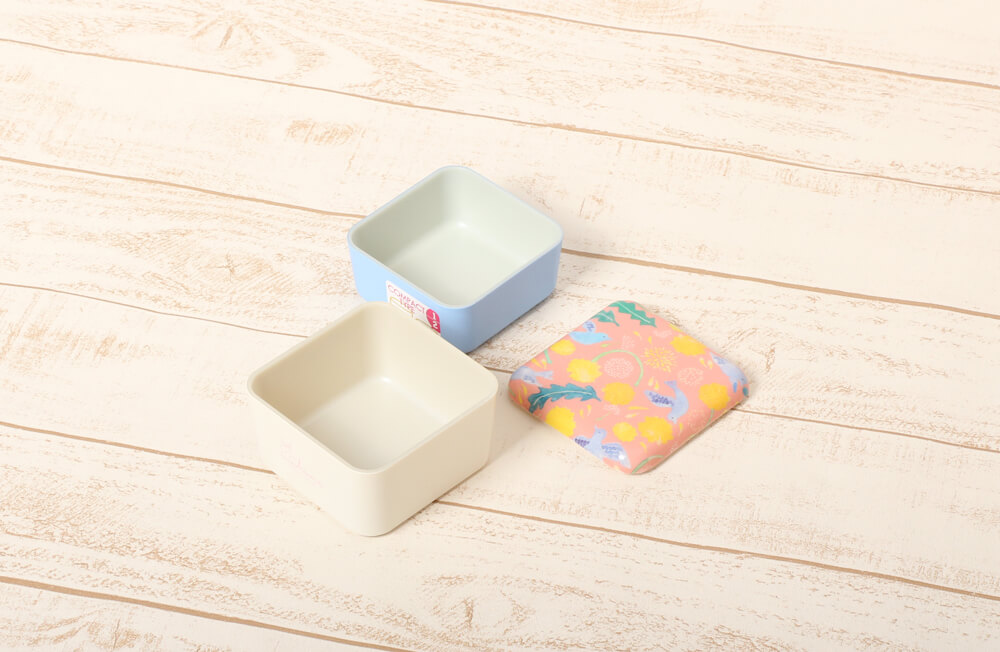 Also when you open it, you can see like above. It has usually the second layer, but when you do not use, it can be stored as one layer. It does not use the place so much, so it is very convenient.
In addition, they would like to spread more lunchbox culture to the world with the following thoughts.
If you purchase a dish at deli or put the food you cook in your lunch box and carry it, the world's garbage will decrease.
I thought that the lunch box culture is very economical and environmentally friendly and it can be likely to save the world really!
>>> See Tamahima
hellomarche
Hello Marche is a Hawaiian taste brand with a little Lohas and loose atmosphere.
I heard that this band items appeared in Japanese drama (It is called "Tuese day 9" in Japan) which had attracted many people by "Koi dance", so many inquiries came after the appearance.
Although the Internet is the main stream, but I felt that the influence of TV is still amazing!
If you are interested, please try to google it.
>>> See hello marche
&Smart
& Smart series is a new sensation smartphone pochette which had not been likely!
It seems that you can operate smartphones without taking it out of BAG.
It seems to be active in various scenes such as when the moving near the place, outdoor, outdoor festival, and pet walking♪
Personally, I would like this cute cat's pochette....! Soooo cute <3
>>> See &Smart
Mokume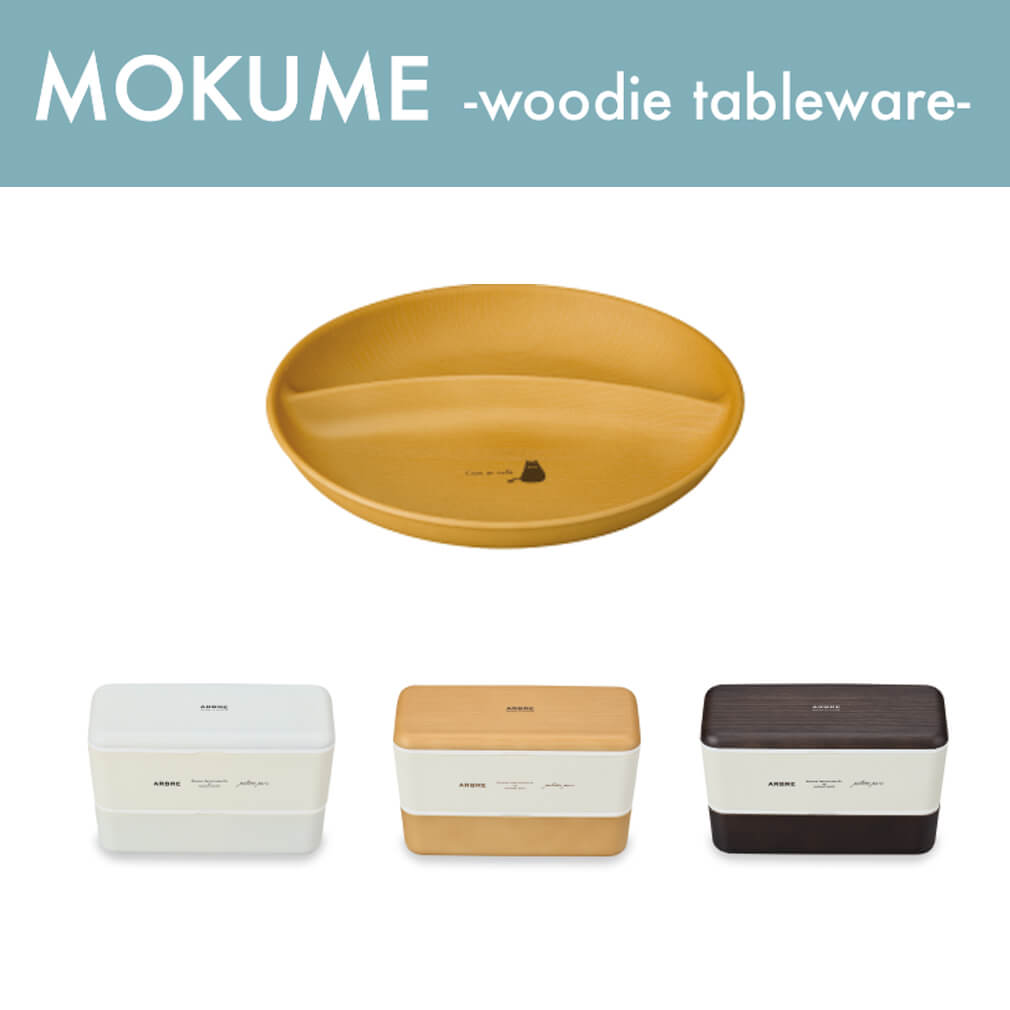 A new arrival kitchen brand, expressing the gentleness of wood. I thought that it seems to match that atmosphere with outdoor activities!
I heard from them, this brand is a feature of the latest exhibition! I cannot miss it!
Since the sales are going on, wait for a while until the release.
<<< Coming Soon! >>>
Summary
What do you think about Pine Create? Since their products are so cute and fashionable, they would be perfect for adults.
They have plans to advance to the various countries such as Southeast Asia, Europe, Singapore and Malaysia in the future. Regarding the most recent exhibition, they will exhibit at the Hong Kong gift show in April.
You may see the products of Pine Create even in your country!
As an initiative, why do not you consider purchasing from them?
<<< See Pine Create >>>