Hello, this is Mami. Do you know KOKUYO? Most of Japanese know them well.
They established in 1905, have a 112-year history. Beginning from a Japanese style book cover shop, repeating hardships and rebuilding a lot, they have existed as a representative stationery manufacturer.
Such KOKUYO has an in-house style called "KOKUYO formula". They systemize the "Properly preparation method" around the desk and recommend improvement of work efficiency.
I will introduce the best sellers with excellent ideas born from KOKUYO which is thoroughly done from such their office inside!
KOKUYO's Best Seller Items
Harinacs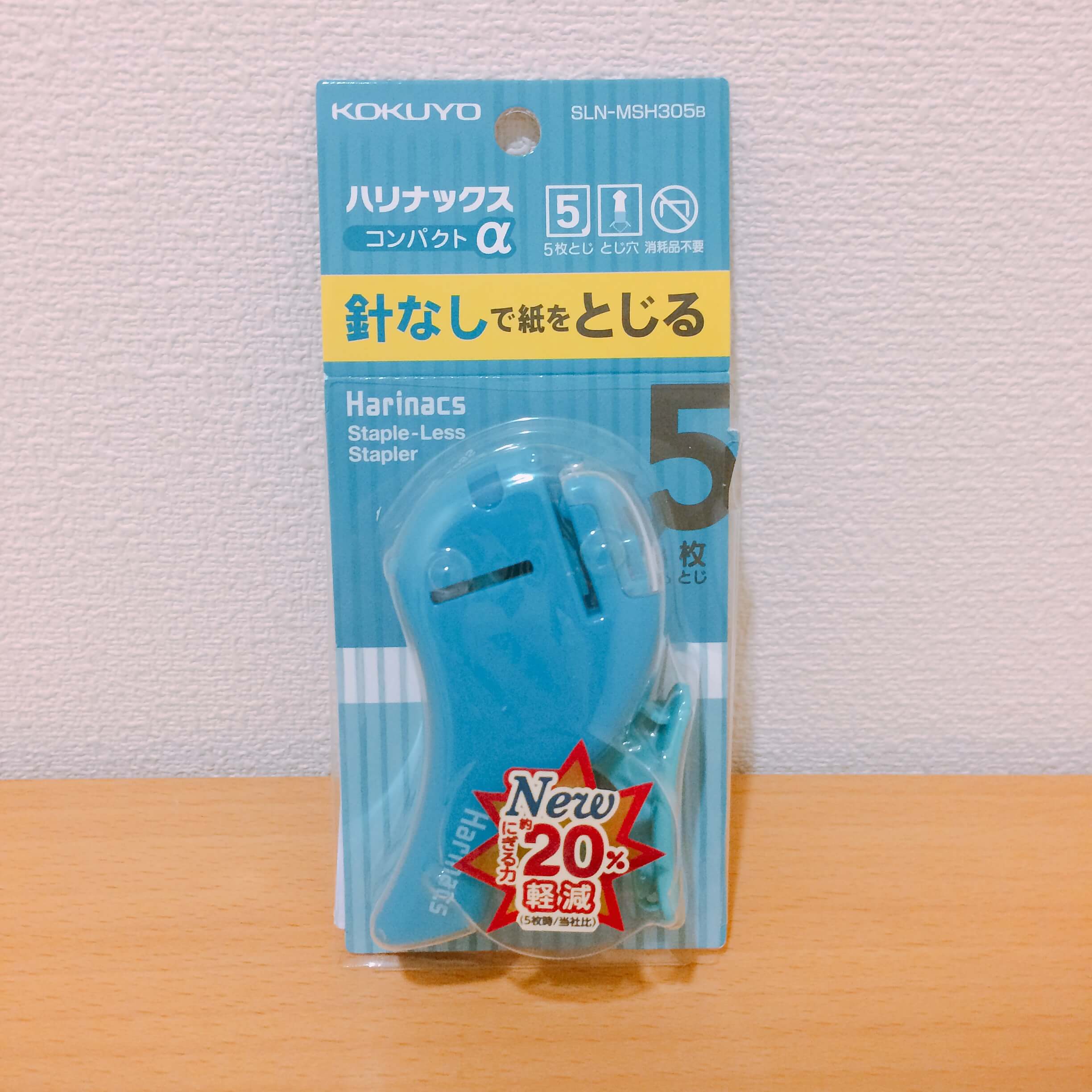 When it comes to KOKUYO, Harinacs, stapleless stapler is the representative bestselling item.
"Harinacs" released in December 2009 is a hit item which have been supplied more than 6 million units in total, and has won "the STATIONERY OF THE YEAR (* 1)" in 2011 as well.
(*1) "STATIONERY OF THE YEAR"
On the functional and the design side, this award is given to the best stationery of the year, STATIONERY OF THE YEAR.
It is a great opportunity for the winning companies as a great opportunity for sales promotion. On the other hand, for buyers, it is wonderful chance to know the products of interest at that time in the year. We are gaining great attention from the industry.
Source: STATIONERY OF THE YEAR from International Stationery & Office Products Fair Tokyo
Conventional staples need the refilling of needles, but it is possible to tightly bind about 5 copy sheets without them!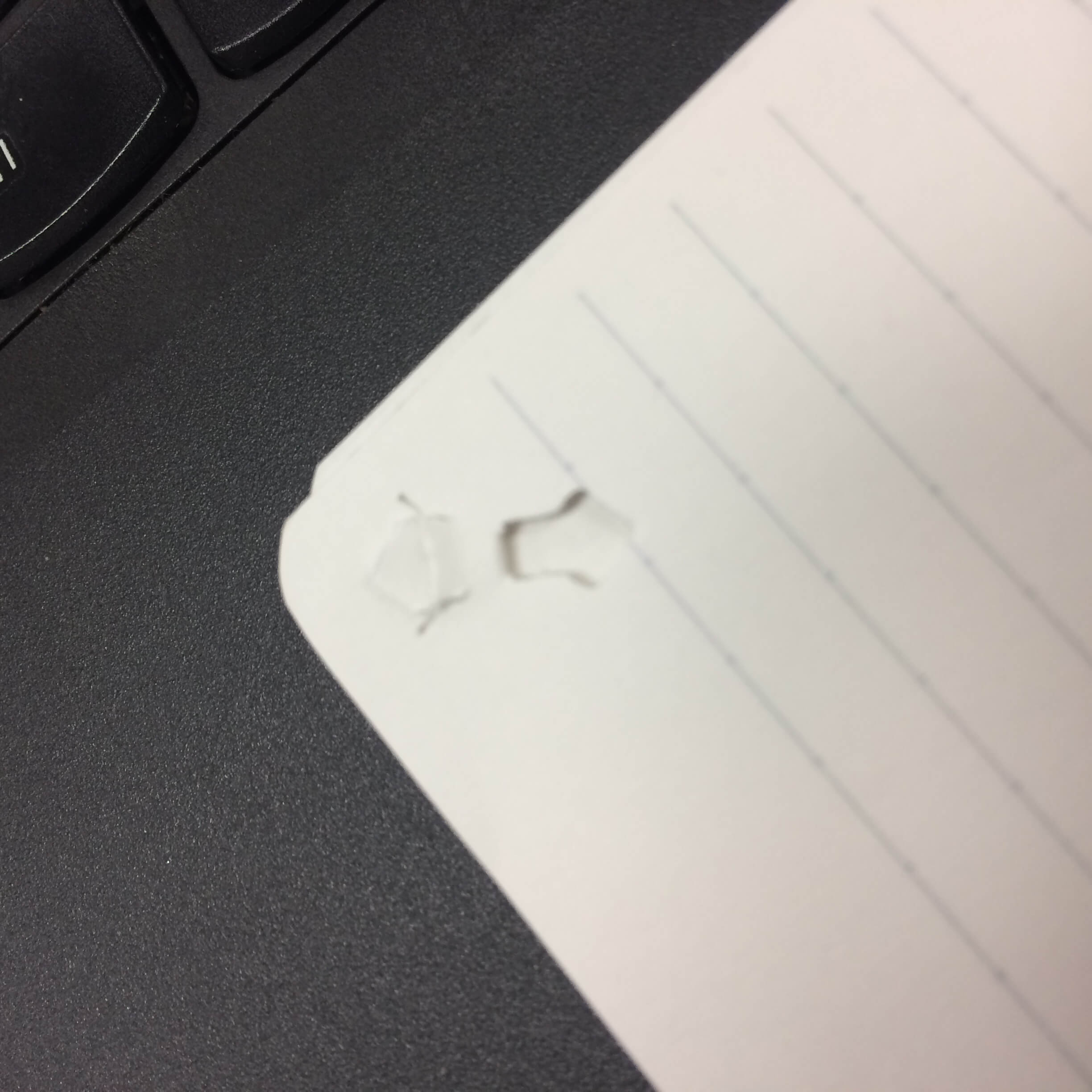 Although many similar products appear, KOKUYO's harinacs can strengthen the power to put paper together by making the hole like nameko mushrooms. The cheap ones' disadvantage will come to pieces because the strength is weak, so it is recommended to use KOKUYO's one.
Harinacs press, a new style which does not pierce also appeared. More and more evolved types have been appearing. The office work also makes progress with these!
See Harinacs >>>
Dot Liner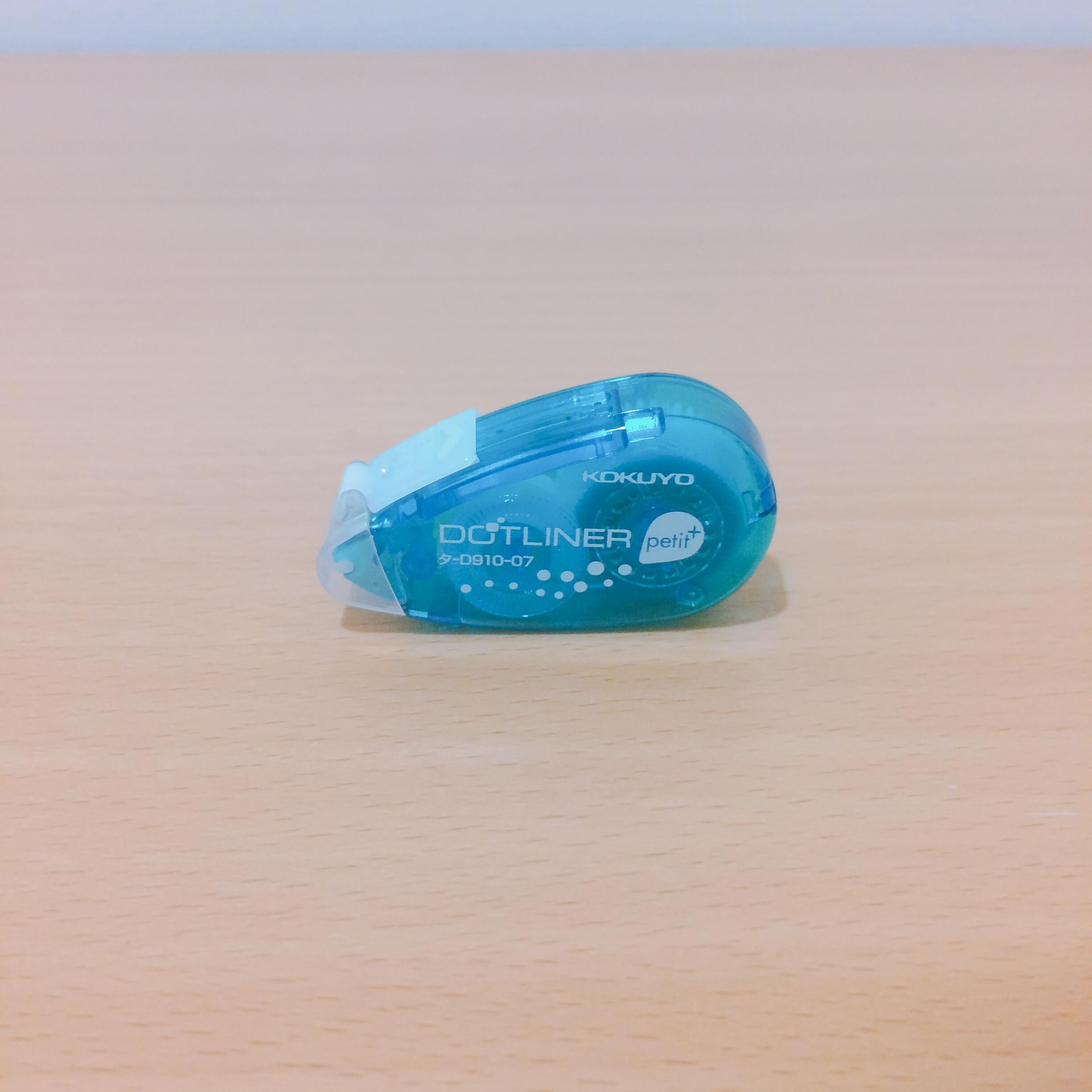 It is a tape style glue with dot pattern. Compared with traditional liquid glue and stick one, you can quickly stick paper without waiting for drying.
According to KOKUYO's survey, one piece have been sold by three seconds!
It is recommended for those who have a lot of clerical work.
See Dot Liner >>>
Soft Ring Note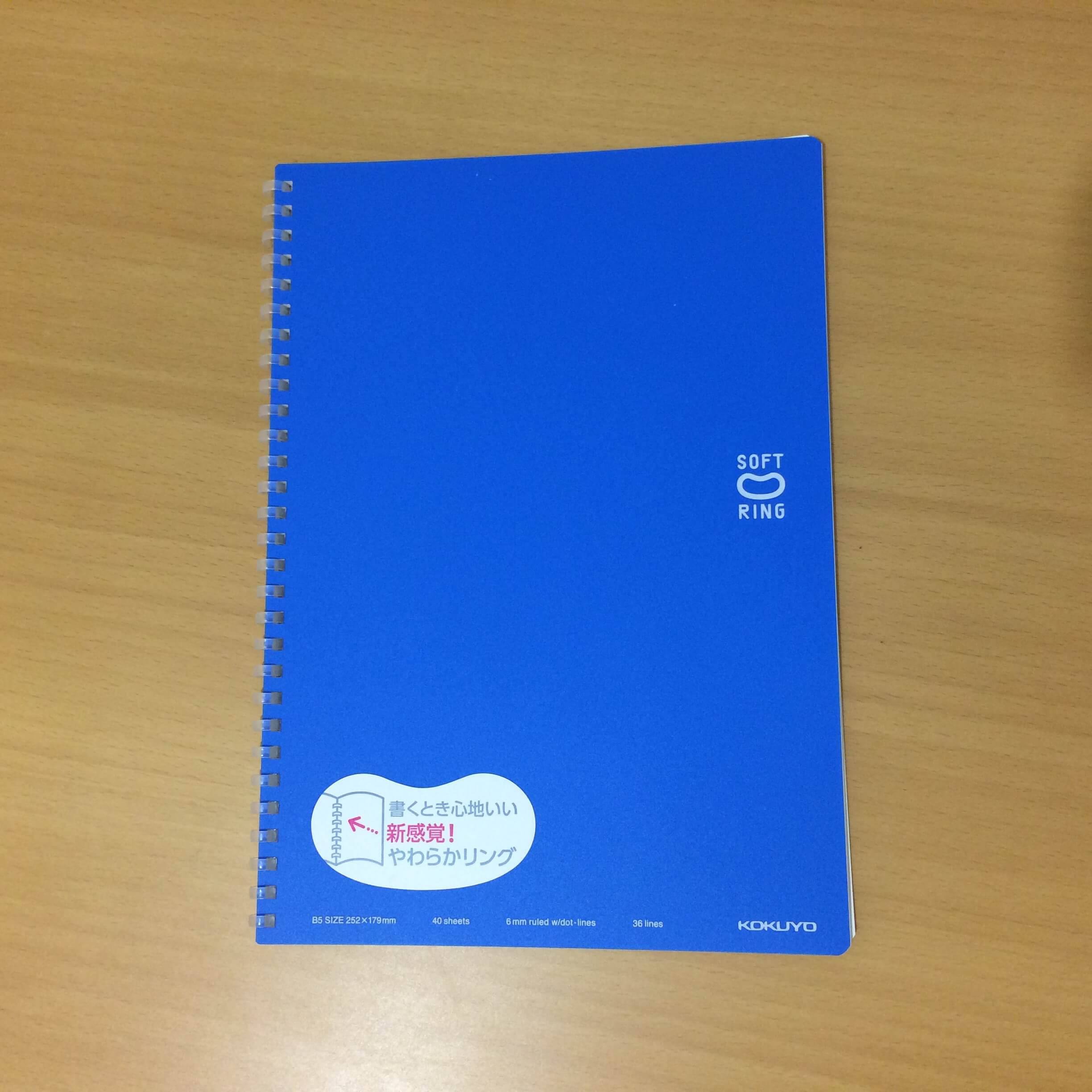 This notebook has soft ring without metal fittings. It solves the problems to use conventional metal fittings like following "The ring hits the hands, so it is hard to write" and "The ring hurts the other things in the bag together!"
This also won the design section of STATIONERY OF THE YEAR in 2015.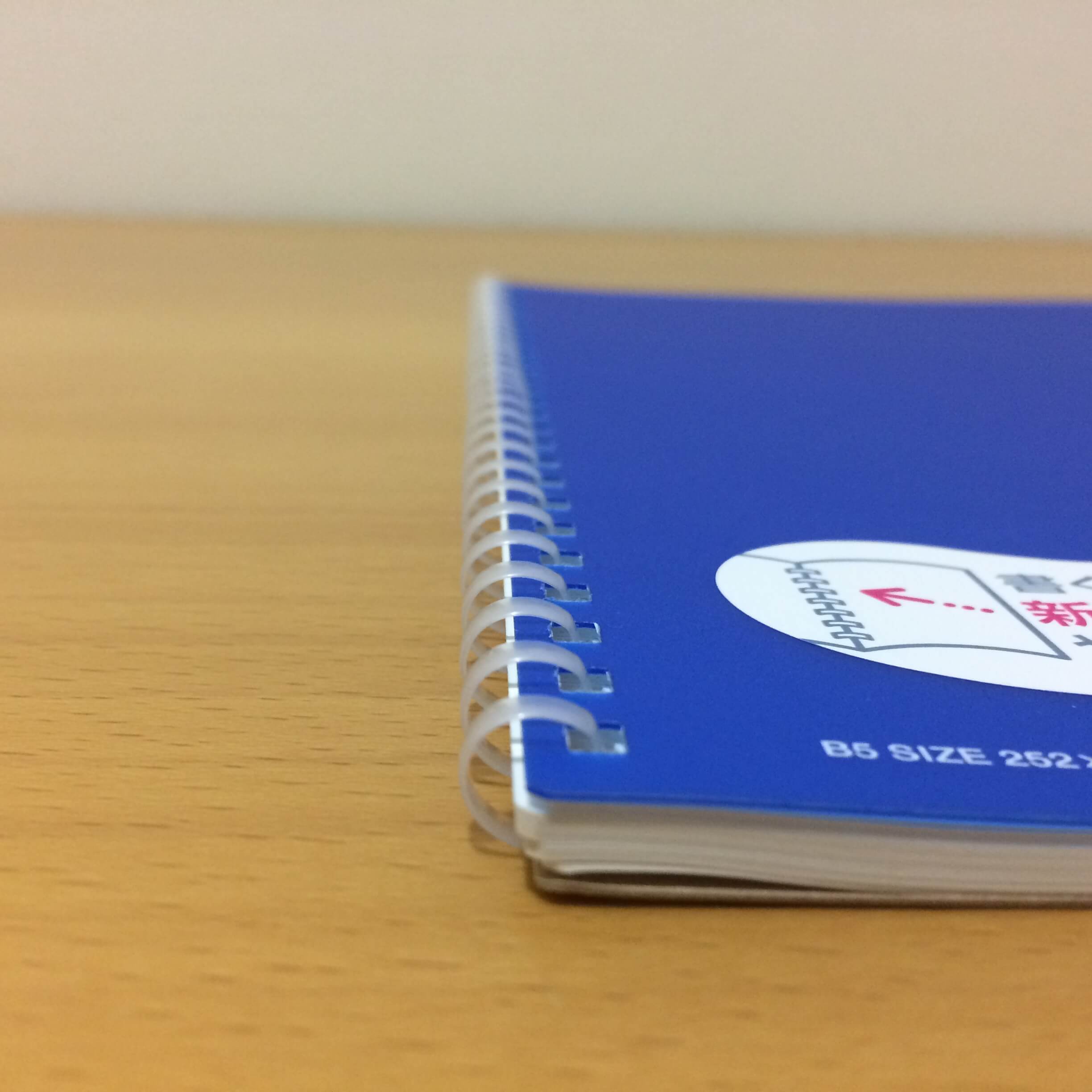 Furthermore, it is perfect for those who would like organizing because it can open flat, it is easy to align the edges of the page!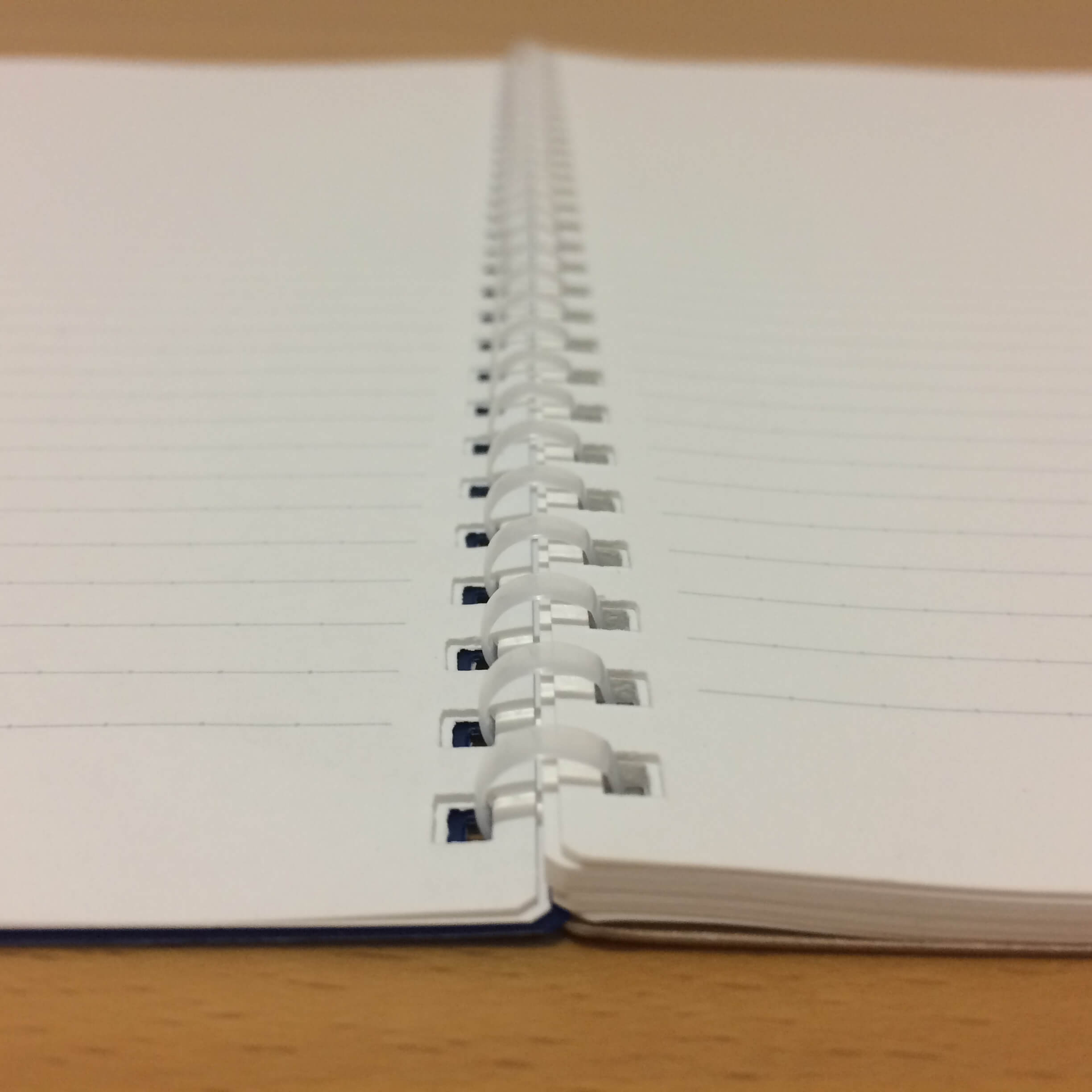 The ring is very comfortable to touch!
See Soft Ring Notebook >>>
Level Book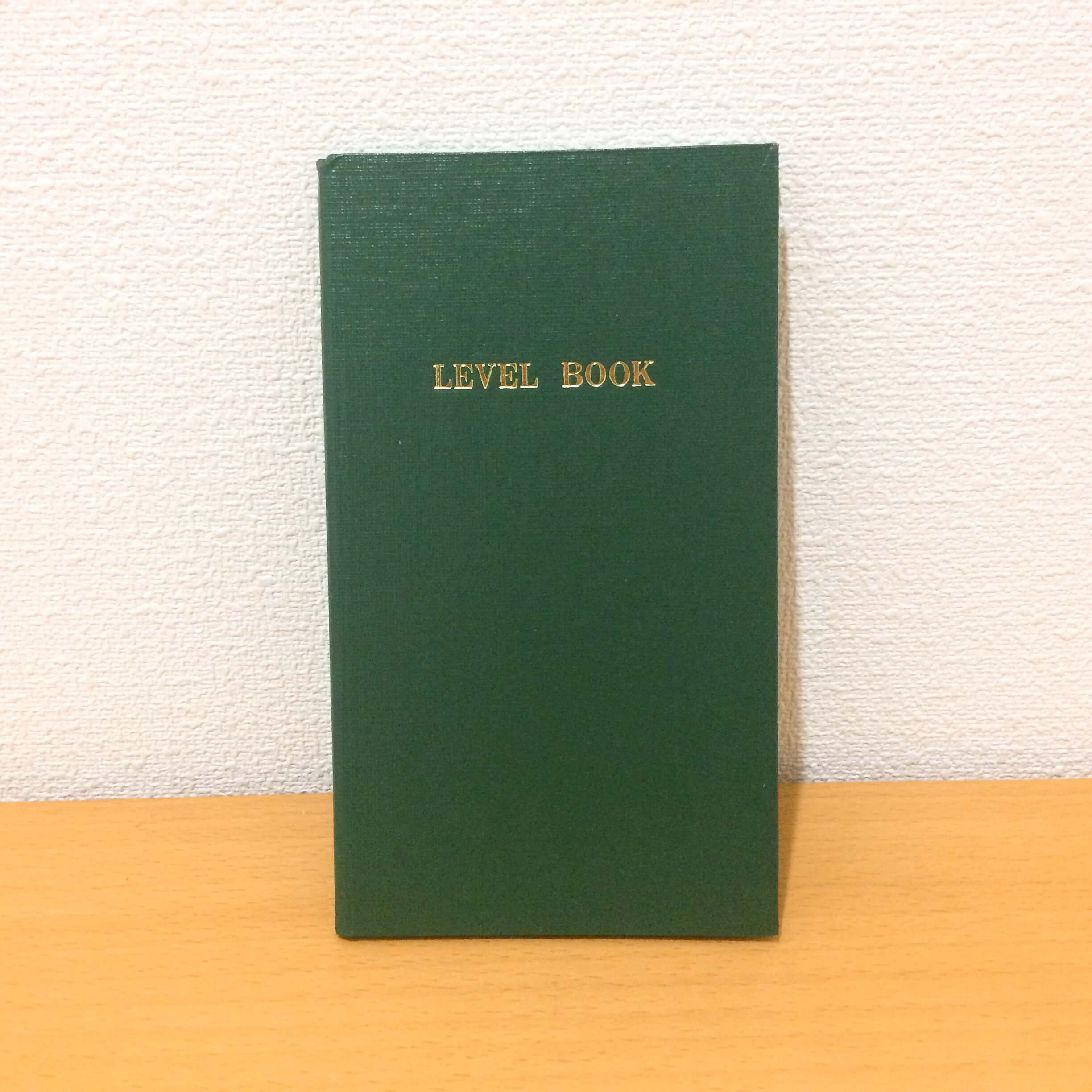 This weighing field notebook has been supplied as the same design for more than 50 years since its release.
Since it is easy to hold a hard cover and you can write standing and walking, it is useful as a note in traveler's notes and outdoor.
It won the Long Life Design Award (* 2), so there are many fans who love to use for many years.
(*2) "Long Life Design Award"
The items which are subject to the Good Design / Long Life Design Award are the ones which have currently been produced, sold, and apply the requirements below.

(1) Won a Good Design Award more than 10 years ago (2) Has Marketed for more than 10 years since the launch, and continued to be offered to users who are satisfied with one of these. We have conducted a review on the subjects recommended widely by general users, and determine to select.
Certainly, since it's palm-sized, it seems to be easy to write even with one hand!
You can summarize the things when you walk and look like above.
I also want to make my own outdoor notes. It is highly recommended for those who like to do camp, mountain climbing, or work standing.
Pon Pon Seal, Donuts Type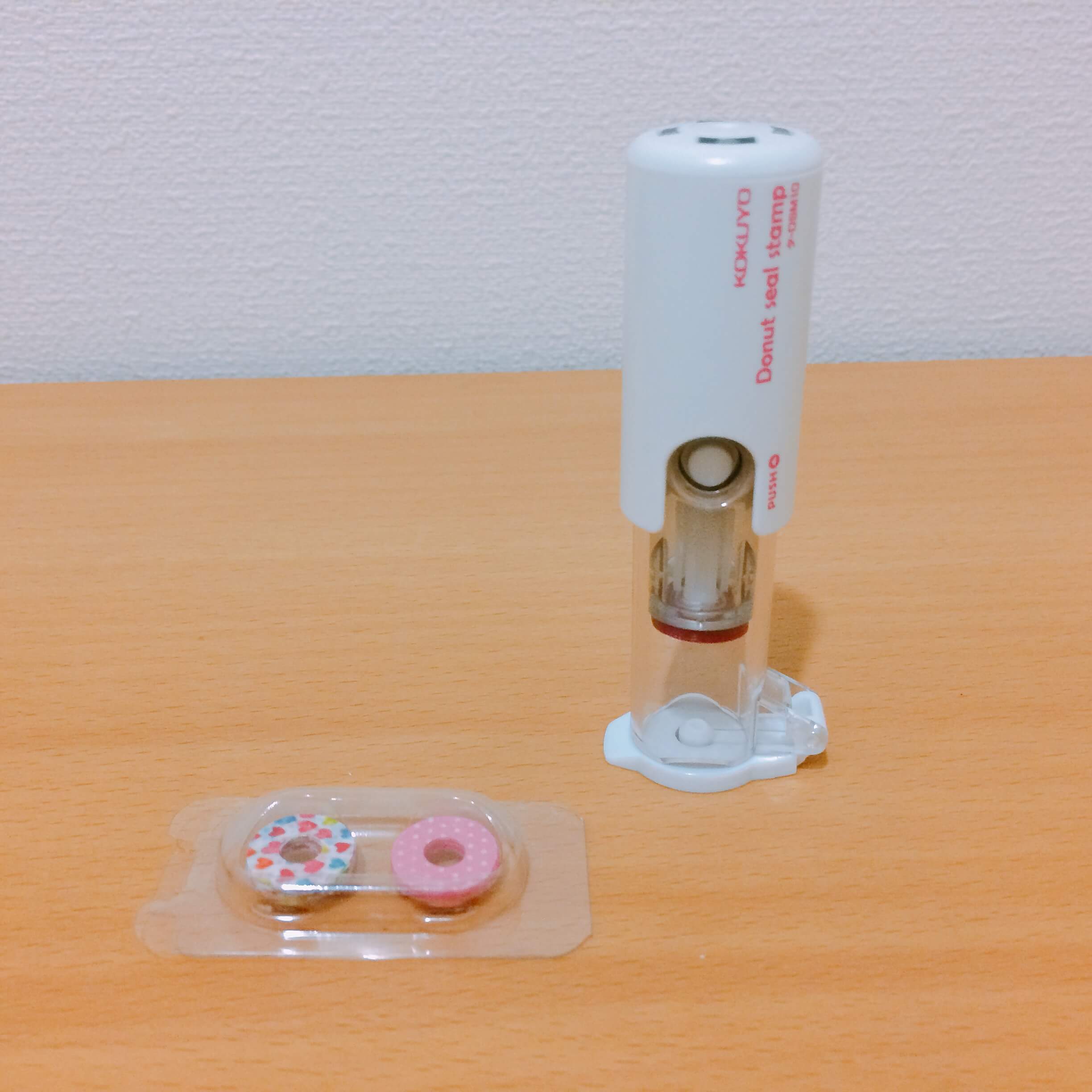 It is a tool that you can push a donut type seal. It is an unlikely shape.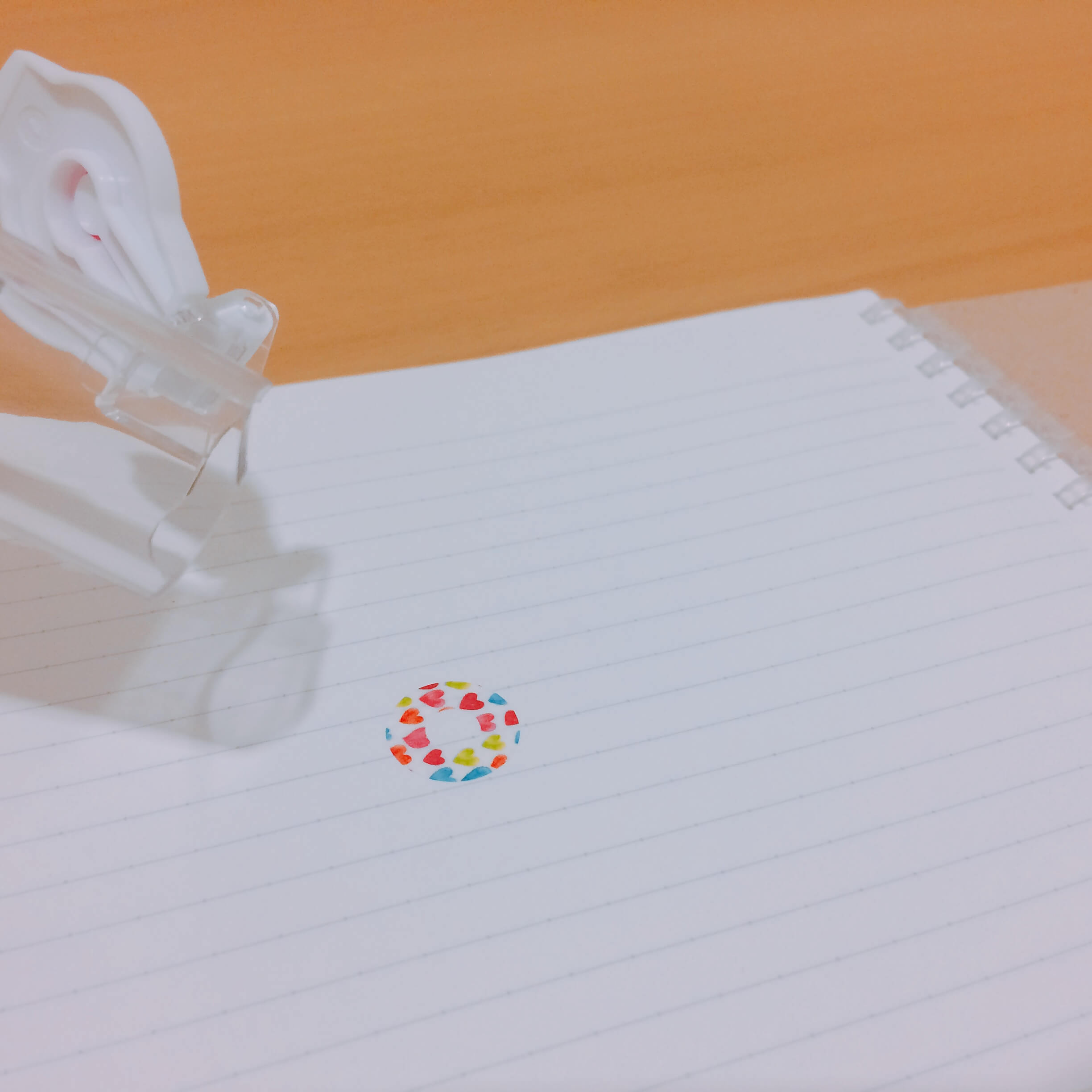 It is recommended for those who are often made gift cards. The seal can easily be replaced cartridge, you can push various patterns.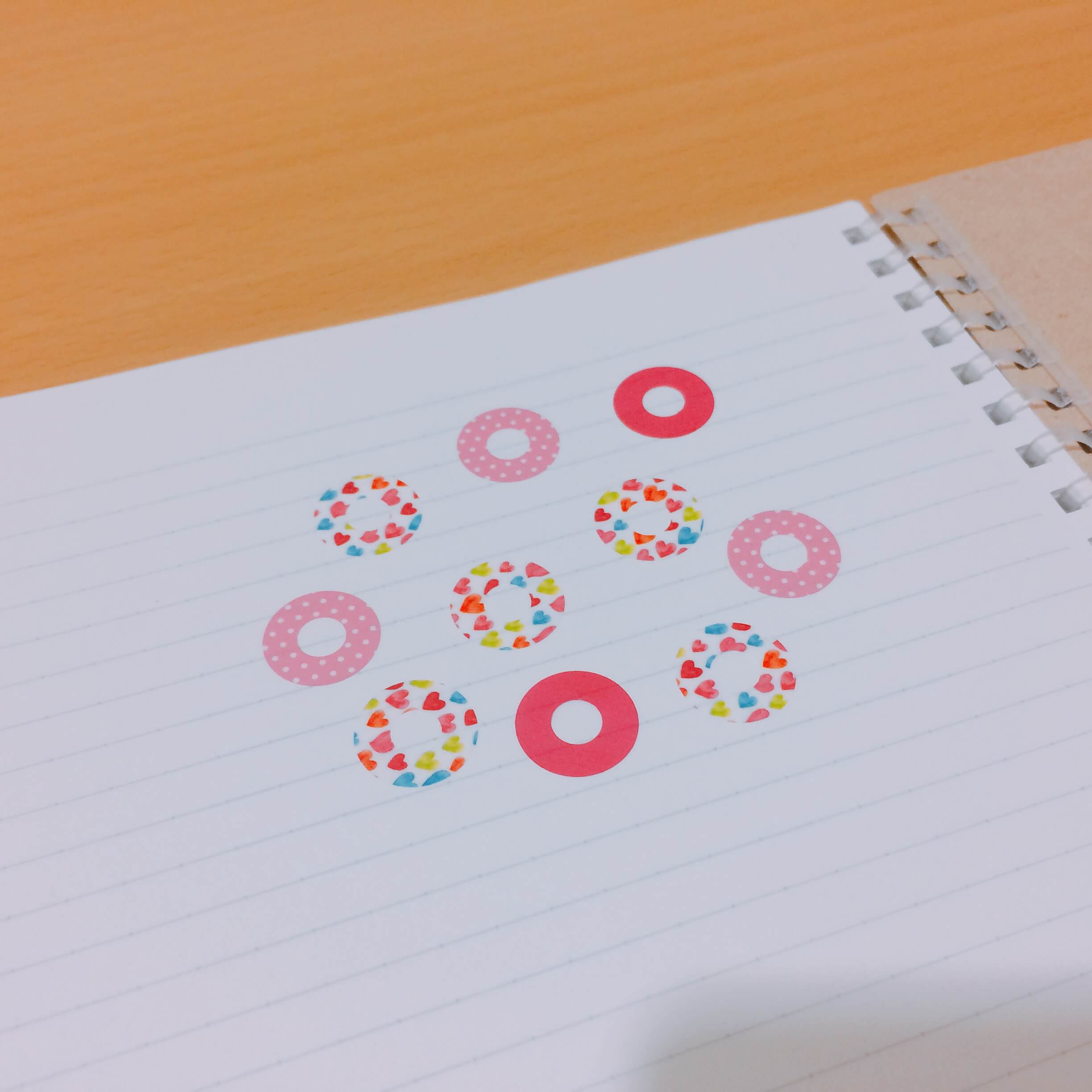 When you push it, donuts' seals show up like above!
See Pon Pon Seal >>>
Neo Critz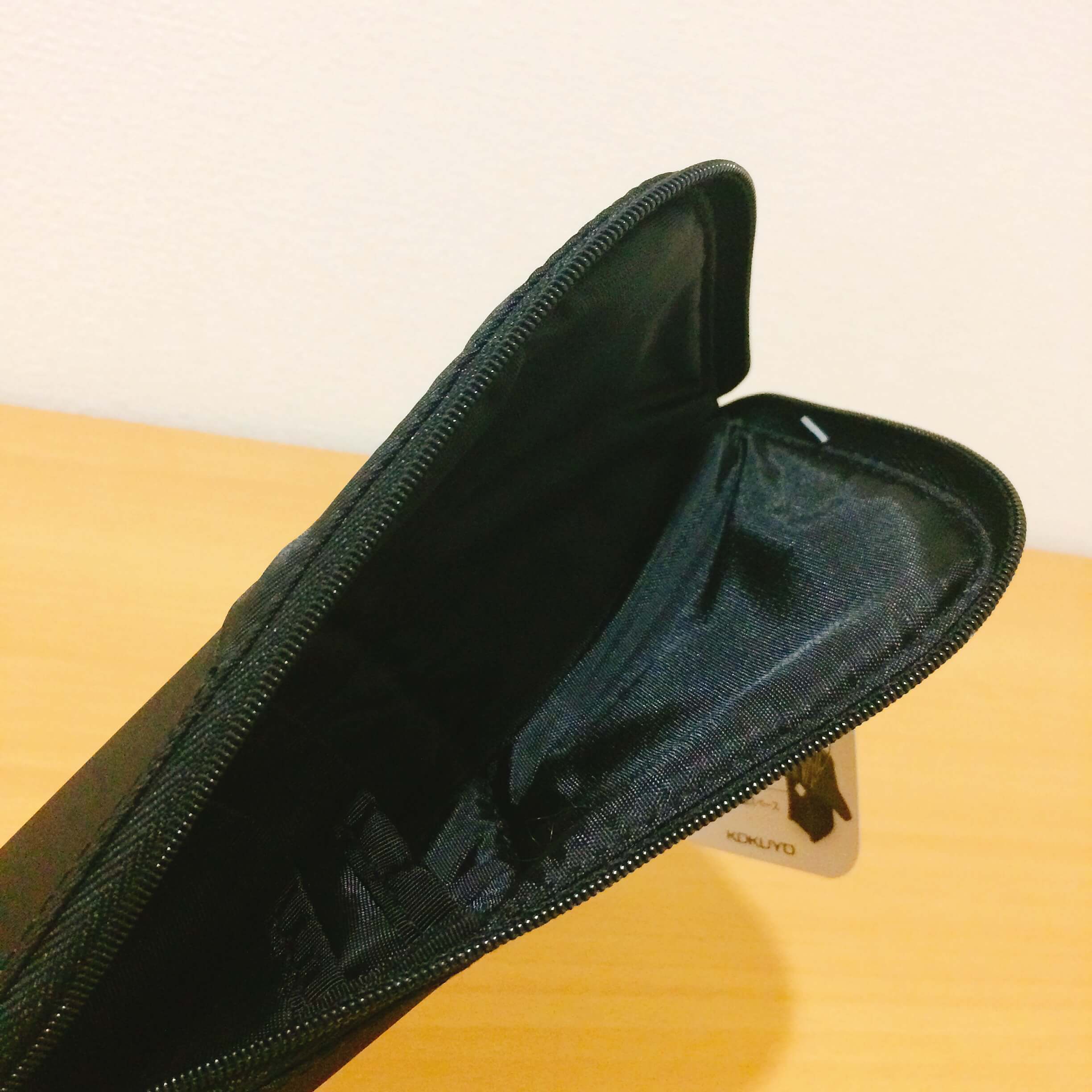 Neo Critz, a standing pen case.
Firmly stable, readable for easy viewing, space-saving are the attractive points. It would be better for those who work in a small place such as a cafe.
Recently the type of leather called "Adult Neo Critz" appeared! It has a sense of luxury, a convenience.
Like above, some women also use it as a cosmetic items' stand! Since I always make up in small space when I go out, it looks very helpful!
See Neo Critz >>>
Summary
That's all, KOKUYO's best sellers.
The top selling items have the reasons why are loved by many people! There are a lot of things which can increase you daily work efficiency.
"KOKUYO formula", which keeps standing around efficiently while keeping simple and neat.
For those who think "Want to become a high performance business person", please suggest them.
<<< See KOKUYO's Items >>>