Hello, this is Mami. I feel like "Japan's boom" happens even among Japanese who want to look back on our own culture. Recently, we have seen significantly more items with an emphasis on "Tradition" being released and "Made in Japan" items being more promoted, targeting Japanese consumers.
So, today, we have picked out three popular brands here with Japanese modern and traditional elements!
MIND WAVE
Motifs symbolizing Japan such as sushi, sumo wrestlers turned into cute stationery items.
Their brand featured by traditional motifs whose looks relax us, sticking to "Made in Japan" in production and material so as to realize the tender texture. They also have a wide variety of original characters Korori-sushi, Shibanban.
DECOLE, Japanese traditional line
The brand has many knickknacks such as Ninja and Samurai, Darumawhich make the table fun.
Loosely and cute facial expression seems to create a healing space. Retro stationery brand, "Asoberu Bunbougu" we feel like nostalgic, playfulness, and unique.
Choju-Yuga, Nippon souvenir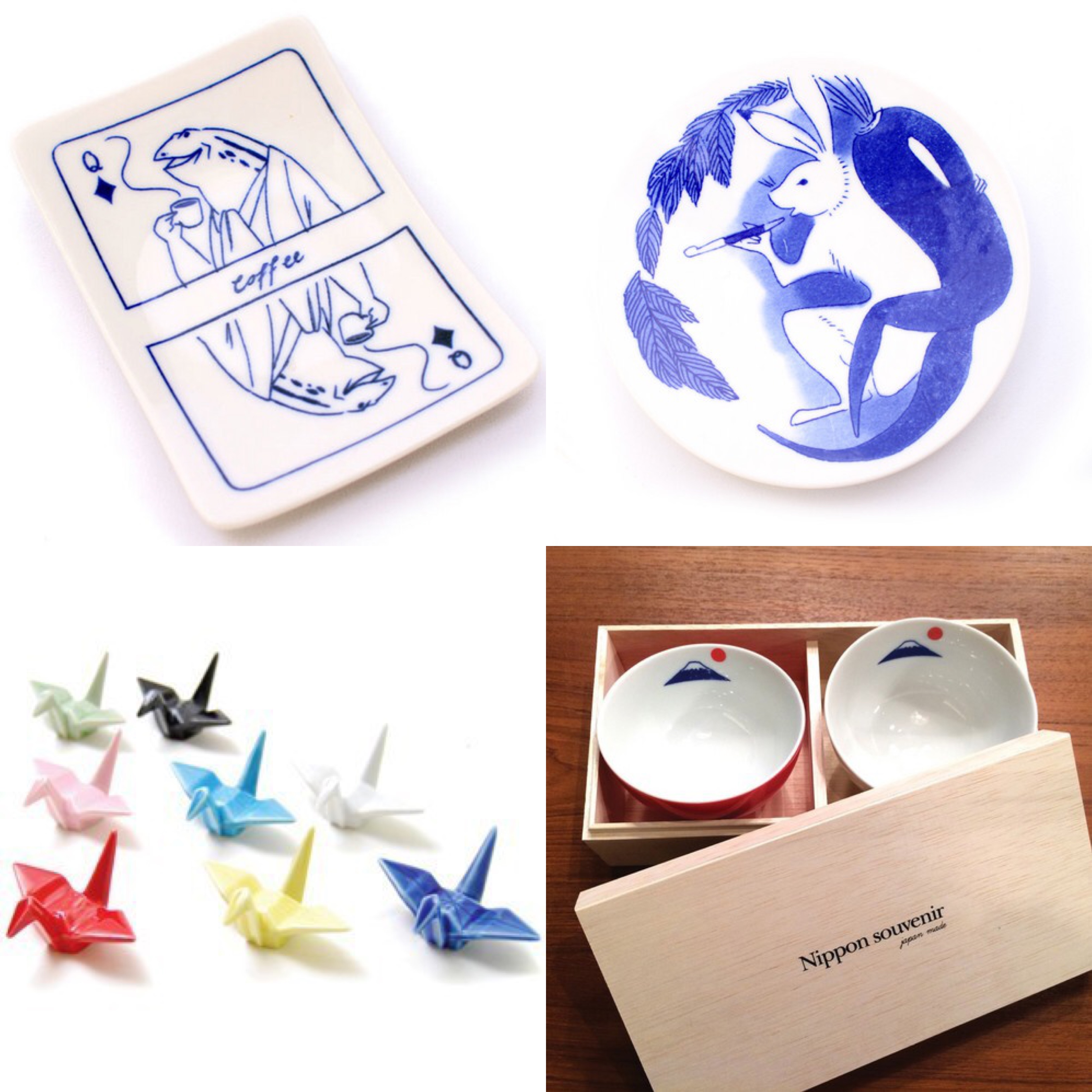 The former brand motifed Japan national treasure and "Chojugiga" said as the oldest manga. Animals makes ennui atmosphere and give us healing time.
The latter one deal with the original their own products re-designed by superior Japanese traditional crafts and folk art. Cute Hinomaru pair plates would be appreciated gift.