People who have visited Japan must have a question. That's why Japanese girls have a variety of dressing styles. And how many costumes do they have? In fact, they are only very proficient in the use of different fashion products to mix and transform. In addition, add some ornaments to change the overall style. Summer is the most exposed season for skin. Do you still just use t-shirts, shorts and skirts to match? In fact, as long as the use of some jewelry can make you stand out!
Do you think I'm going to let you buy a famous brand of jewelry? Of course not.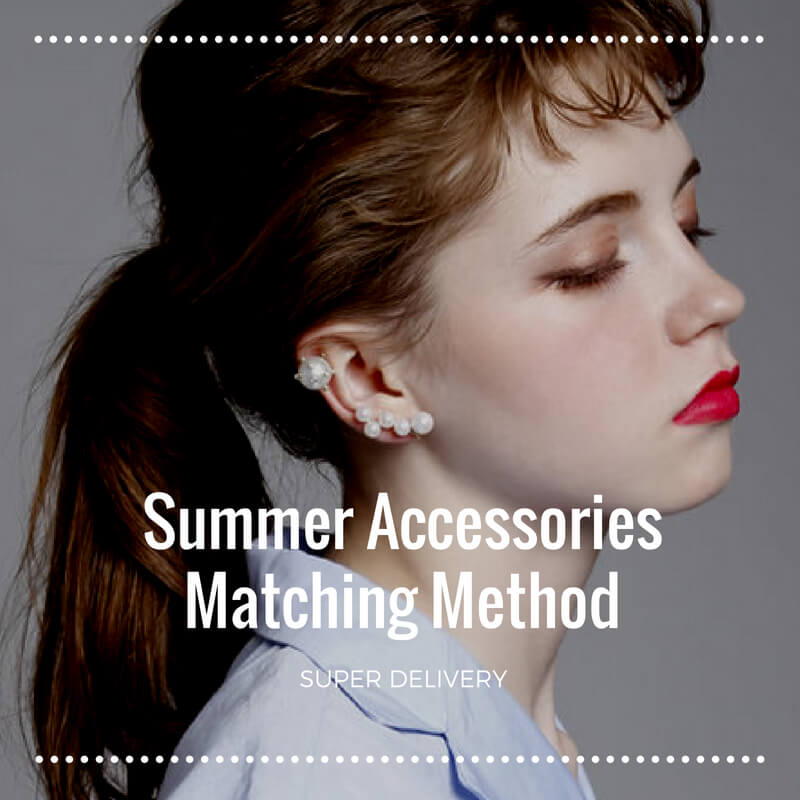 Now, ornaments are like fast fashion clothes. Sometimes it is not necessary to buy such expensive products can also show your taste! Today, I'm going to introduce you to some Japanese jewelry brands. Let you shine all summer.
Raffia Co.,Ltd.
Raffia is a jewelry company from Japan's fashion capital Kobe. Its original brand JewCas is very popular in Japan. In Instagram, you can browse to many famous Japanese models who wear their products. Their jewelry is not only price concessions, design fashion, but also focus on the wearer's sense of use.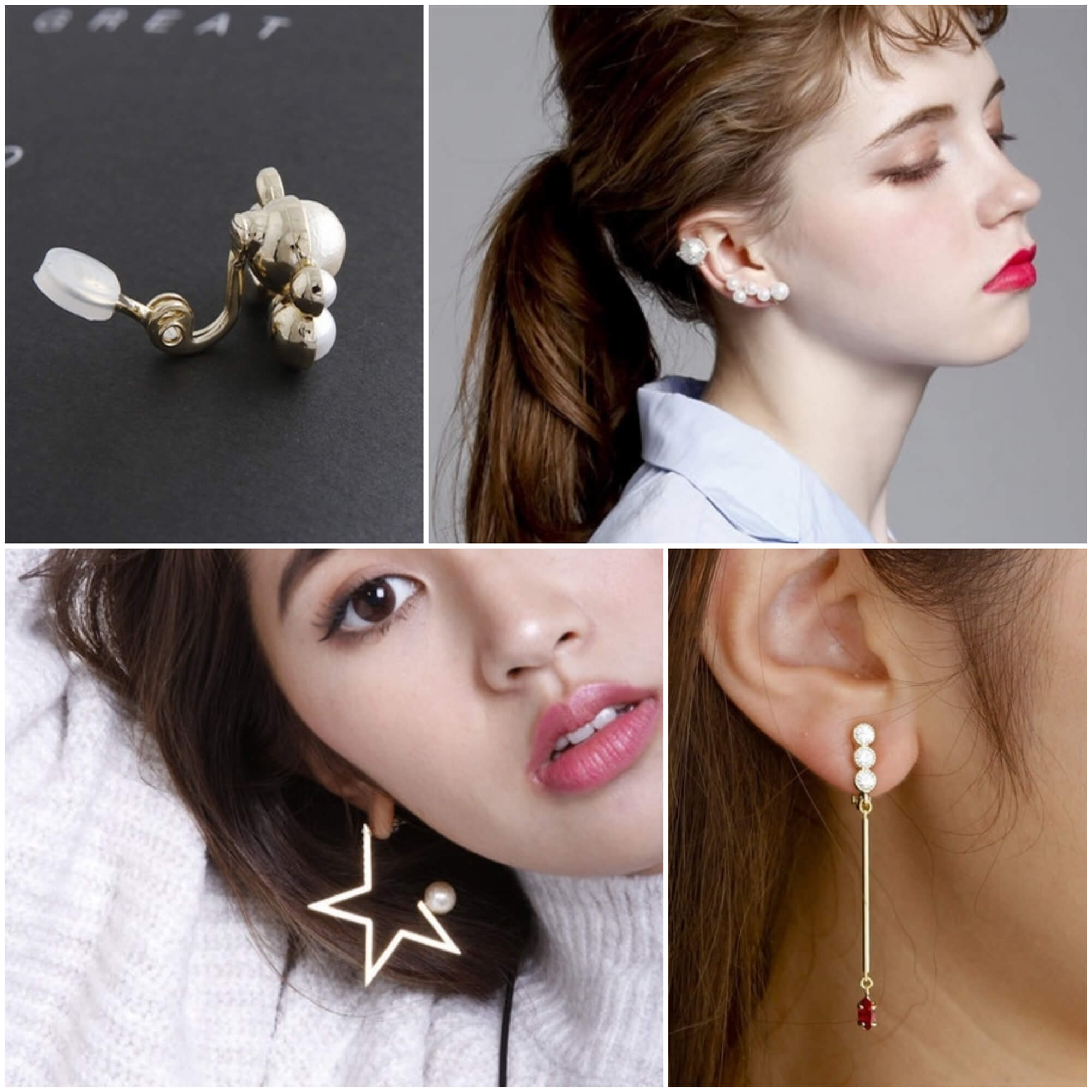 This series is called air earrings. Because the product is very light, does not cause the burden to the ear. Even larger earrings don't make your ears sore. The place where the ear is clamped also uses silicone design, cushioning the pressure between the ear and the earring. Make you easy and beautiful all day!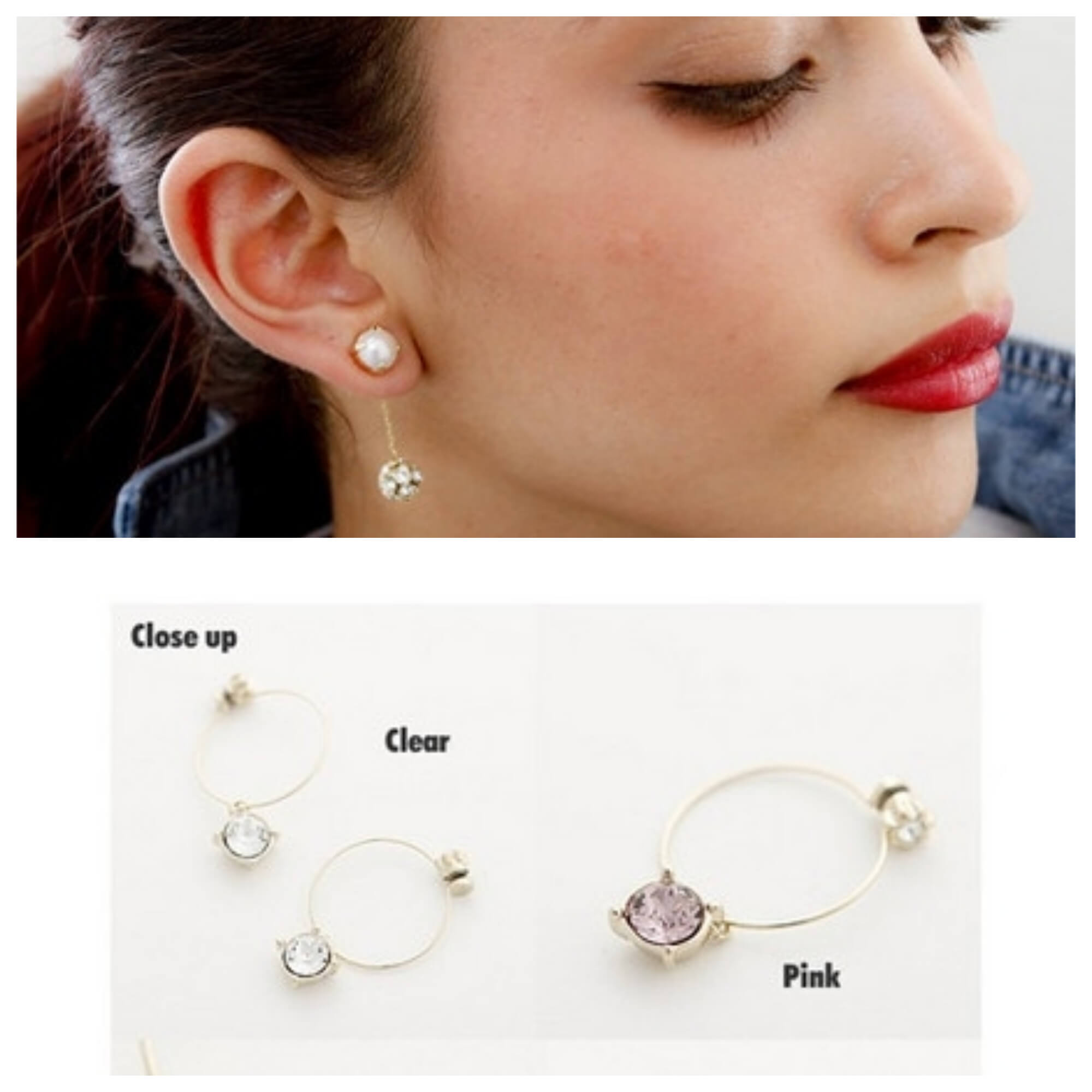 In addition to air earrings, there are magnet style earrings. No doubt, it doesn't hurt at all.
Onion Tree Craft Co.,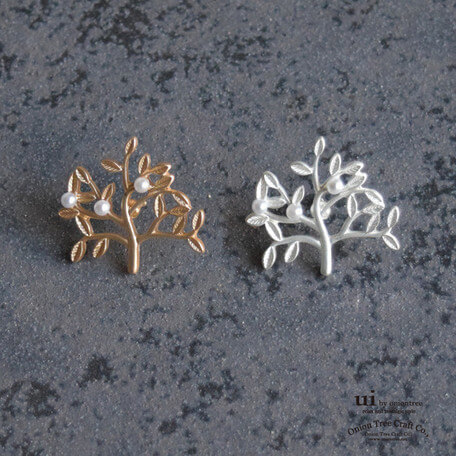 By Onion Tree Craft Co.,. Many people may worry that bringing so much accessories may seem messy or childish.
So, I recommend you above this kind of Mori-kei fashion low-key style jewelry. It doesn't seem too much, and it doesn't make you feel less fashionable.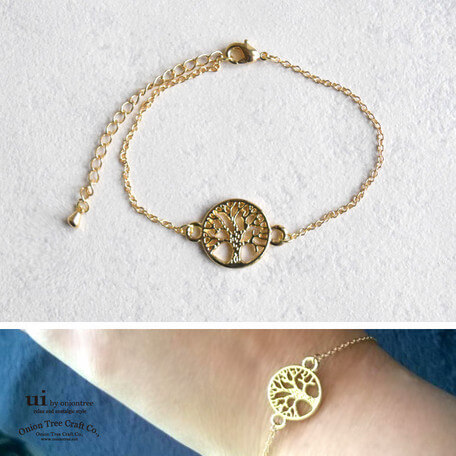 Their designs are all inspired by nature. Both the plant and the cat and the minimalist geometric patterns are very low-key fashion. Although the price is low but it looks very textured. Good for 10-20 generations of girls.
See More Onion Tree Craft Co.,
SHISEIHANBAI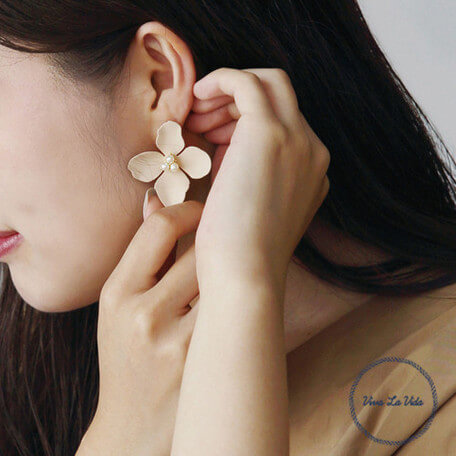 SHISEIHANBAI is known for its simple nordic wind. Of course, their ornaments are also simple and warm nordic wind. Simple design and very advanced material, people feel that the product design just right. Their accessories are ideal for people who just started wearing ornaments.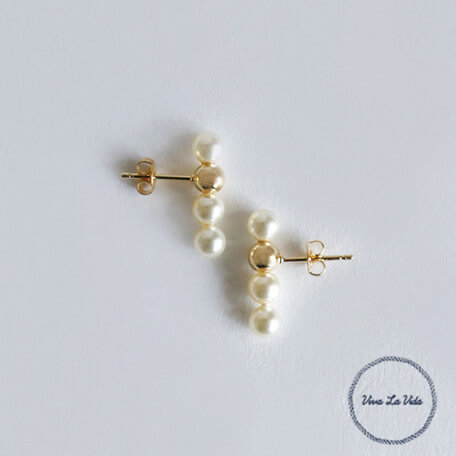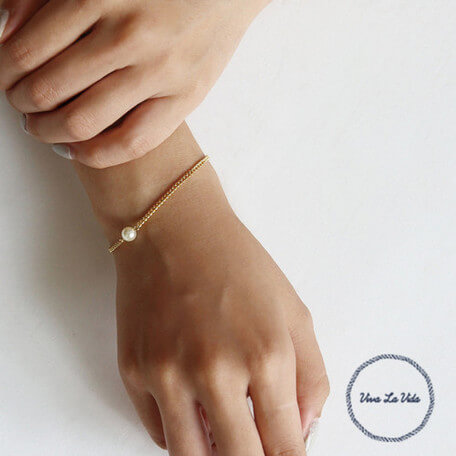 Pearls are no longer the representatives of the long strings of pearls that mothers wore. A small pearl looks very lovely. Let your collocation become both high-level and low-key. There will probably be a lot of people who want to ask, "Where did you get this?"
See More SHISEIHANBAI's Accessories
PROPHET FACTORY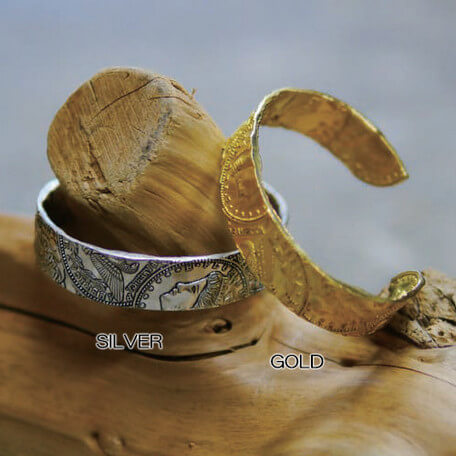 By PROPHET FACTORY. You may feel that this boorish jewelry is not for girls. Of course not. Many Japanese girls wear this kind of product when they wear T-shirt shorts in summer. Such accessories can be very popular in Tokyo's birthplace of fashion. There are a lot of people lining up to buy it every day. Mature women in the use of strong visual effects of jewelry needs to pay special attention to the material! As long as the choice of moderate weight and features of the design, you can create the season's fashion atmosphere!
See More PROPHET FACTORY's Accessories
Accessory dot com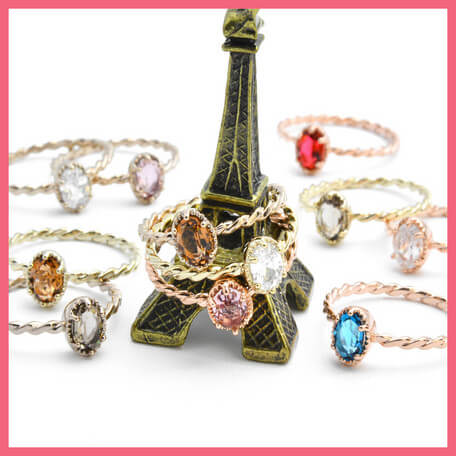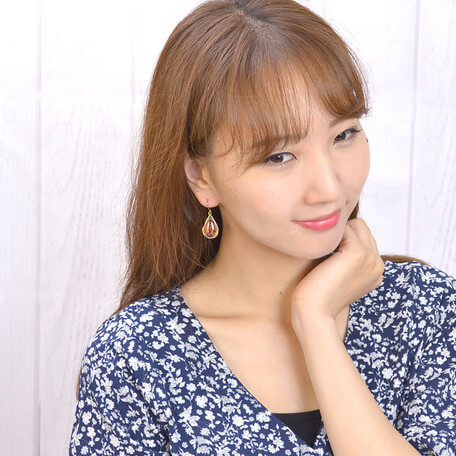 By Accessory dot com. This brand is liked by many little girls. Because the price is very cheap, so no matter how much to buy will not feel distressed. There are many shops selling jewelry in the original store have this style! Every day there are a lot of girls between 10-25 years old snapped up.
See More Accessory dot com's Accessories
Finally
Is there any ornament you must buy? Recently, I bought a ring. Really fondle admiringly. Just take it and I think the whole thing is going to be stylish. The mood will become different every day. Let's turn the minimalist style into a season full of fashion and elegance. There are a lot of jewelry in SUPER DELIVERY, don't forget to view!
What's SUPER DELIVERY?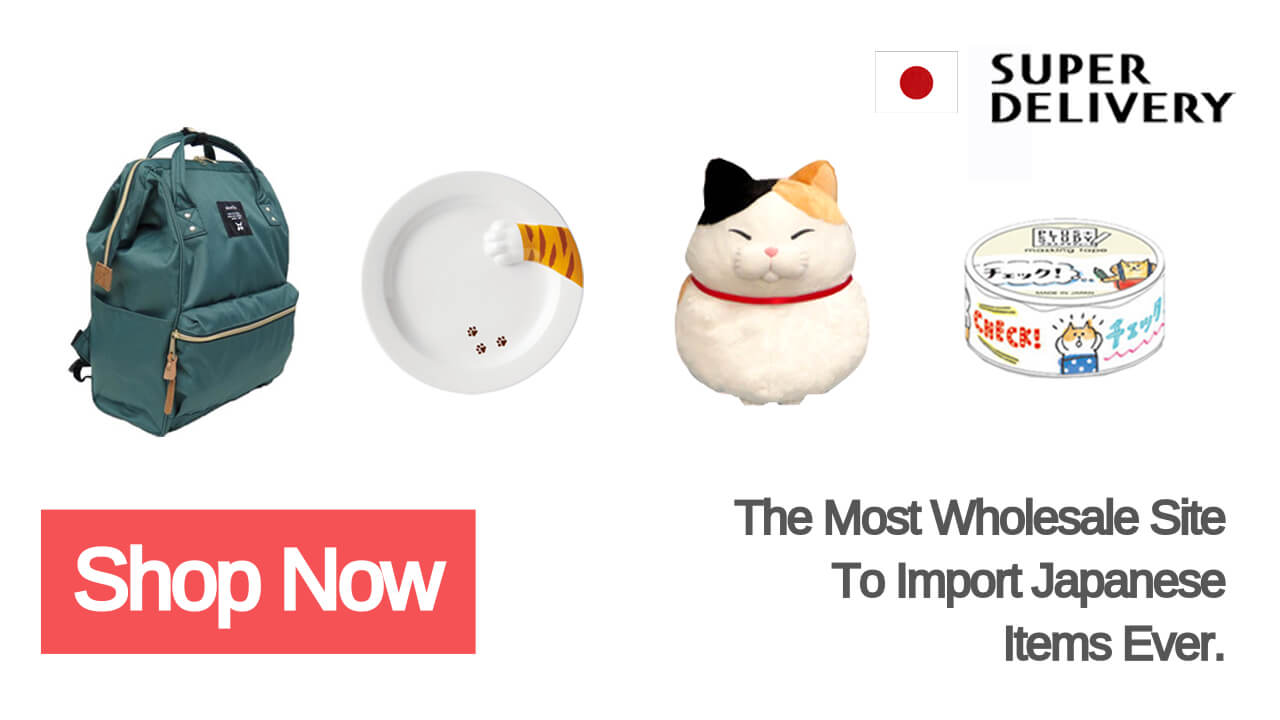 SUPER DELIVERY is a Japanese largest wholesale e-market place. Import high quality and design products from Japan shortly!
Sign Up Here