BAN INOUE has a core concept of focusing on a heartful living style, where people have gentle caring and thoughtfulness toward the items they use on daily basis.
Treat each of their belongings carefully and preciously - this is "the mindset of wealthiness" BAN INOUE advocates.
Today we want to introduce our vendor BAN INOUE who has all kinds of products made from hemp and so on!
Who are BAN INOUE?
BAN INOUE is a supplier based in Nara prefecture (right next to Osaka) and provides household goods and clothing. They design and sell original products made from natural materials such as hemp and mosquito net fabrics.
Having Nara prefecture as their pivot, BAN INOUE now has three directly managed stores with a café inside.
We aim to make eco-friendly products that bring both mental and physical happiness.
The brands they propose are a mindful lifestyle which is uniquely Japanese.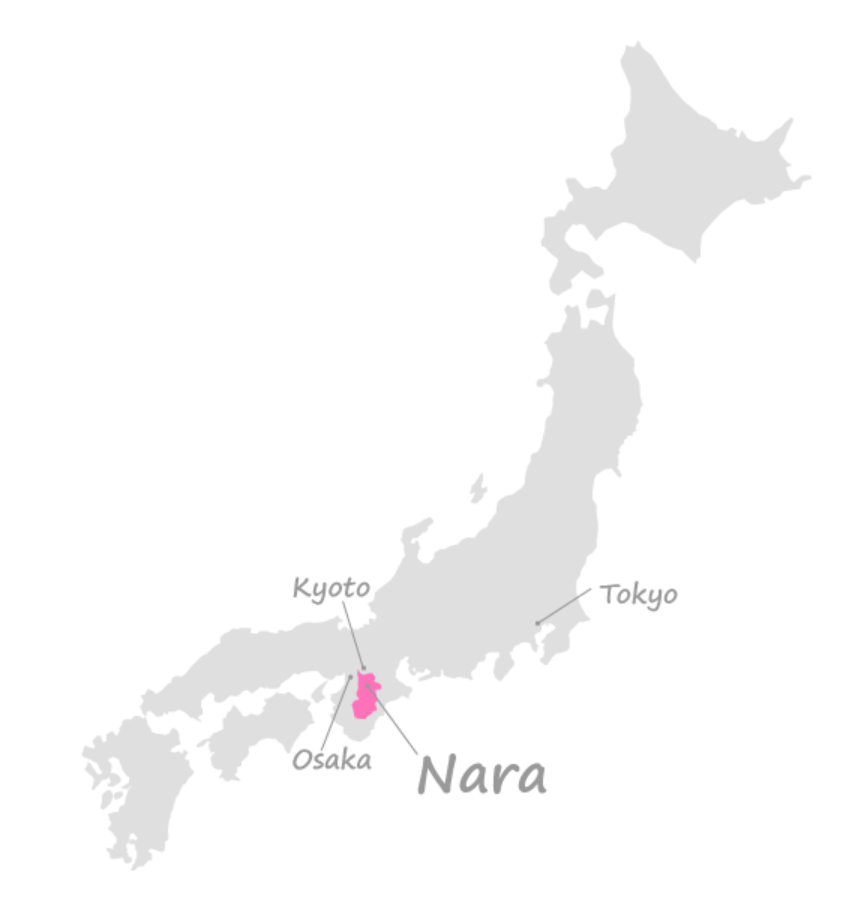 Their Brands
・ASA - the tableware and bags made of hand-woven linen and hemp bringing colorfulness to your daily life.
・CAYA - 100% cotton mosquito net product made from the local industry in Nara.
・marrow - sustainable upcycled products made from offcuts cloth.
Their Philosophy
We aim to make eco-friendly products that bring both mental and physical happiness.
Guiding the good spirit of Japan that has been handed down from the ancient, into our daily lives today. That's our goal.
We want to make products infused with new sensibilities yet inherit the traditional beauty and spirituality of Japan. Moreover, they need to be in harmony with modern life and make life beautiful and comfortable.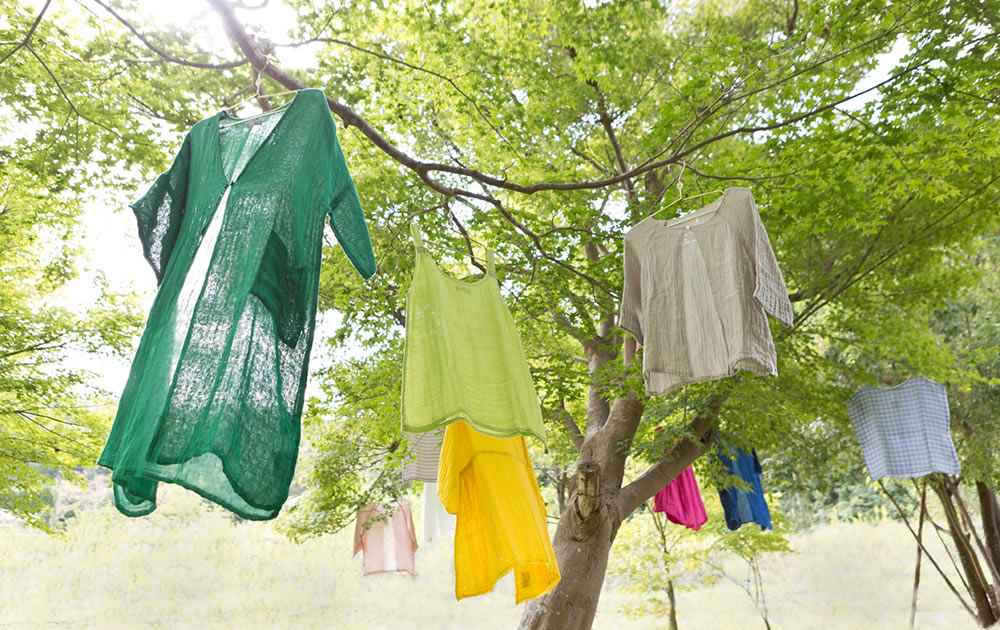 The fabric "Hemp" carries a long and broad history.
Since the ancient time from Jomon Period, which started more than 10 thousand years ago, hemp has been grown in Japan.
This helpful material has been widely used as a natural fiber for clothing, rugs, and even decorations and food.
BAN INOUE is aiming to introduce an enjoyable lifestyle "living with hemp" by providing strong and beautiful hemp for people to utilize in this modern society.
Let us introduce BAN INOUE's hemp products here: Hana-Mon series and New Bio series. These are the original textiles produced by BAN INOUE, leaving an impression of uniquely Japanese patterns that are somewhat different from neither the Scandinavian-inspired nor traditional Japanese patterns. The products have been developed into a variety of lineups, from pouches, eyeglass cases, and other accessories, to bags, tableware, and more.
Hana-Mon Series
The "Hana-Mon Series" uses high-quality hand-woven linen from the East.
This series shows a selection of floral patterns that come from the treasures housed at Shōsō-in in Nara, Japan.
BAN INOUE has arranged the floral patterns in the taste of Hata banners (thin long ornamental banners in Japan, used to solemnize the interior of temples.)
They hope to have customers enjoy the subdued colors and delicate designs.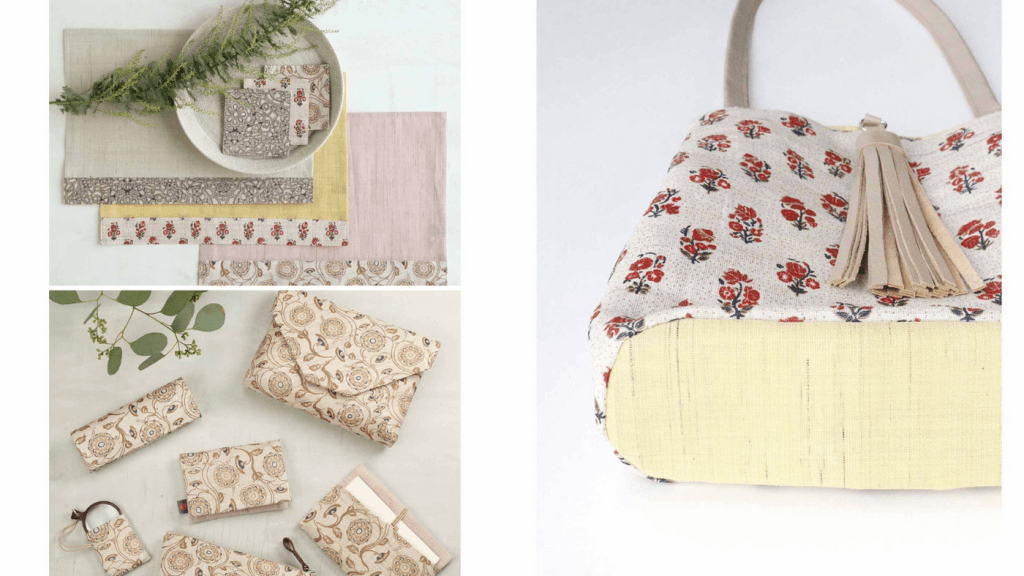 New Bio Series
The "New Bio Series" is easy-to-handle, casual linen.
This series carries an abundance of earthy feel on its linen fabrics, which are derived from motifs inspired by nature.
Especially their Kinomi pattern below is very popular. The natural touch of machine-woven linen creates a chic tone that gives an impression of modernity.
BAN INOUE's products are made in-house from the very first step - planning on fabric. All of their products are exclusively made in Japan, with artisans carefully crafting each item.

Lastly, SUPER DELIVERY has received some messages from them to you!
Message to Customers
In recent years, BAN INOUE produced and started selling their new series "marrow" as a sustainable initiative.
Fabrics that would have been discarded are now being used as raw materials for the "marrow" series.

We are committed to putting more effort into sustainable manufacturing and carrying the responsibility for protecting our own lives in the future.

The craftsmanship of Made-in-Japan.
We hope you enjoy exploring products by BAN INOUE.
We keep seeing SDGs nowadays as protecting our environment and this planet Earth is very essential and crucial!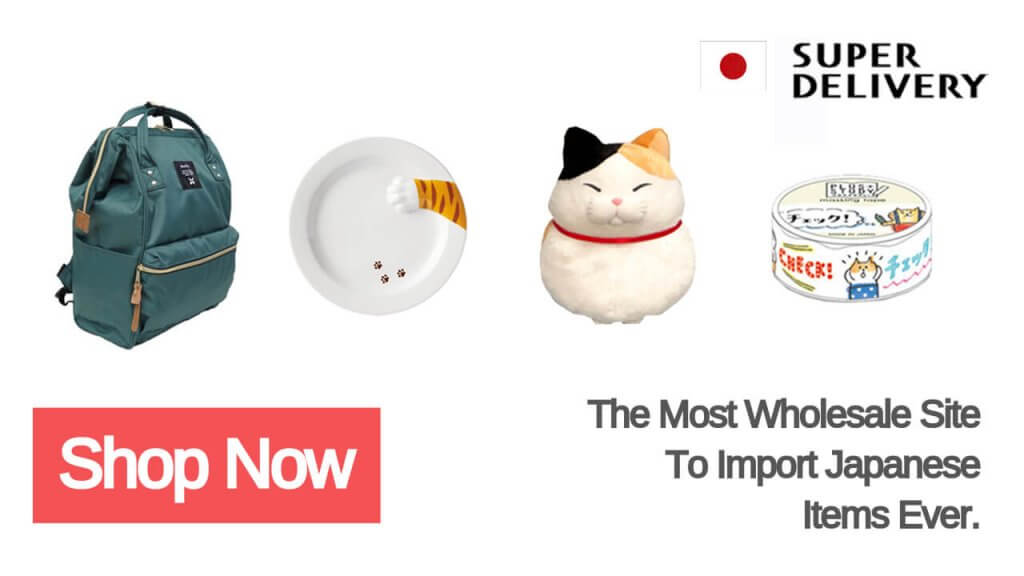 SUPER DELIVERY is a Japanese Wholesale e-marketplace for business owners/retailers all over the world!! 🛍
We help you import high-quality products from exclusively Japanese suppliers!