SUPER DELIVERY International team came to visit FRAT Exhibition this past July! This is a collaboration event by a lot of Japanese stationery suppliers. Of course, quite many SUPER DELIVERY vendors were there as well and we went to say hi to everyone.
Check out their wonderful products and see if your favorite vendor was there too!
Hi Mojimoji, who we previously introduced in our other blog article, was the first one we greeted at the exhibition.
We are so excited to see the products in real life that we've introduced before!
Their washi tape "TAPE STATION" depicts the trains running in the Tokyo area. The design authentically and thoroughly replicates the real train and I realized how meticulously the design was done after taking a closer look.
The washi tape has a very soothing touch and is very easy to use for journaling or writing message cards etc.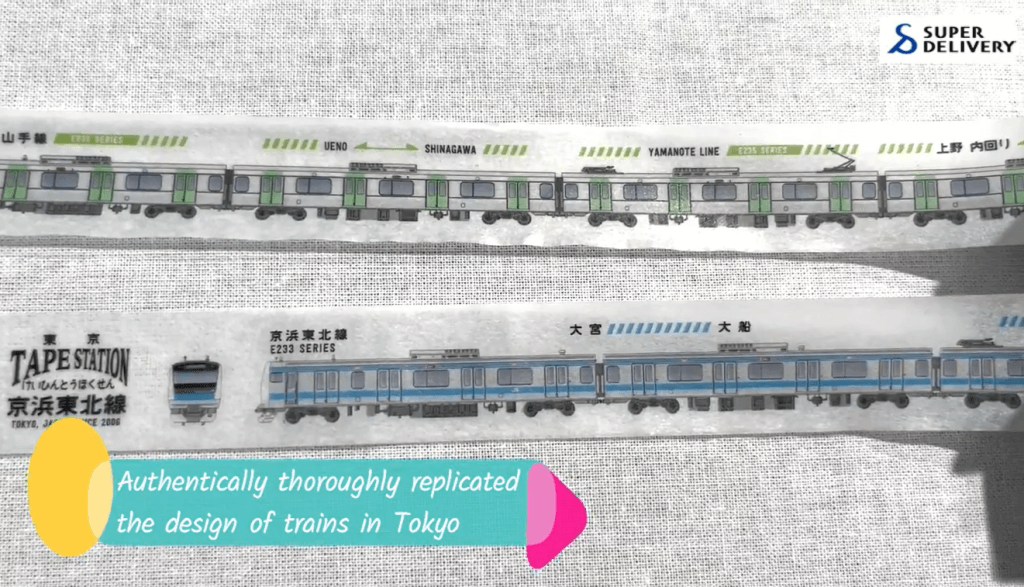 I was very excited to actually see their memo pad items "kamiterior". The product description on SUPER DELIVERY was super intriguing. There are 10 different types of high-quality fancy Japanese papers (10 sheets each) bundled together in one memo pad. The colors are motifs of cats and sweets respectively.
Check out our video and see in detail how each paper has a different outlook! K-Planing has other popular products like their himekuri sticker calendar. Find your favorite!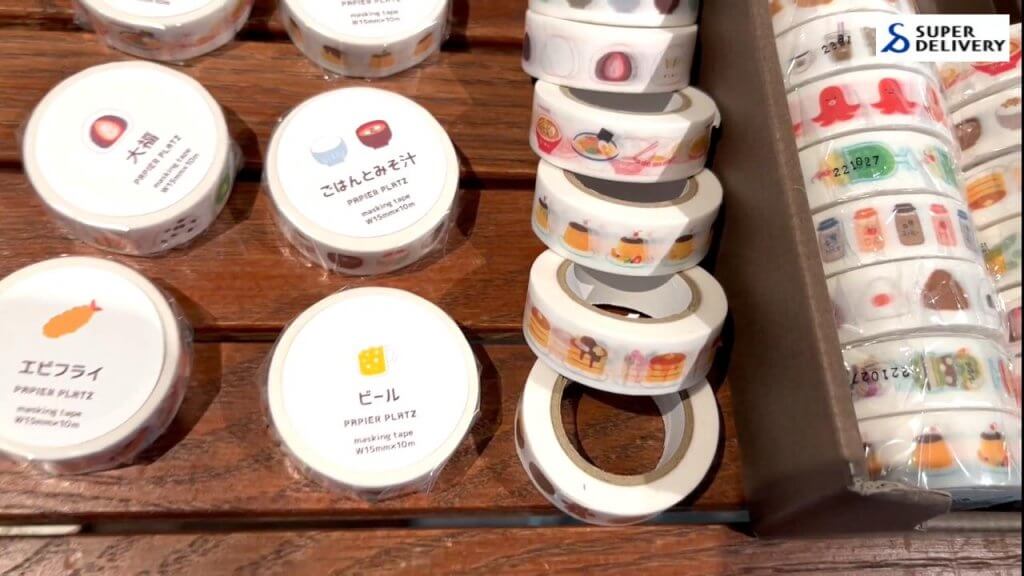 This is a stationery manufacturer who provides hundreds of stickers and washi tapes. The company name PAPIER PLATZ means "Paper Plaza" in German.
Their food motif washi tape was super cute, along with so many different types of designs for the flake stickers...
It was too hard for me to just choose only one!
They collaborate with many different artists and therefore the design touches are quite different from one another.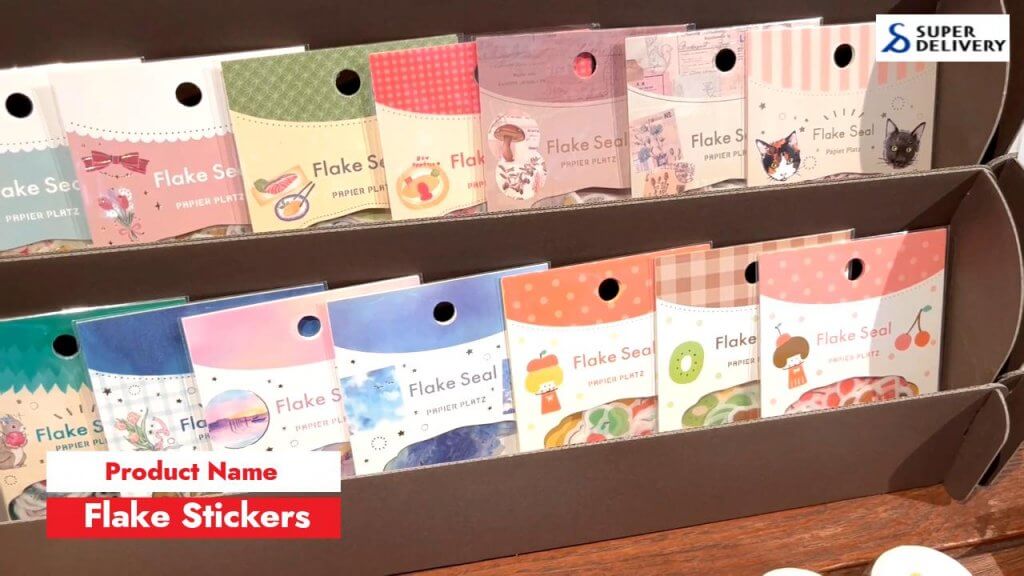 Bunshou joined SUPER DELIVERY only a few months ago and we were very happy to get bumped into this new vendor at the event! Their brand LETS STATIONERY's journal book has such high quality, check it out!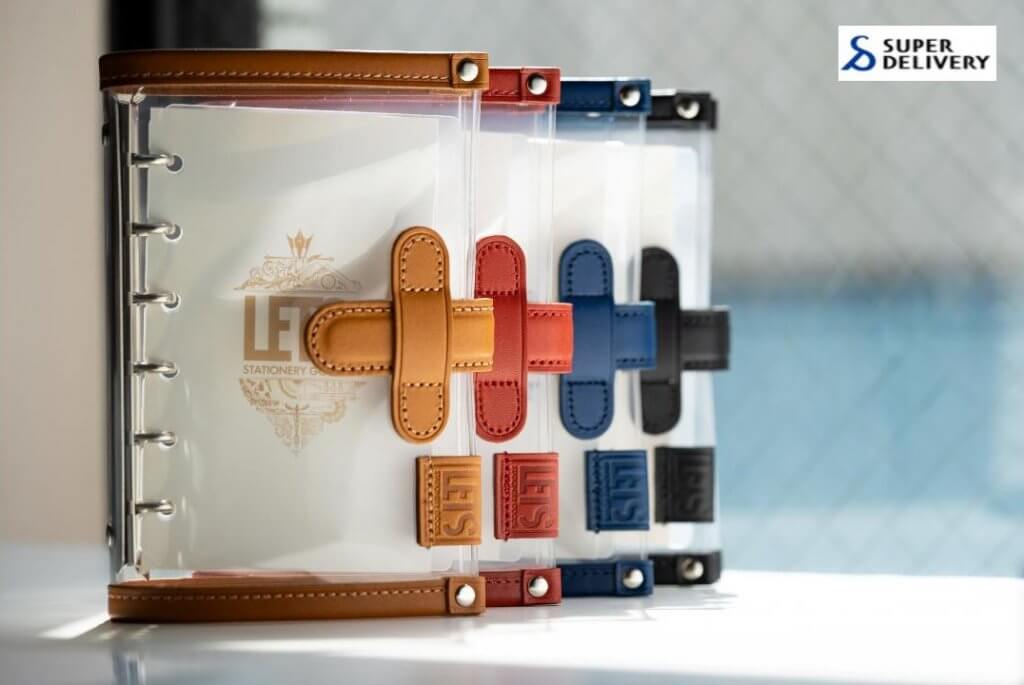 PVC vinyl (transparent plastic) is enclosed in Japanese oil-smooth leather, and the leather belt loops are stitched together for the planner's rigid and secure fastening!
The first page made of transparent plastic is customizable, allowing you to create your original planner coversheet.📔
PVC vinyl used as a product is generally less than 1mm thick, but the PVC vinyl material Bunshou uses is 1.5mm thick, which gives powerful and stable maintenance to the product shape.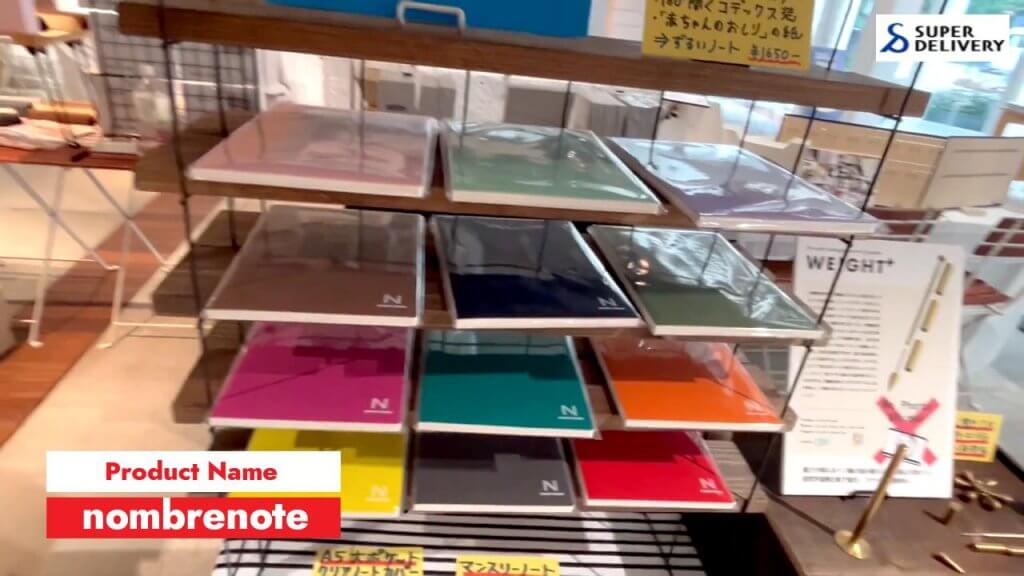 To conclude our exploration, we visited NOUTO who was mentioned in our previous blog article.
This paper supplier has a very particular sense of paper quality and has a great series of notebooks called "nombrenote."
Nombrenote obtains a superb texture that is smooth and silky, also mysteriously moist. Quite a few fountain pen fans enjoy the therapeutic feeling just by touching the paper.
You can get a stress-free writing experience with any kind of writing supplies.
Watercolor paintings don't even bleed through!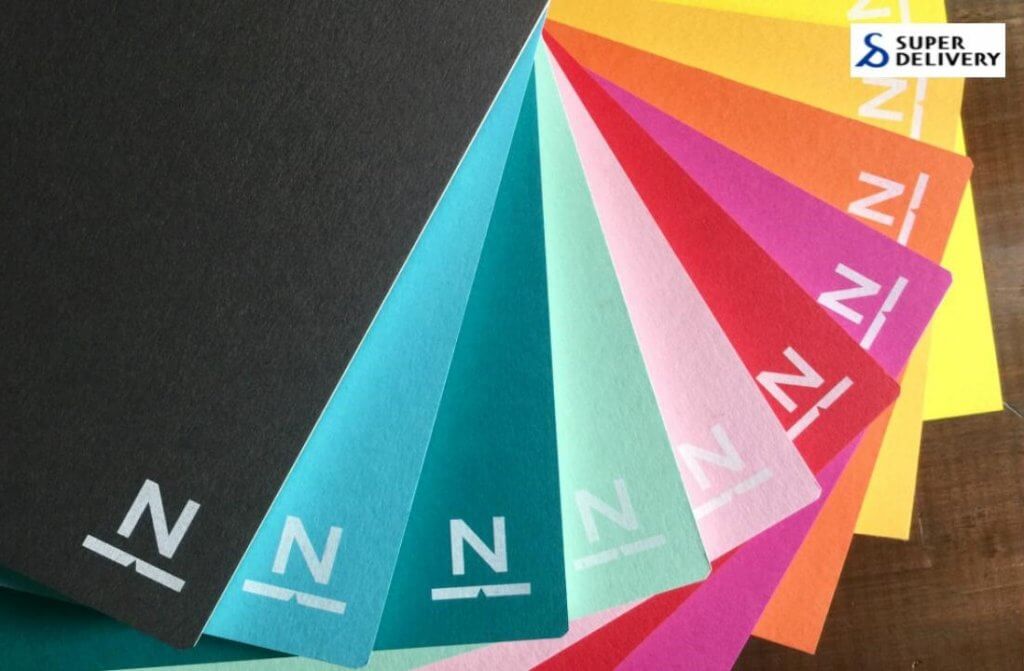 ---
Check out our FRAT Vlog on YouTube as well!
---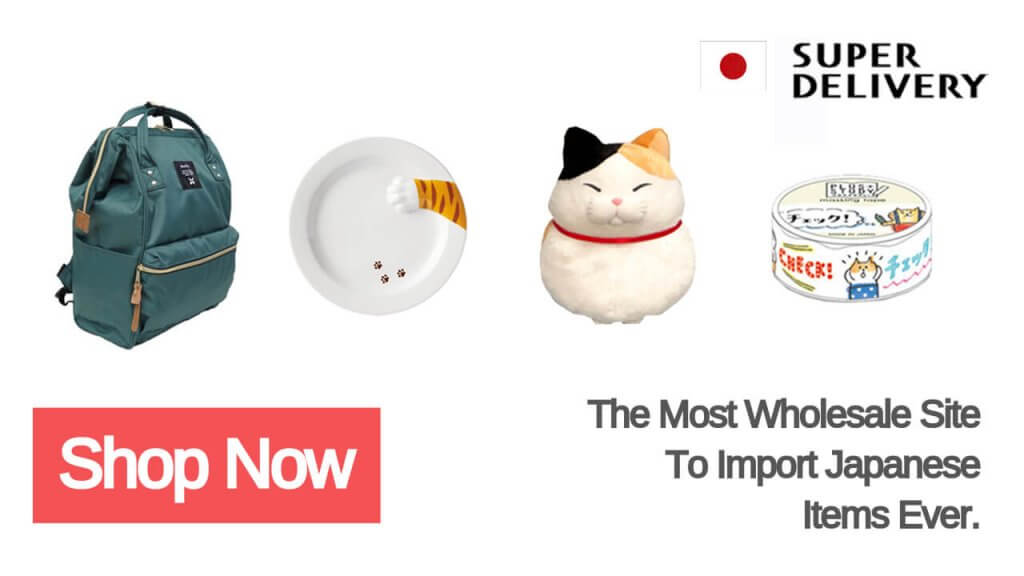 SUPER DELIVERY is a Japanese Wholesale e-marketplace for business owners/retailers all over the world!! 🛍
We help you import high-quality products from exclusively Japanese suppliers!