When you visit Japan, do you still follow the guide's words to buy Japanese items?
Prepare your own travel tips in advance, not only can save time, but also can save travel costs. Impulse consumption is the most common mistake that tourists make. Every time you buy a lot of worthless items, don't you?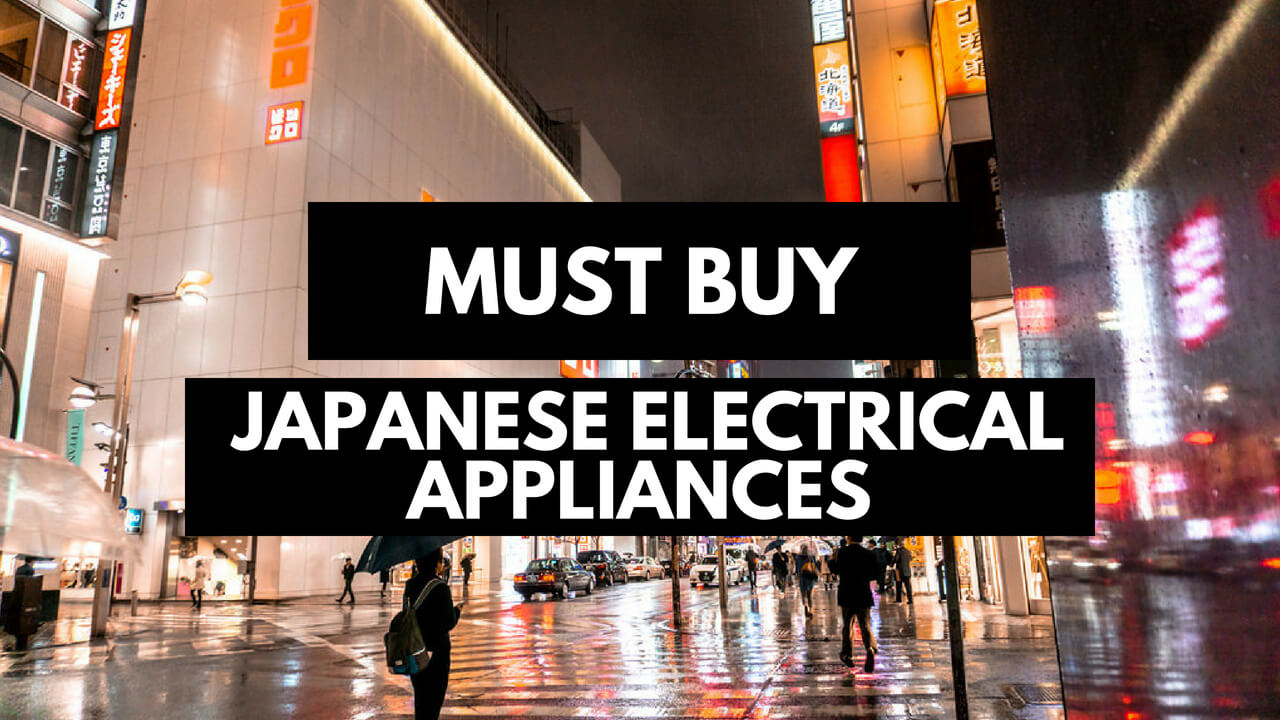 This time I summed up the top 6 items that must be purchased in Japanese electrical store. Make a note now!
ricopa Mini Hotplate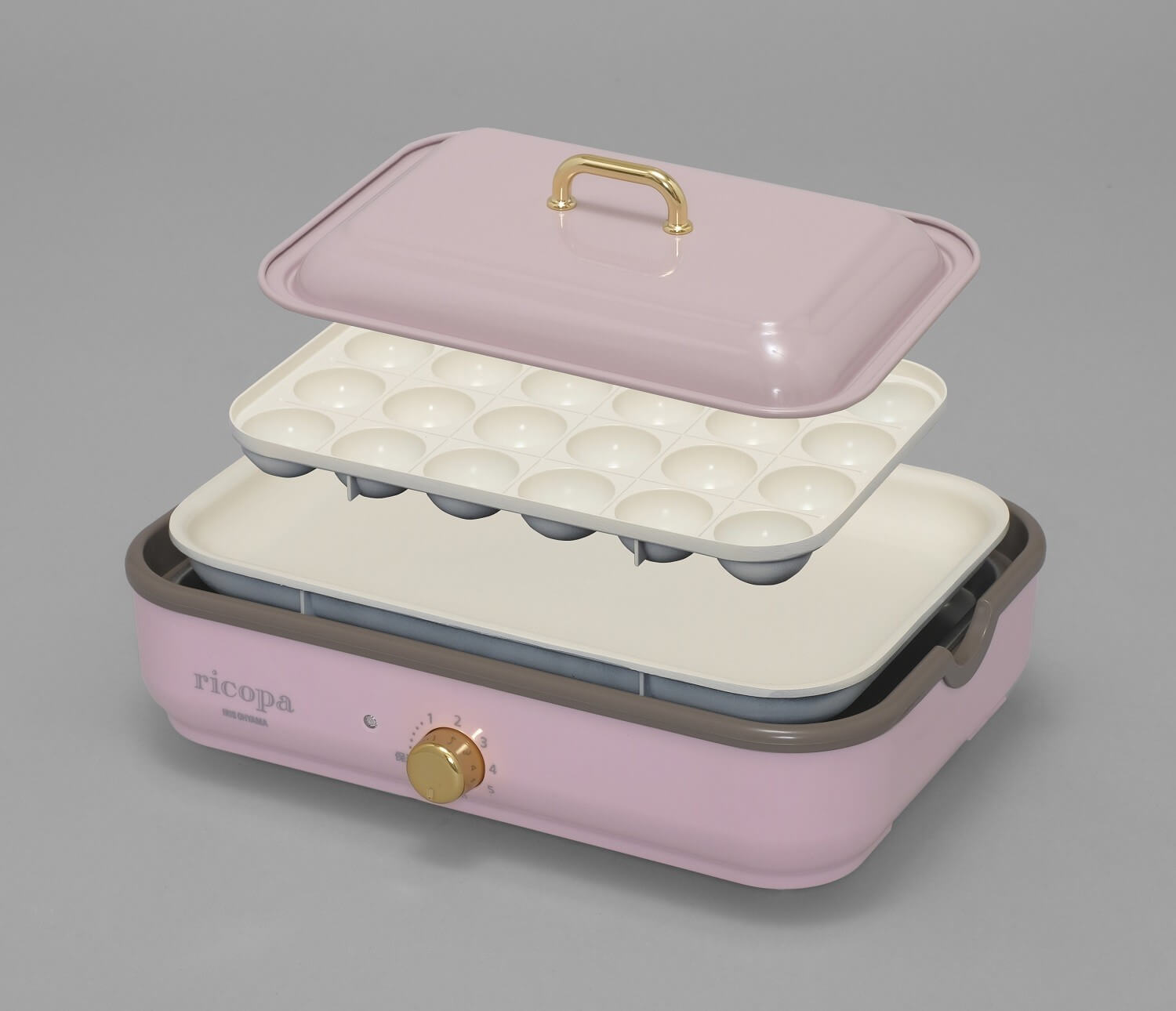 By IRIS OHYAMA. This item is very popular in Japan. Whether it's light pink, light blue, or beige, you can improve the texture of your table. Approximately and A4 the same size, completely does not occupy the space. The beautiful shape and versatility make it crazy for everyone who likes to cook. Ideal for use when you have a party with friends at home. Although not housewives will also be tempted to buy. At the same time, it is also a very suitable choice as a gift.
Yogurt Maker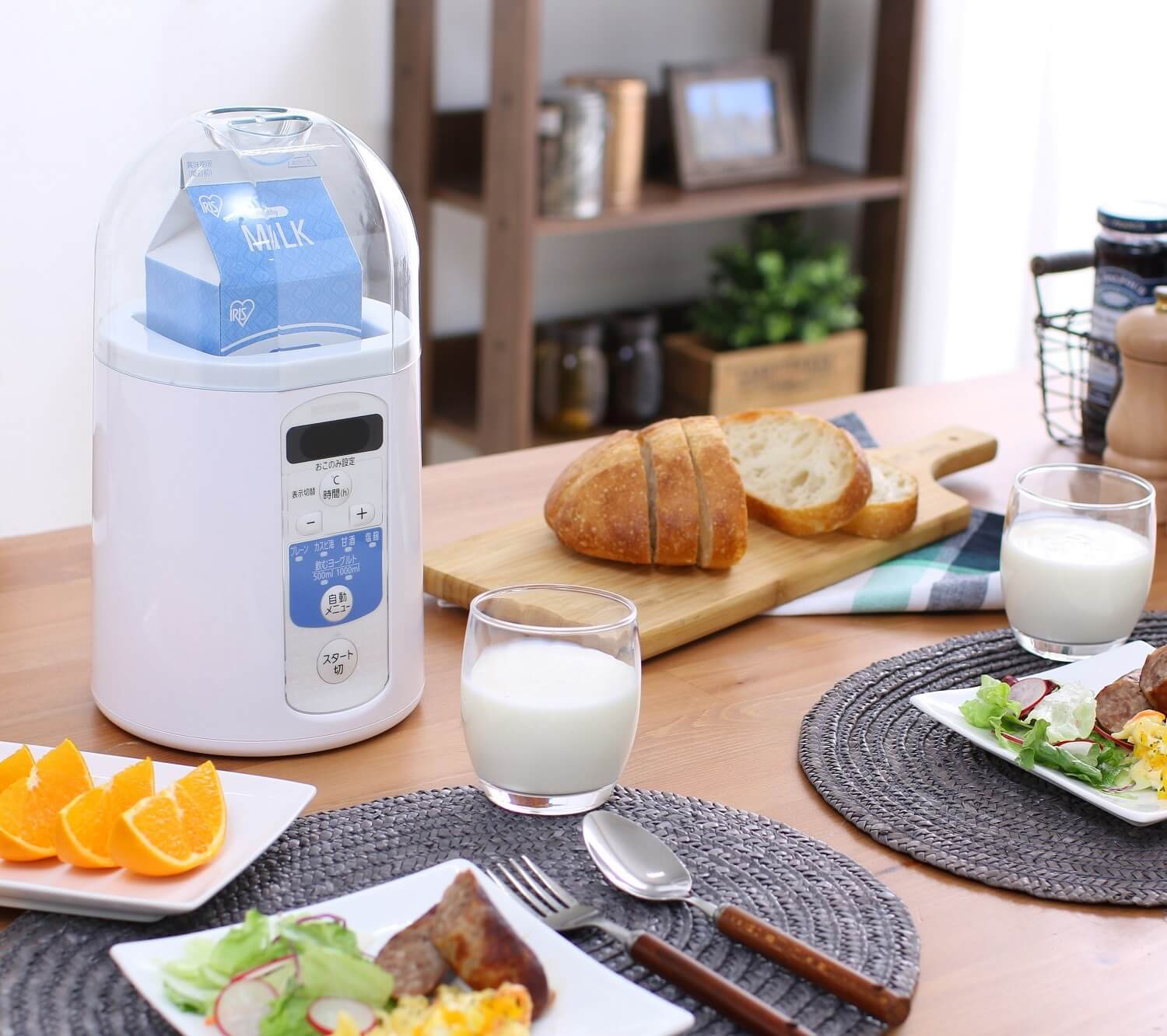 By IRIS OHYAMA. Yogurt has been at least 4,500 years old as a food. It not only preserves all the advantages of milk, but also becomes a more suitable nutritional supplement for human consumption after processing. So, can yogurt be made at home? Yes.
This yogurt marker can not only make two different yogurt also can be used to make amazake (a fermented rice drink) and other fermented products. It can adjust the temperature freely according to the food you want to make. This is very convenient.
SHARP Car Air Purifier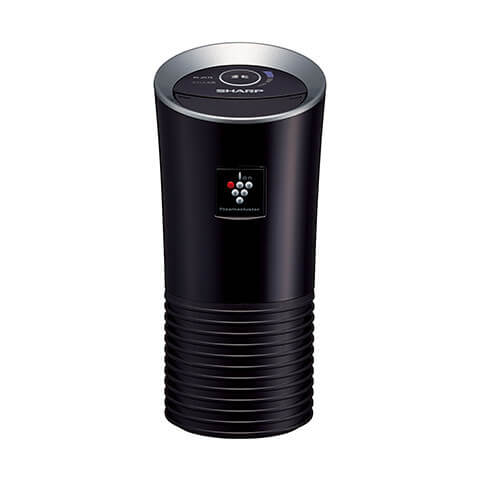 By CENTER SHOJI INC. Did you know that? Air pollution in the car is worse than haze. When there is haze, you can wear masks to prevent. But the car inside the formaldehyde and other poisonous gas, even with masks cannot be blocked. In addition, due to the small space inside the vehicle, the concentration of pollutants is higher than indoor, and it is more likely to cause harm to human body. Therefore, air purifier should be used in the car. The on board air purifier efficiently cleans the air inside the car and removes germs hidden inside the car. So want to quickly and effectively purify the air inside the car, car purifier is essential.
SHARP Tea Presso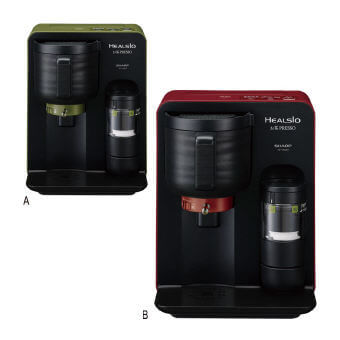 By FUJITA SYOTEN. Have you ever experienced the Japanese tea ceremony? In general, when we make tea at home, we drink only the water that comes out of the brew. In fact, the nutritional components of tea are divided into water-soluble parts and insoluble in water parts. We drank only 30% of the nutritional content of the tea.
The powdered is more nutritious after grinding into powder. The powdered has higher nutritional value after grinding into powder. With this machine you can feel the charm of the Japanese tea ceremony at home. Not only that, it can also make matcha latte.
Panasonic Sonic Vibration Toothbrush

By Harima-Kyowa Co., LTD. A lot of people would think, "I've been brushing my teeth very seriously, why are there so many teeth stains?" In fact, whether the tooth is clean depends on the speed and time of brushing. The longer you brush your teeth, the cleaner. The faster the vibration the more clean. Brushing a tooth with an electric tooth is equivalent to a manual brush 120 times. It can easily brush off the smoke stains, tea stains. Also, electric toothbrushes can protect our gums. Many people often bleed gums because brushing too hard causes damage to the gums. In fact, with an electric toothbrush only need to open the switch, slowly move on the teeth can be. It never hurts the gums.
Cat Humidifier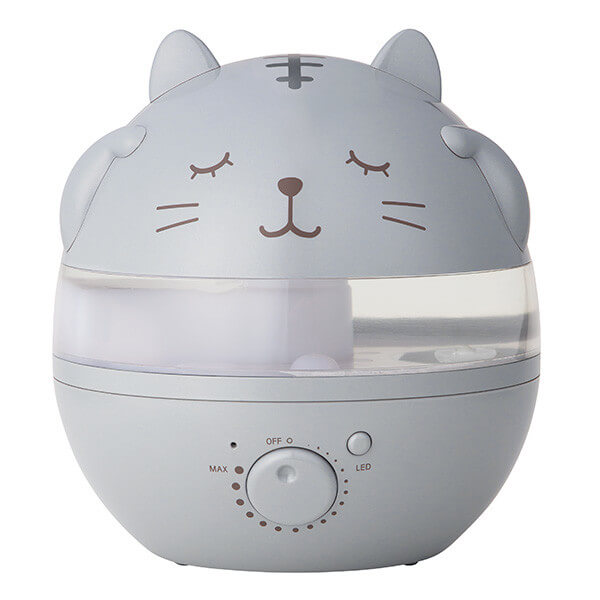 By CENTER SHOJI INC.. Come to the dry season of autumn and winter, are you missing a humidifier on your desk? Humidifier can not only give the skin to replenish the water loss, but also alleviate the symptoms of rhinitis patients. Super cute cat ultrasonic humidifier can be used continuously for more than 8 hours. You just need to water it once a day!
Finally
Japanese electrical items make everyone crazy. I have been traveling with friends in Japan for 10 days. The most exciting thing for her was not Disney, but Japanese electrical store. It can be seen that its charm is extraordinary. Don't you have a plan to come to Japan at present? Well, let's take a look at SUPER DELIVERY first.
See More Electrical Appliances
What's SUPER DELIVERY?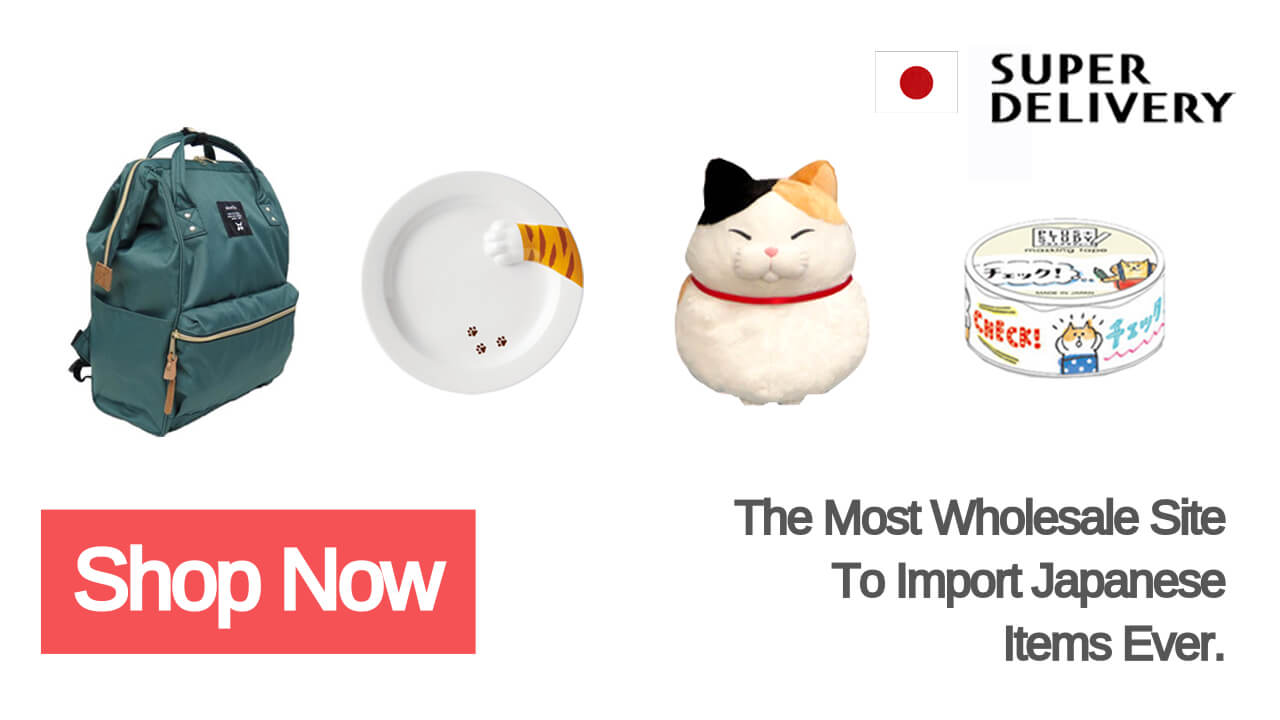 SUPER DELIVERY is a Japanese largest wholesale e-market place. Import high quality and design products from Japan shortly!
Sign Up Here