Hello, this is Hamaken.
How did you spend your pleasant holiday season?
My daughter's birthday is December 25th, so I gave a lot of presents on the Christmas day. Since she already turned 7 years old, I thought that the contents of toys have changed considerably as compared with the time of baby.
We believe that parents all over the world share the same feeling of wanting to buy their children educational toys. There is also this feeling in Japan, and a lot of educational toys have appeared.
Today, I will introduce five carefully selected Japanese toys among the category.
NuRIE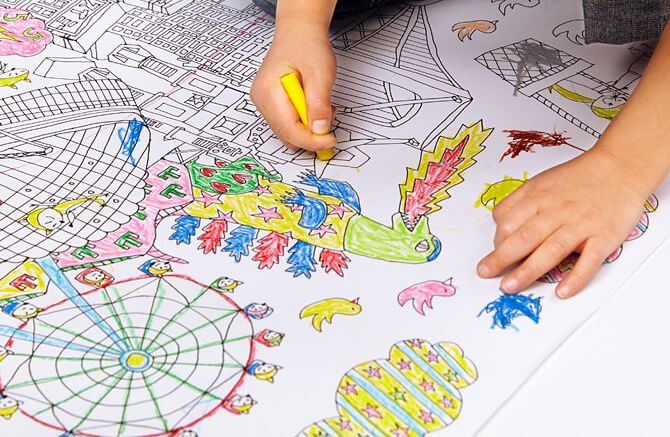 Now, Japanese coloring pictures have attracted attention in Western countries.
This NuRIE is A0Size (1189 mm × 841 mm) and it draws out the rich feeling of a child to the maximum in a very large size.
Communication is also generated by playing painting with friends.
Clay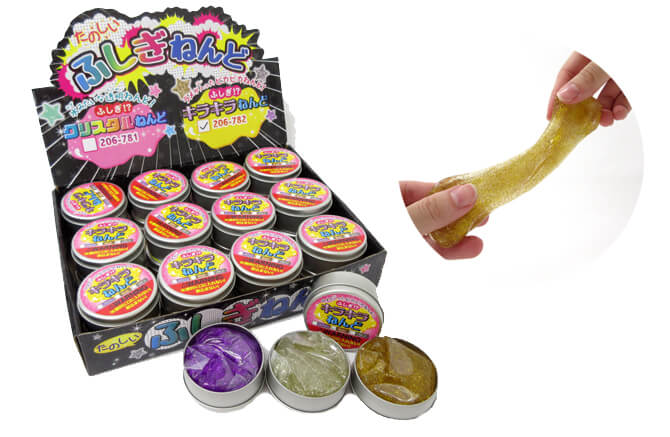 Clay has evolved into items that are completely different from when I was a child.
Including the design, the touch is also a completely different product. This clay contains lame, it feels like touching water, so feeling would be very pleasant!
Dinosaur eggs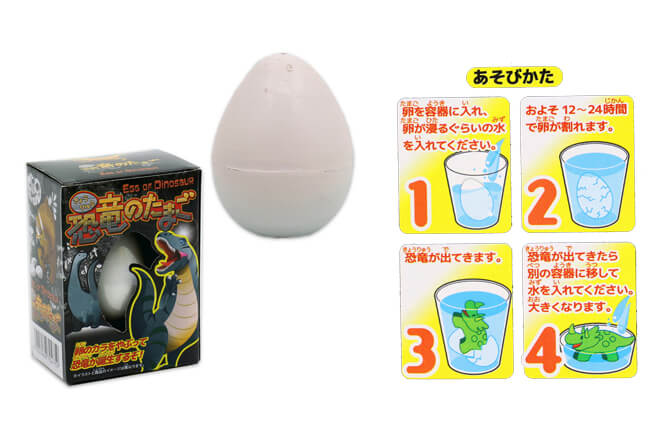 These product, dinosaur eggs will definitely be well-received by the boys. Surprisingly, if you soak the eggs into water, the eggs will crack in 12 - 24 hours, a dinosaur will be born. It is also a very popular item for Japanese kids.
3D Puzzle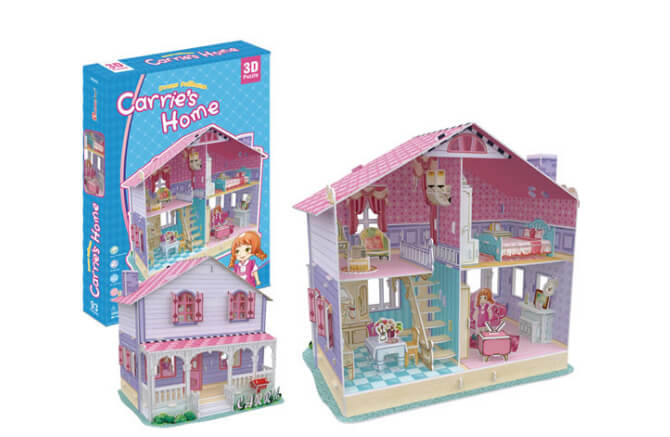 Among puzzles, 3D puzzles in particular will stimulate children's sensitivity. This 3D puzzle can be easily assembled without needing glue or scissors.
Corocoro Ball
Corocoro Ball is a topic toy that was awarded the Grand Prize at the Educational Toy Awards in Japan. Rolling automatically, not only various melodies flowing, but also learning of figures and so on by voice is also possible.
Finally
Although I have carefully selected only small portion here, there are still many toys in Japan. Please take a look them once by all means!
What's SUPER DELIVERY?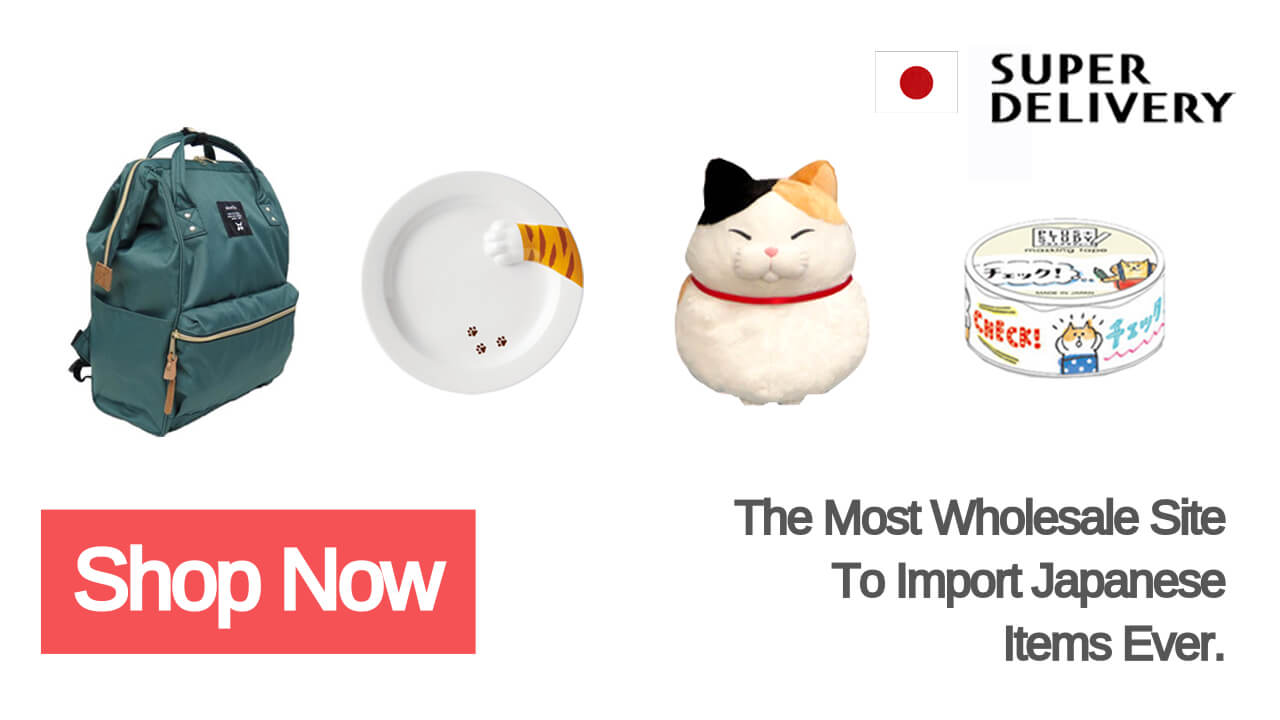 SUPER DELIVERY is a Japanese largest wholesale e-market place. Import high quality and design products from Japan shortly!
Sign Up Here