Hello, this is Mami. Do you have any Japanese plushies? The Japan has the Kawaii Culture, so there are so many cute character's and stuffed Animal! Let's get started to check together!
Osomatsu-san
Osomatsu-san who became very popular by remaking. Even after TV broadcasting, they are still popular! There are a lot of people who love to do cosplay of Otsumatsu-san even at Comicon around the world. Such a cute little plush toys appeared! You would like to collect all kinds, wouldn't you?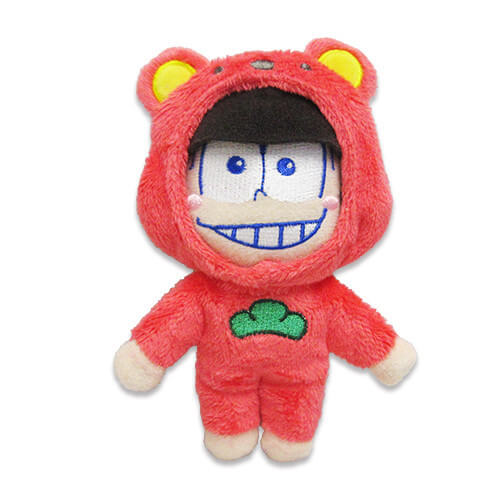 Mochi shiba
Shiba Inu named "Mochi shiba", came to a rice shop. Since they love delicious rice, all four have become a round figure. Very cute with adorable eyes like real Shiba Dog. It is recommended for those who like Shiba dogs because the number of owners of Shiba Inu have increased.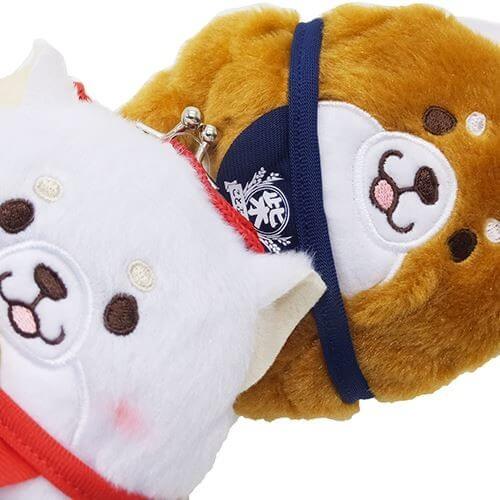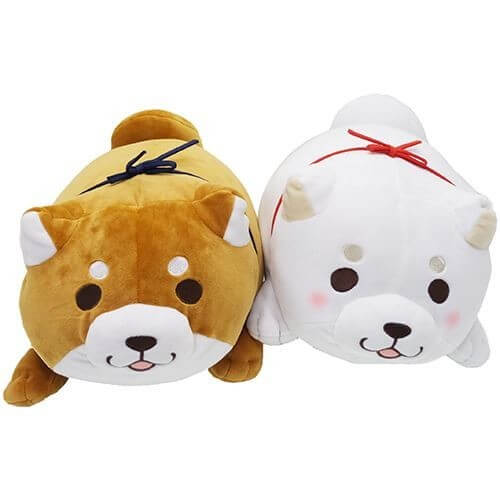 Same-z
Same-z became famous by LINE creator's stamp. It is about the mysterious sharks that are loosening the world of the weak coastline.
They appeared in 4-frame cartoon and arcade game! Their surreal expression and lines are very cute popular characters.
Okaeri sonoda-kun
Sonodakun's relaxed look will heal you after coming home. We visited Sonoda's house!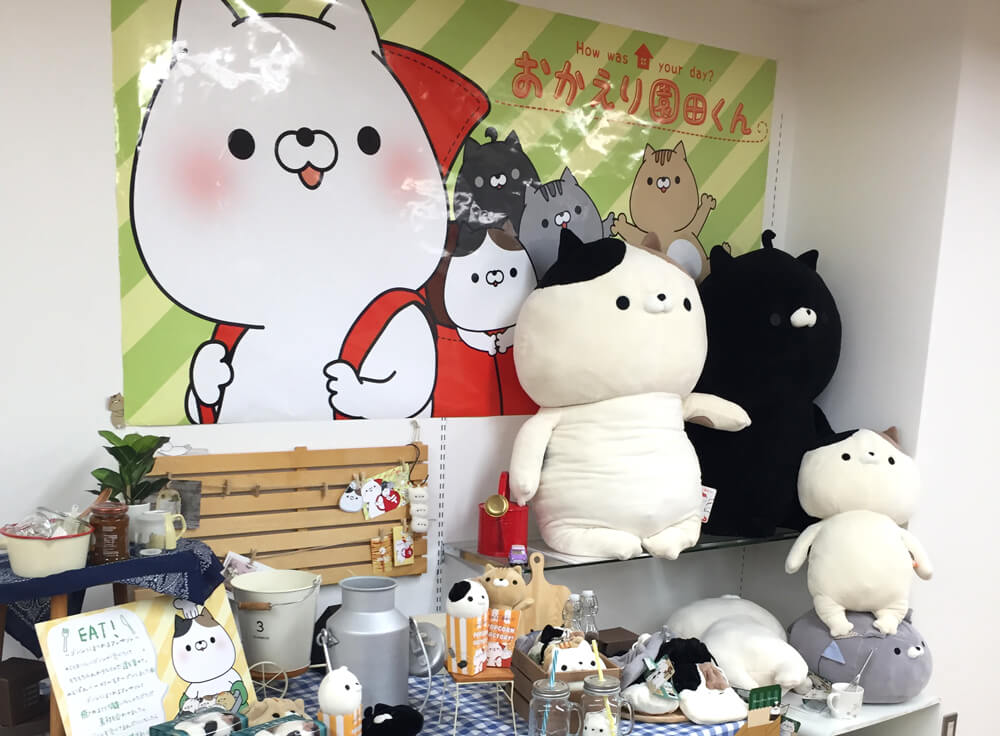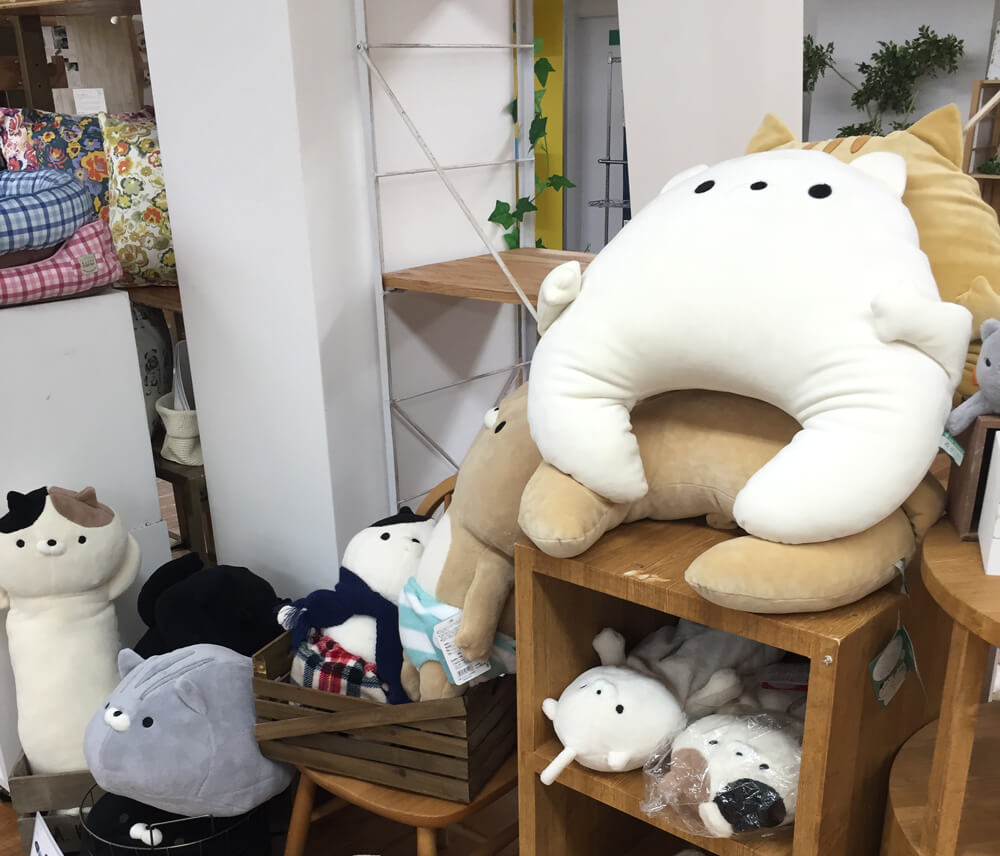 Poteusa Roppy
It is a popular lop-eared rabbit among from the little girls to adult women.
Especially, the rucksack has been very popular!
Mononoke (Yokai)
They became famous for Yokai watch. There are monsters in Japan that have been passed down from ancient times as Yokai.
Many Japanese have the attachment to Yokai, and Yokai often appear as characters such as cartoon and animation. Here are such unique Yokai plush toys.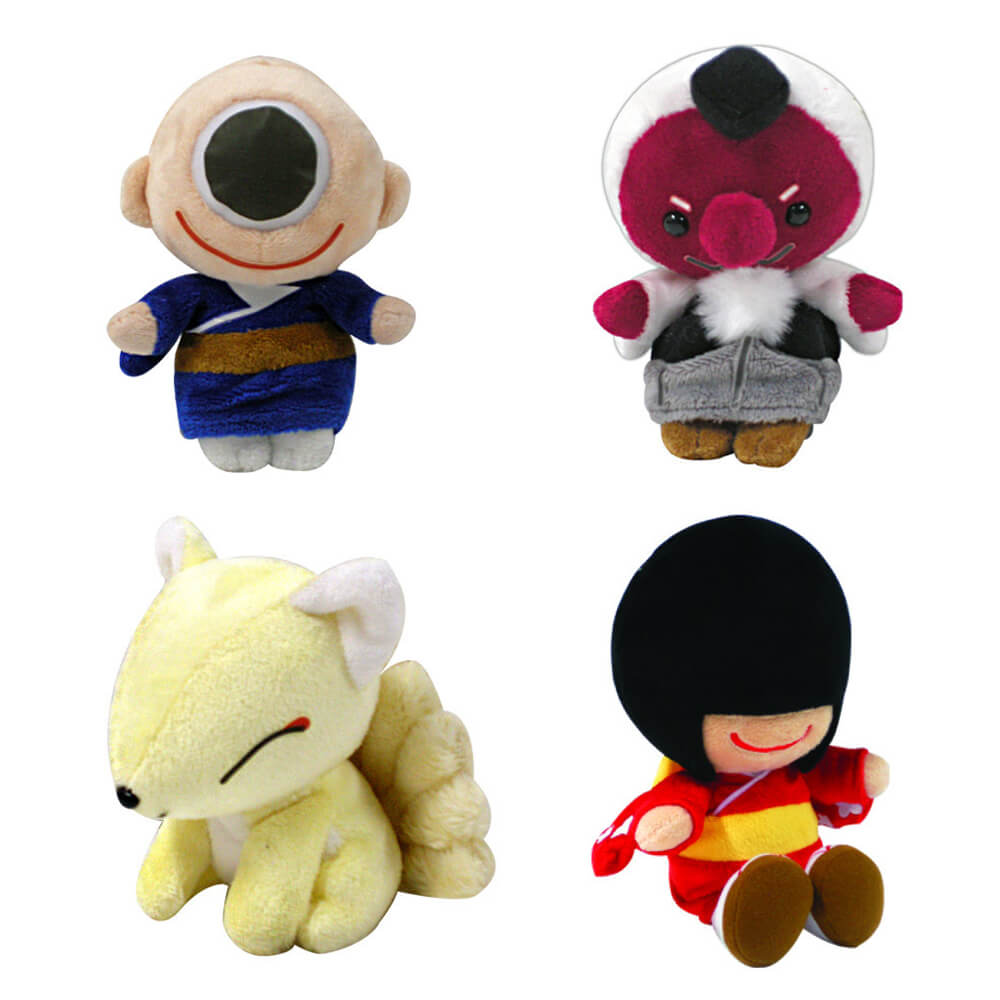 Summary
Have you found any favorite one? There are more plush toys in Japan! It would be perfect for gift of kids, and your friend. Let's see the cute friends!
What's SUPER DELIVERY?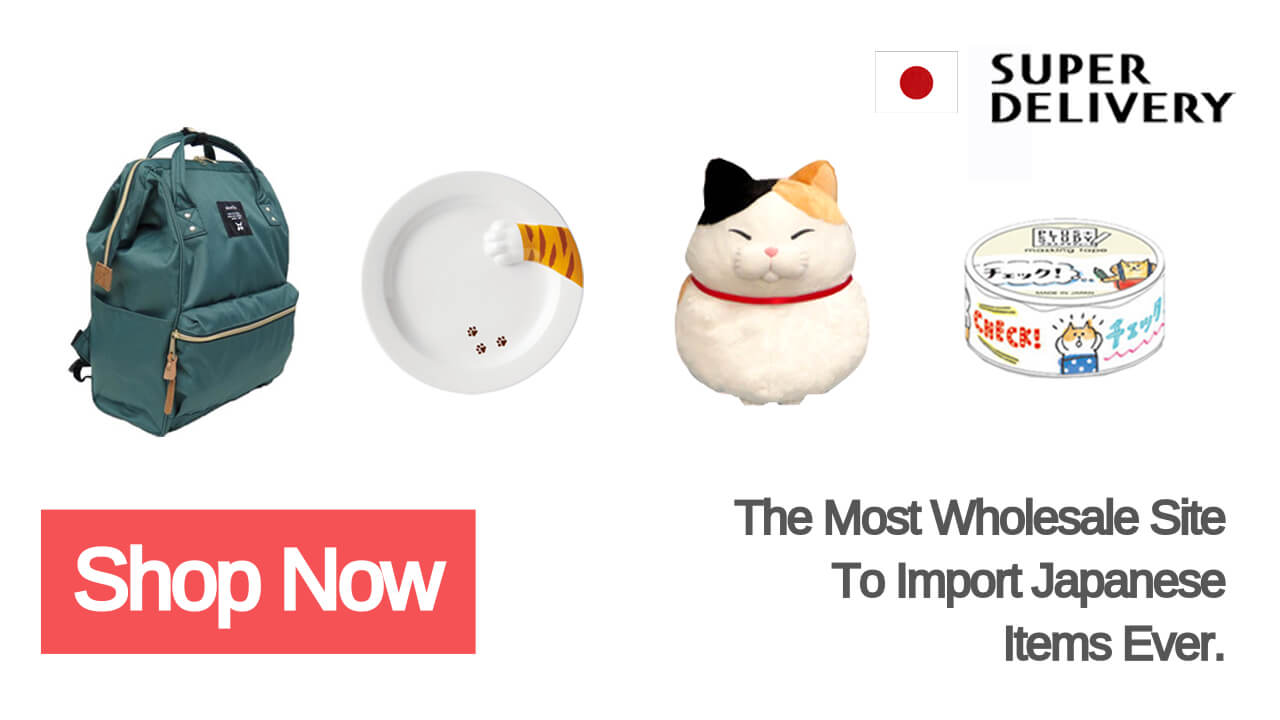 SUPER DELIVERY is a Japanese largest wholesale e-market place. Import high quality and design products from Japan shortly!
Sign Up Here