Hello, it is Gami.
February 14th is Valentine's Day. Valentine 's Day is the event for couples to give presents each other with daily gratitude and love, but in Japan, the habit is different. It is the event that affects the economy as it is called a "valentine sales battle".
Then, this time I will introduce the features of Japanese Valentine and the perfect gift items.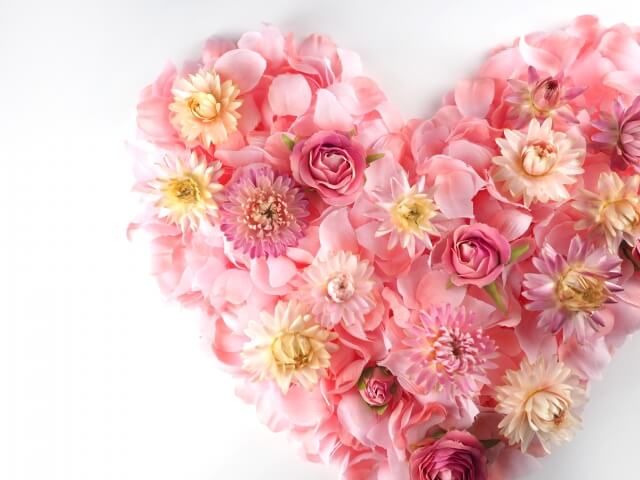 The beginning of Japanese Valentine's Day
People say that Valentine 's Day began in Japan around the 1930' s.
With pastry shops and confectionery manufacturers taking the lead, the custom of sending chocolates on Valentine's Day has spread in the country.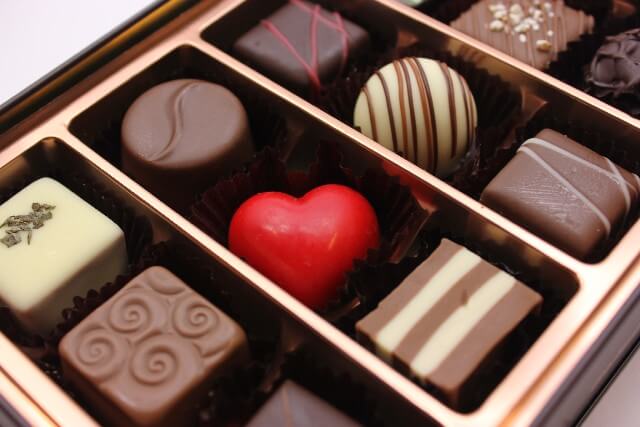 Especially, the difference point from Western countries and other countries is having the habit of taking gifts from women to men.
As the day 14th February approaches, it is annual sight that snack and sweets makers start to sell chocolates as gift all at once, and women go unanimously to buy them.
In addition, since 1980, the movement of giving handmade chocolate got widespread.
Plus, in Japan, there is also the "White Day" when men gifted chocolate for Valentine 's day on 14th March.
Is not it just only chocolate? Japanese gifts for Valentine's day
In recent years, not only chocolate, but also the number of people who give the small things which can be worn in everyday life like below has also increased.
Even if there is no one who love
Originally, the targets you gave gifts was a boyfriend or whom you love, but the habit has evolved so that those who have no one who you love can also enjoy, and the contents have diversified with the flow of the times.
For example, women in Japan give their bosses and seniors cheap chocolate, which is called "giri choco (obligatory chocolate)" in Japanese, on this day not because they like them, but to show their appreciation.
"Tomo choco (Friend chocolate)" for the friends to exchange the cute and cheap chocolate and sweets each other
"Jibun Choco (Myself Chocolate)" for yourself to purcase high-grade chocolate as a reward for yourself because you always work hard
Summary
In Japan, Valentine's Day is that one day of the year when women are given the chance to convey their feelings to people who are important to them.
Why don't you enjoy Japanese-style Valentine's Day this year?
In the Japanese wholesale website, SUPERDELYVERY has held the special feature of gifts for women according to the world's general Valentine's day, so please check it!