Hello! This is Mami. When it comes to the representative popular item in Japan is cat.
Cat boom has continued for a long time now, therefore, let's check the latest Japanese cat items!
Introduction of the cat items
DECOLE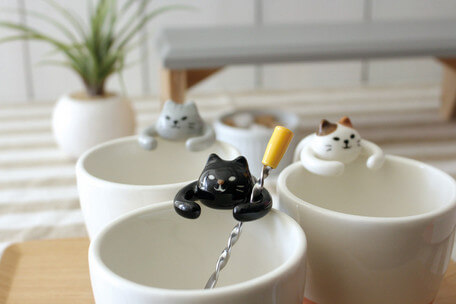 From Hugely popular brand, DECOLE, the cute cat items appeared as usual! Eventually, the DECOLE's kitchen items are very adorable. I would like to buy for my friend as a gift.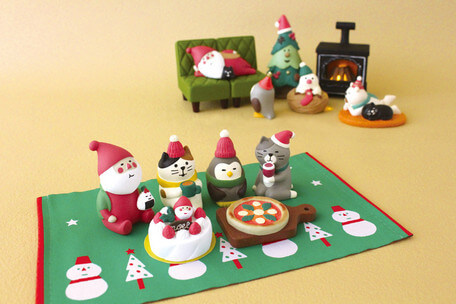 Also, its ornament series have the seasonal ones. For each season, they would make the good atmosphere in your room!
KAIJIRUSHI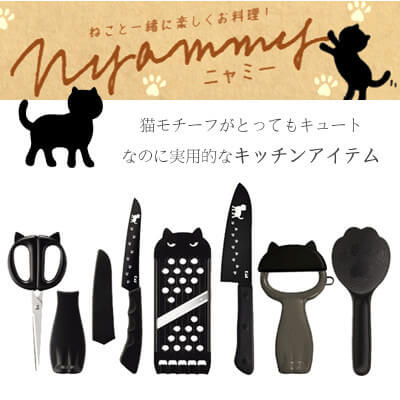 From popular Japanese kitchen brand, Kaijirushi, the adorable cat kitchen tools set named "Nyammy" here! Cute cats help your kitchen work!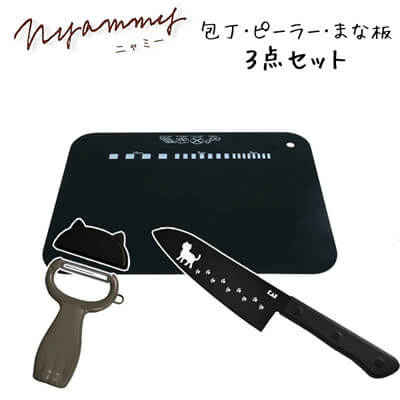 3 items set is also here! It would be perfect as a gift!
ONISHI KEN SEIHAN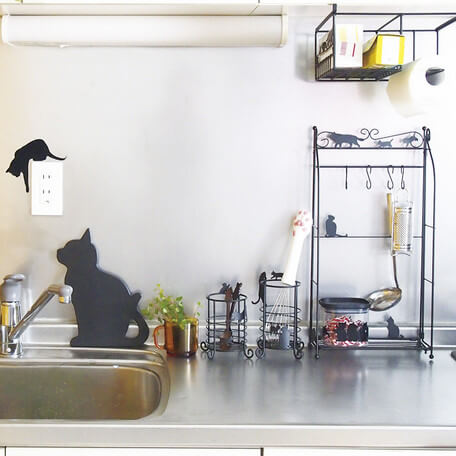 From ONISHI KEN SEIHAN, the popular cat brand named "Abeille". The cats walk on your kitchen.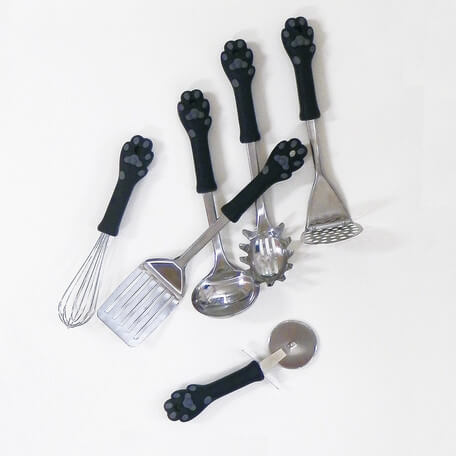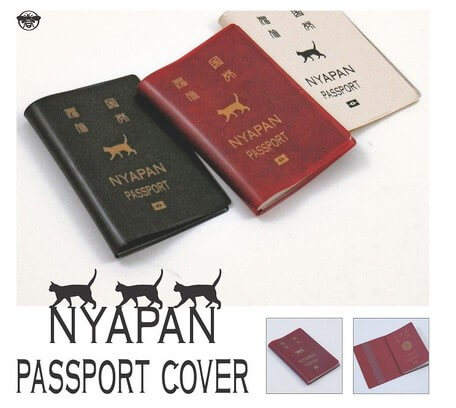 Wow! What a cute passport case! You may be caught by the custom due to the popularity?
CERAMIC AI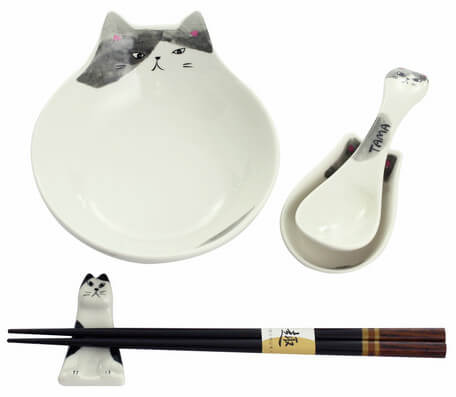 CERAMIC AI has tried to plan the cat items recently, therefore, they have a wide range of it.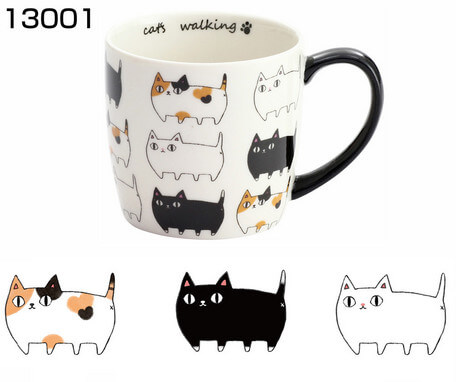 Especially, neko sankyodai is popular among their product lineup! There are also gifts set, the retailers can handle them easily!
TOKOTOKO CIRCUS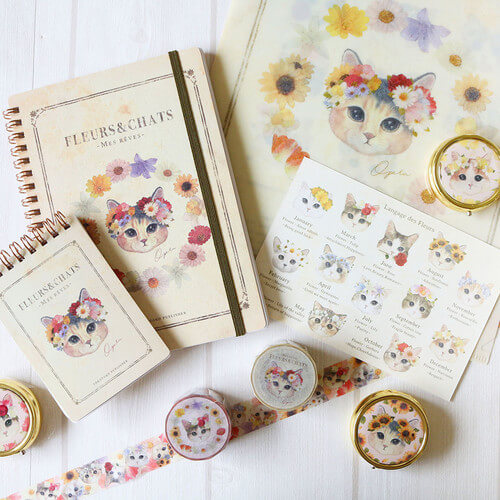 TOKOTOKO CIRCUS is a manufacturer specialized in cat items such as stationery and tumblers.
The models of the cats on the products exist in fact. They have their own cat cafe, the models are the cats they have!
NEKO PUBLISHING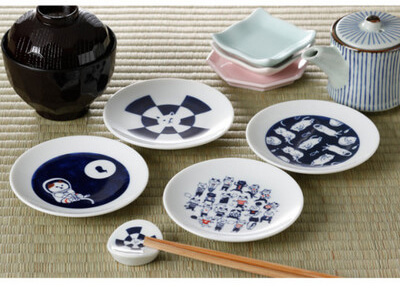 NEKO PUBLISHING is originally a publisher, but recently they became a manufacturer specialized in cat items!They have the original taste copperating the unique creators.
Especially, as the photo, the brand named "Nyasa" is very famous among them!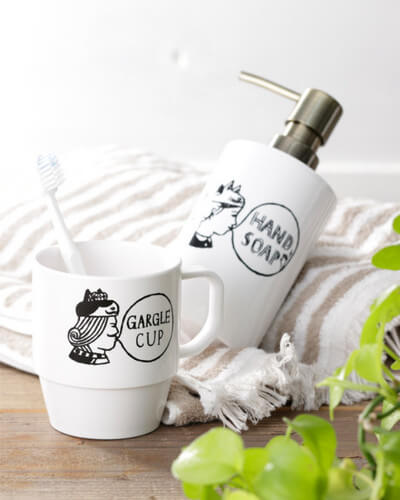 The items for adult have good taste! You can find the only one item which you can make a differnt and competitive items here!
ADDICT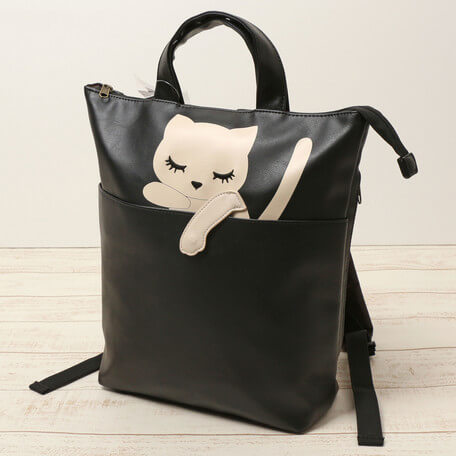 ADDICT is a famous bag manufacturer of cat character, pooh-chan. Pooh-chan's bag is very popular among the wide range of the generation and sex, absolutely, all over the world, especially, among those who do love J-fashion.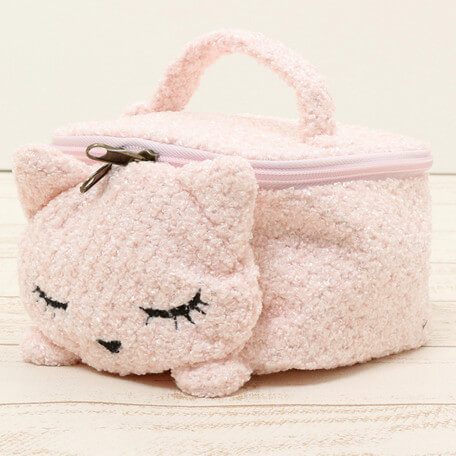 Pooh-chan's adorable pouch! It must move the girls' heart!
Pooh-chan on the trend style's backpack. Simple look would be nice to have for a wide range of range!
Finally
Could you find the concerning items? There are also various types of cat items here! Let's go to the cat's feature collection page!
What's SUPER DELIVERY?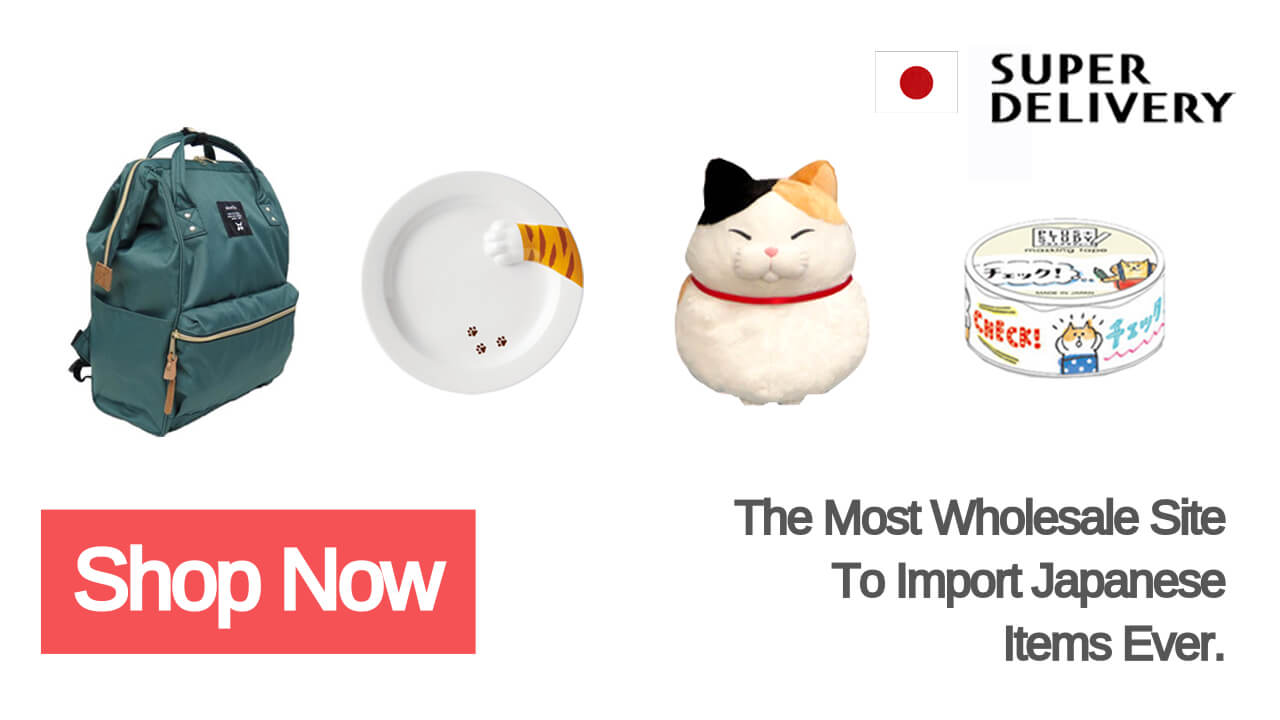 SUPER DELIVERY is a Japanese largest wholesale e-market place. Import high quality and design products from Japan shortly!
Sign Up Here