Hello, the weather got cold, so we have to protect ourselves against cold weather! However, since you put do it, mind as well wear cute items?
In Japan, there are so many cute cat items!
Today, I will introduce the cute and warm cat items here. Let's blow away cold winter with them!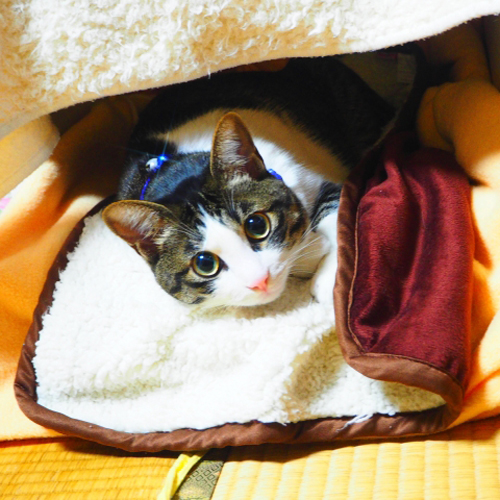 Cat-patterned stole
In SUPER DELIVERY, even popular! Cat patterned stole which the charm is made in Japan here.
With it, countermeasure against the cold of the neck would be perfect!
In Lune jumelle, the brand of fashion miscellaneous goods for women, there are many other cat pattern goods, so check it out.
Kigurumi
From the series of loose and cute cat character, Sonoda-kun, costumes are on sale now! It can also be used as a pajamas due to its warmth, and would be perfect as party costumes too!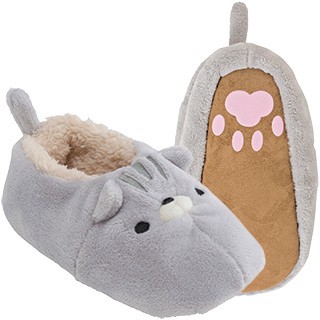 In addition, the room shoes are available too!
Please spend a warm winter with Sonoda-kuns!
Cat Mug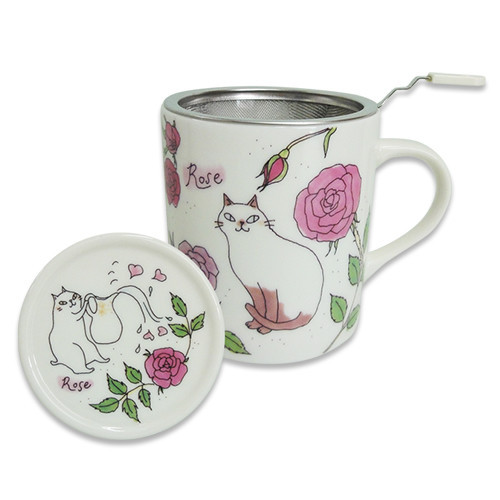 This is a cute cat mug by the popular illustrator Miyuki Yoshizawa(吉沢深雪). It comes as a set with the lid and tea strainer, making it perfect as a gift.
Naito Design, a supplier of this product deals with many cat items. Check out if you are those who like cats!
Cat Coffee Spoon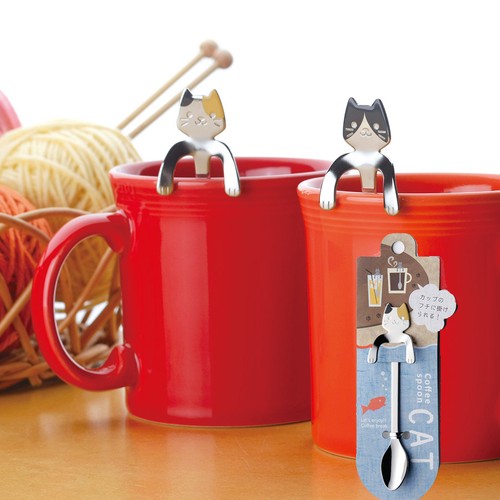 Enjoy your coffee time with this cute cat spoon. This spoon was made in a city famous for its highly acclaimed metal processing and kitchenware manufacturing, Tsubame.
Cat Gloves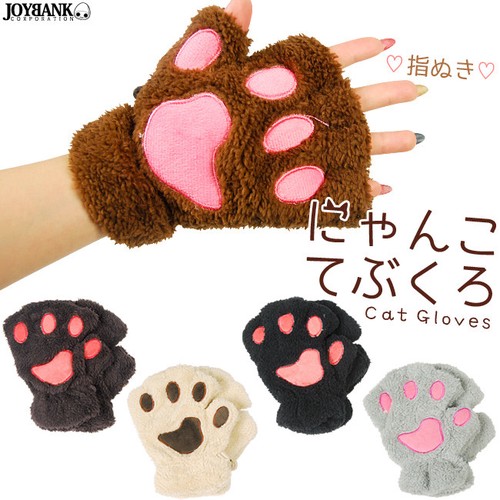 Very cute fluffy cat hand motif gloves! You can operate smartphones and tablets with fingering design, and also use as the set of Cosplay.
Cat Socks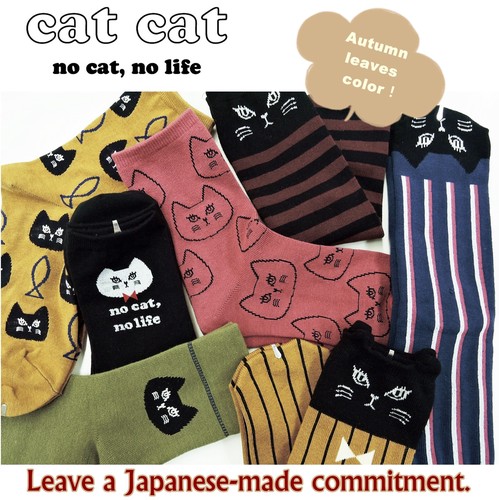 Socks of cat for autumn and winter here! The one socks brand, cat cat (cc) are very popular. From the bottom of your legs, let's enjoy the cold season with them together!
Cat Eye Pillow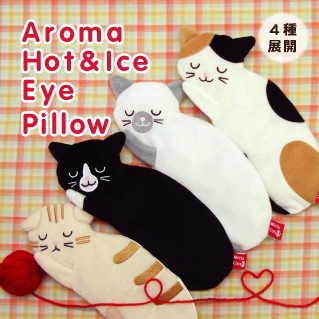 Eye pillow which let you heal with cute sleeping face here!
When you microwave it, it will get hot and put on your eyes, it makes you relax. It can be used as cooler when you put in a refrigerator.
Summary
What do you think about warm cat motif items? Would you like to put any cat items during cold season together?
In Japan, not only it's cute, but also there are lots of practical cat items as I showed in this article. If those who like cats or have cats as pets, they can let those life enjoy with cat motif items. I'm going to introduce the cute ones in near future again, stay tune!
Related Featured Collection
The wholesale site used by more than 60,000 retailers worldwide SUPER DELIVERY, can be found here!