It is not known when the word "downshifting" began to appear. The essence of downshifting is to advocate slowing down the pace of life, live a meaningful life but not spendthrift. Another important principle is to live a simple life and reduce stress, overtime and possibly the mental cost that comes with it. Share leisure time with your loved ones at the same time.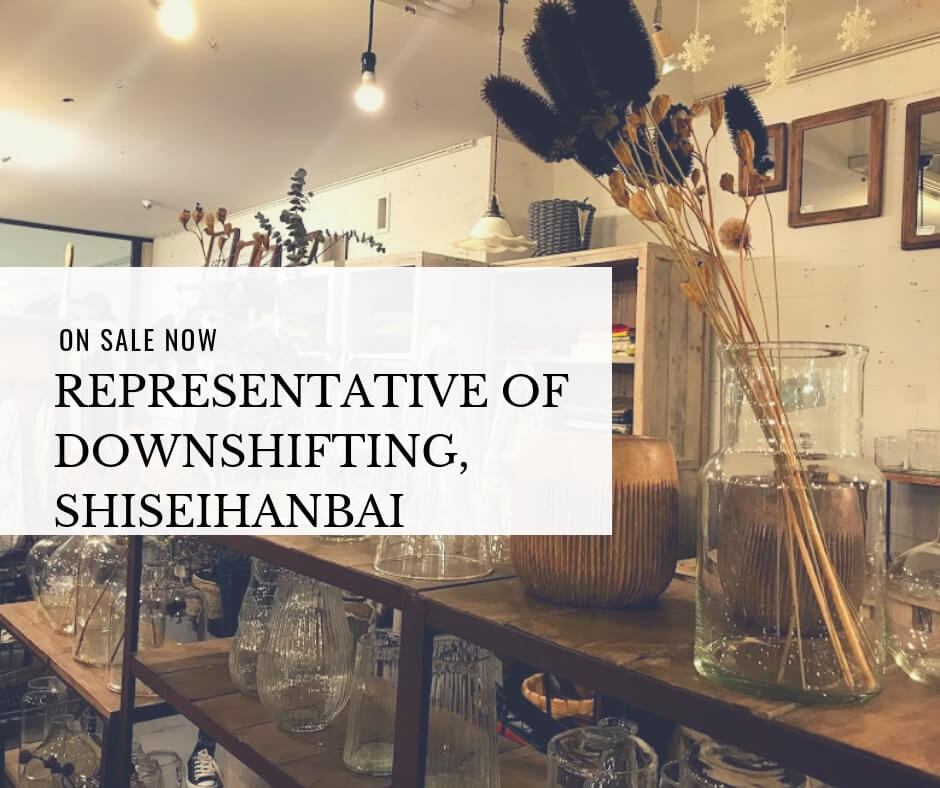 Therefore, the creation of downshifting home environment and shop environment has become a topic of concern in recent years. As a result, many brands are beginning to be popular by everyone.
Of course, we'll have to talk about downshifting's representative brand SHISEIHANBAI in SUPER DELIVERY. At the same time, SHISEIHANBAI has started a discount event for 2018A/W. Why don't you act quickly?
Apparel
In Japan, the best-selling clothes don't have much of a special design. Instead, use a low-key design with a high-end color pairing, as well as a comfortable material!👍 And, any piece of clothing can do a lot of different pairings. Japanese fashion magazines often introduce how to use one garment to do a week of collocation. The odds of SHISEIHANBAI 's clothing appearing on the streets of Japan are very high. Moreover, their 2018 A/W has begun to discount!😱
Accessories
Japanese girl's ever-changing collocation cannot be separated from a variety of accessories.💍 However, accessories also cost money! 💰In fact, there are many affordable luxury jewels in Japan. They have both well-known brand jewelry texture, but also an unusual design! The most important thing is that the price is very cheap, so that you buy more. So, girls, just put them all in the cart!😜
Coffee Items
Those who leave coffee and cannot live must read❢❢ The word coffee downshifting is sounds like it's fashionable. But, who knows how much hardship and dark circles there are behind this.💦(´◉◞౪◟◉)
Japanese people love to drink as much coffee as any other country. ☕So, they're also very research on coffee utensils. Ceramics, brass, glass and other materials. If you also love coffee, love work, love home life, then please do not miss the SHISEIHANBAI coffee utensils.
Kitchen Products
Are you still using bowl what bought in the supermarket to entertain guests for dinner?🍴
No‼ Gourmet cuisine requires beautifully designed tableware to complement it. SHISEIHANBAI's low-key primitive style will make your dining table unique.
Vase
Can't you do home decorations when you live or rent in a small room? Although the house is rented, but life is not rented!
Green planting and flowers are the best choice to create the most stylish and warm home environment.🌺🌱
Interior Accessories
Downshifting is a brand-new attitude towards life. Even if the real pace of life is fast, but we still want to feel it at home. Maybe that's one of our expectations, isn't it?🌞
X'mas Items
The atmosphere of Christmas shops is most likely to evoke people's desire to shop.
Elk, Little Star, Santa Claus, Christmas song!🎅
See More SHISEIHANBAI X'mas Items
2019S/S
What❓❓❓
Even the latest products from the spring and summer of 2019 are open? I'll show you SHISEIHANBAI's latest product in kind!🌸
(Merchandise is not released, if you want to buy please keep an eye on SHISEIHANBAI.)
Finally
In addition, special discount activities have been limited for a period of 1 weeks from December 11. What popular products will be participating in the event? Do you look forward to it as much as I do?
What's SUPER DELIVERY?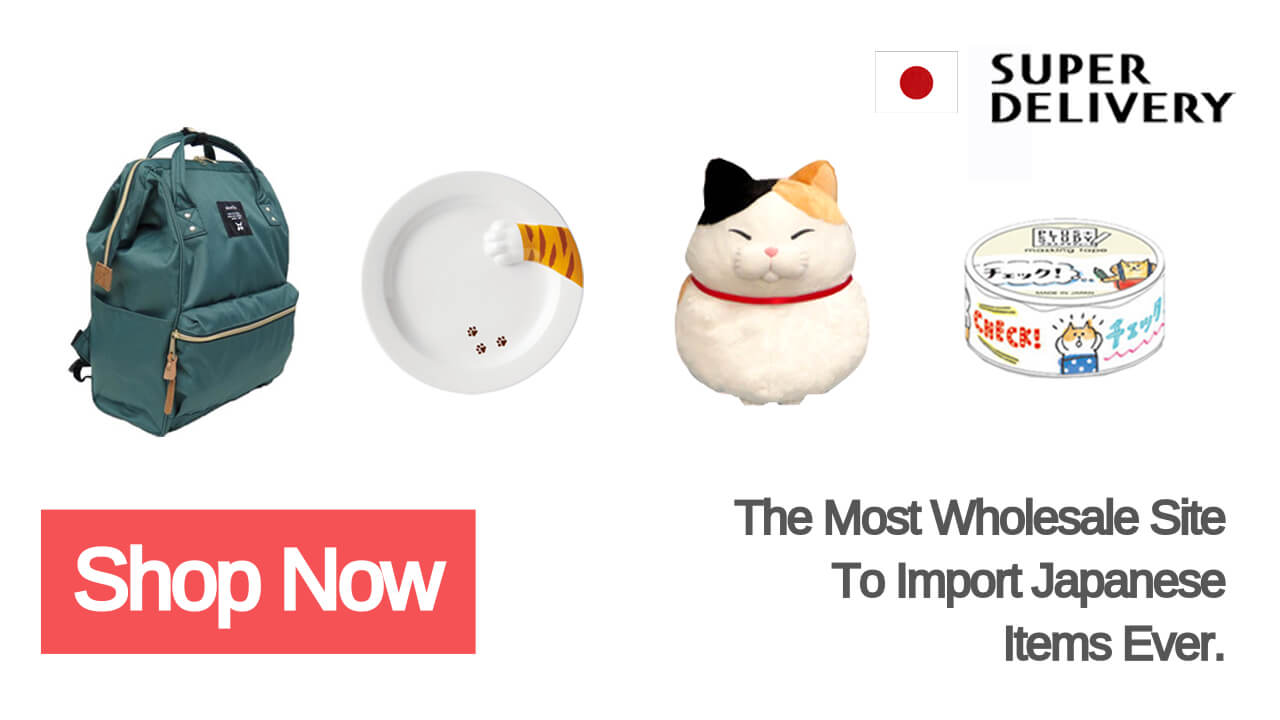 SUPER DELIVERY is a Japanese largest wholesale e-market place. Import high quality and design products from Japan shortly!
Sign Up Here