Let me introduce these modern style baby&kids' 👶products from the vendor KISHIMA. This vendor is getting very popular, mainly managing the products such as a variety of groceries, interior goods, lighting products,🔦 and cute baby &kids' products also. KISHIMA Co., Ltd., established in Osaka in 1932, committed to providing high-quality, amazing household groceries.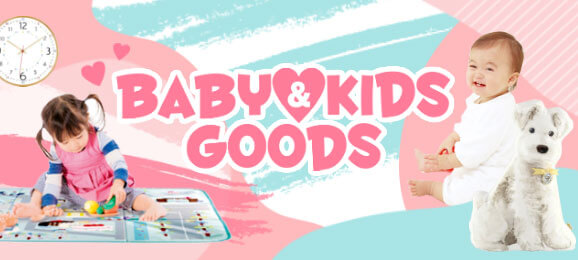 If you like this kind of fresh and rustic groceries or if you are an owner owing your own shop, don't miss out the chance and get to know this vendor. Whether you put these items in your own bedroom, garden,🌻 or in your own shop, this fresh-style groceries will definitely make you feel relaxed and happy.🎵
Toys' Storage
The first item we recommend is the following two storage boxes which are not only toys but also can storage toys 😲at the same time! By using this item, it is easier for children to develop the habit of sorting their toys. Isn't it great?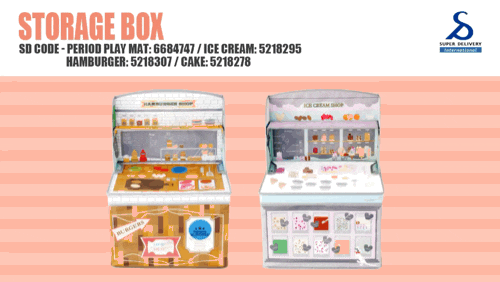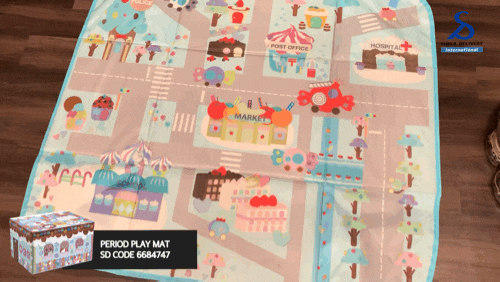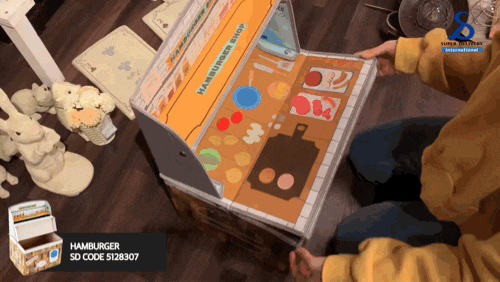 Clock For Baby&Kids
Another recommended item for babies and kids is this simple and practical clock.⏰ For children, it may be very difficult to watch the time by the clock. But this clock not only can help children simply confirm the time but also help the baby develop intelligence.
⌛The short needle of this wall clock shows hour, the long needle shows minute. The number has been pointed out by the long and short needle is the correct time.
⌛The "0" to "59" points are all digitally displayed, and it is easy to see the time to the "minute".
⌛The yellow dot part can also clearly judge the changing of time.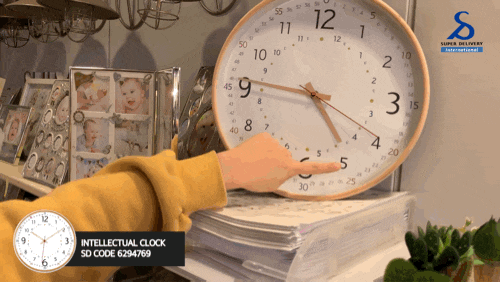 Babies' Photo Frames
As long as you love your friend of your family, you must have a variety of beautiful photos frames been putting in the entrance or corridor of your house🏠.
Especially if you have babies and kids, you must be want to preserve the precious moment and create a warm home atmosphere. Then these exquisite photo frames are necessary. Also, photo frames are always one of the perfect gifts🎁 for friends. Take a look at KISHIMA's hot-selling and best quality photo frames!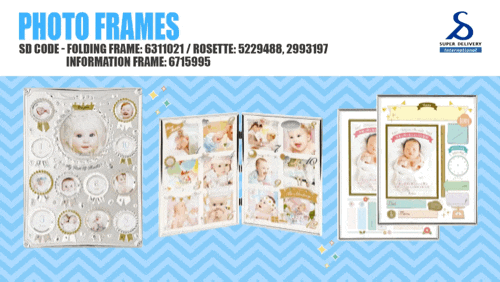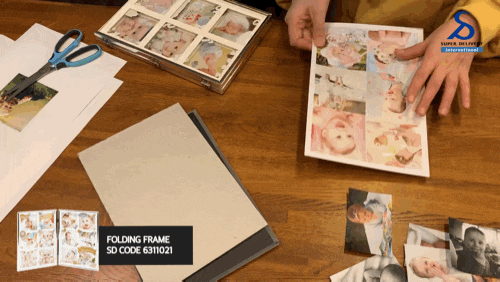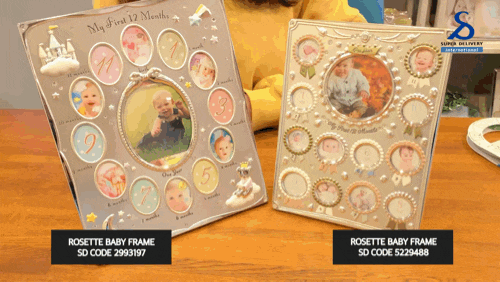 Healing Lighting
If you have a small cozy garden in your house or if you want to create a comfortable and relaxing home for your babies, why not try the KISHIMA's lighting products? These luminaires are made of soft materials and have a mild color, making it easy to create a warm little world for your children.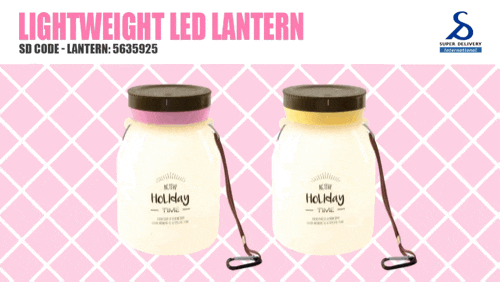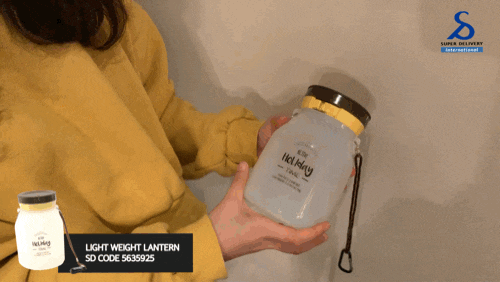 Cute Animals' Cushions
Want to create a fairy tale world for your baby or kid? Then these small animal🐶😾🦉 ornaments must be indispensable. Putting these small animals in the corner of the room or your garden will definitely add a lot of anger and bring you a fantasy-like experience as if you were stepping into Alice in Wonderland.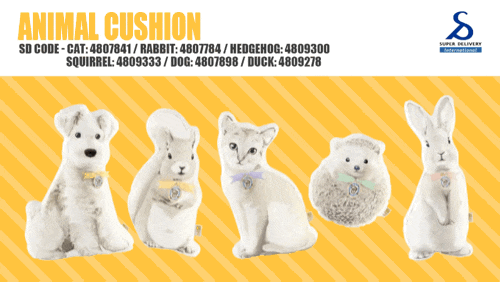 Finally
If you are searching for some good design groceries for your baby&kids, then you must know about this vendor's baby&kids' products. Also, Kishima's baby products are now on sale! 🚩🎊 Don't miss the chance and get more details about KISHIMA.🚩🎊
What's SUPER DELIVERY?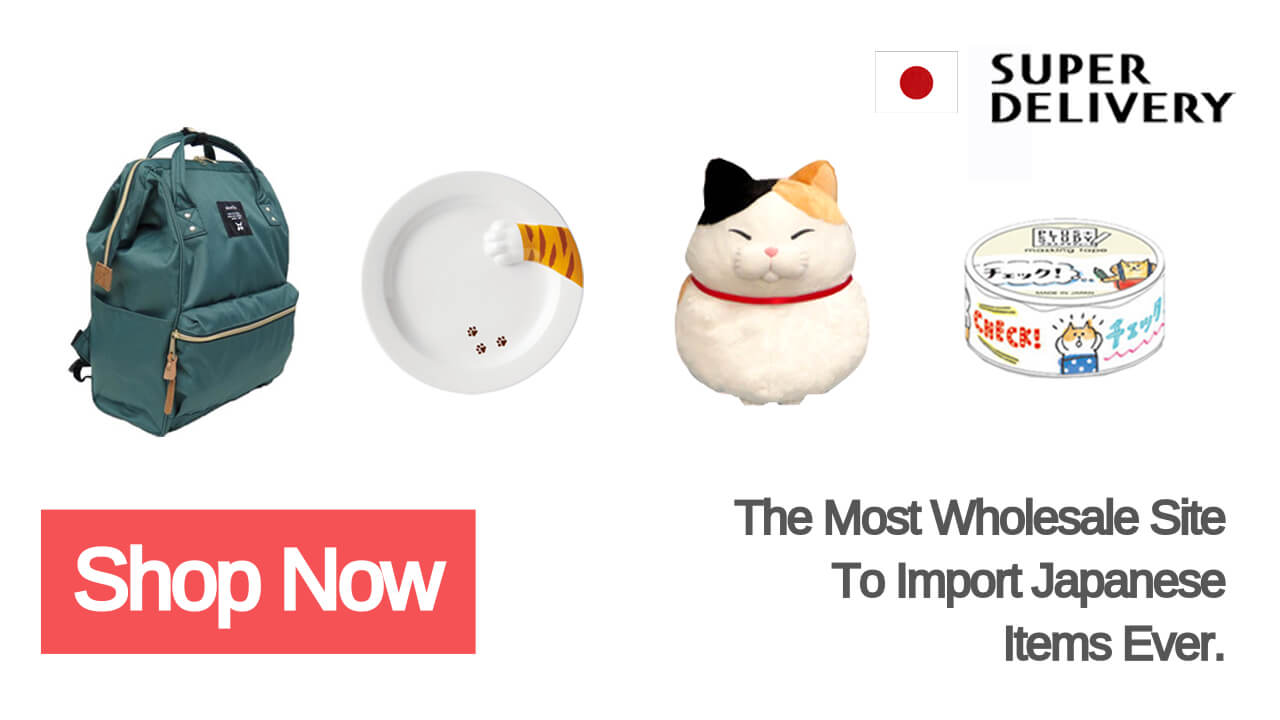 SUPER DELIVERY is a Japanese largest wholesale e-marketplace. Import high quality and design products from Japan shortly!
Sign Up Here