Hello, I'm Mami. These days, there are news that cafes themed after popular characters Gudetama and KAPIBARASAN are opened one after another in Japan!
I also heard that the Pokemon and Alpacasso cafes opened overseas were great successes. I also tried going to a Kirby cafe before, but I couldn't enter due to the popularity.
The effect of popular characters really is great, I'm looking forward to the new ones that will be opened in near future!
Then, we are going to introduce the suppliers handling popular fancy characters today.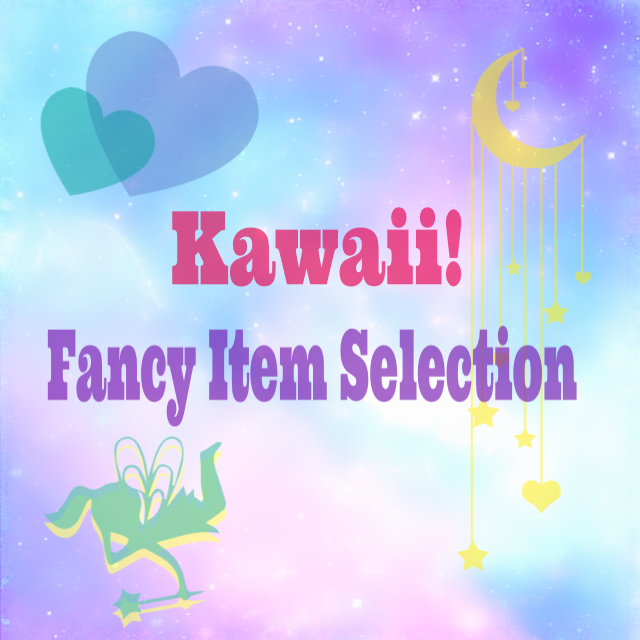 Kamio Japan
They are a manufacturer handling the stationery including washi tape, pen cases, notes. Soothed by our cute characters such as Kotsubu Penguin, MochiMochi Panda, CANDY MOKO! There are other goods blending Japanese tradition and cuteness coming out one after another.
>>>See More
MIND WAVE
They are a manufacturer dealing with gentle and fancy character goods aimed for the ladies that will make you smile. Mainly, the stationery and plushes such as Nippon Ippai, Gorogoro Nyansuke, Yuru Animal are popular. We would recommend for those who love animals and Japanese traditional items.
>>>See More
AMUSE
When it comes to the manufacturer handling fancy & kawaii plushes, AMUSE! Featuring characters with round eyes fluffy furs that will soothe you. Even if you don't keep a pet, these goods will still give you the soothing effect similar to keeping a pet.
Popular characters including AlPacasso, Higemanjyu, Mameshiba Sankyodai right here!
>>> See More
Summary
What do you think about Japanese fancy characters? There are also many kawaii items in SUPER DELIVERY! If you have any interest, check below together!

Related Featured Collection
Source: Fashion Press, Rurubu.Com