Our staff Takeuchi introduced "kawaii bag brands" for you. He's the fashion category MD in SUPER DELIVERY. The article is here! Let's check it soon!
---
In Japan, many bag brands are sold not only at upscale department stores but also in Harajuku's very personalized lifestyle shop. And they're all very popular. This trend has even swept the globe. Today I would like to introduce you to the theme of cute animals kawaii bag.
"I'm not here." Pooh Chan Backpack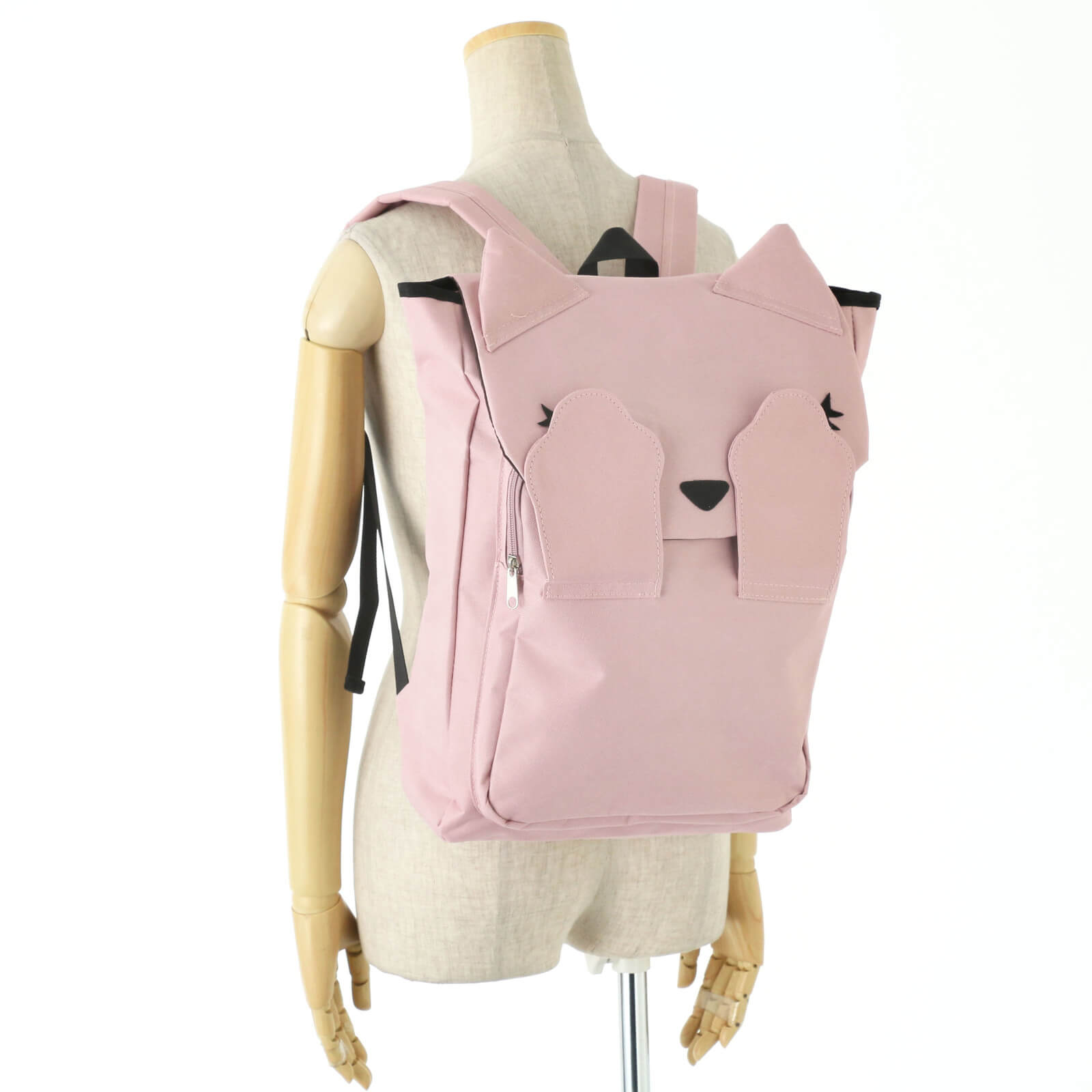 How long has it been since you've played Hide-and-seek?
By addict Inc. The design of the backpack is based on the way children play Hide-and-seek. The children think that as long as they cover their faces, others will not see themselves. So cute! The cat's paw is magic tape, so it's free to change style.
Cat Ear Daypack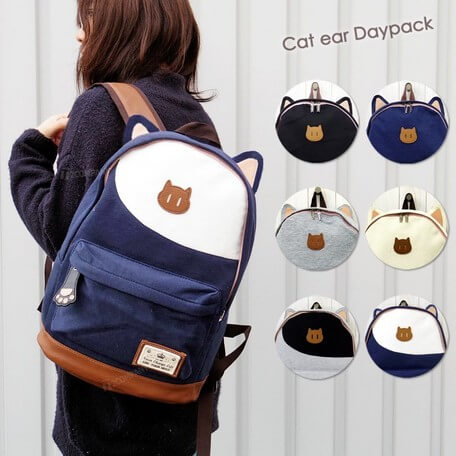 Do you feel the same way as I do, and are completely defenseless against the furry claws and ears of cats?
By T2COMPANY. This backpack incorporates the cutest part of the cat. The top of the backpack was designed to be a cat's ear. The zipper part is designed to be a cat's paw and favorite fish bone. Opening the backpack is like shaking hands with the cat. Imagine the touch, isn't it comfortable? This backpack is also a shop sales champion! Don't miss it!
Dinosaur Backpack
Are you tired of cute design products? And looking for some special design? Then this product will not let you disappointment! The dinosaurs that disappeared for 65 million years are back!
How could it be? Ha-ha.
By Julymoon. This is a design based on the tyrannosaurus backpack. Is it very special?

This design can only be found in Japan. It's the ideal gift for a little boy who likes dinosaurs. Because the backpack capacity can only put 2 a bottle of about 500ml, so we do not recommend for adults to use.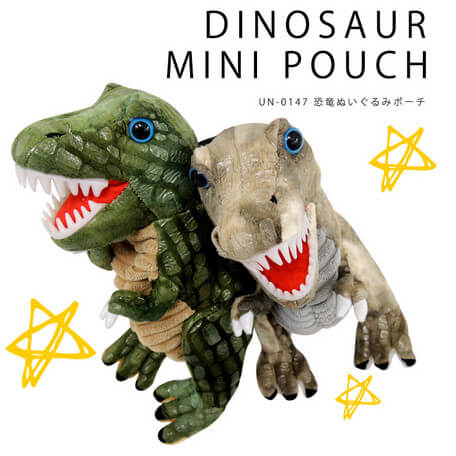 We also have the same design pouch. Is this design very real?
Panda Backpack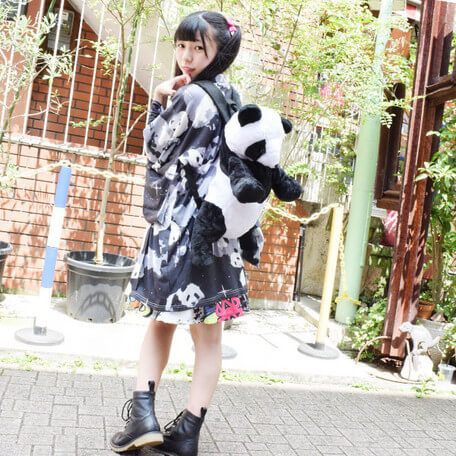 By ACDC RAG. Panda, a Chinese national treasure loved by the people of the world! When the panda appears, everyone will show a kindly face like a mother. I think everyone likes this cute thing, right? This panda backpack has very large capacity. It can be loaded into 3 or 4 bottles. So adults can also use.

In Harajuku, many young girls can often be seen using this backpack. Always get people's attention! It also can be used in special events such as Halloween!
Shibatasan Tote Bag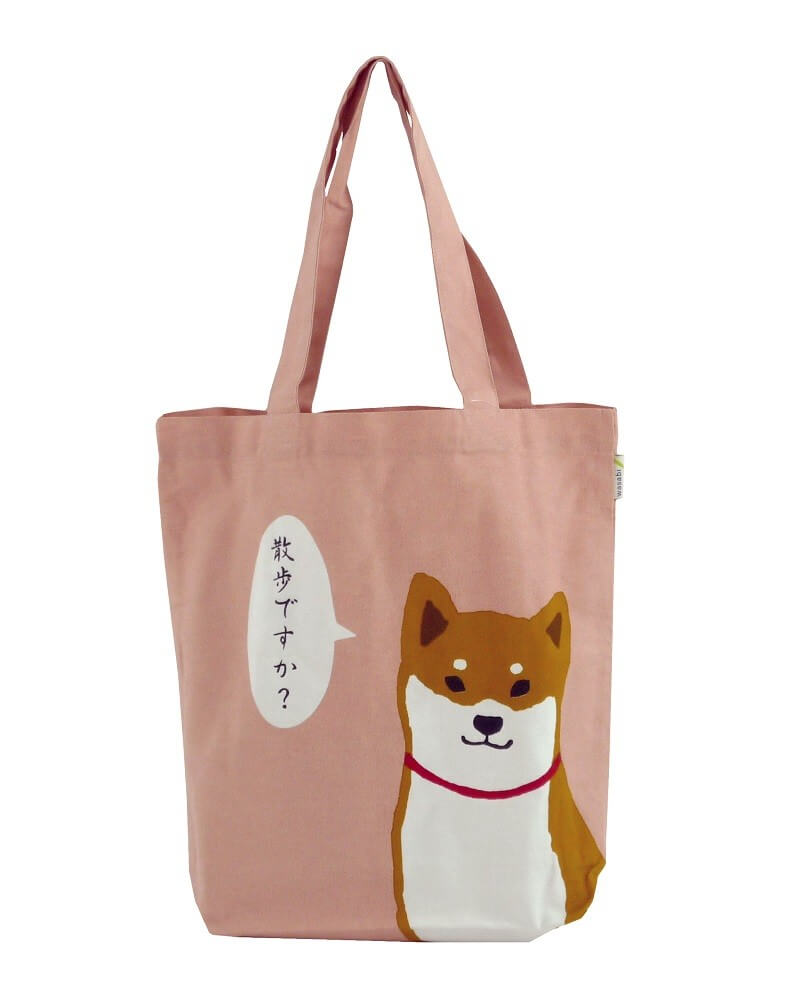 By NARUMI. A4 size Shibatasan Tote Bag. It is the best companion to use when taking a dog for a walk! Japan's most representative Shiba dog will certainly be able to recruit more customers for you. By summer, this eco bag will be more popular than a leather purse with a good texture.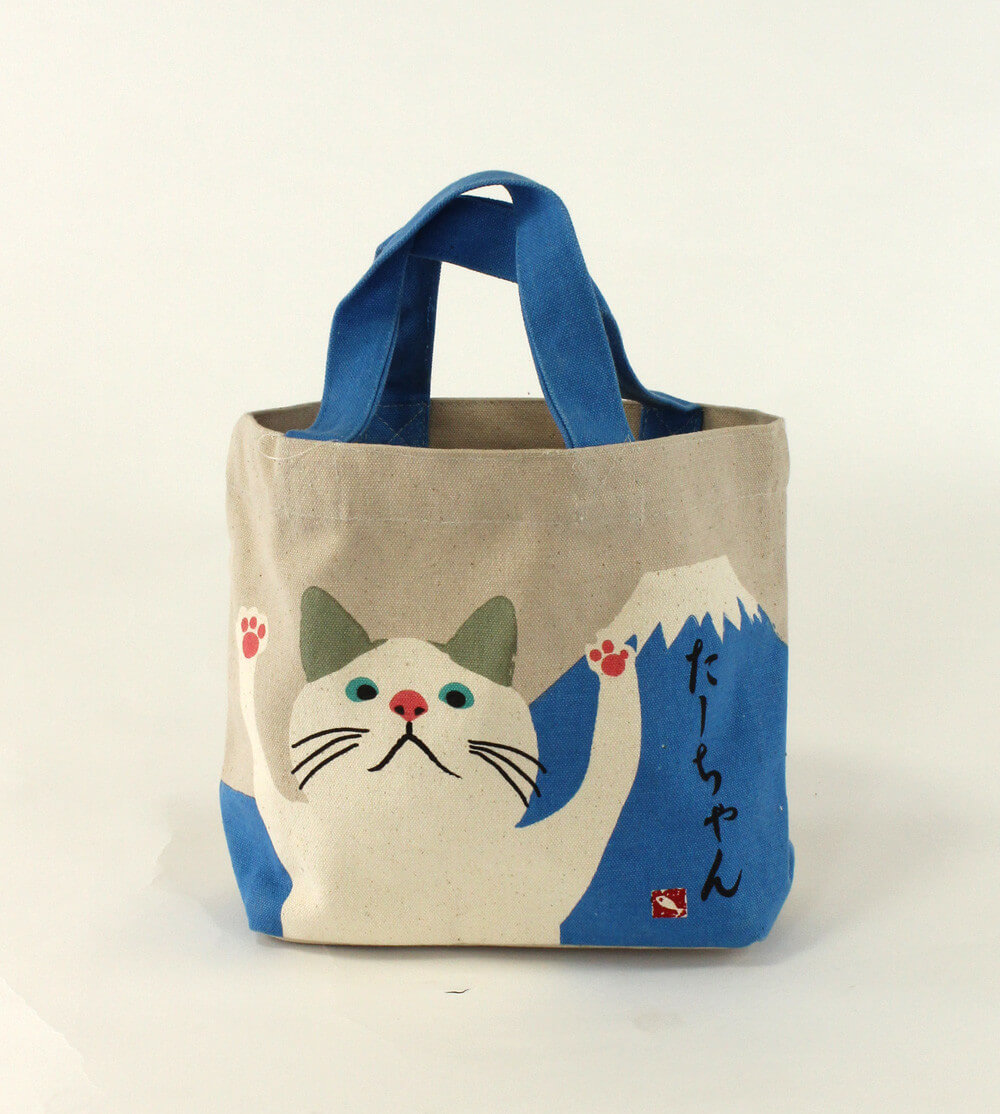 There are many other Japanese-style products to choose from. For example, long-selling cat design, Mount Fuji, Kuroyanagi, Cherry Blossom and other design.
Finally
Which one is your favorite?
Putting them in stores will change the image of the entire store. Choose a few to let your customers feel the unique Japanese style!
What's SUPER DELIVERY?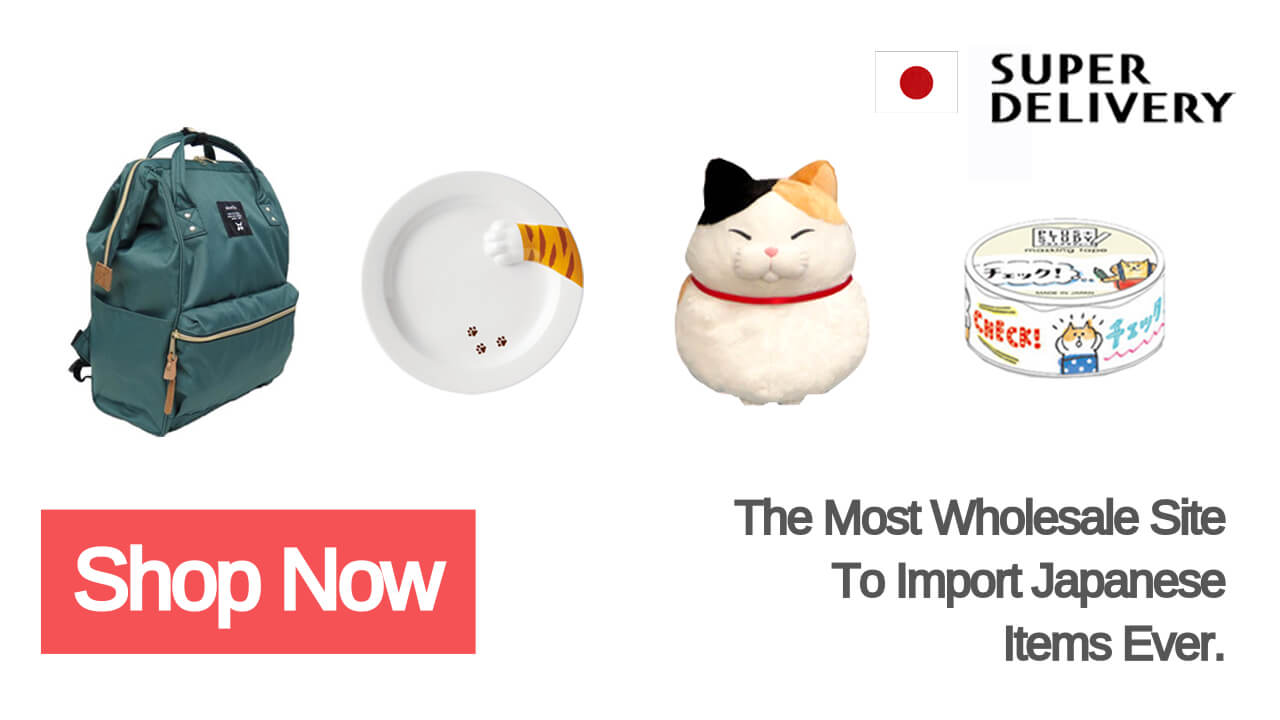 SUPER DELIVERY is a Japanese largest wholesale e-market place. Import high quality and design products from Japan shortly!
Sign Up Here