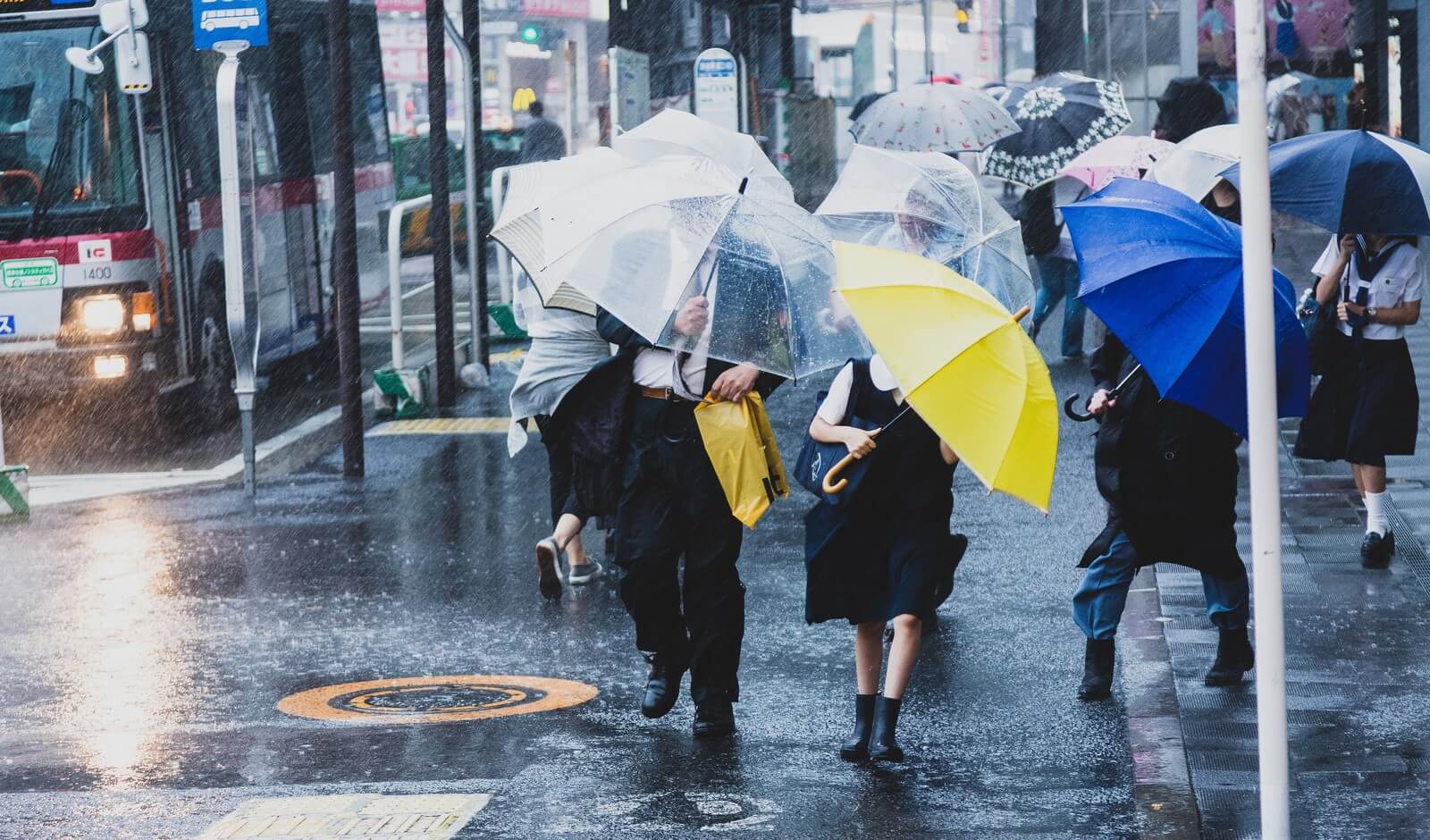 On rainy day, you cannot do anything you would like and do not feel much better, can you? But you can enjoy fashion even on rainy day!
I would like to introduce wonderful products & brands that will blow away such rainy day!
1. Rain Shoes
Made in Japan's Rain Shoes
Arai Shouten's rain shoes are the SUPER DELIVERY's best seller. They have committed the made in Japan. They have boots and pumps which have the strength to water.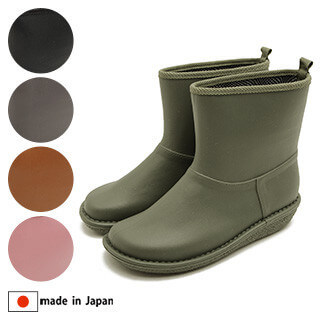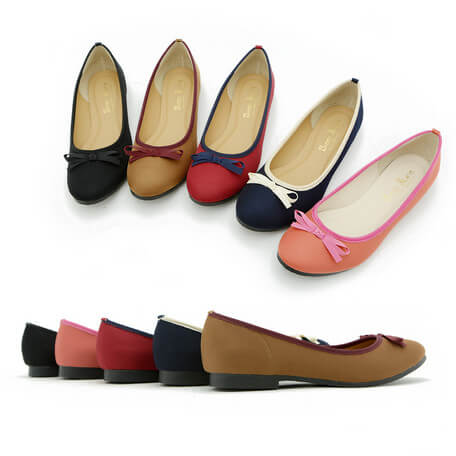 Baby's Shoes
When it comes to the baby's rain shoes, Putty is very popular. Colorful design and the quality is the reason of the popularity.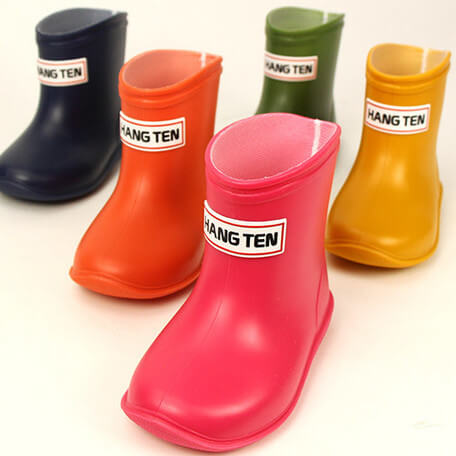 See Rain Shoes Made in Japan
2. Rain Coat
Do you have an image which there is no fashionable rain coat? No, there are the recommended ones here!
Because's fashionable coat
BECAUSE CO.,LTD is a popular Japanese rain goods manufacturer. Their products are very elegant and modern, I also love it! That would be good point what you can wear them like everyday clothes.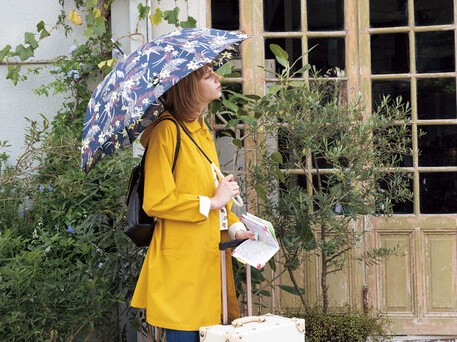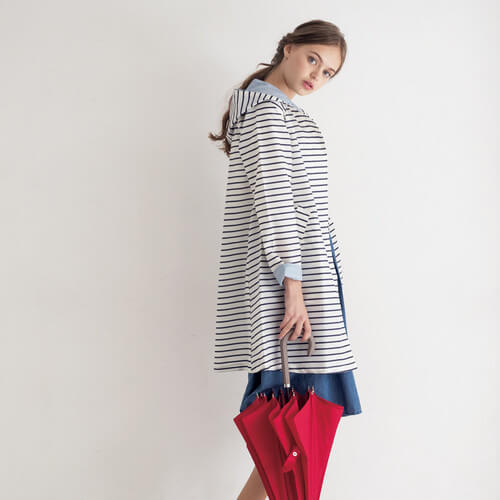 Kids' Rain Coat
Up to next, from YOUR'S ARMY WORLD, they have been known as the manufacturer of kids' raincoat in Japan. Their products are sophisticated to manufactured well, for example, this item can also cover the randseru.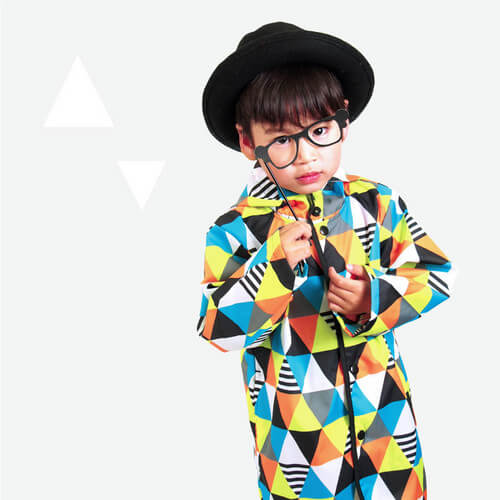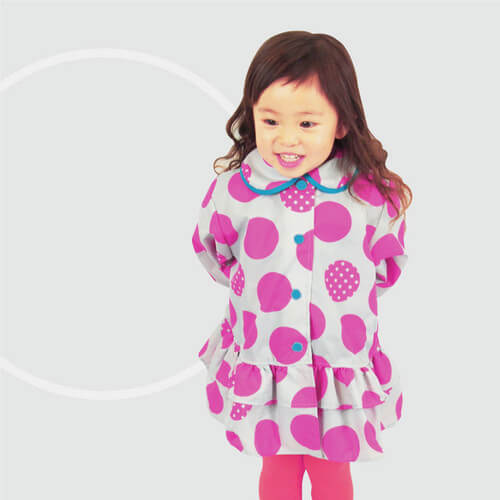 Cosplay Poncho
You can enjoy "Cosplay" on the even rainy day! The cat's ears are attached to the head. Very lovely looks!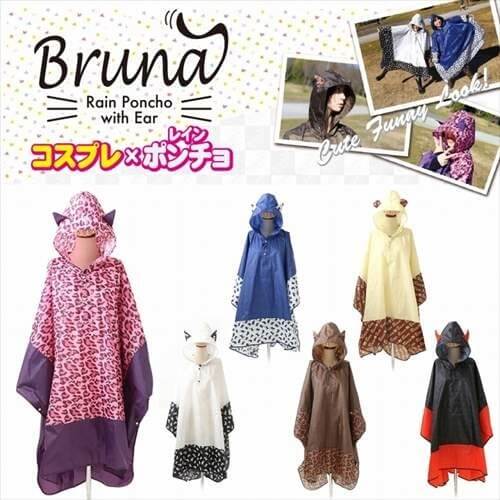 See Rain Outer
3. Umbrella
There are various kinds of umbrellas, but you would like to be particular about the cute patterns and useful things, wouldn't you? I would like to introduce a unique umbrella.
Mikuni's Animal Umbrella
Modern and cute animal design is the feature of the manufacturer, Mikuni. There are the popular pattern including cat and polar bear one here.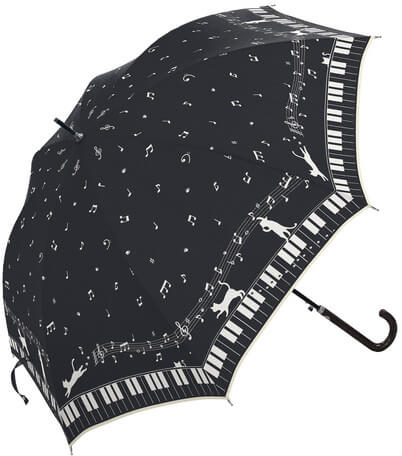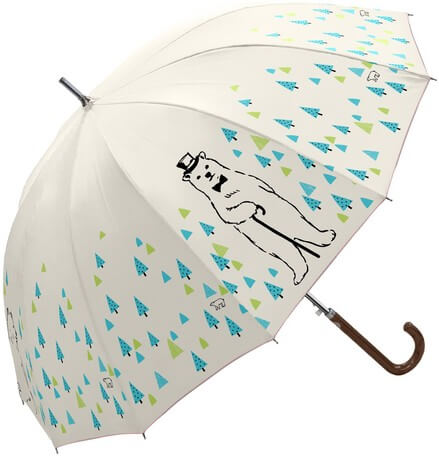 Japanese Sakura Umbrella
When this Sakura Umbrella gets wet, Sakura pattern come up! It makes a your field of vision color. It is also popular at the Japanese tourist spot!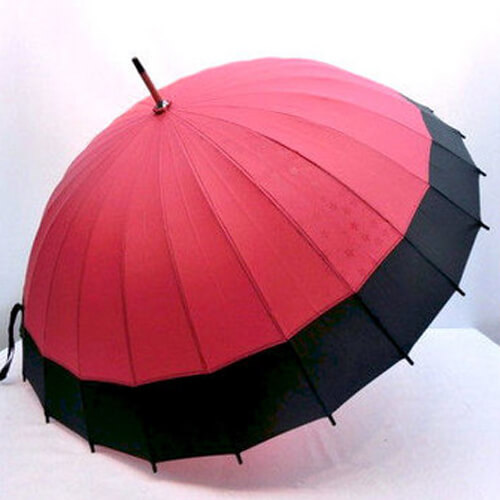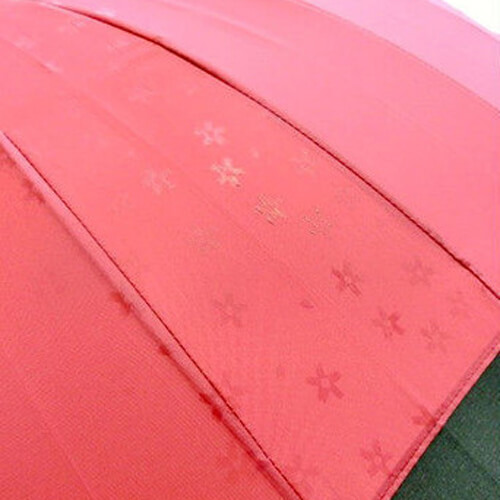 Upside-down umbrella
Popular umbrella that can be used without touching water droplets with a special double structure that closes the surface wetted by rain inside.
Since it opens upside down like a flower bud, it prevents the body and floor from getting wet by getting on and off of the vehicle.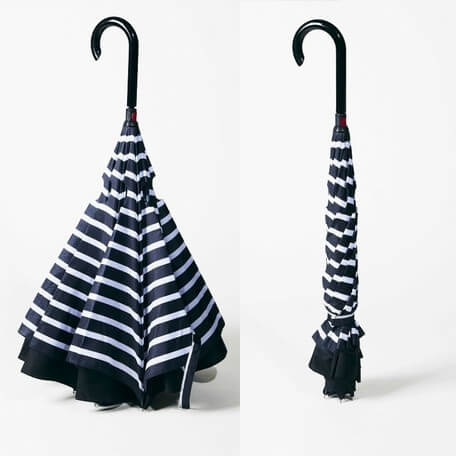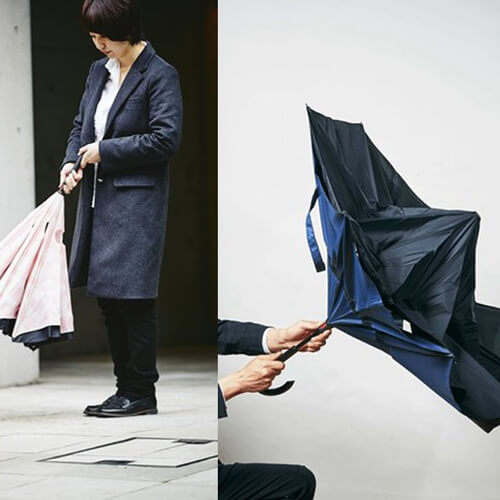 See Umbrella
4. Others
There are also nice ones more, I carefully selected here!
Because's Waterproof Bag
This waterproof bag is also Because's items. When you go out for outdoor on the rainy day, it would prevent wetting! Besides, it can be foldable, so you can bring it easily.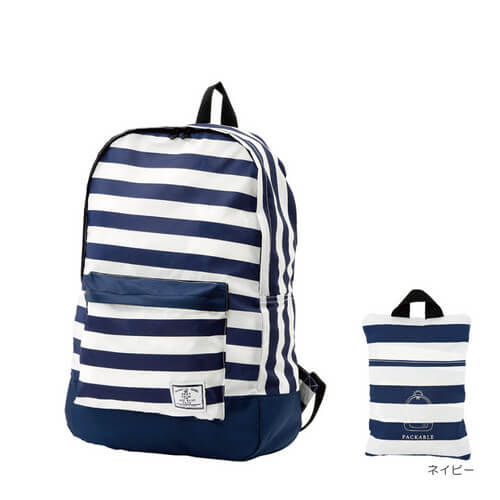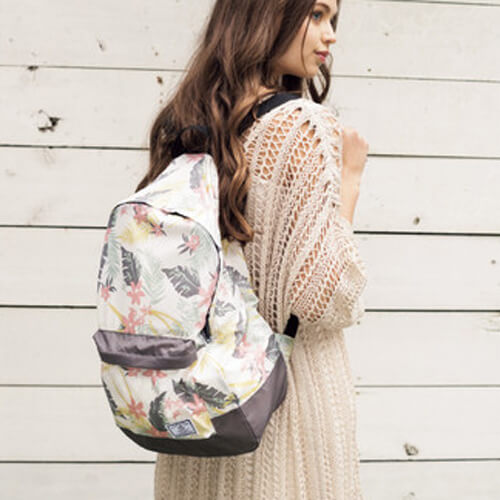 Dog's Rain Coat
From IRIS OHYAMA, popular Japanese interior manufacturer. Dogs can also enjoy going for a walk even on the rainy day when they wear this coat!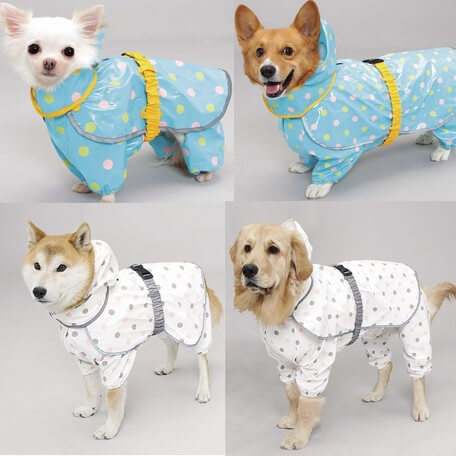 Summary
What do you think about the fashionable rain items? Could you feel that you and your customers can enjoy a rainy day?
In the SUPER DELIVERY, there are many rain items. Make your customers happy on the rainy day!
See Japanese Rain Goods