Japan has finally come to spring, but it has already been hot like summer even though it is still April.
Japanese people have overcome the hot summer by utilizing the natural wind and water since the old era without air conditioner. It is easy to rely on the air conditioner, but it costs an electricity bill and it is not very good for health.
So I will introduce Japanese traditional goods which can be eco-friendly and make you cooler today!
Introduction of Traditional Japanese Goods
Bonsai
Japanese modern fake green of Bonsai, CUPBON. When it comes to Bonsai, I guess that you have an image that the care of it is hard. However this fake green does not need to do it.
By just putting it in the room, does not it look cool a little?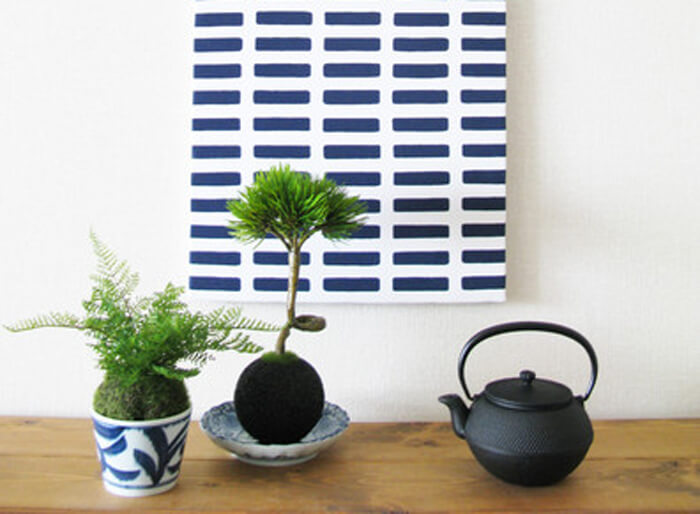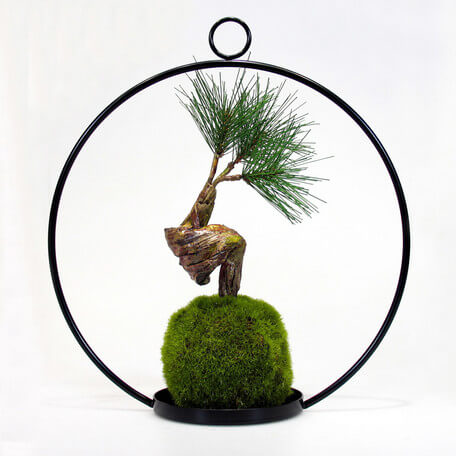 If it has a bamboo charcoal ball, you can expect deodorant effect!
Miscellaneous bacteria are easy to reproduce in the summer, and make the smell easily..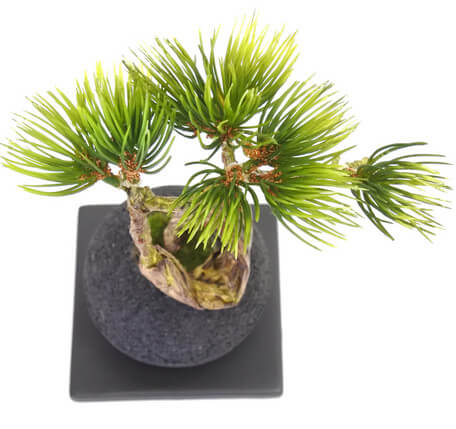 >>>See CUPBON
Smoky Fire Used Against Mosquitoes Stand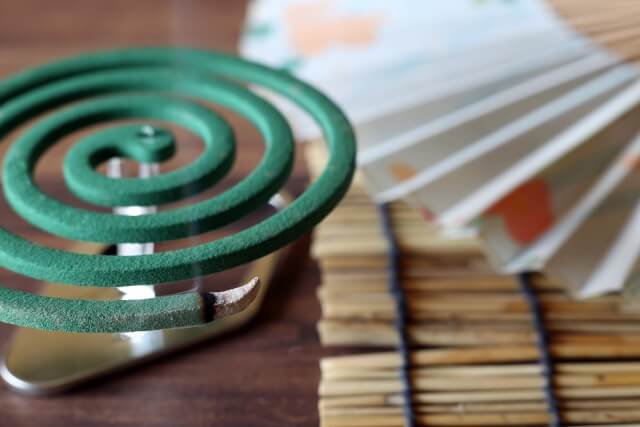 This is a stand for mosquito coils. It is convenient for mosquito countermeasure and a interior.
For those who think vape is too inorganic and not tasty, I would recommend to put a vape on this stand!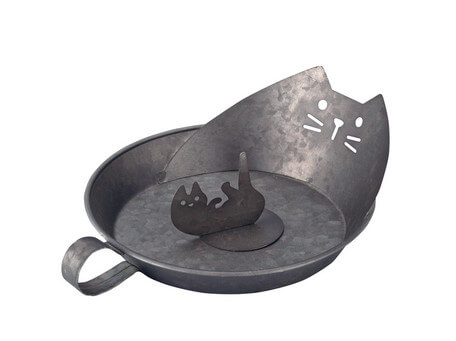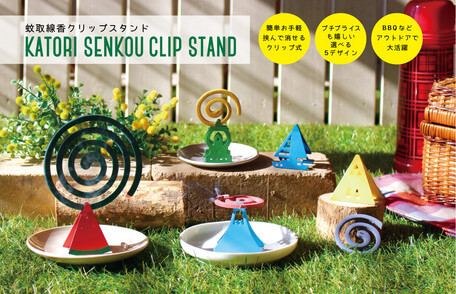 >>>See Mosquito Coil Stand
Wind Chime
The translucent glass shines like a drop, and you can feel the wind with the sound that makes it crisp, it would make you feel cool. There are various designs of wind chimes, so let's try to find what you would like.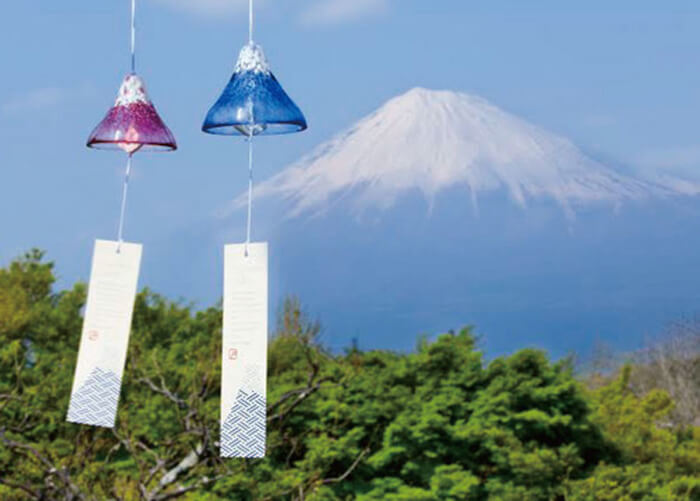 >>>See Wind Chime
Japanese Summer Ornament
Ornament like the charms of summer are condensed. By even just keeping one, it make you feel cool.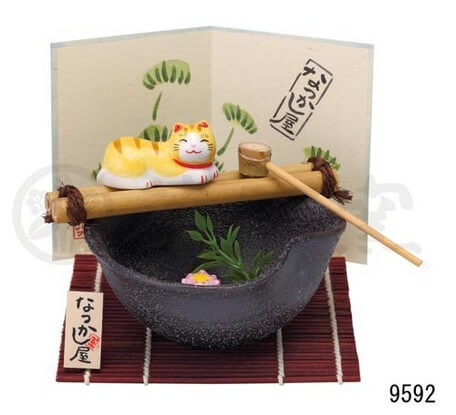 >>>See Japanese Summer Ornament
Goldfish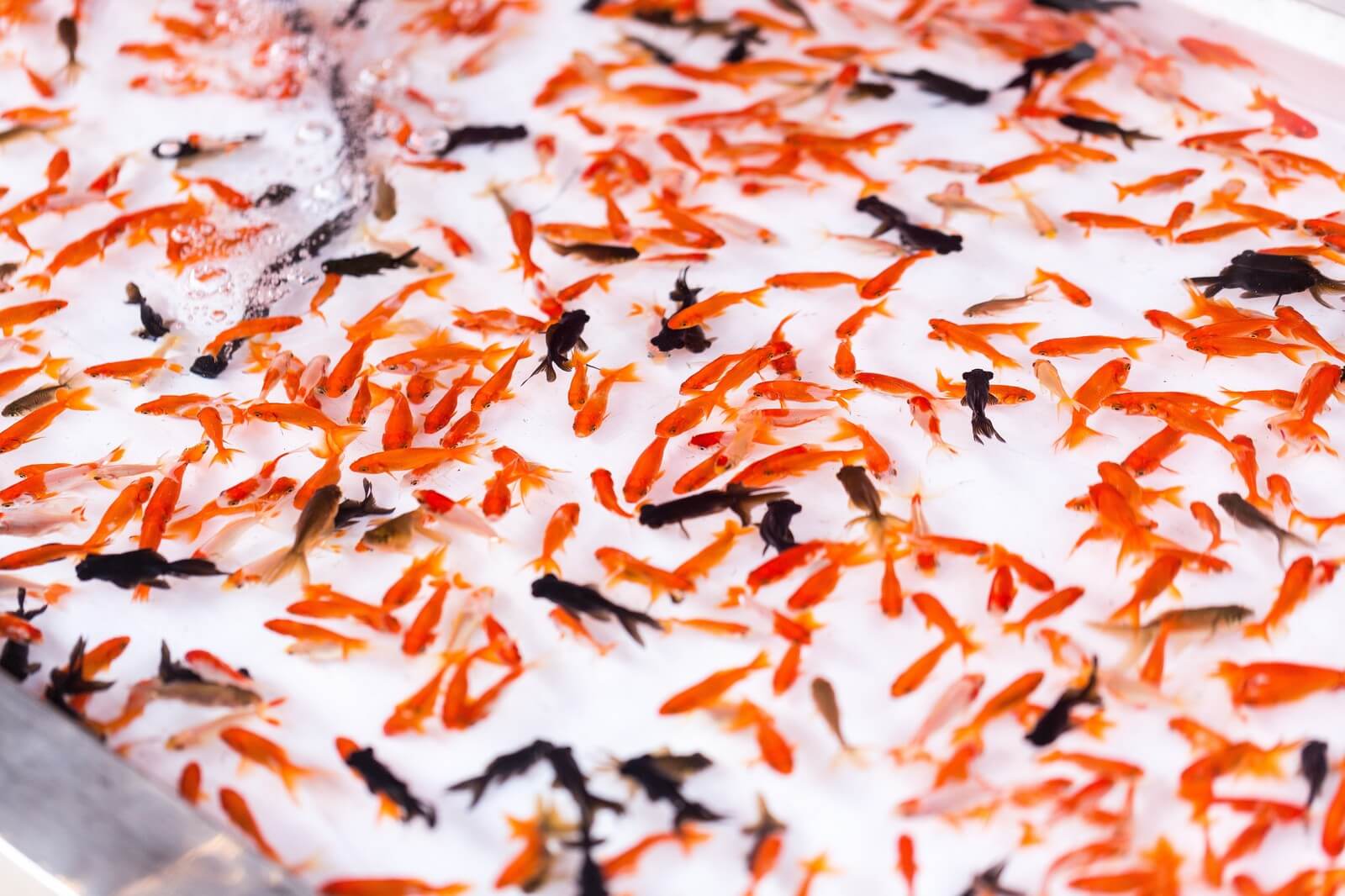 Goldfish is also representative of a summer tradition. Since the Edo period, goldfish has been enjoyed and loved. When you go to the Japanese summer festival, you will see a goldfish scooping booth.
Good news for those who cannot go to the Japanese festival! There are also toys that you can experience goldfish scooping!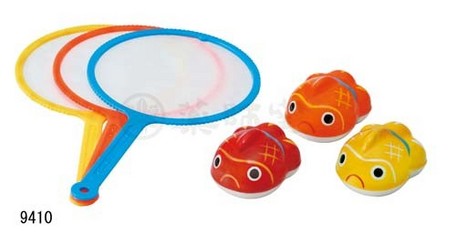 I filled the bath with goldfish! The bathing time with children would be fun.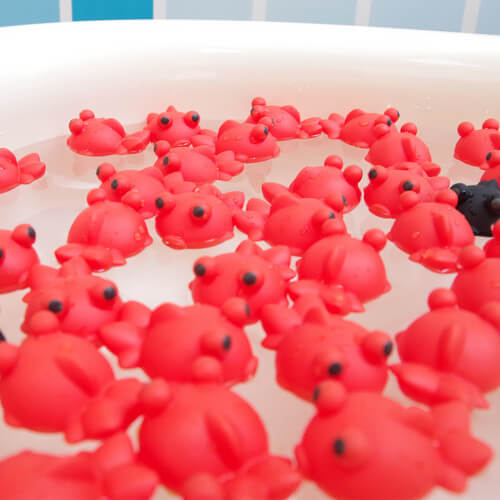 >>>See Goldfish
Folding Fan
Compact and easy to carry! There are various patterns and fabrics, and is easy to find what you like? I guess the folding fan with see-through design can make you feel cooler.
If you have it with a set with a yukata, you will be able to enjoy the feeling of Japanese summer more.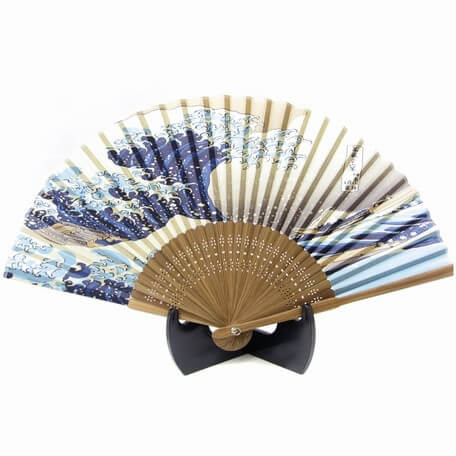 >>>See Folding Fan
Somen Goods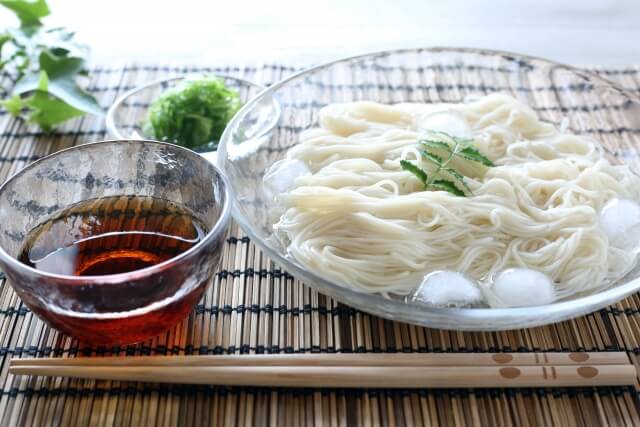 When it comes to Japanese summer food, it is chilled **. Somen is the representative one. The popularity has grown globally.
The coolness is often arranged by flowing the Somen and water through bamboo. There is a famous flowing shop in the Kibune area of Kyoto on summer season, so I would recommend to visit when you visit Kyoto.
If it is tough to prepare bamboo, there are goods that you can compactly flow!
It is a cute Somen cup of adorable Kappa (Japanese monster, Yokai)!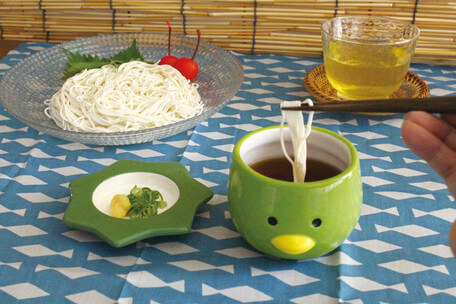 >>>See Somen Goods
Summary
What do you think about Japanese traditional items?
I guess that you can blow away the hot summer by using eco-friendly and cool Japanese goods. A lot of Japanese goods like I picked up at this time have been handled even via SUPER DELIVERY. We hope you will check the other ones!
See Japanese Summer Items