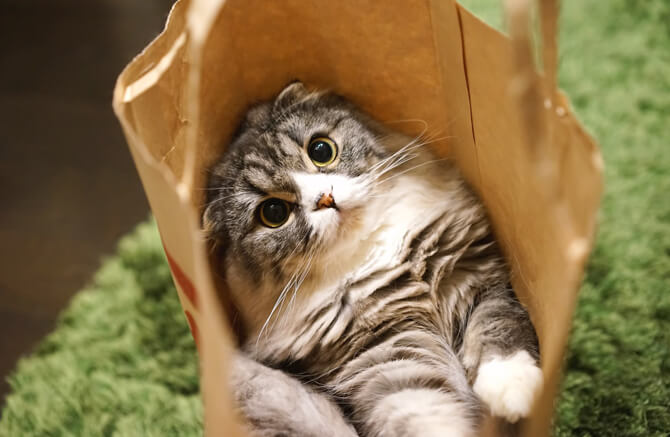 Meow, I'm Hamaken who debuted as Otaku in "that" article.
Why are cute and cats like that so cute?
I have one daughter and two Russian Blue (parent and child), I have kept it for about 13 years. When I see a daughter playing with cats, I feel happy, I can forget even bad things.
So today, I tried choosing the cat goods that my children want to use on father's view.
Cat's Piggy Bank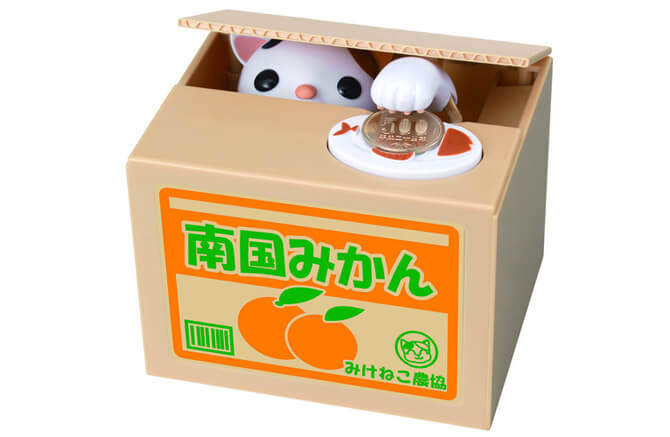 There are many piggy banks in the world, but if you like cats, this product is a must-see. It is a big hit item which it cry with cute voice and take money when you put the coins on the plate, and hide them.
How about this product in your child's piggy bank?
See Cat's Piggy Bank
Pancake Ring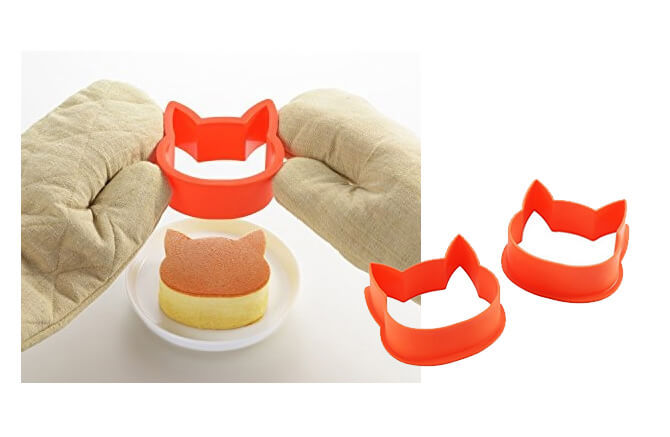 If you cook this pancake for my daughter, you could earn her trust in a moment.
See Pancake Ring
Cat Glove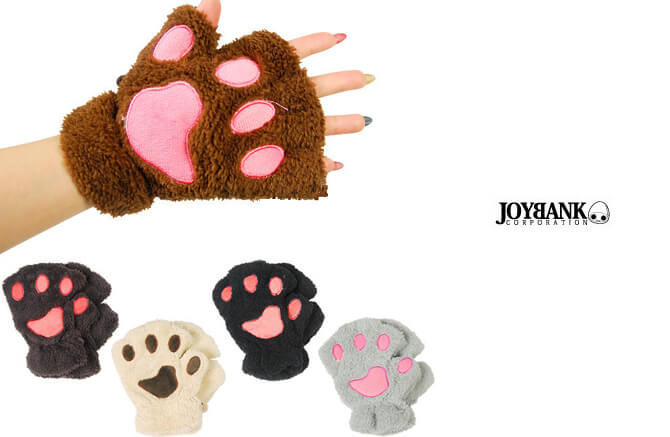 Cat's paws are an important element that you can never be removed as a cat's charm.
By attaching this glove, the cuteness of a child may be doubled.
See Cat Glove
Washi Tape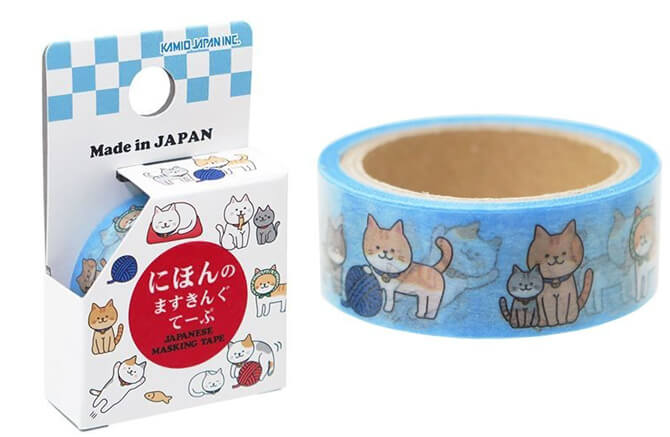 Japanese Washi tape culture is outstanding in the world.
I think that this tape is first one I thought it is too precious to use it.
How about trying scrapbooking with children?
See Washi Tape
A Tunic with Cat Pouch Pattern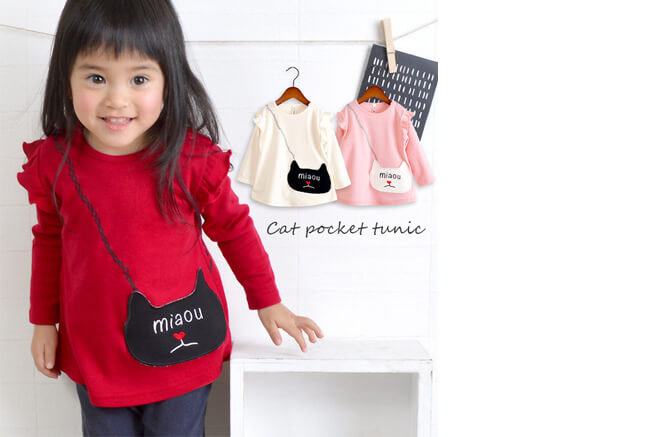 There is no mistake in the combination of the child's cuteness and cats.
See This Tunic
Cat Kid's Pajama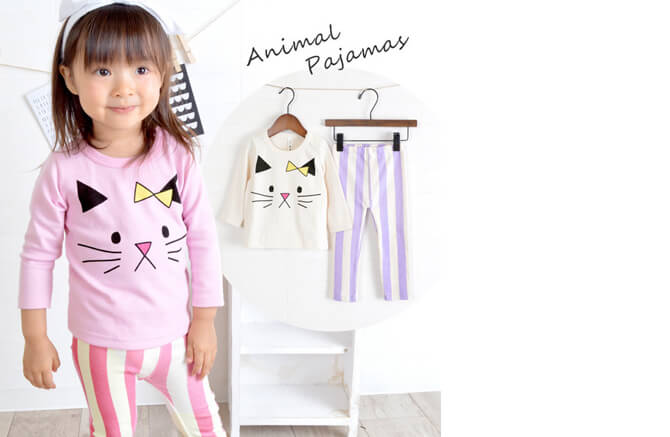 If my daughter is wearing such a pajamas, I cannot help smiling when I think that.
See Cat Pajama
Cat Stamp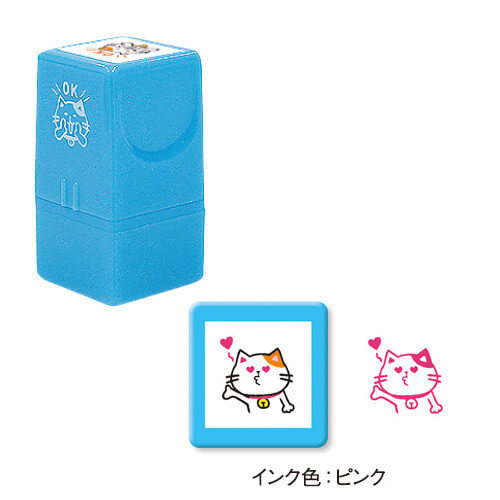 My daughter likes to decorate the letter I wrote. I am glad if I get the end of the letter with such a stamp.
See Cat Stamps
Legless Chair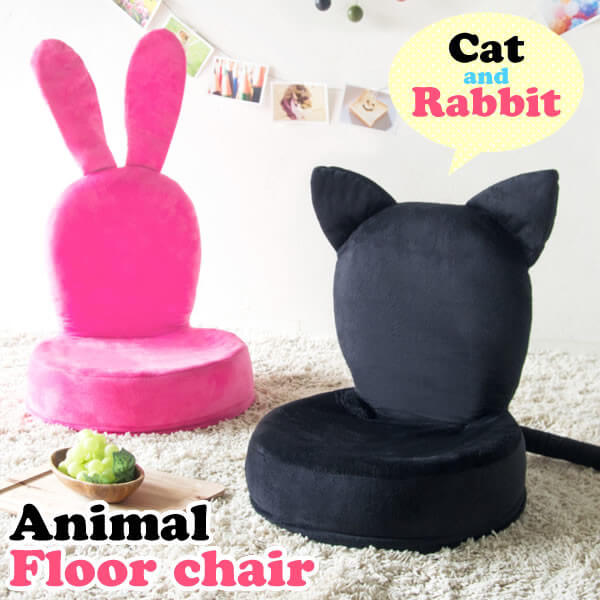 Legless chair I would like to put in the children's room by all means.
You do not have to worry about children falling out of the chair.
See Legless Chair
Cat Wall Sticker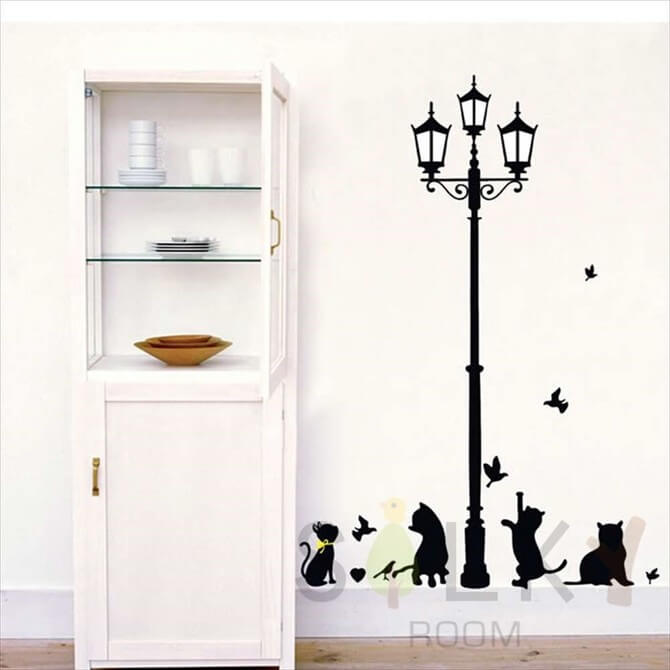 I guess that this is also good for children's room. Let's fill the whole wall with the art of your favorite cat. Putting it together makes us fun. There are also many other types.
See Cat Wall Stickers
Nekoatsume Acrylic Cup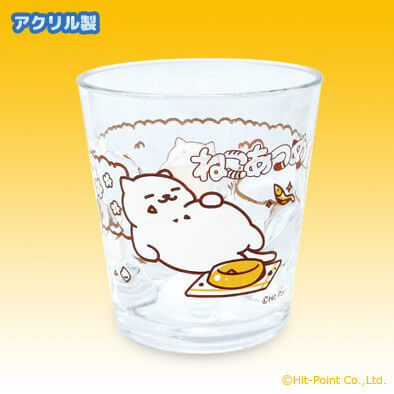 Children drop glasses during meals many times.
Since it is made of acrylic, there is no worry of cracking.
The pattern is popular app game, Neko Atsume series.
See Cat Acrylic Cup
Cat Tumbler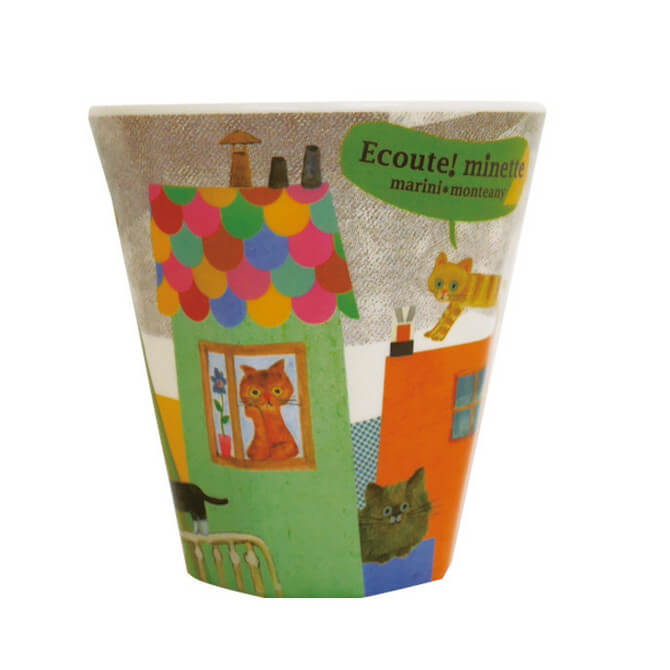 This is a tumbler. Images are from pretty ECOUTE series.
See Cat Tumblers
Organic Cat Pillow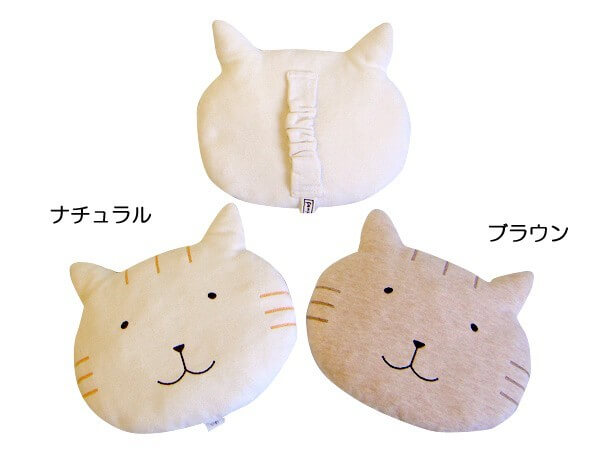 It is an organic pillow for babies rather than kids.
Baby and cat pattern ... It is too cute.
Organic products are very popular for babies, and there are also other types.
See Cat Organic Goods
Wooden Cat Fork & Spoon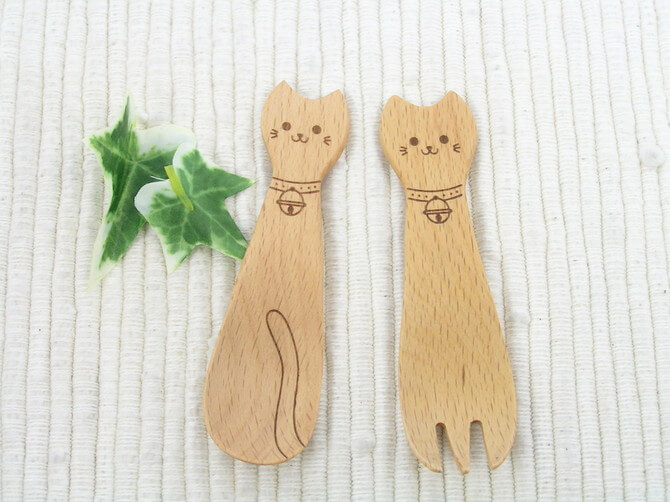 Here is a cutlery for baby food. I really recommend because it is made of wood and the mouth feel is also processed very smoothly.
My daughter also used this. Wood Kitchen goods are very popular and there are many kinds.
See Wooden Cat Goods
Finally
How was it? I selected only everything which really are cute items.
You are certainly looking for wonderful cat items too.
See Cat Items
If you are interested in selling Japanese items, we would be grateful if you consider using our service.
The wholesale site used by more than 60,000 retailers worldwide SUPER DELIVERY, can be found here!
See you!