Do you remember when you were a kid and you were excited about buying new stationery every new semester? With the change of the Times, stationery is more than just a little child's favorite thing. Many adults are also addicted to stationery. As a country with a thriving stationery industry, Japan has become the most concerned place for stationery addicts. Whether it is lovely, gorgeous, pay attention to the function, or emphasis on the design sense of stationery, a wide range of people dazzling. Although you already have a lot of unused stationery, but when you find a good product will still want to buy. You can't control yourself at all. Right?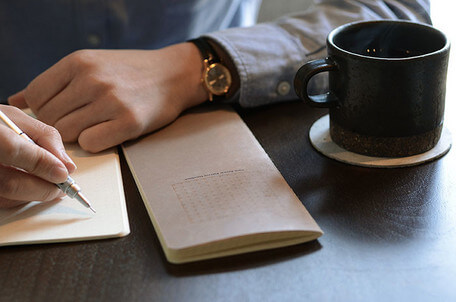 Today, I want to share some of the practical and stylish Japanese office stationery that adults like. Let your mood become as if back to the new semester of childhood.
Quill-pen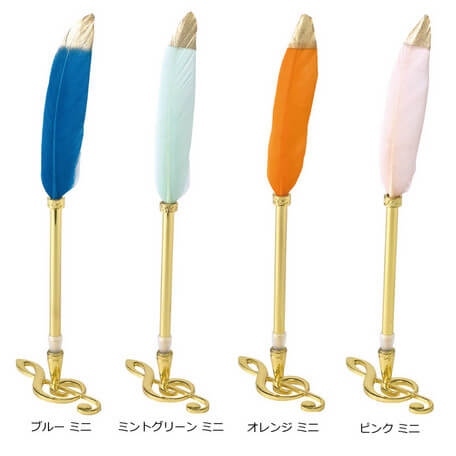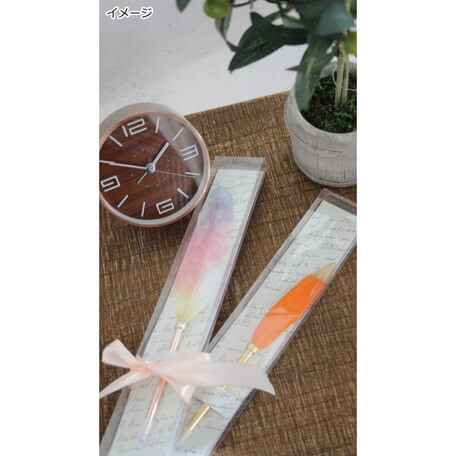 By Paddy's Market. The product overturns the impression of a quill-pen. When used it, the feather dance lightly. In the office you will become not only elegant but also full of personality.
Stationery Cover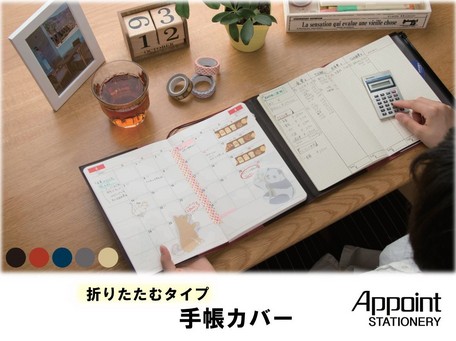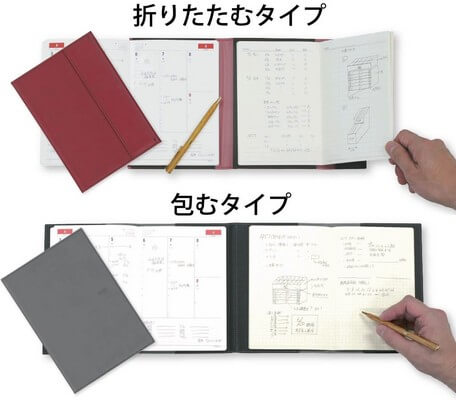 By DAIGO Corporation. How do you distinguish between using journals and notebooks?
I usually keep it in my notebook when I can't write so many things in journal. However, although the notebook can record a lot of content, but it is difficult to separate according to the date area. How to solve this problem?
How about putting the two kinds of books together? Please do not misunderstand, if it is to use only a book, then lost the purpose of introducing it. I mean to put a journal and a notebook in a cover so it's easy to carry together. So the left side is the journal, the right is a notebook, it will be very convenient to use. In Tokyo, the product has become popular in the last six months.
Pen case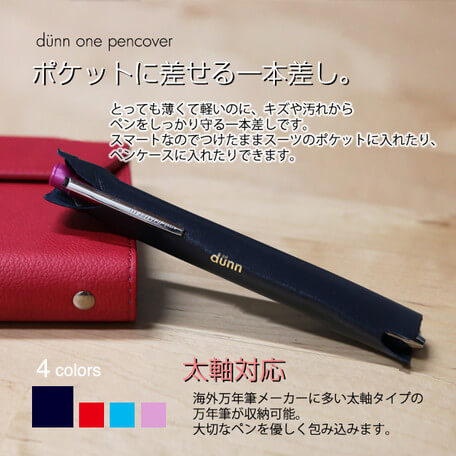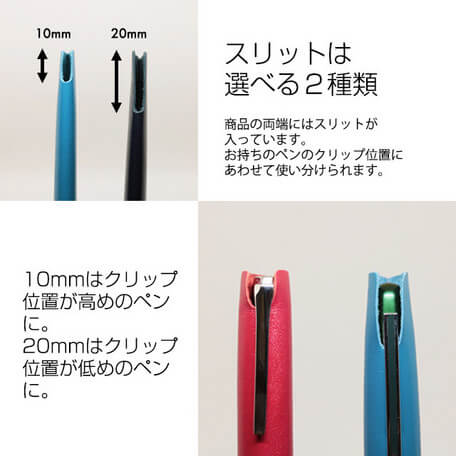 By rondo werkstatt. Using a pen with a leather sleeve will it appear strong aura field when you sign a contract with a trader?
Message comic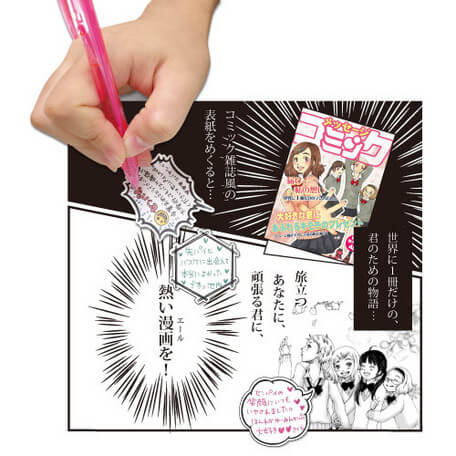 By ARTHA Co., Ltd. Freely fill in the dialog box and post it in the comics, it becomes the only comic in the world! Of course, you can also use the dialog box in your office life. Few people use the same style.
All Year Calendar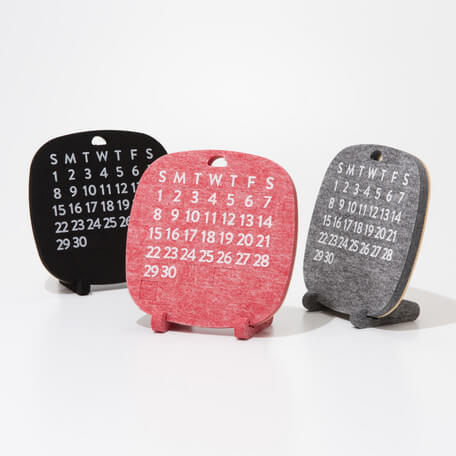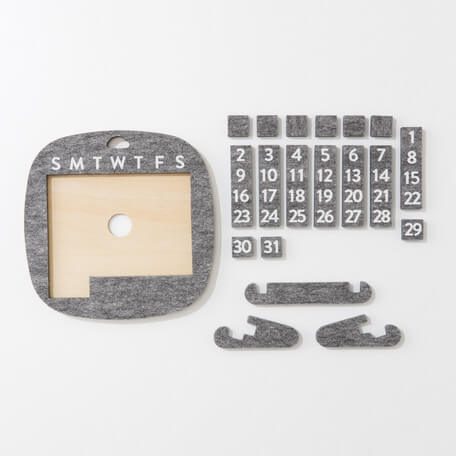 By abode Co., Ltd. Black, gray, pink. This is a calendar that does not show the year. You can combine the numbers by month. One months to change a number can be completed. As long as there is it, no longer need to change the calendar every year.
Choco Magnet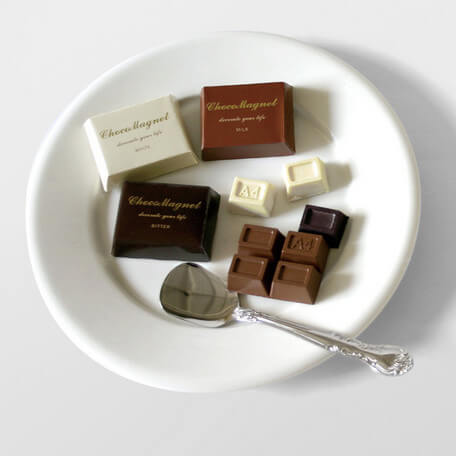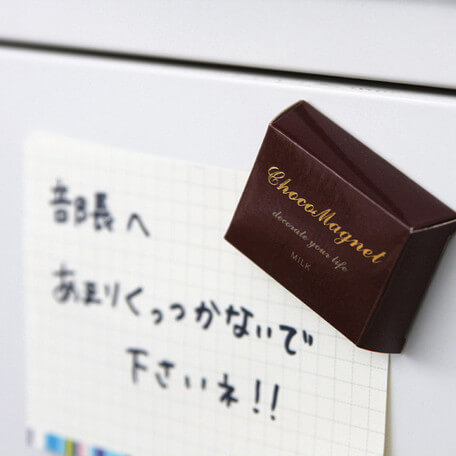 By CEMENT PRODUCE DESIGN .LTD. Do you like to eat white chocolate, dark chocolate or milk chocolate? Hey, it's not Valentine's Day! This is a very lifelike refrigerator sticker. That can make people misunderstand.
Of course, you can also put them together with real chocolates for your co-workers. See if they're going to bite the wrong!
2 way Scissors

By Fuji stationery. Have you ever had such experience? When you receive a courier package, you are eager to see the goods inside. But when you buy a product again, you will still ask the seller to pack more tightly. So the process always repeats itself. As long as there is this product will never be afraid. It is both a knife and a scissor. After cutting the sides of the box with scissors, you can use the knife on the other side to open the tape on the carton. So fast! Perfect! It has also won the "2018 Stationery Award"!
Watercolor Brush Set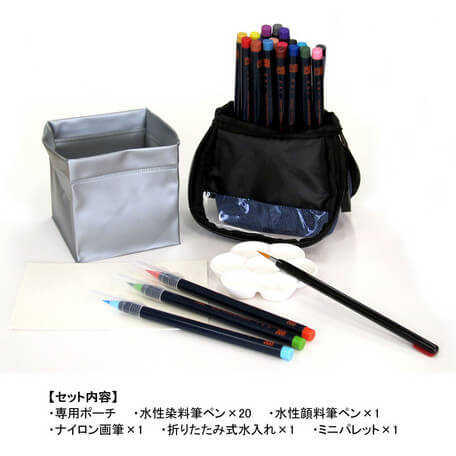 By Fuji stationery. Painters, designers, have you been carrying all kinds of pigments all the time? Don't you think it's a great invention to have a 20-color portable watercolor brush that can all be solved with just one bag? Palette, bucket, a brush, 20 kinds of color brush. When you are inspired, you can always paint.
Sticky Note TO-DO Flagpole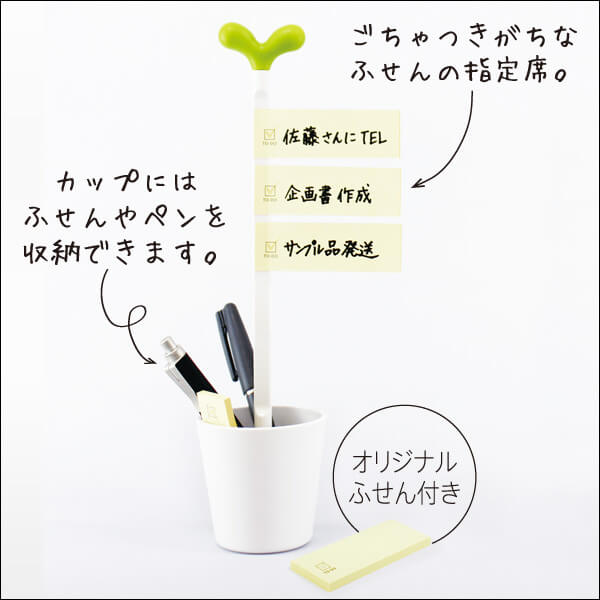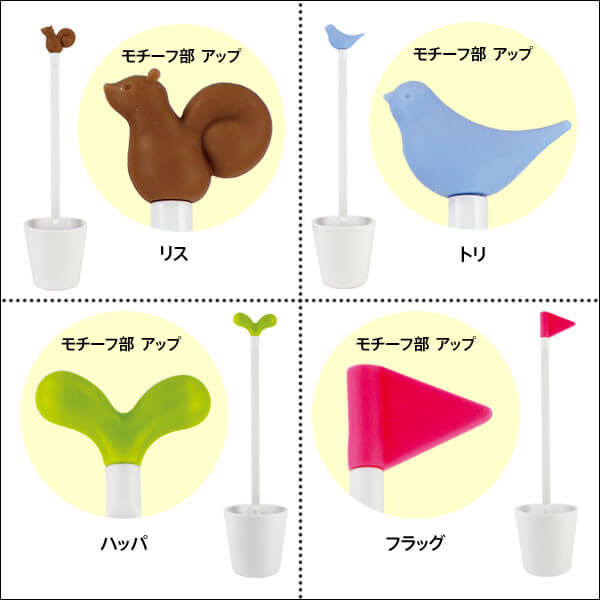 By MARNA.inc. This pen holder is very cute, isn't it? You can also attach the sticky note to it. Fresh and lovely grass seedlings make work such things become very happy. (Don't get me wrong, I love work!☺)
Multi Notebook Cover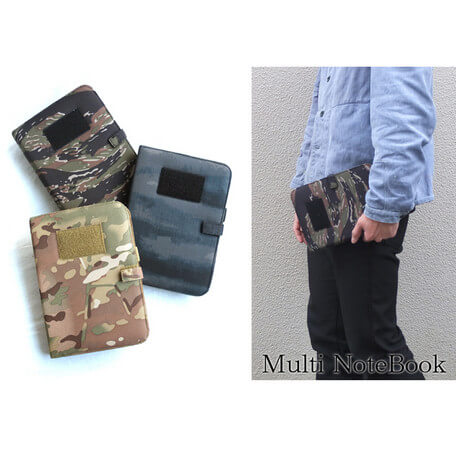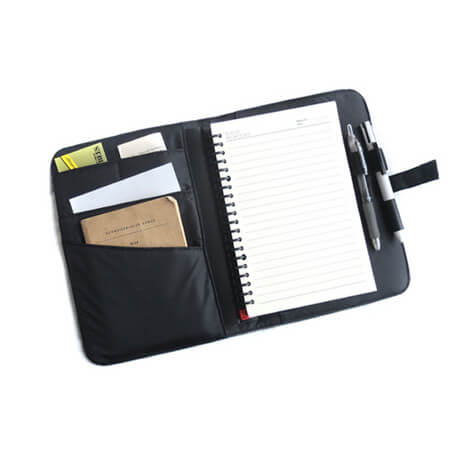 By YAMAMOTO CO.,LTD. Fashionable office workers, find a suitable notebook cover, do not let your notebook "running naked" every day. Although from the outside looks like this is just an ordinary notebook cover. But when you open it, you will know that it can load a normal sized notebook, a small carry-on notepad, two pens, and some files. Highlights the high sense of the fabric of the soft shell and a variety of camouflage patterns combined. This will be the boy's favorite combination!
Finally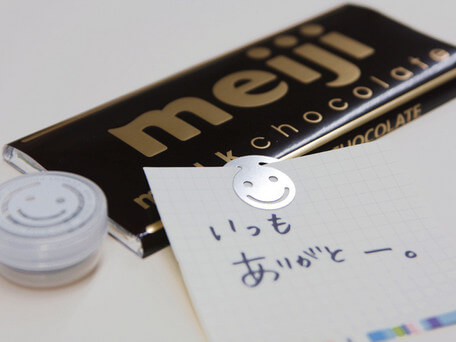 Although I'm not a stationery addict, I'm going to want to buy a few of them. What about you? In fact, there are a lot of fashion and practical stationery in SUPER DELIVERY! Use them to transform your office life now!
What's SUPER DELIVERY?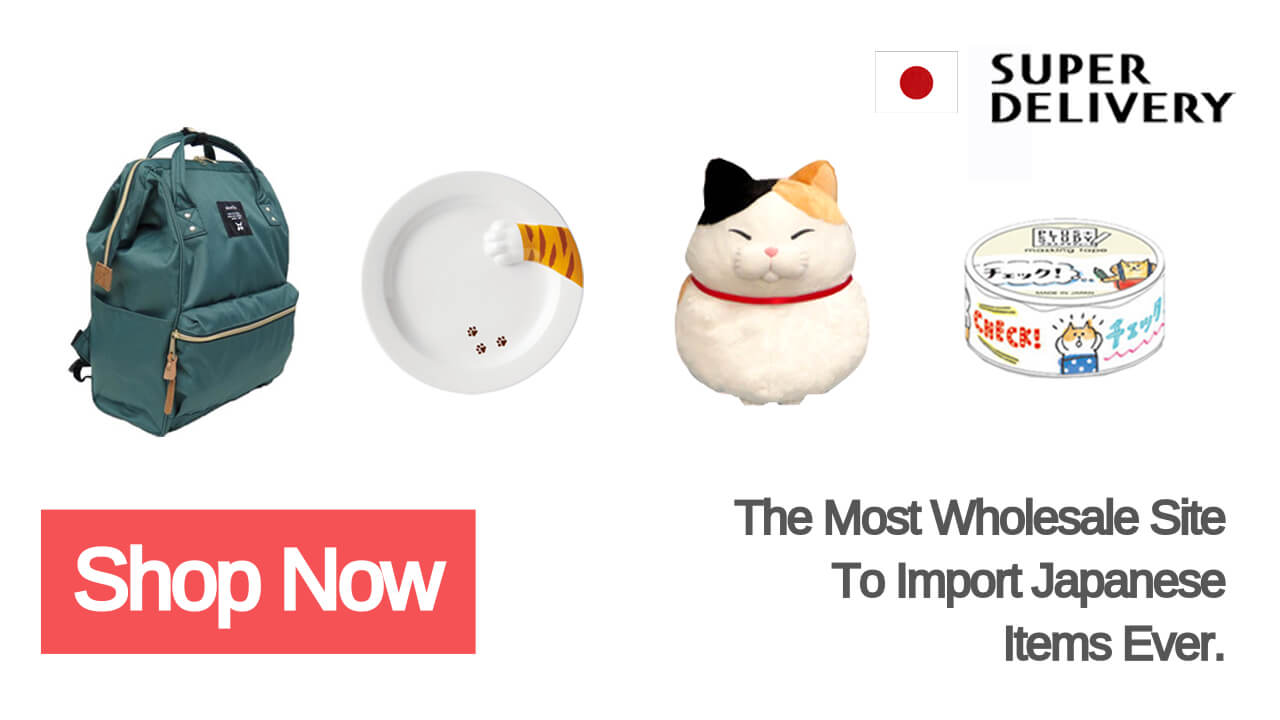 SUPER DELIVERY is a Japanese largest wholesale e-market place. Import high quality and design products from Japan shortly!
Sign Up Here