Hello, this is Hamaken. It has been getting colder in Japan.
Please don't upset your health, and take care.
What is "Omiyage"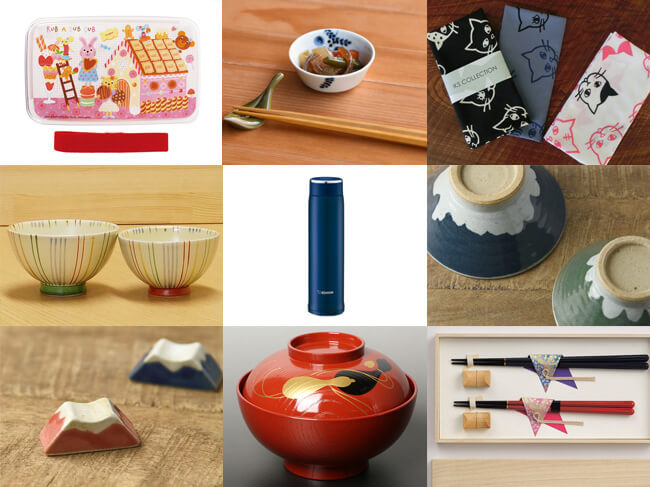 Then, have you ever heard "Omiyage"?
"Omiyage" is Japanese for the word "gift". It is the culture of giving gifts to your friends from the destination went to, or bringing something back home when you visit your family.
Food, such as sweets, is often selected as omiyage, whether it was from travel domestically or overseas. Therefore, when your Japanese friend comes back to your country, he or she will delight if you let them know about the delicious local sweets.
Sweets are very popular as a gift among the tourists who come to Japan, however, kitchenware is very popular too in fact. We would like to take the opportunity to introduce the top 10 kitchenware items you should check when you come to Japan. How many items do you know them?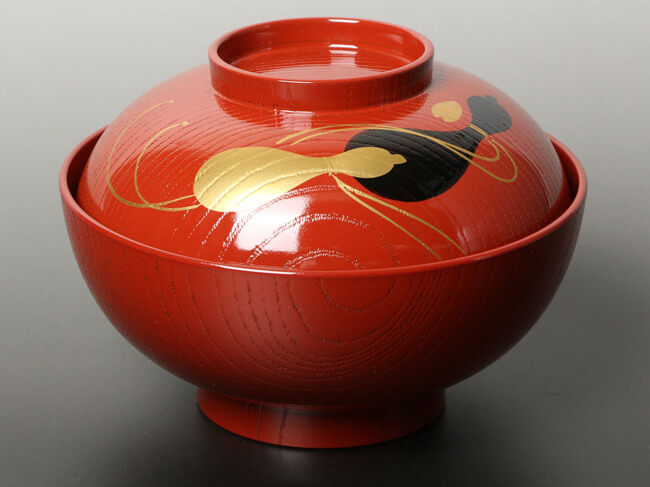 The quality of Japanese lacquerware is very good, so we can say that it representative of traditional Japanese craftsmanship. Lacquerware is manufactured by hand out of specially selected "wood" as a base. The "lacquering" process makes gives a vivid and smooth texture followed by "decoration" with gold and silver. The price is luxurious, but it is perfect as a Omiyage.
» See More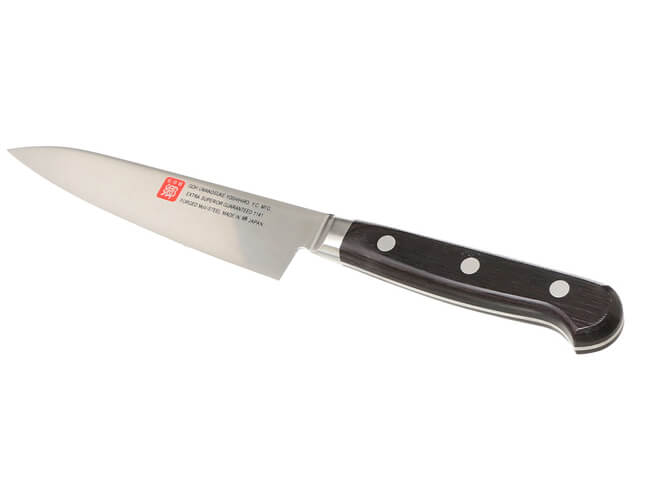 Japanese kitchen knives have caught the eye of famous chefs around the world. The difference between Japanese knives and those from overseas is the "single‐edge" feature. The side cut with a Japanese knife can be sharp and vivid because you can cut the food material using the side without an edge. Even Henckels, the German knife company, was attracted to Japanese knives, and manufacture in Japan. Wouldn't a Japanese knife be a perfect Omiyage for the wife?
» See More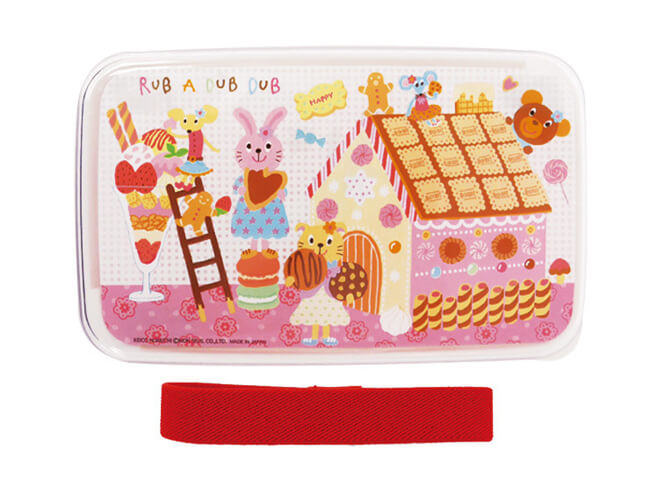 The word Bento or boxed lunch is a Japanese word that has quickly gained recognition globally. People say that the reason why bento became famous is due to many scenes in Japanese anime where characters are eating out of a bento.
» See More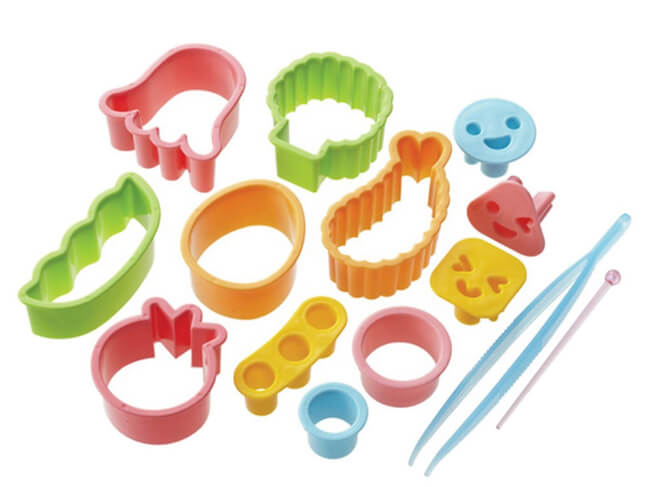 In Japan, parents make bento with love and affection for the family. Due to these reasons, you can see the evolution of Japanese bento goods.
» See More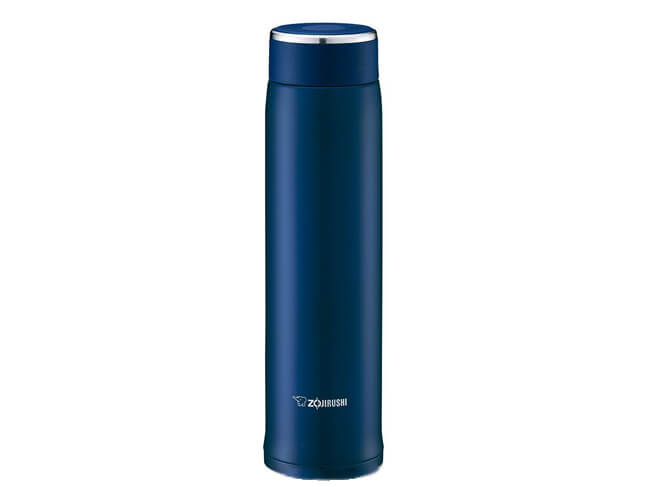 The water bottles including Zojirushi, Thermos which are manufactured by Japanese companies retain warmth well, so they are very popular all over the world. Many businessmen bring them to their offices, making these kinds of water bottles recommended. They also enjoy a high rating on Amazon USA.
» See More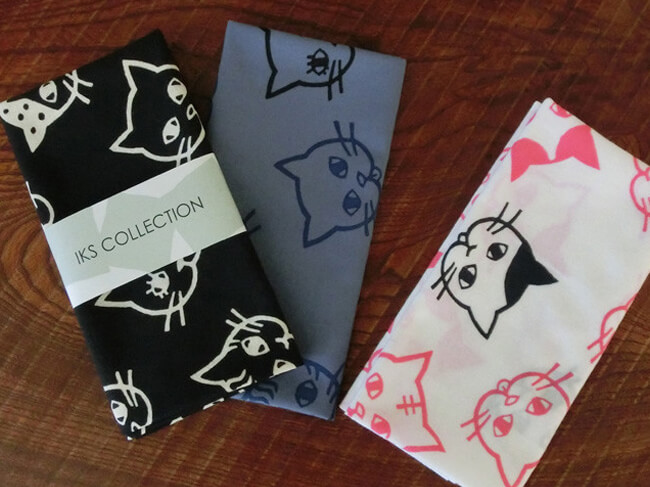 The history of Tenugui, or Japanese handkerchief, is very old, and may be the best Omiyage to know about in Japan. Recently, due to collaborations with designers, there has been an increase in modern patterns in additional to the traditional styles. Not only light and easy to carry, tenugui feel great too.
» See More
Japanese Bowls, which are put in every Japanese house, are also a great choice as a Omiyage for when you come to Japan. There are many brands of Japanese pottery, such a Kutani, Mashiko, and Shigaraki, in a variety of designs. Why not purchase a bowl that suites your tastes?
» See More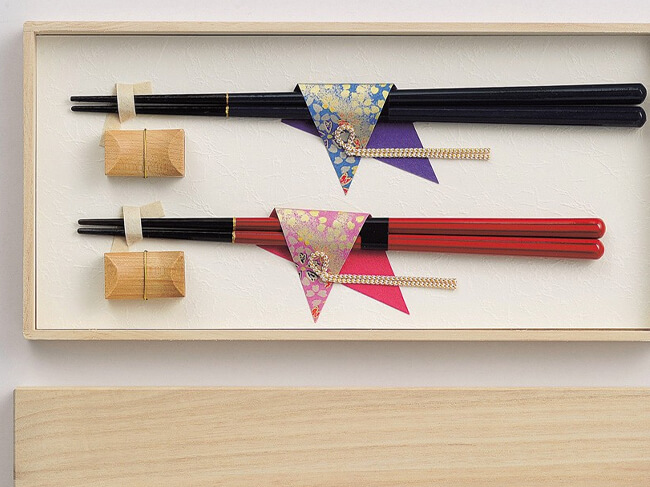 Japanese chopsticks are very popular along with "Japanse bowls". The manufacturing methods and the designs are various, and they are also available in the lacquered style mentioned above. They are lightweight, making them perfect as Omiyage.
» See More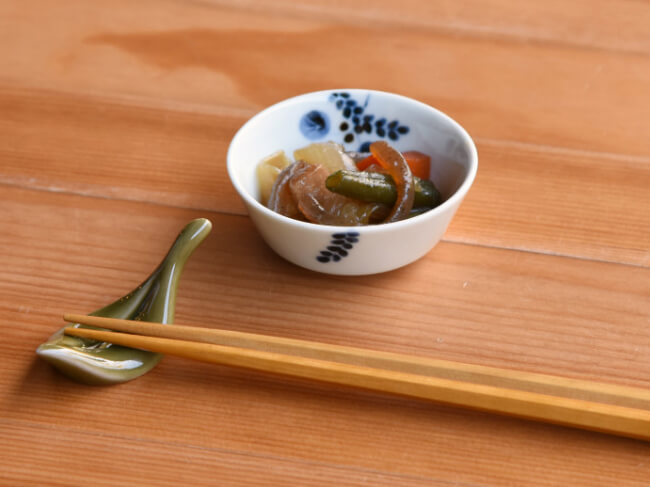 If you purchase a chopstick rest along with the aforementioned chopsticks, you will certainly be seen as a person with knowledge of Japan. A chopstick rest not only has the function as a placeholder for chopsticks, but also provides hygiene, by elevating the tips of the chopsticks from the table. This point may seem a bit trifle, but isn't so wonderfully Japanese?
» See More
As you know, Mt. Fuji is a symbolic mountain representative of Japanese. Its beauty so great that even Van Gogh drew it into his work, "Portrait of Pere Tanguy". Now we will introduce some dishes with a Mt. Fuji motif.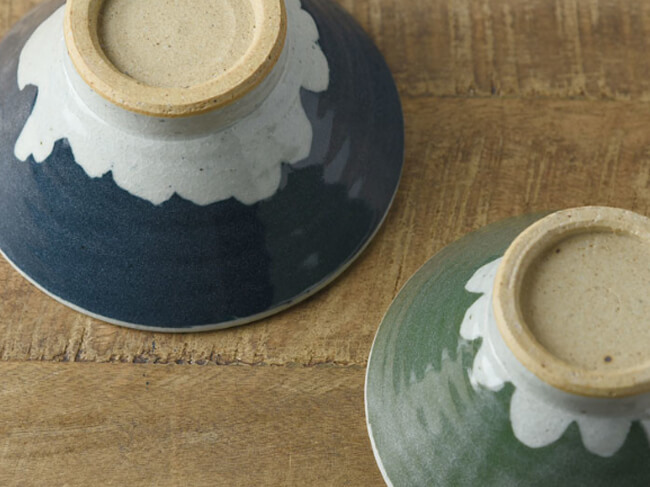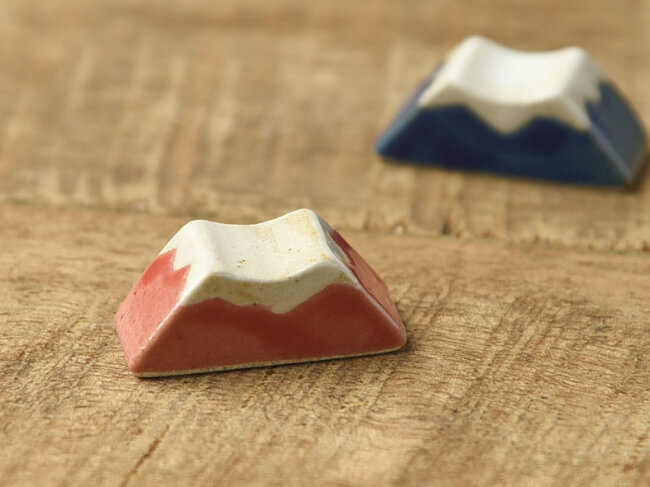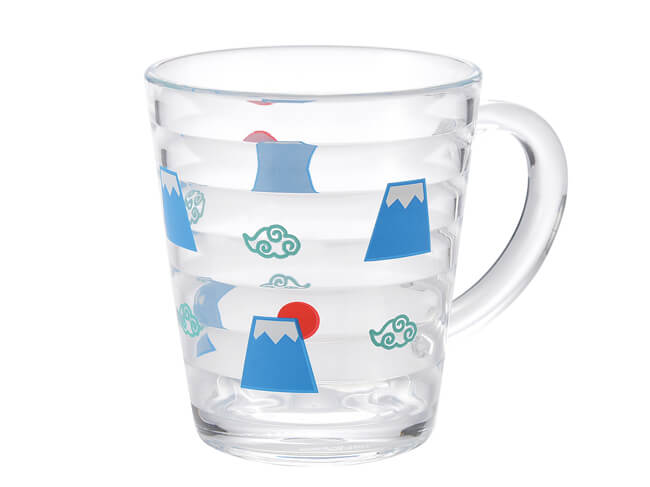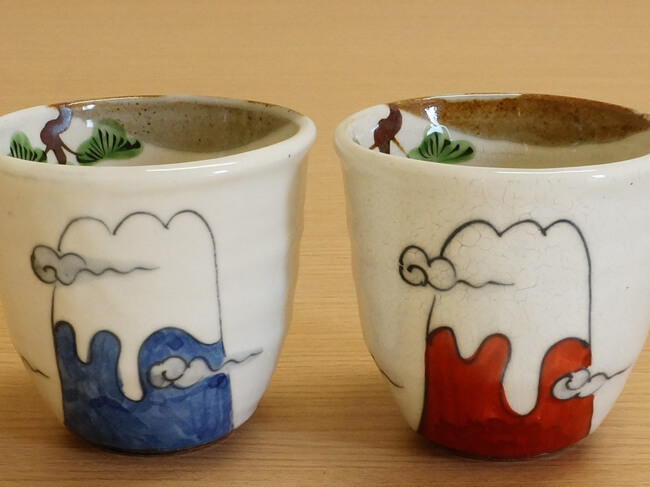 Finally
What do you think about Japanese Omiyage? Every item introduced here is very popular with overseas customers.
If you are interested in selling Japanese items, we would be grateful if you consider using our service.
The wholesale site used by more than 60,000 retailers worldwide SUPER DELIVERY, can be found here!
See you, I'm looking forward to your comment.