Shiba Inu is very popular all over the world as you may know that. It became famous even by the movie "Hachi: A Dog's Tale" starring Richard Gere.
It is also the Japanese special natural treasure, many people are fascinated by the faithful character and the richness of expression.
Plus, a famous Shiba Inu on YouTube named "Mari chan" and her owner are quite an entertaining duo.

5 running fire that a dog refuses
Today, I carefully selected goods of lovely Shiba Inu! What kind of goods are here?
Shiba Inu Goods
1. Shibata-san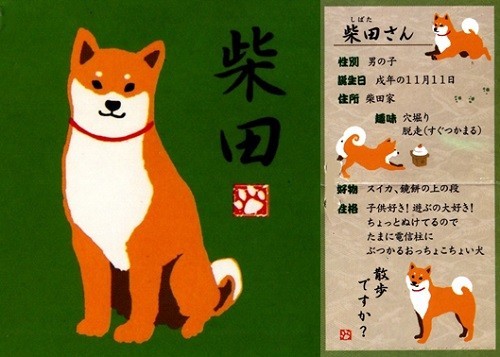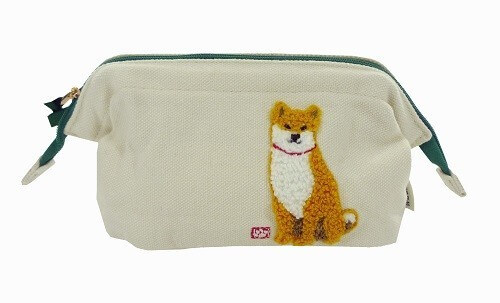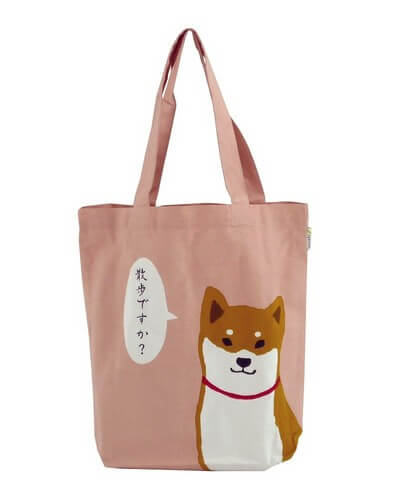 Shiba Inu, Shibata-san bag series. Highly popular items among Shiba Inu owners.
The simple and surreal faces are unbearably cute!
2. Wanko-do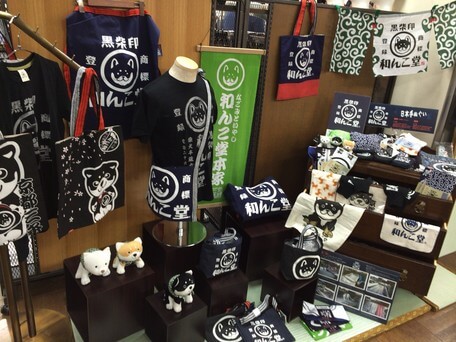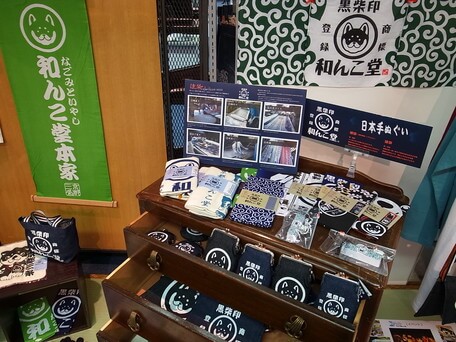 Cute Yuru-character of black Mameshiba in Kyoto. There are many related products such as T-shirts, bags, stuffed toys and so on. Their own retail store is also located in Arashiyama in Kyoto. You can enjoy the world when you come to Kyoto.
3. Mameshiba Sankyodai (豆柴三兄弟)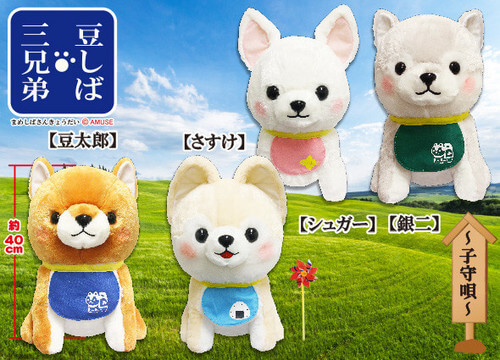 Recently, the Mameshiba "Mameshiba Sankyodai(豆柴三兄弟)" has attracted!
The three brothers of Shiba Inu. There are Mametaro, Mamejiro, Mamesaburo, occasionally Sasuke and Pug-hei. Brothers who can't help but love Japan carry their luggage and go on a journey.
There is no official "Mameshiba" dwarf Shiba dog breed, but Shiba Inus that are smaller than normal have been breed and came to have that nickname.
4. Animal Gauze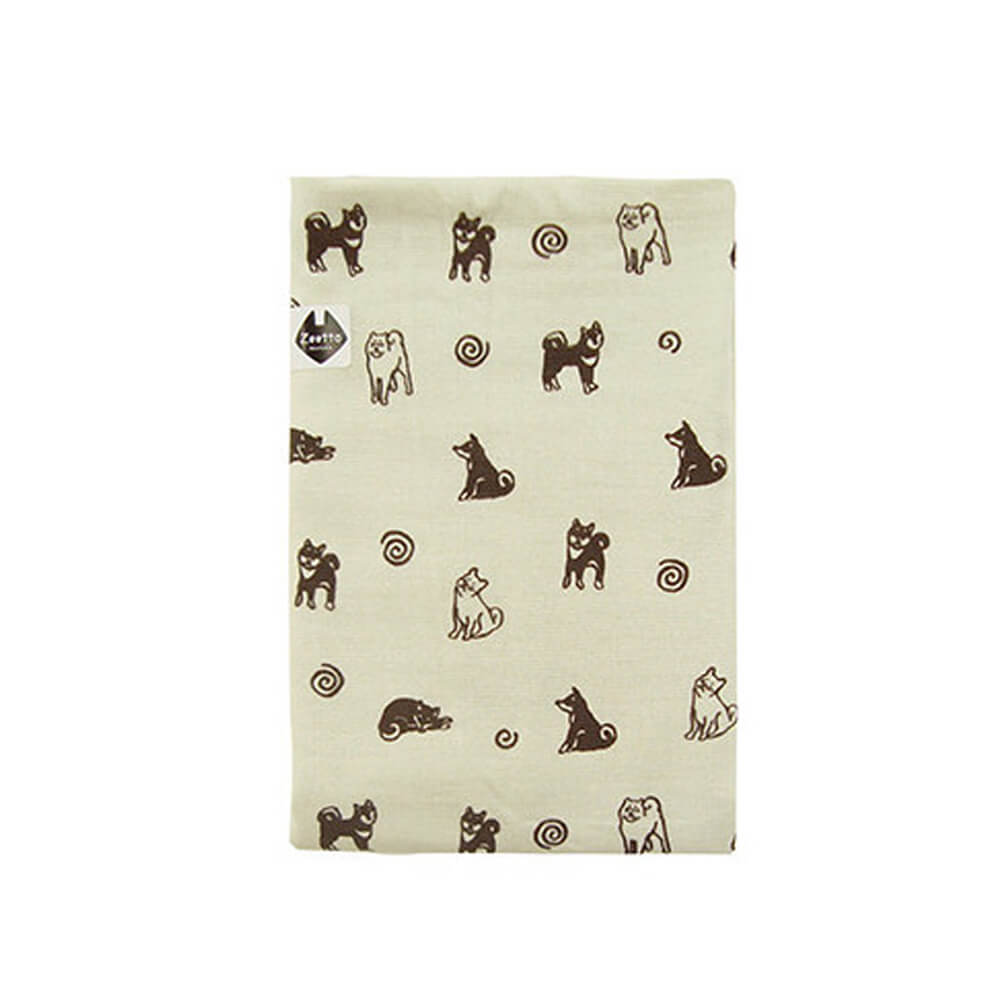 Gauze towel carefully woven in Senshu(泉州) that the flourished area of the textile industry such as towels and blankets in Osaka. Babies with weak skin can also be used with confidence. Of course it is ok for Shiba Inu!
5. friendship(友情) note
As meme "Doge" on the internet has become a topic, Shiba Inu's face often shows a look like a human. They have a lovely look about them that seems like their smiling because of their silhouette and the way their fur grows.
6. Shibanban Seals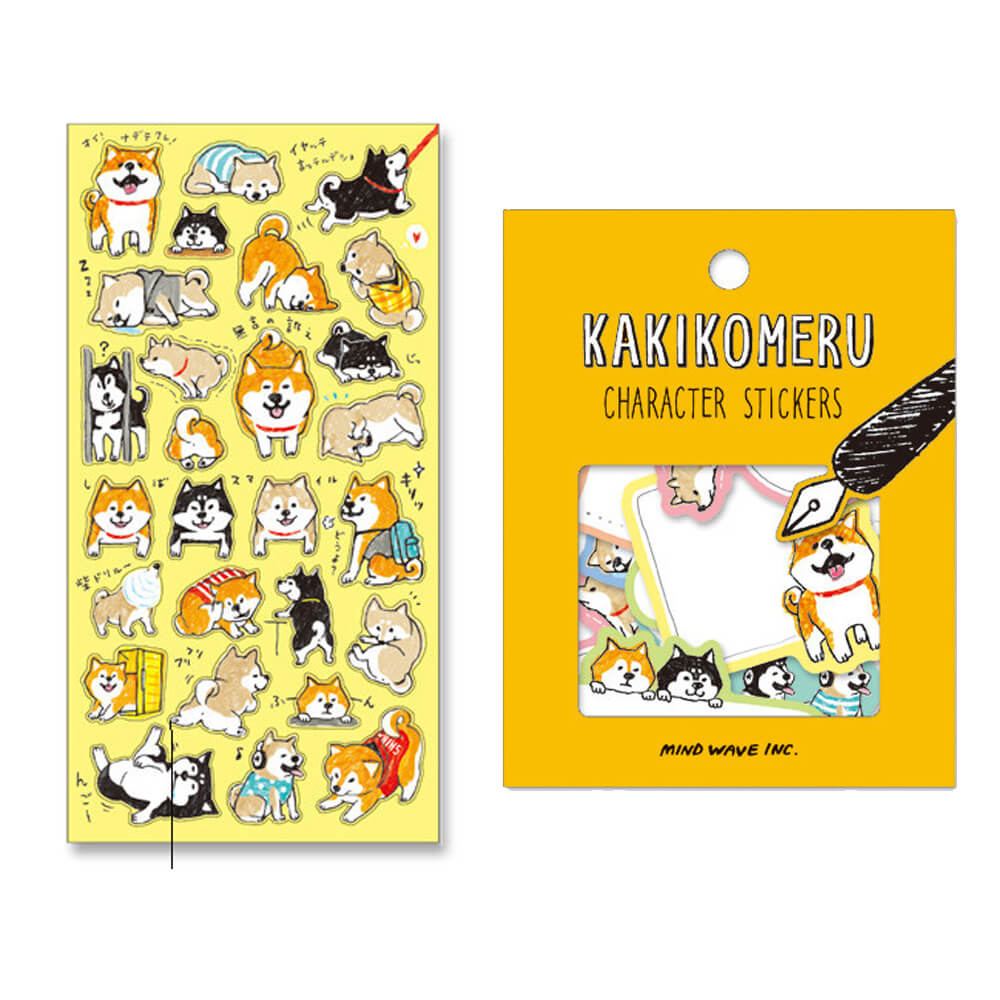 Cute Shiba Inu "Shibanban" which made various poses became seals!
Since they are very cute, so please enjoy the expression by sticking it on various places by all means ♪
7. Hand Made Cloth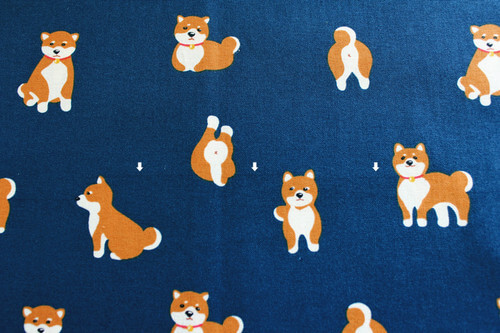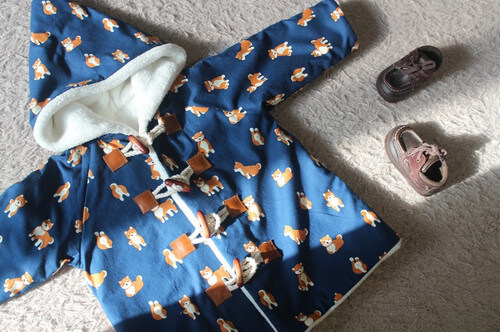 Very popular cloth of Shiba inu design among handmade creators. Some variety of poses on the navy color base are cute! Why do not you try making original pouches and bags as DIY?
Summary
That's all, the summary of Shiba Inu goods here. Did you find the goods you concern? Where to buy them? There are plenty of Shiba Inu goods in the wholesale site, SUPER DELVERY. Please give it a try to looking for your favorite goods by all means!
What's SUPER DELIVERY?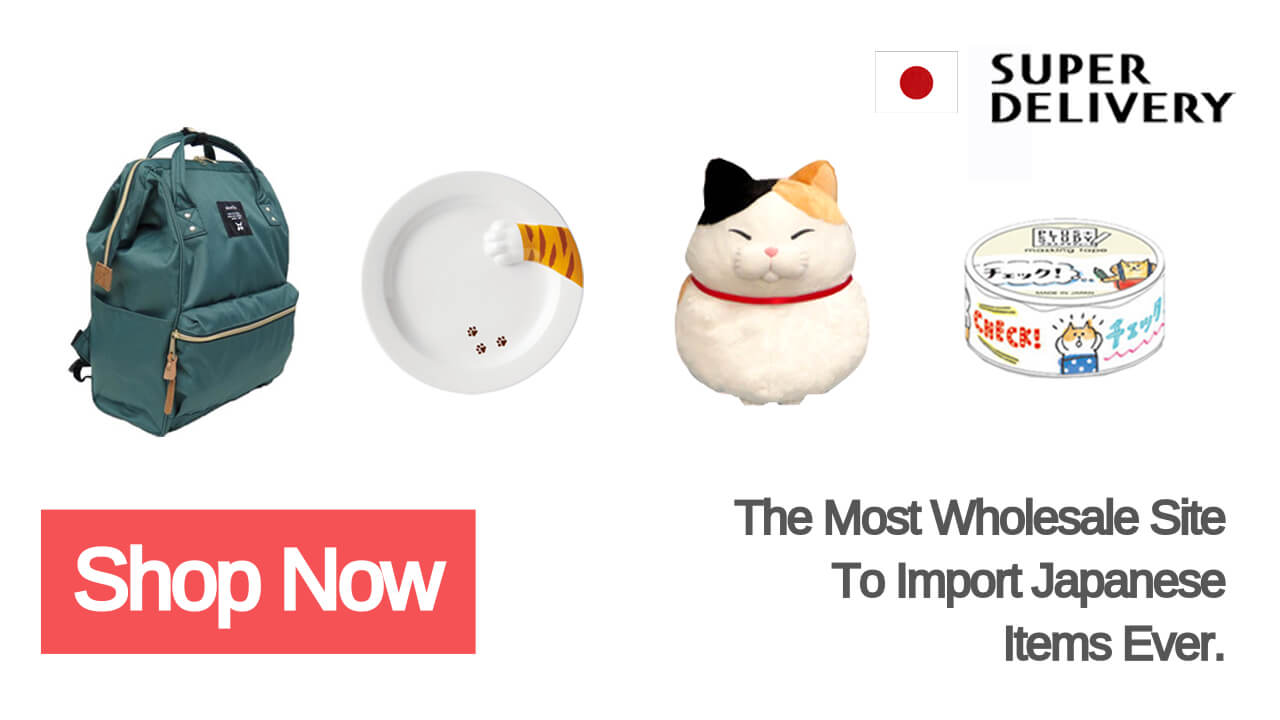 SUPER DELIVERY is a Japanese largest wholesale e-market place. Import high quality and design products from Japan shortly!
Sign Up Here