The boom of bird's popularity has grown due to 2017's Chinese zodiac is bird. For example, the bird and owl cafe have increased in Japan, so we can find them easily.
So, today, we will introduce the Japanese bird goods from now on! Checkout!
Introduction of Birds Goods
Parakeet
Cockatiel, Okame called in Japan is very popular! Since they often appear in anime and manga, the popularity has grown globally! You can drink coffee, being stared by such Okame-chan.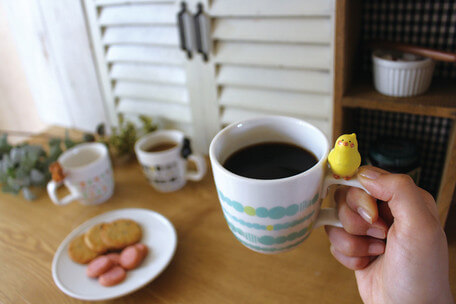 Budgerigar stands on a sink. It is adorable like it is waiting for someone.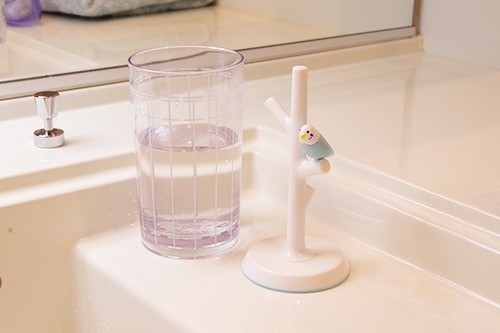 It is a memo clip which the realistic budgerigar keeps your important memo.
I also bought it and put on my desk.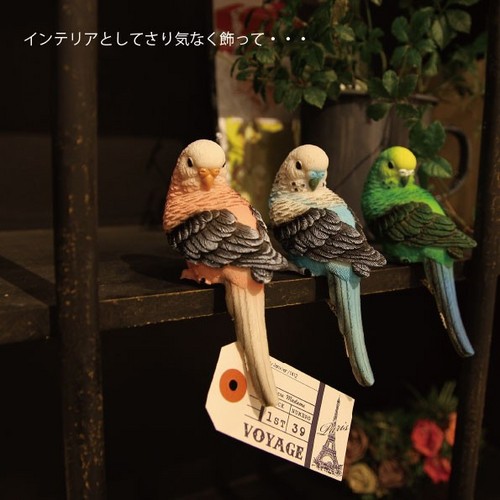 The popular stuffed animal manufacturer, Amuse's popular character, Kotoritai (Small birds group). By just putting on the something, it would make your place lively!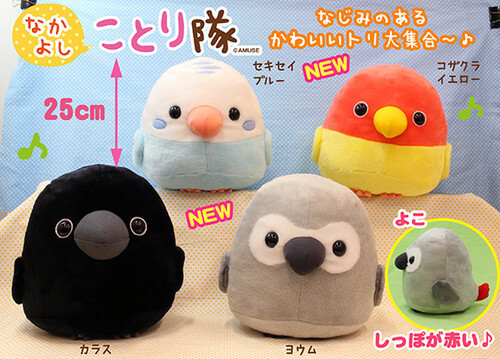 >>>See Parakeet
Owl
From fashionable stationery brand for adult taste, Hellowl, owl goods appear!
It is a fashionable multipurpose card. It would be nice to present it as a message card for your important person!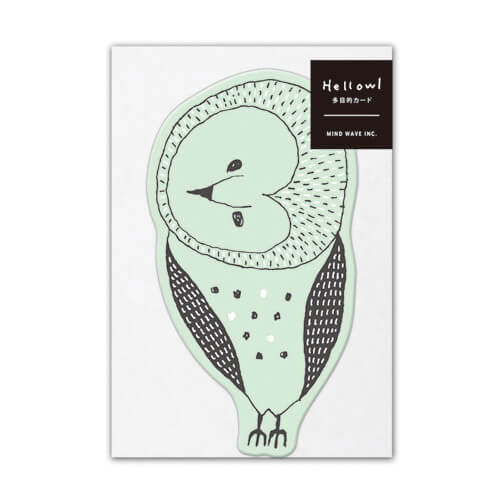 Up to next, cute clip of horn - owl! Simple and cute design. It is so nice one for the lover of owl.
While looking cute, since it has also an adult design, there is no discomfort even when you use it in your office.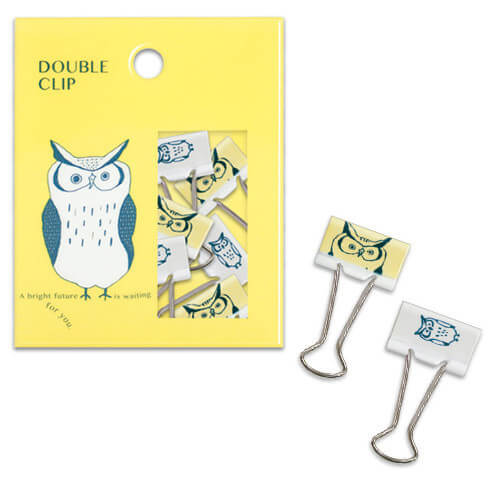 >>>See Owl
Penguin
This Washi tape has the cute and tender taste. It would make you feel kind.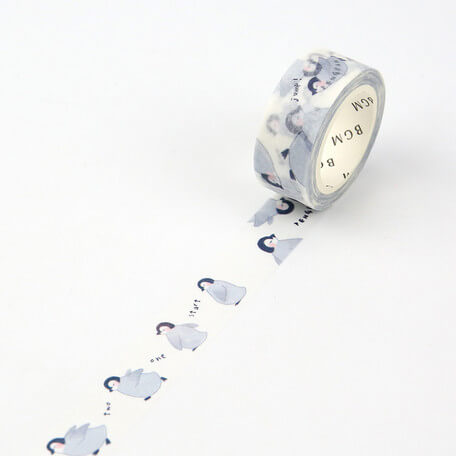 The unique gadgets here! When you put them in the refrigerator, and open it, they greet you!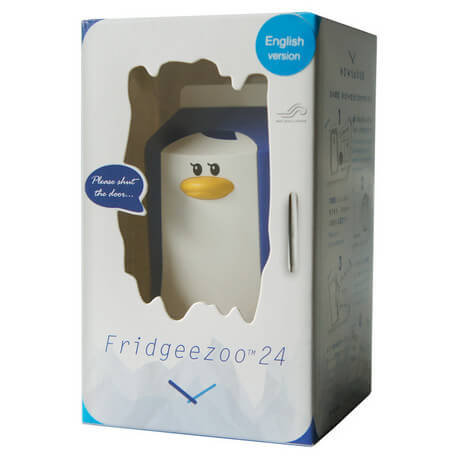 The movie is also here, enjoy the new life with them!
The stuffed animals of penguin which the fluffy have been highly evaluated in Japan here! This series have been very popular, the long seller. By all means, please hold them once!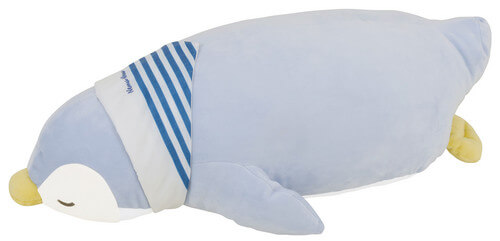 >>>See Penguin
Other Birds
Cute toothbrush holder. In recent years, the popularity of Java sparrow has risen gradually too!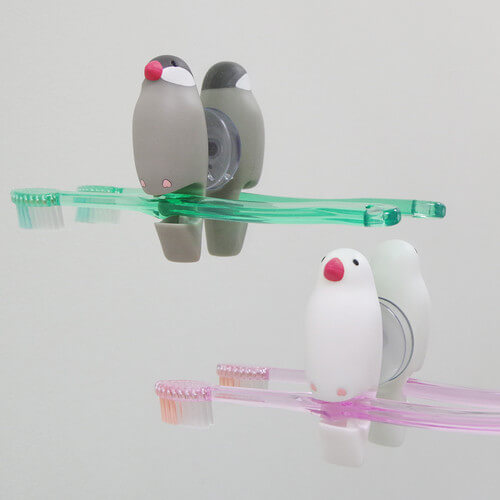 The various birds became pen cases! It seems that it encourage you!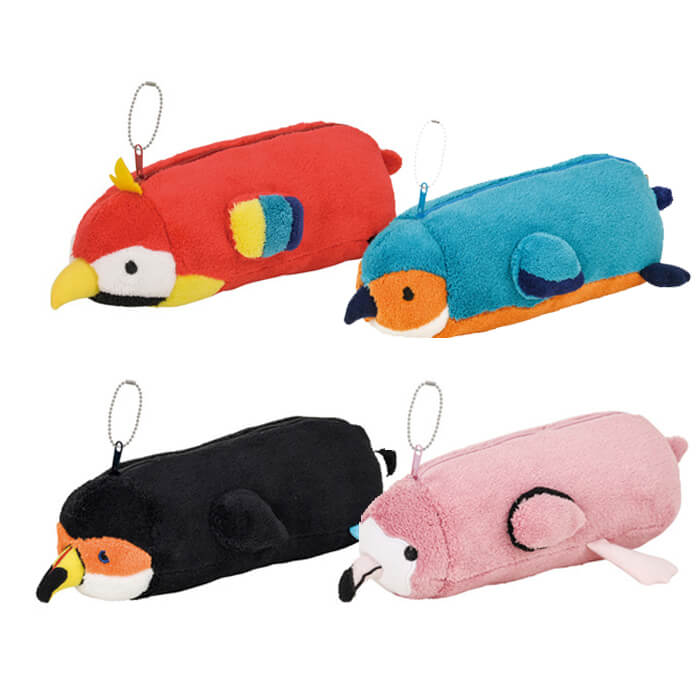 >>>See Other Birds
Summary
What do you think about Japanese bird goods? We hope this article help your own business well, and you can make many people smile!
We also handle the bird goods, by all means, please check out below!
See More Bird's Goods