Hello, this is Mami. I often hear that pet product demand have been increased in recent years.
Someone I know who runs a grocery store was saying that there are many retired married couples buying quality pet food and other items lately and they are selling well.
Certainly, looking at the dogs which are in the town, the pets must be living more luxurious lives than people, aren't they?
So today, I looked into the world's pet market! Also, can you guess what kind of things are popular? I introduce the Japanese nice items. Let's see together!
World's Pet Market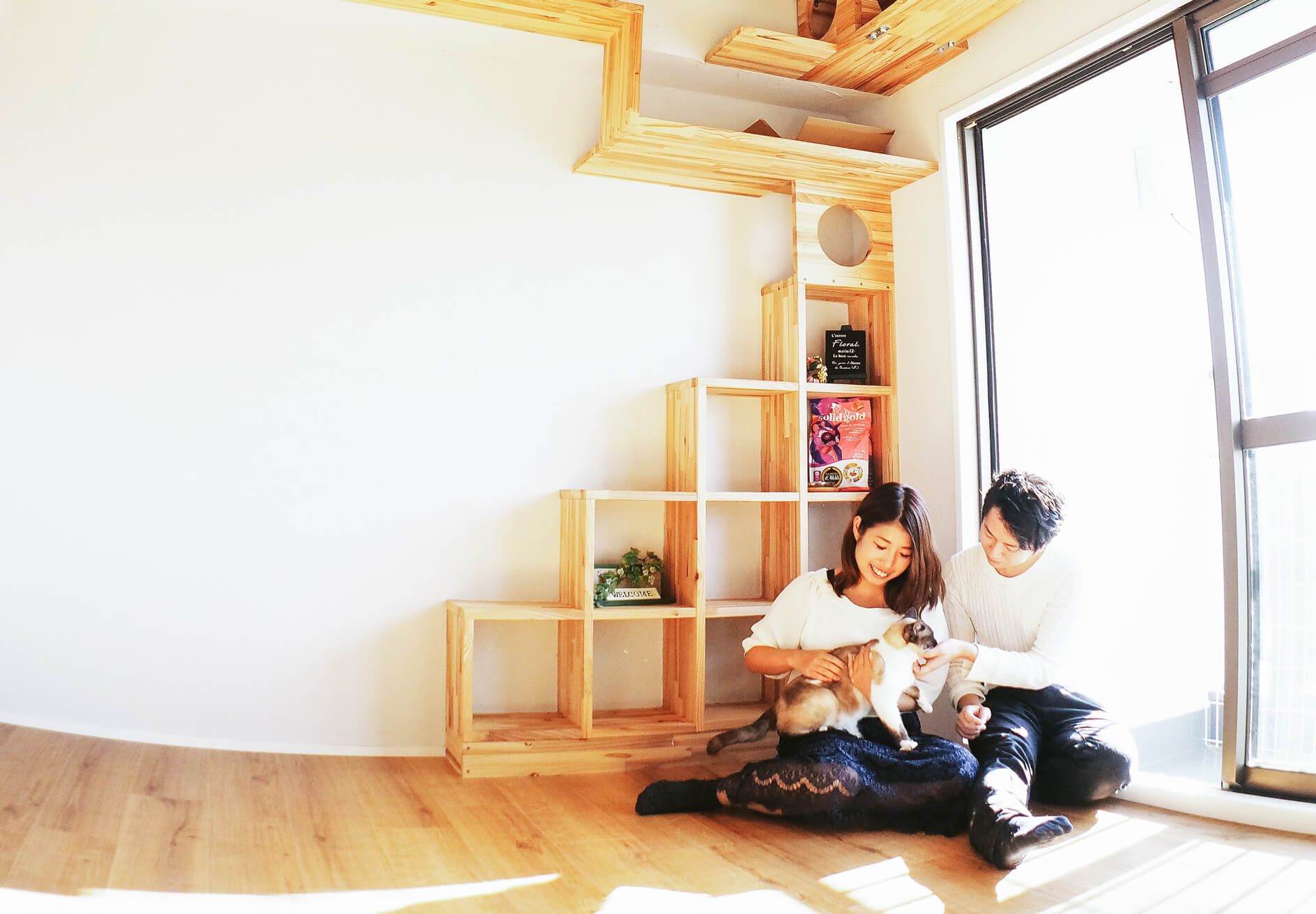 In recent years, pet boom has occurred not only in Western countries, but also in emerging countries like China and India, the pet market has grown globally.
In particular, the growth of the pet market in the US is remarkable, according to the American Pet Products Association (APPA), between 2010 and 2014, the pet product industry recorded 20% growth.
Pet food is the largest pet product category, followed by medical care and medicine, and it is understood that consumption of things related to pet health is high. According to the survey company GfK, by 2015 the scale of pet food market increased by 4%, growing market will be $ 70 billion, it will be a field that can not be overlooked in the future.
Also, since the Millennium generation (Born around 1980-2000) owns more pets than any other age group, the Millennium generation has become a very important target in handling pet products.
Online Market
The volume and weight of pet foods and related products are often heavy, so there are the circumstances that it is hard to return home from the store, therefore it seems that online purchase is increasing in recent years.
Especially in China, pet food sales at e-commerce have been growing especially due to their lifestyle changes by increasing disposable income, and expanding online shopping itself. It is predicted that the share of pet food sales on e-commerce will grow to 43% in 2016 compared to 38% in 2015. Those who handle online selling will cannot miss this market.
Source: Global Pet E-Commerce: A Dynamic Channel In A Growing Market
Source: Pet businesses will prosper: Industry trends for 2014 and beyond
What Kind of Goods Are There?
Pet Food
Organic boom is also coming to the pet food. Like humans, food disguising problems and allergy problems have been concerned in recent years. We do want to give our precious companions a chance to live healthy lives as much as possible. Therefore, natural foods and organic foods have been made attention, and it seems that the popularity of high-grade pet food such as SOLVIDA, YARRAH, Natural Nurse have increased.
In addition, products that can be used as interior, such as pretty pet feed tray that also adapts to the atmosphere of the room, have been enriched!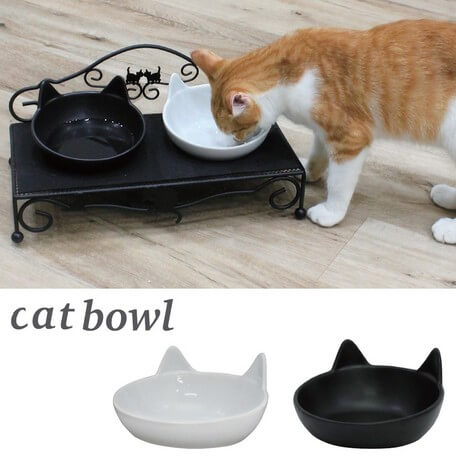 http://www.superdelivery.com/en/r/pd_p/5240542/
Clothes
There is also a rich selection of fashionable clothing for those who like to enjoy dressing up with their pets!
Walk wearing the raincoat so that your dogs will not get wet!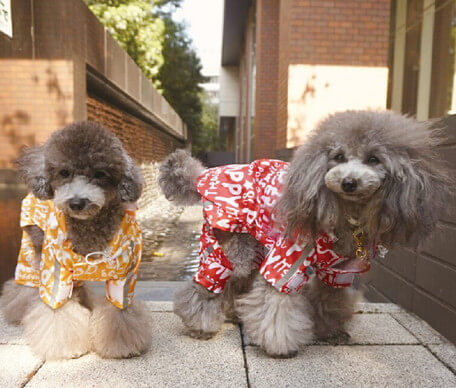 http://www.superdelivery.com/en/r/pd_p/4756104/
Countermeasure against cold is perfect!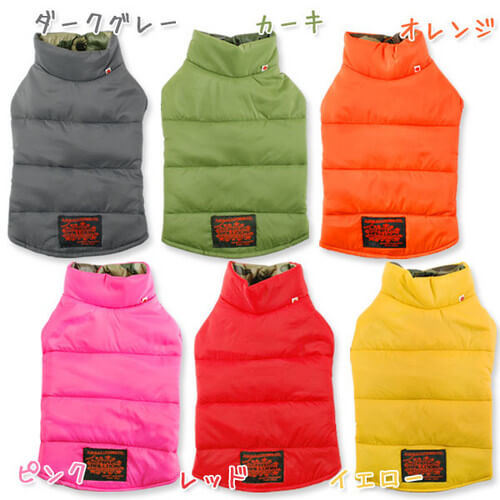 http://www.superdelivery.com/en/r/pd_p/5113594/
If you are looking for a little unique clothes, there are also maid clothes and kimono.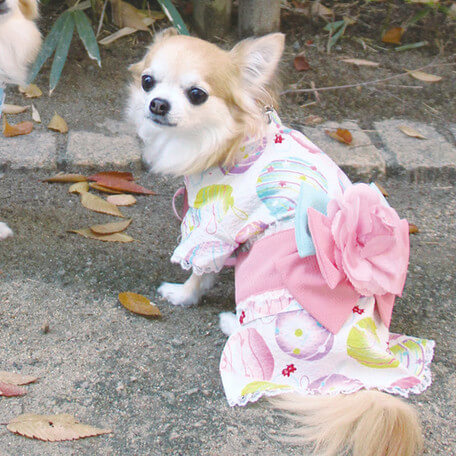 http://www.superdelivery.com/en/r/pd_p/4756893/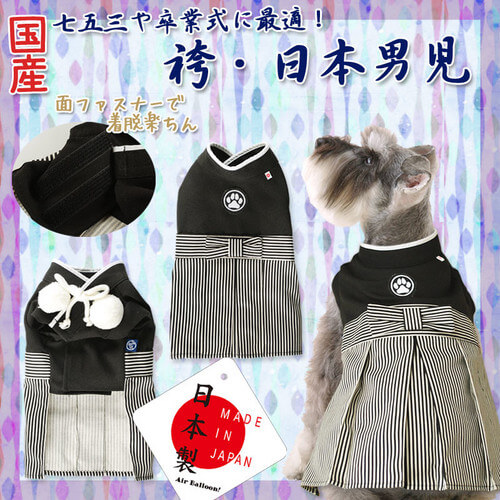 http://www.superdelivery.com/en/r/pd_p/5081867/

http://www.superdelivery.com/en/r/pd_p/5047568/
Fashionista of Pet World
In addition, in New York, I heard that there is a popular Shiba Inu fashionista who puts people to shame! Bodhi-kun, "Menswear Dog (menswear dog)". He boasts the popularity supported by more than 295,000 followers in the Instagram.
Instagram(mensweardog)
https://www.instagram.com/mensweardog/
Pet Toys
For healthy living, not only walks but also play is important! There may be even toys that give pets some dental care while playing?
Cat feather toy which you can play with fishing type! Fish come with the tip, very photogenic and cute item.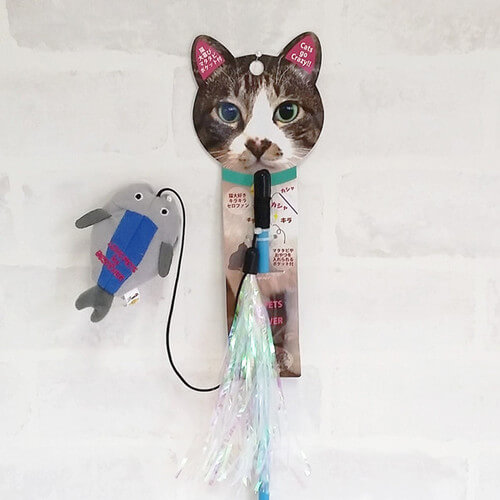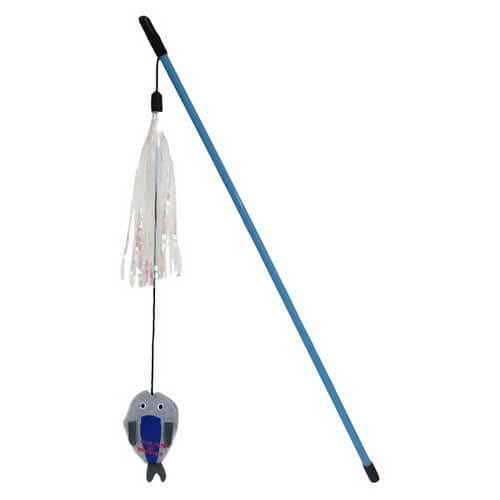 http://www.superdelivery.com/en/r/pd_p/4923247/
The figure that pets are tired and sleeping after playing is also cute!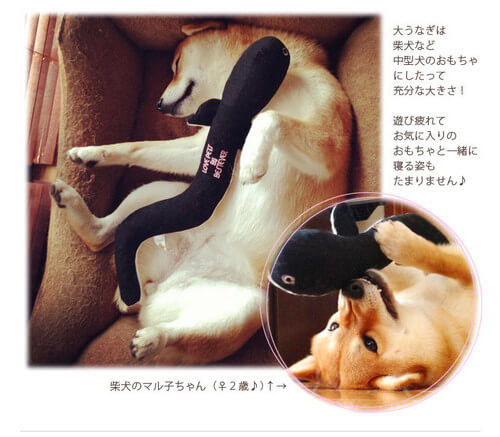 http://www.superdelivery.com/en/r/pd_p/3921514/
Summary
The pet market is expected to have been expanded from now. Living with pets has become common these days. I can feel the pet owners wishing to live healthy and rich lives with pets as their precious family members, just like their human ones.
I hope that you will find nice gifts that you would like to give to your important "family"!
-----------------------------------------------------------------------------------------------------------------------------
The wholesale site used by more than 60,000 retailers worldwide SUPER DELIVERY. You can find Japanese pet products here!