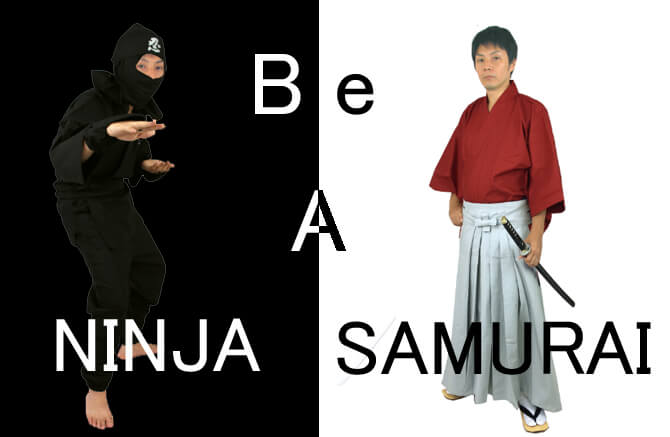 Hello. It's Hamaken.
Doesn't every kid who loves Japan have a wish to become a ninja or samurai?
When it comes to Ninja, "Ninja Turtles". On the other hand, speaking of the Samurai is "Wolverine", "Rurouni Kenshin".
In the story of "Wolverine", a lot of Ninja appeared in it, so I was excited.
The word of "Ninja" and "Samurai" have been already known all over the world and it is clear that even if you examine that with Google Trend.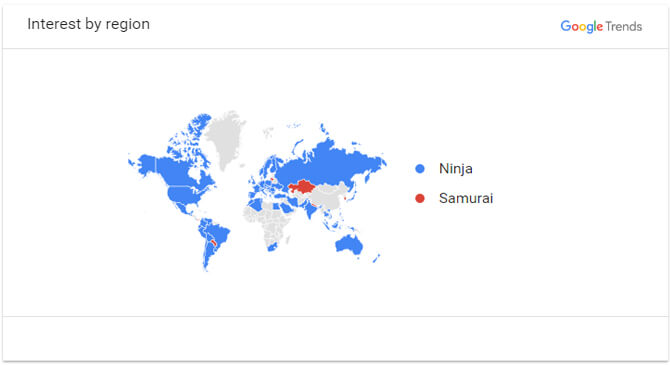 Today I will introduce such so cool items which you can become a Ninja & Samurai!
Be a Ninja ! Be a Samurai !
9 Carefully Selected Items of Ninja & Samurai
Ninja Costume Kids
Once your kids get in these outfits, you can't help but want to snap a picture.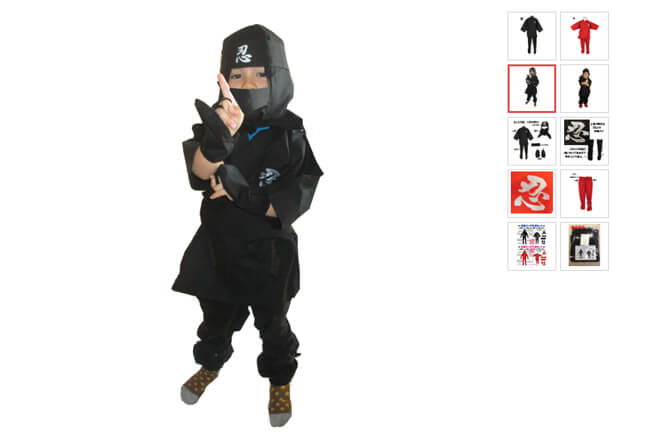 Ninja Costume
Please do not worry, there are also the one for adults.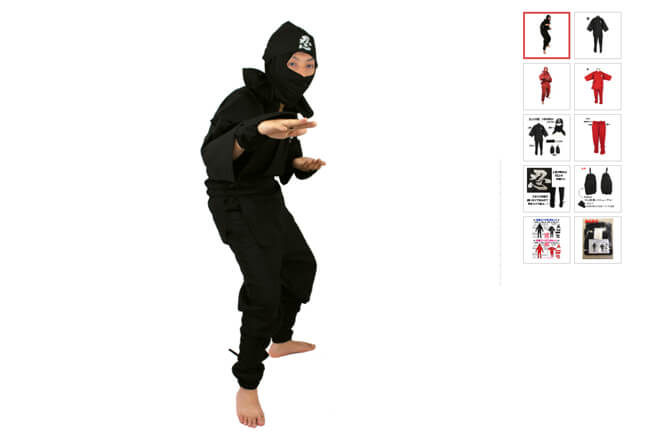 Samurai Costume
This costume is similar to a certain popular anime!
Ninja Costume Dog
The dog is the important partner. Dogs can also become Ninja!
Ninja Shuriken
When it comes to Ninja's representative weapon, it is a Shuriken (Throwing‐knife). This coaster has wonderful concept. You can remove the Shuriken, but please be careful not to throw.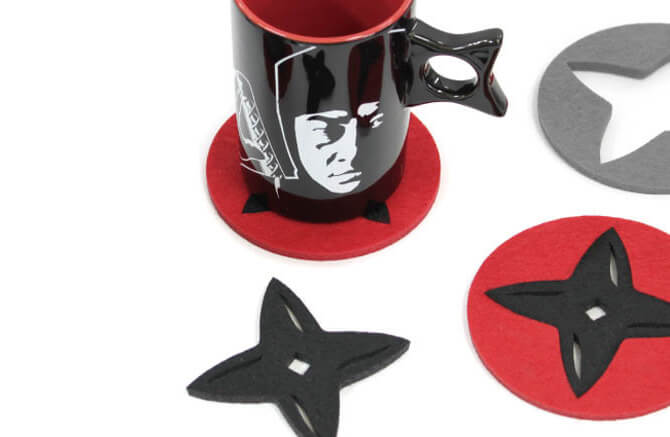 Ninja Shuriken Socks
This is the socks type Shurikens. You can use it as socks when not using it as Shurikens.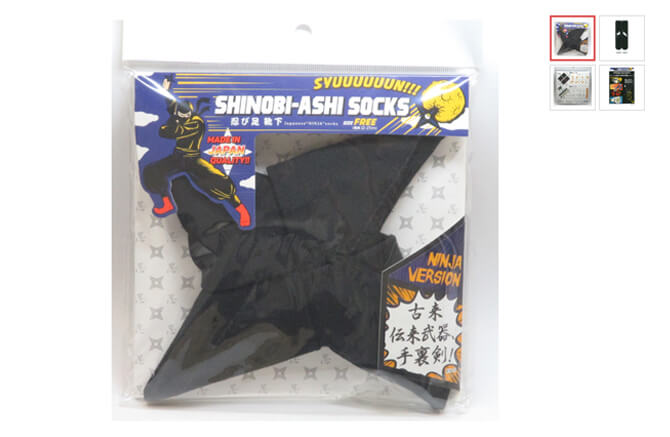 Ninja Scissors
This scissors are modeled Ninja sword.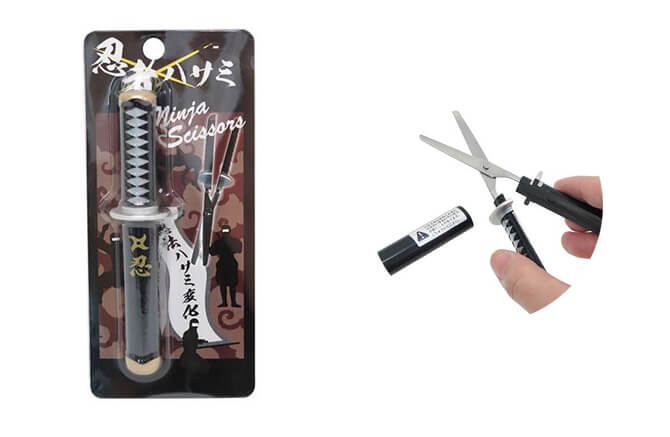 Samurai Chopsticks
This one is the chopsticks which the Samurai swords are combined as gift.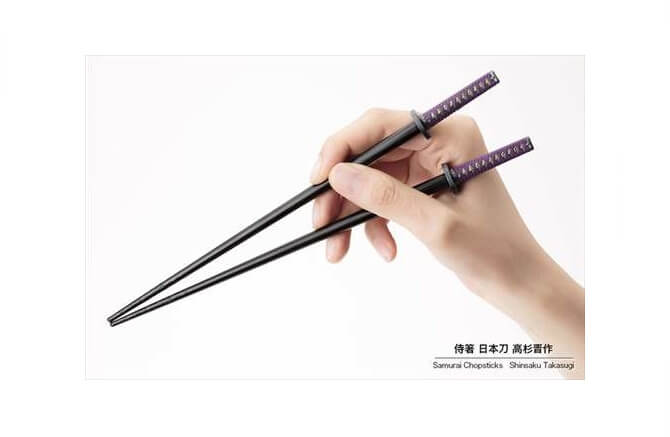 ACDC Samurai
Finally, this one is the modern Samurai style offered by ACDC RAG, the popular Harajuku style brand. It is cool because the Japanese traditional pattern is installed well.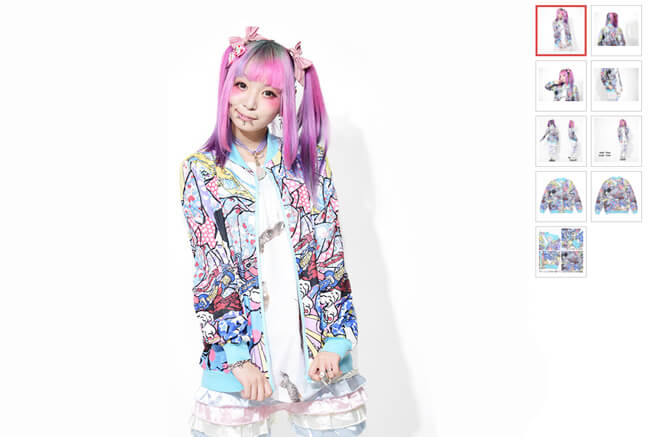 Finally
What do you think about them?
Not only the item I introduced at this time, but also there are the other items related Ninja and Samurai more.
If you learn more, click the links below!
>>> Ninja Goods
>>> Samurai Goods
I hope you can become a great Ninja or Samurai.
If you are interested in selling Japanese items, we would be grateful if you consider using our service.
The wholesale site used by more than 60,000 retailers worldwide SUPER DELIVERY, can be found here!
See you!