Hello, I'm Alyssa. It is seven years since I came to Japan from China. When I have belonged to school, I had worked as a part time job in order to earn a living.
The longest job is the drugstore, so I relatively know the popular Japanese items well. I introduce the best 5 of Japanese items most of Japanese people recommend!
1. Rosette Baby Photo Flame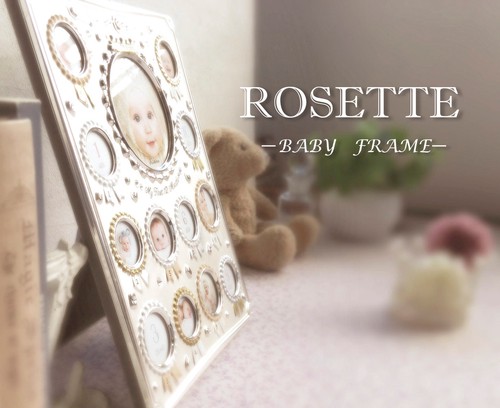 This is a photo frame with a motif of a 1 year-old baby anniversary photo. The design presents the image of a Prince or Princess with the light and luxurious colors and twinkling jewelry style. It is very popular with people overseas, and can be seen in the Instagram photos of popular actresses.
2. Silcot Uruuru Cotton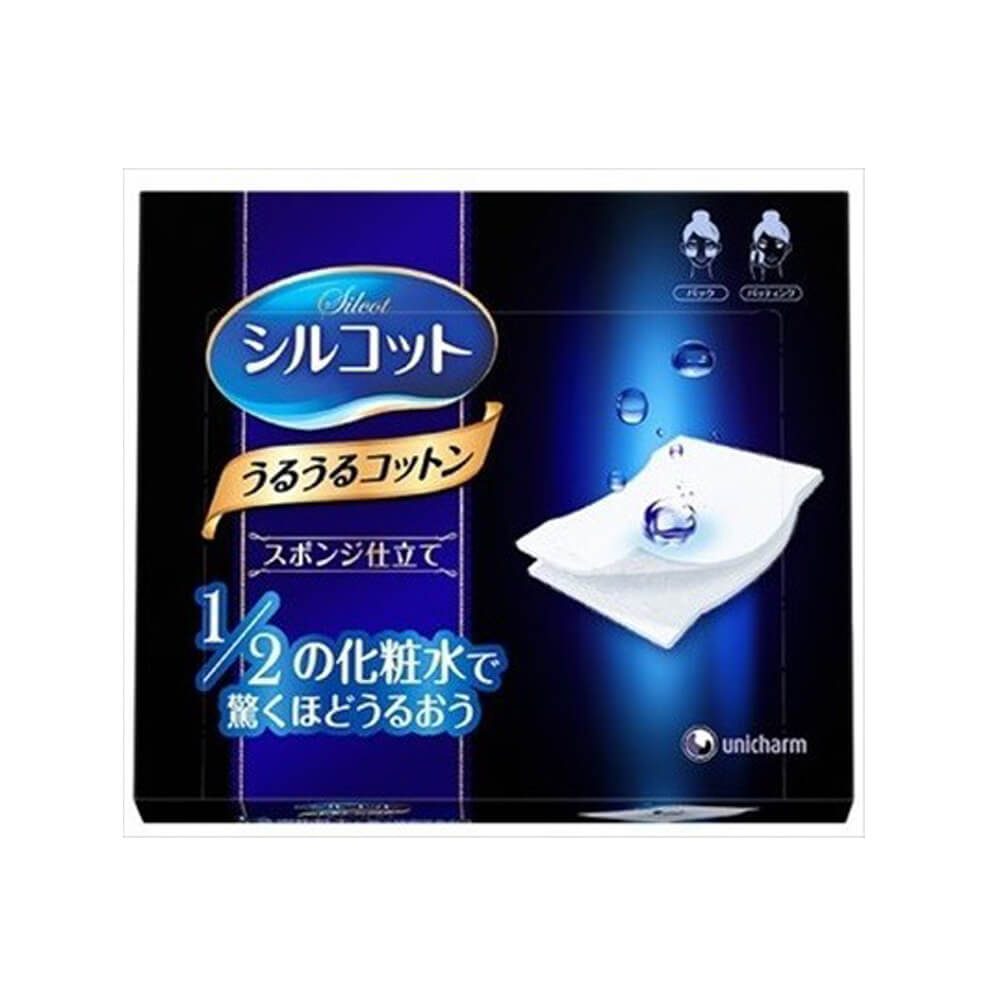 Silcot Uruuru Cotton is a popular item that people say is the best selling cotton tissue in Japan. Even if you use only half a dose of lotion, you can greatly moisturize with this puffy tissue.
The cotton is a sponge type and will withstand patting without tearing. It can be also used effectively by peeling it into two pieces.
As it is very a popular item, it becomes sold out in drugstores in one day during its annual release annual use at the drug store.
Not only popular among Japanese, it's popularity as an item of international e-commerce give manufactures a hard time keeping up with the demand.
3. Kiss You Ion Tooth Brush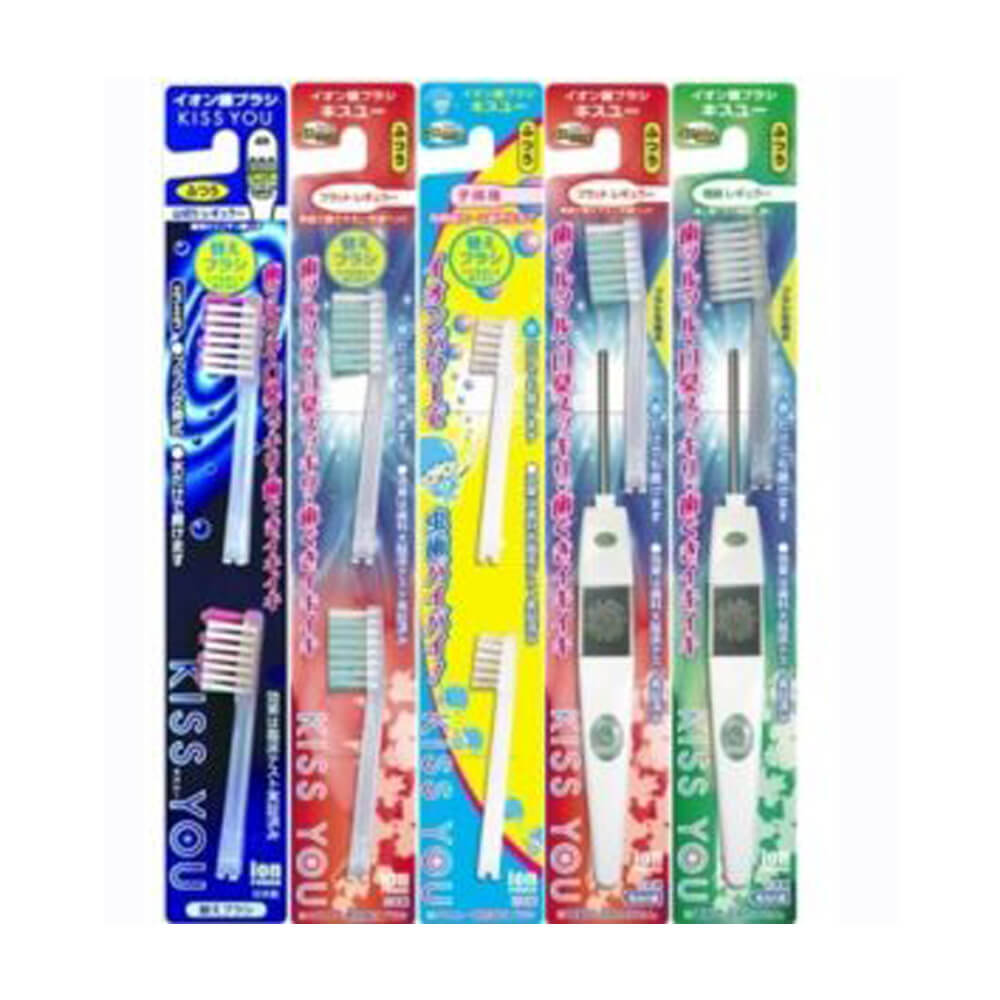 Japanese has the habit to brush their own teeth after mealtime. Therefore, they take good care of the tooth brush quality. In Japan, there are various brushes, I would recommend it today.
Kiss you ion Toothbrush gently moistens its bristles with water, and brushing while holding down the silver part of the brush enables the negative ions to flow from the built-in battery. It reaches in between the teeth and gums, making toothpaste unnecessary and reducing labor. It is said that the plaque is adsorbed on the surface of teeth by the action of plus ions such as calcium in saliva.
Kiss you ion Toothbrush generates minus ions at the end of the bristles by creating a weak current from the built-in battery and relaxes this bond electrically, making plaque easier to remove. Plaque is one of the causes of bad breath, Kiss you helps prevent halitosis as plaque can be brushed away easily. As there is an additional brush, it is easy to the earth and wallet. Indeed, many drugstore employees also use this product. It is one of the top 3 items recommended to tourists.
4. Nepia Nose Celebrity Pocket Tissue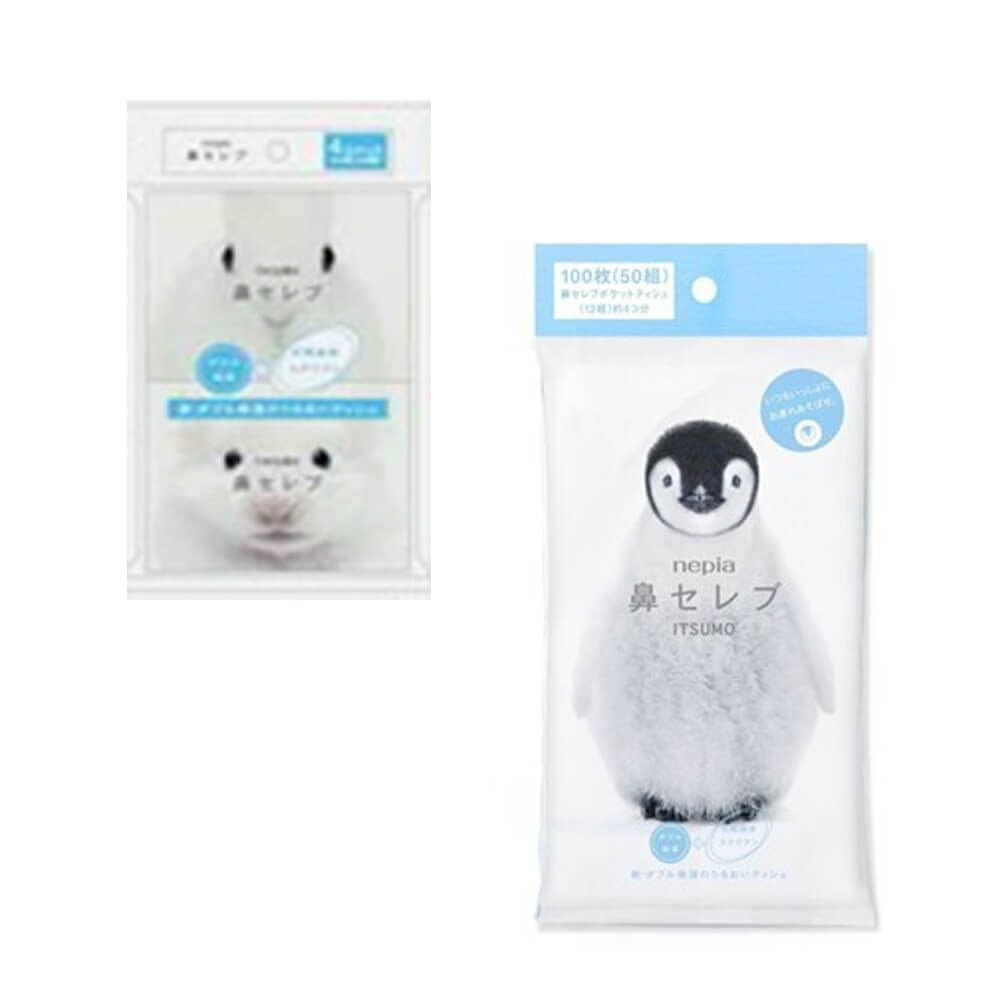 In Japan during the spring, many people must have a mask and tissue during due to the cedar pollen.
According to a national survey conducted by an otolaryngologist (ear, nose and throat specialist) targeting about 15,000 people, it was found that the number of patients with a cedar pollen allergy has increased in the last 10 years. It was revealed that that 33,000,000 people all over Japan worry about this issue. It is due to this reason that masks and tissues are always big sellers during the spring.
Accordingly, tissues and masks become in high demand at drugstores in the spring. As tissues are constantly touching your face during the day, the quality of the tissue is sought after.
Nepia Pocket Tissue is an item with a softness and moisture of great popularity. It moistens your skin by containing squalene oil, the effects which are double by retaining moisture with natural material. It is the perfect product for those with sensitive noses who tend to catch colds or have a pollen allergy. Often tourists are astonished this item, and find it hard to forget once they use it. I have also asked my friends and family in my country to mail me the product.
5. anello
We have ever introduced again and again, anello became the one of the popular item among Japan and overseas since this year.
Backpacks that open with a click due to a wire frame are the standard form for bags of this type. The bag can be opened widely, and the contents of can be easily seen and taken out. There are a wide variety of colors and fabric material to choose from, making it popular among all generations.
anello bags are particularly popular among mothers with children though, due to the ease with which toys and sweets can be accessed for their children, because the bag can stand by itself on the floor, a chair, etc.
In addition, the bags can quickly and easily store items, as they click open, making them perfect for when moms need to suddenly take care or chase after their child.
Summary
What do you think about? Japanese products have been loved by the people all over the world for a long time. Japanese are proud of that. Plus, they take good care of the quality.
There are also many good items as I introduced, so I will introduce from now on too! If you are interested about it, please stay tune this blog!