Hello, this is Gami. This time, I will introduce Japanese toilets and toilet goods.
In Japan called "toilet developed country", there are many toilets and unique toilet goods with convenient functions.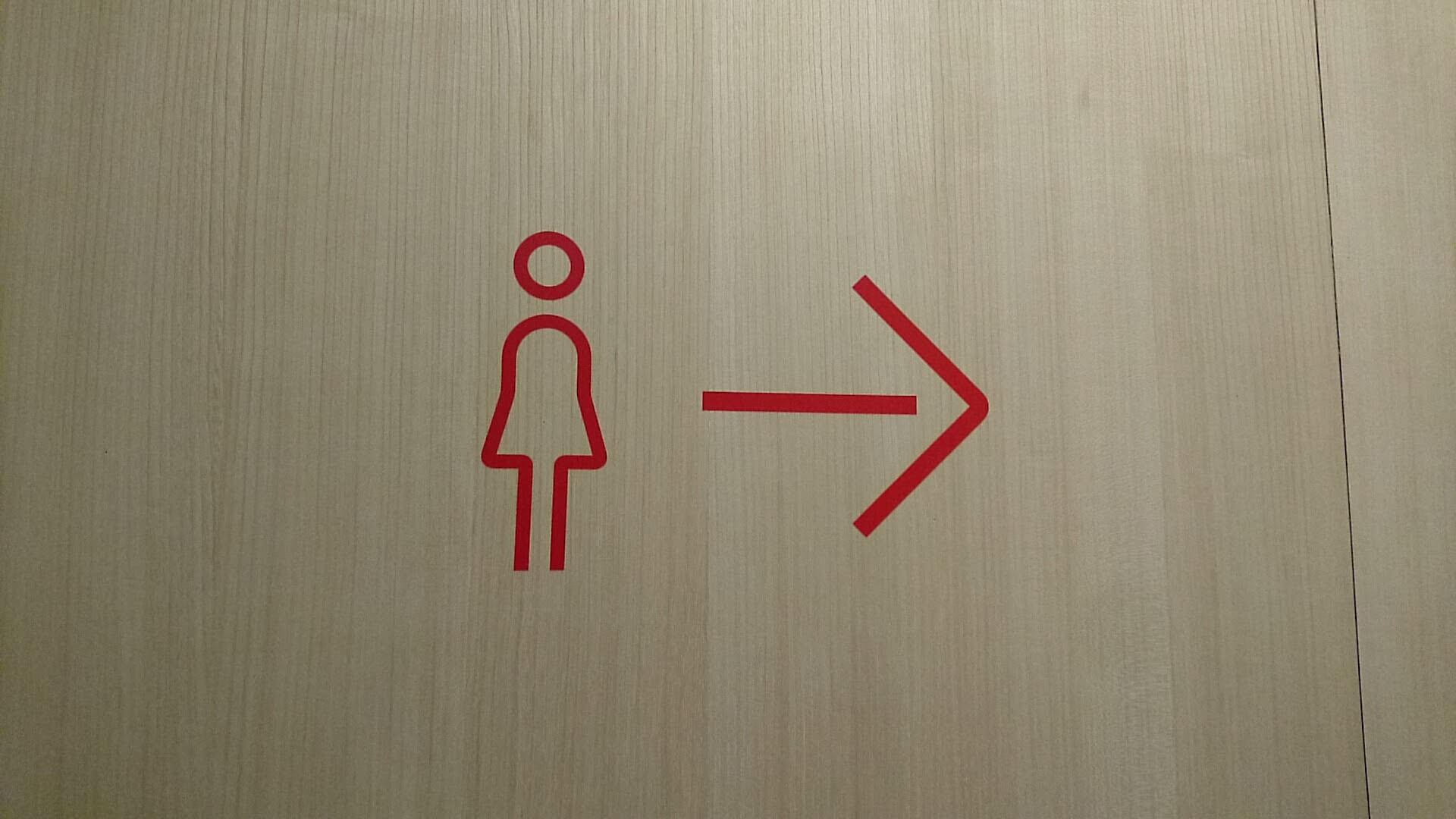 Washlet
When it comes to toilet of Japan, "Washlet" is representative. The toilet seats become warm automatically, and the toilet is equipped with a washlet and drying function.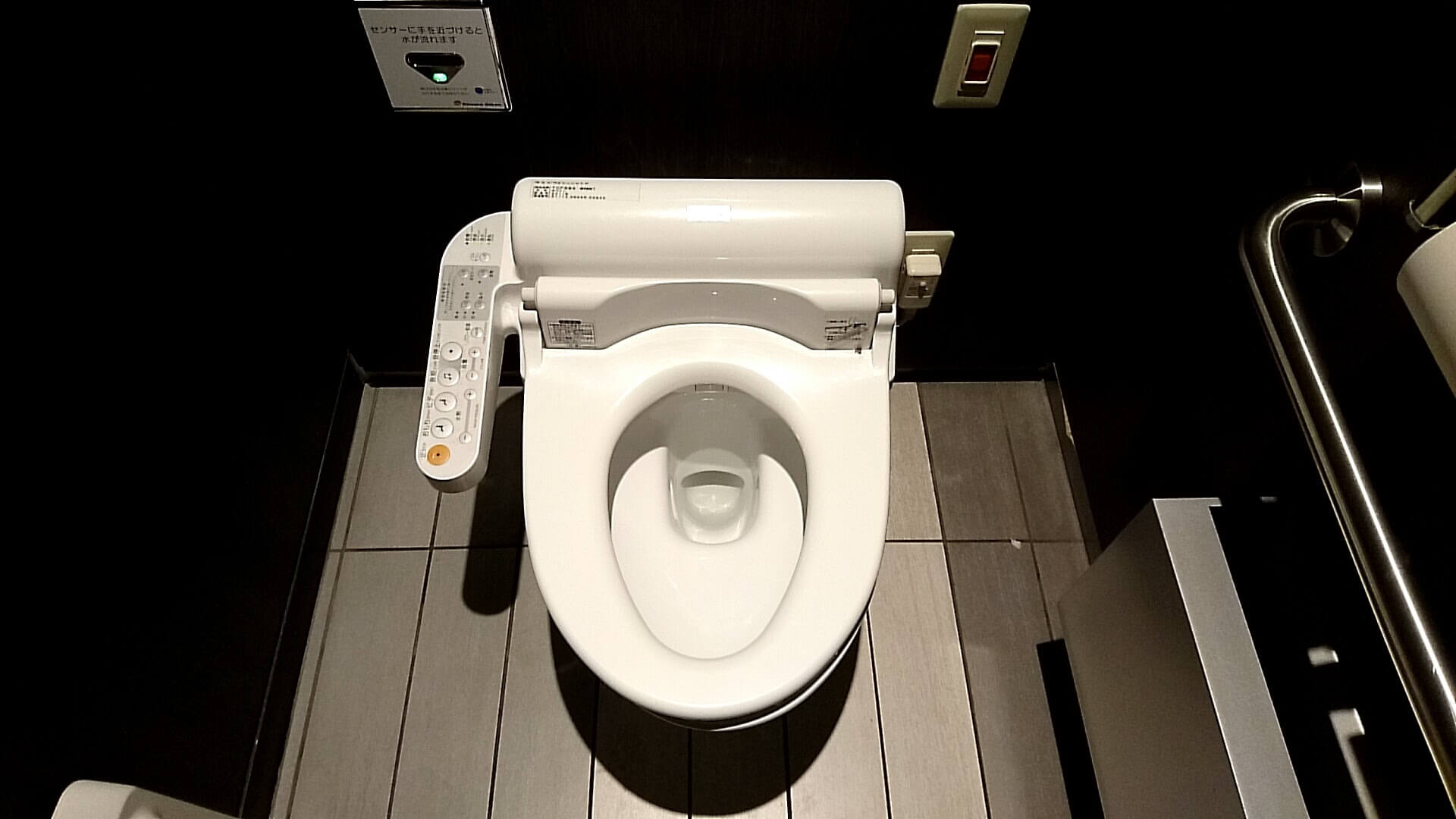 There are two types of remote control options available: one may be mounted to the side of the toilet and the other to the side of the wall. The water pressure and position can also be adjusted.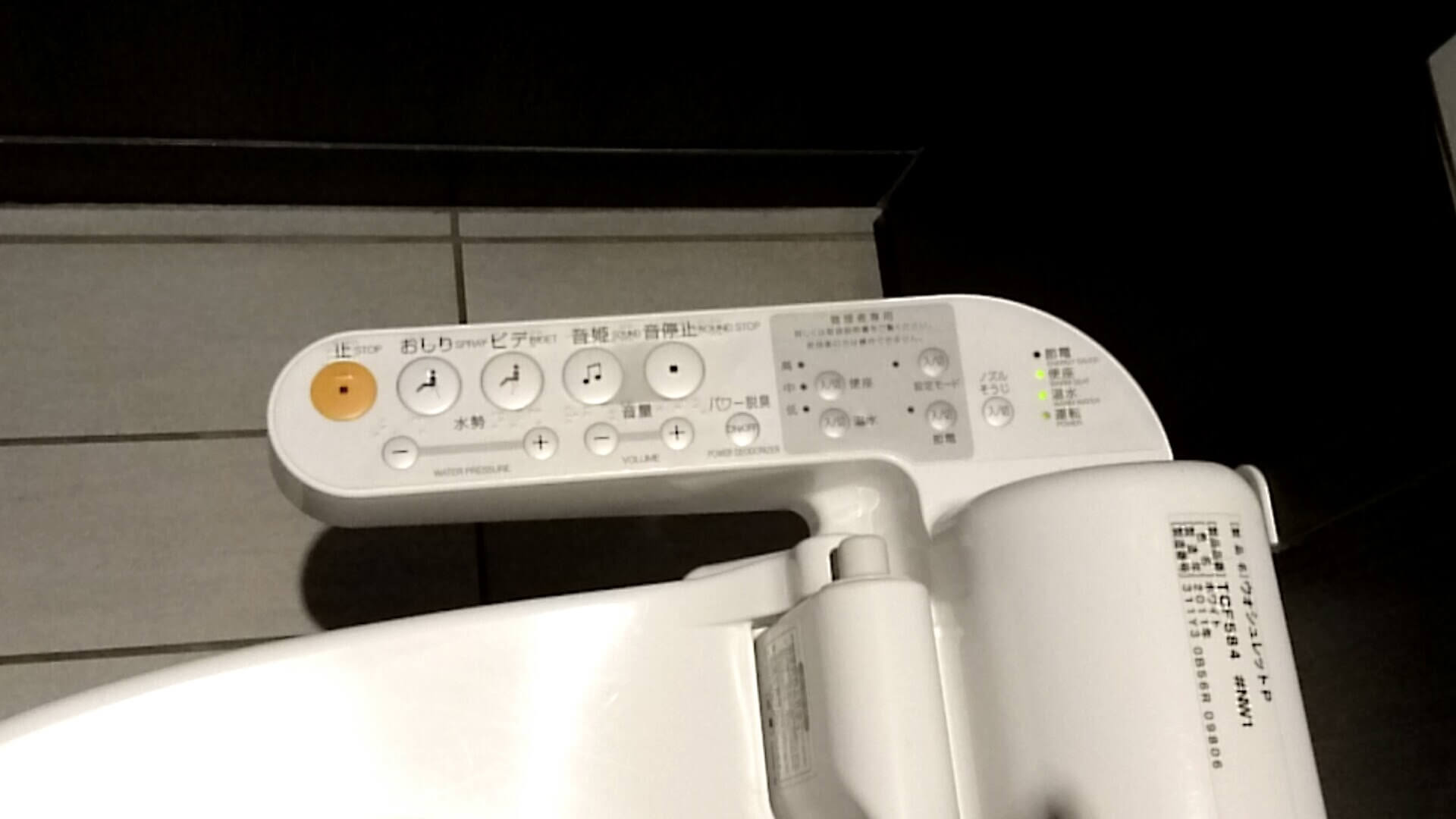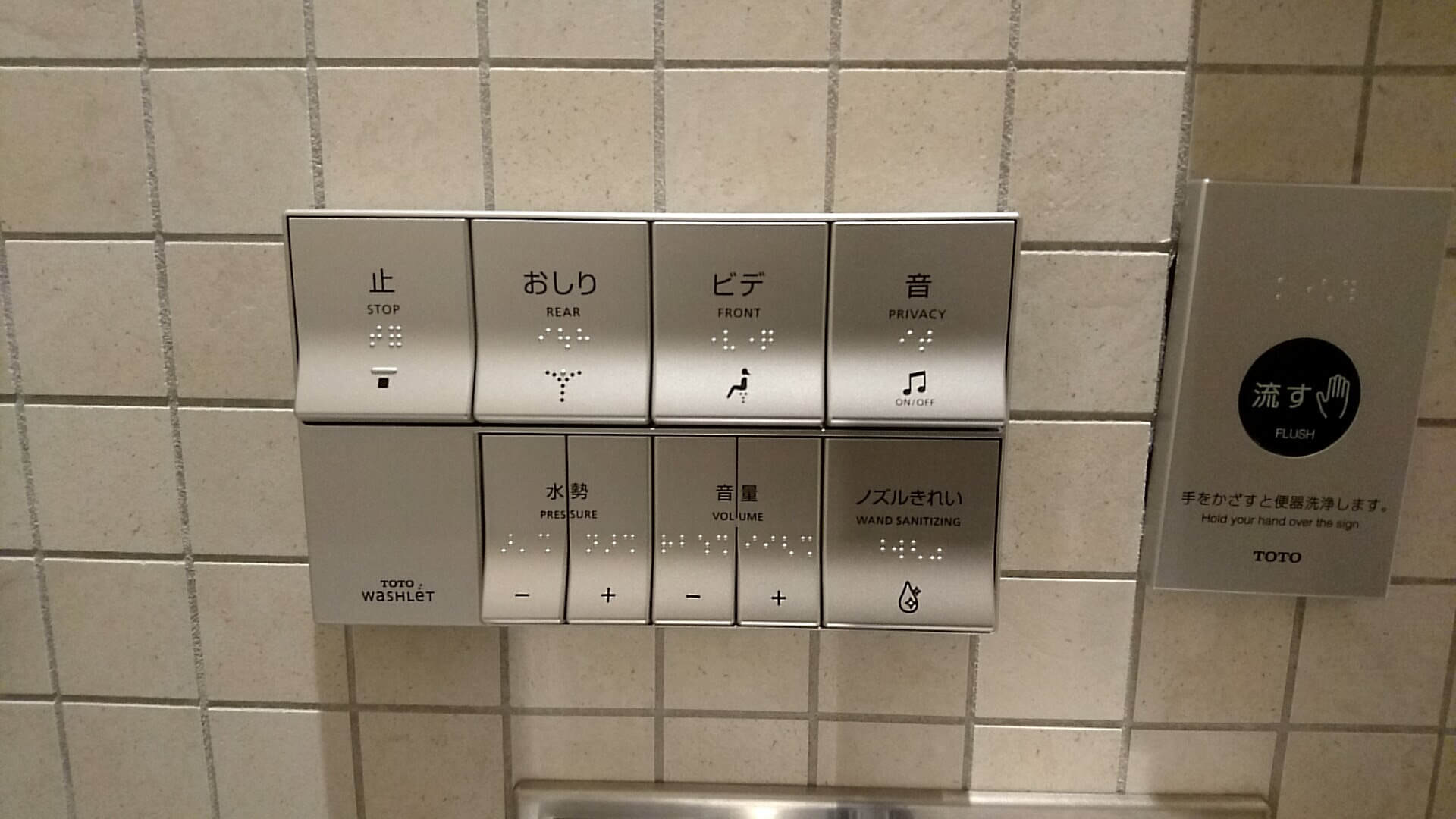 "Washlet type" toilets like this have become mainstream such as public toilets and toilets for shopping facilities in Japan.
Courtesy Sound Macine
The courtesy sound masks any embarrassing noises while you use the toilet.
As shown in the photo below, one model operates automatically as soon as you sit on the toilet seat using a motion sensor, the other model can be controlled by remote control. The mainstream of the sound is running water sound one.
Toilet Seat Cleaner
You can clean the toilet seat by attaching a cleaner to the equipped toilet paper before you use.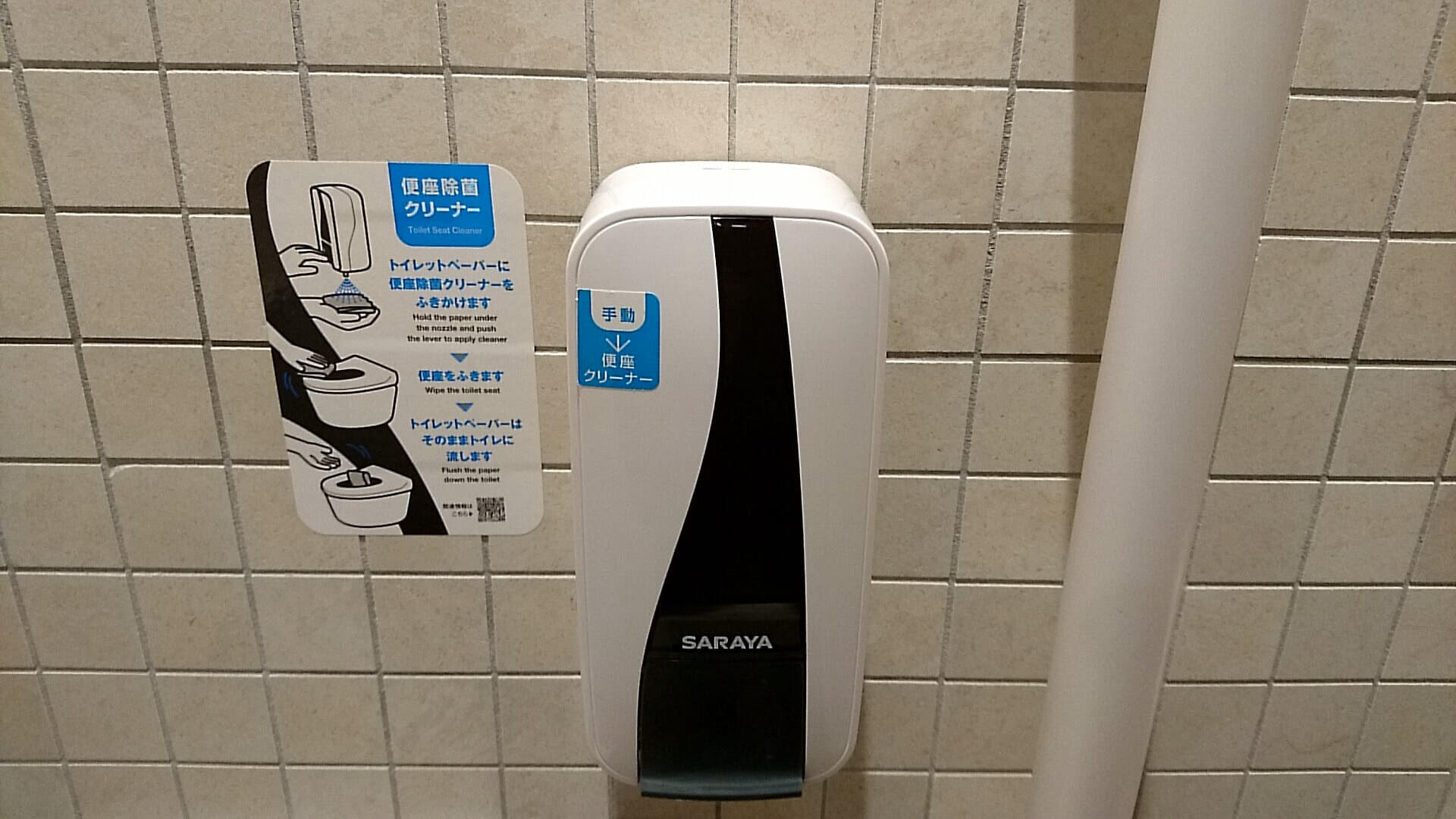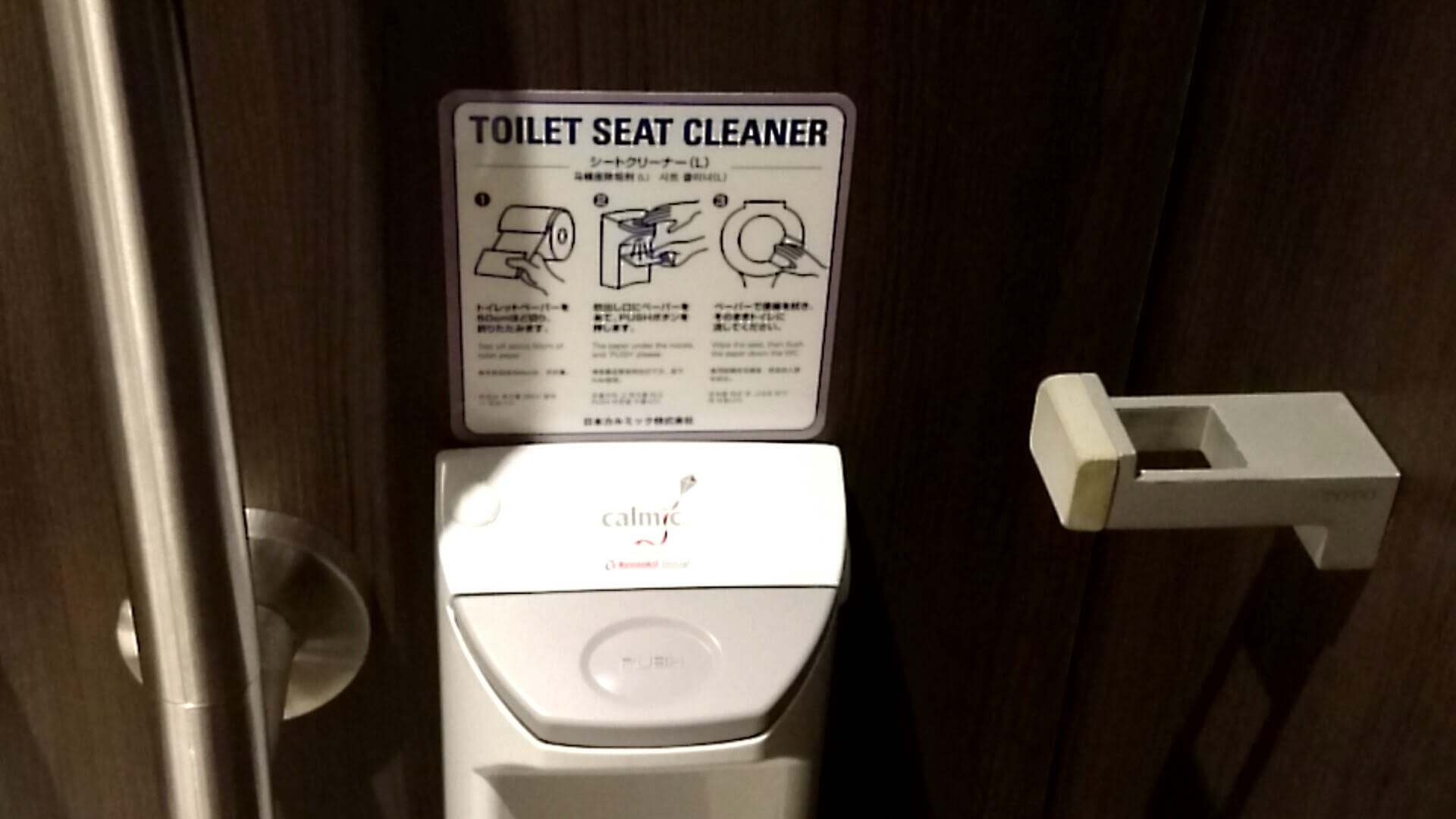 Since it is installed in most of the public toilets, you can use the toilet more cleanly.
Changing Table, Kiddie seat
Convenient features such as a changing table and kiddie seat can be installed in handicap stalls.The changing table can be opened easily enabling easy changing in the restroom.
You can let a small child sit on the kiddie seat, the parents can use the toilet safely with a child.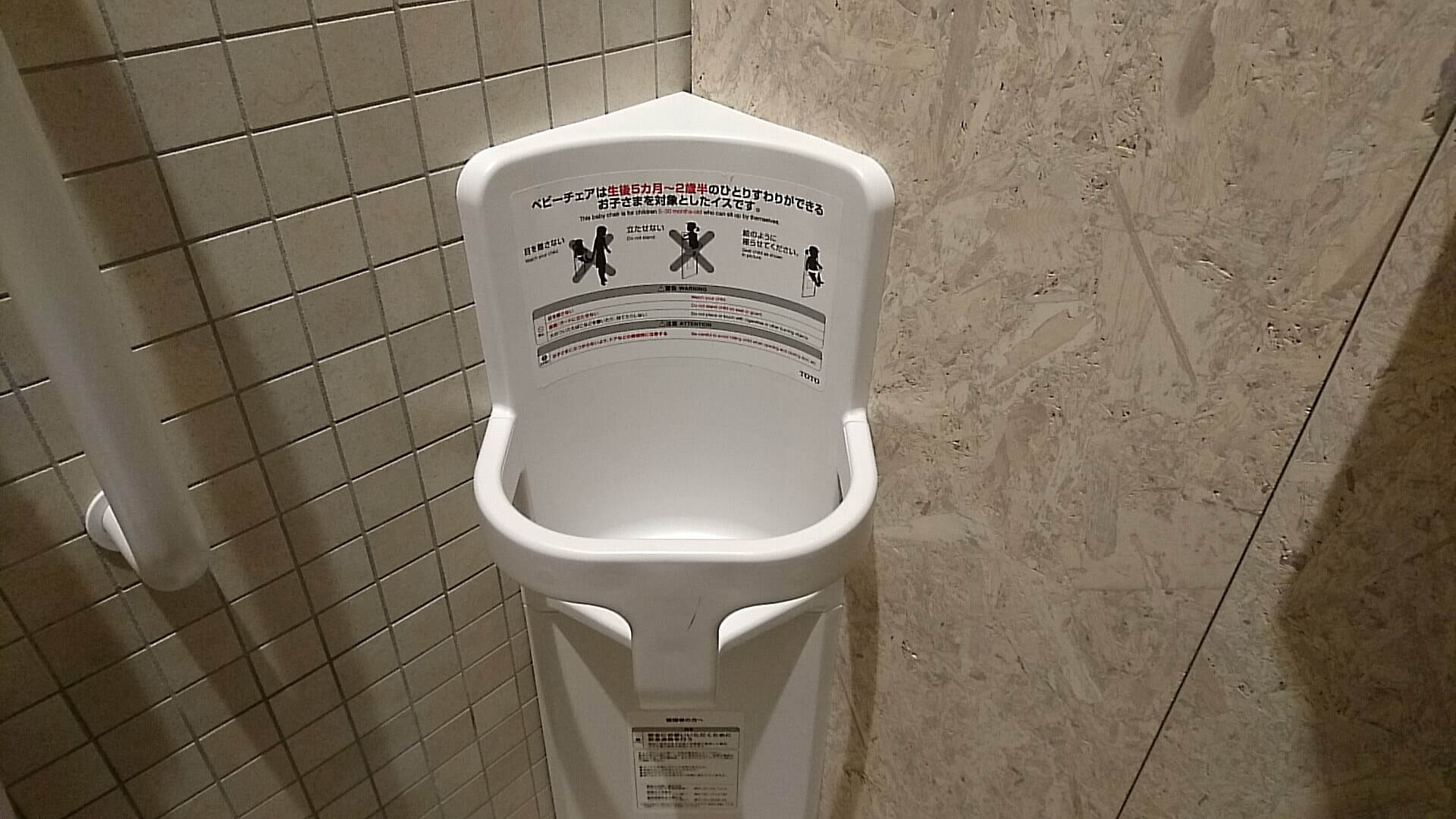 The toilet with the kiddie seat has a mark like a photo.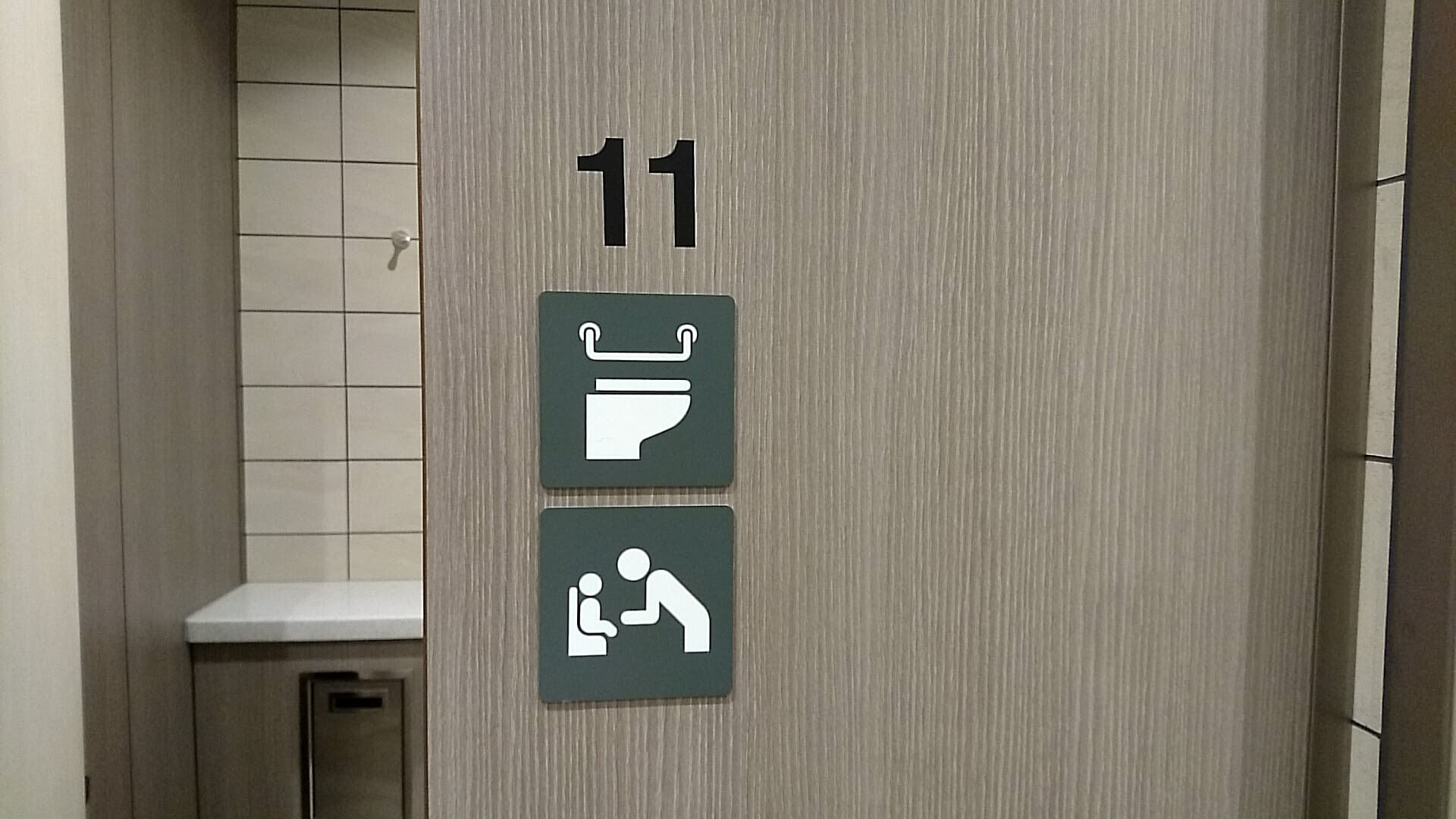 According to the male staff's story, there are toilets with change clothes and kiddie seat are installed at men's room as the same.
Hand dryer
It is convenient to use this hand dryer after washing hands in the toilet.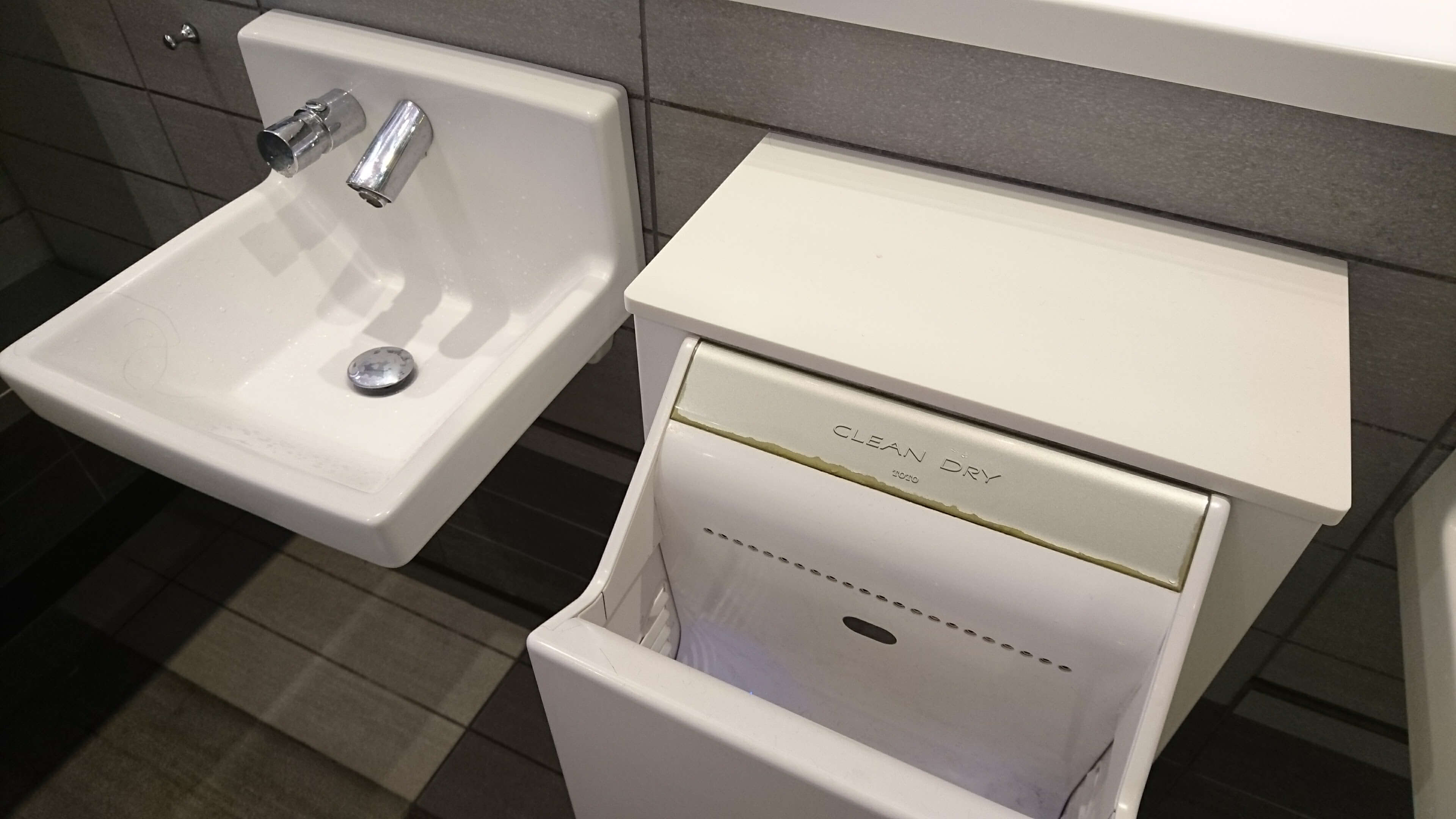 When you put your hands into the box, strong hot air is generated automatically by the sensor, so wet hands can be dried quickly.
Toilet goods that can be used at home
Up to next, I will introduce toilet goods that can be used at home. It would be pleased as Japanese souvenir.
Toilet Seat
The back of the seat is tape and can be stuck directly to the toilet seat.
The toilet seat has a cloth surface which eliminates that cold, uncomfortable sensation you normally feel when you sit down on standard toilets. Also, it supports washing machines, so you can peel off and use it again after washing and pasting again.
Toilet Paper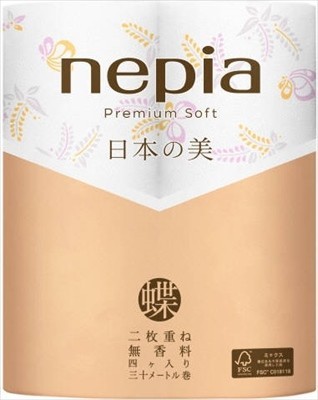 http://www.superdelivery.com/en/do/dpsl/204961/5333/
There are a large variety of accessories that have been developed for each washlet including those with highly-absorbent material, printed comics and quizzes, and rose scents available.
Deodorant Sticker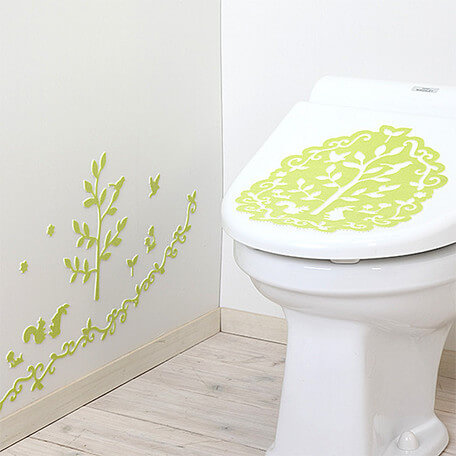 http://www.superdelivery.com/en/r/pd_p/4176539/
Like the wall sticker for interior, it can be sticked on the walls, tanks, toilet lids. It also has a function to deodorize ammonia odor, so it can be deodorized, decorating the toilet.
Summary
Japanese toilets and the goods related it have been evolved day by day.
When you comes to Japan, please try using the convenient toilet!
-----------------------------------------------------------------------------------------------------------------------------
The wholesale site used by more than 60,000 retailers worldwide SUPER DELIVERY. You can find Japanese sanitary items here!