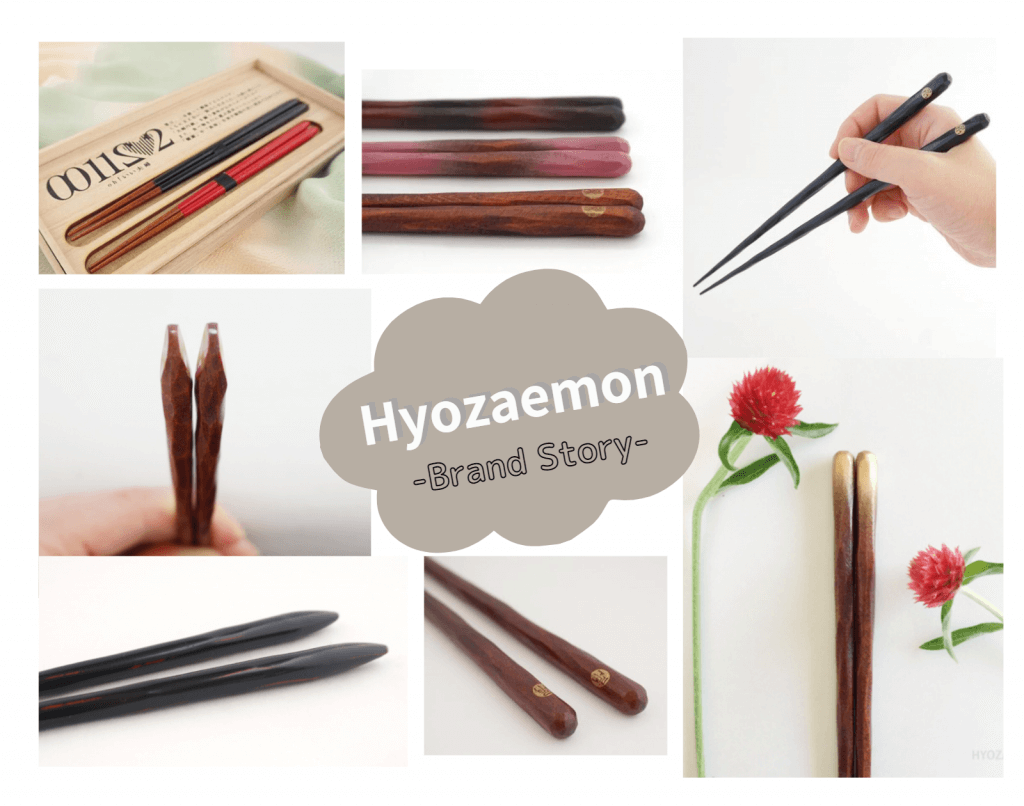 Hyozaemon is a manufacturer in Obama City, Fukui Prefecture, specializing in Wakasa-Nuri (Wakasa lacquerware) and chopsticks. This year marks the 103rd-anniversary founding of Hyozaemon.

With the motto of "chopsticks are part of food," Hyozaemon is dedicated to the safety and security of all products. All the chopsticks are coated with natural urushi lacquer and are all handmade by craftsmen, one by one.

Hyozaemon repair and offer you chopsticks that can be used for a lifetime. A wide variety of gift boxes and an assortment of products are provided for different purpose usage.
What is Wakasa-Nuri?
Wakasa-Nuri is a type of lacquerware made in the area of Obama City, located in Fukui Prefecture.
It is said to have originated in the early Edo period (1603-1867), when an official craftsman who was employed near Wakasa Bay, created a design depicting the beautiful seabed.
In the early Edo period (1596-1615), Wakasa lacquerware is said to have been created by referring to lacquerware imported from China.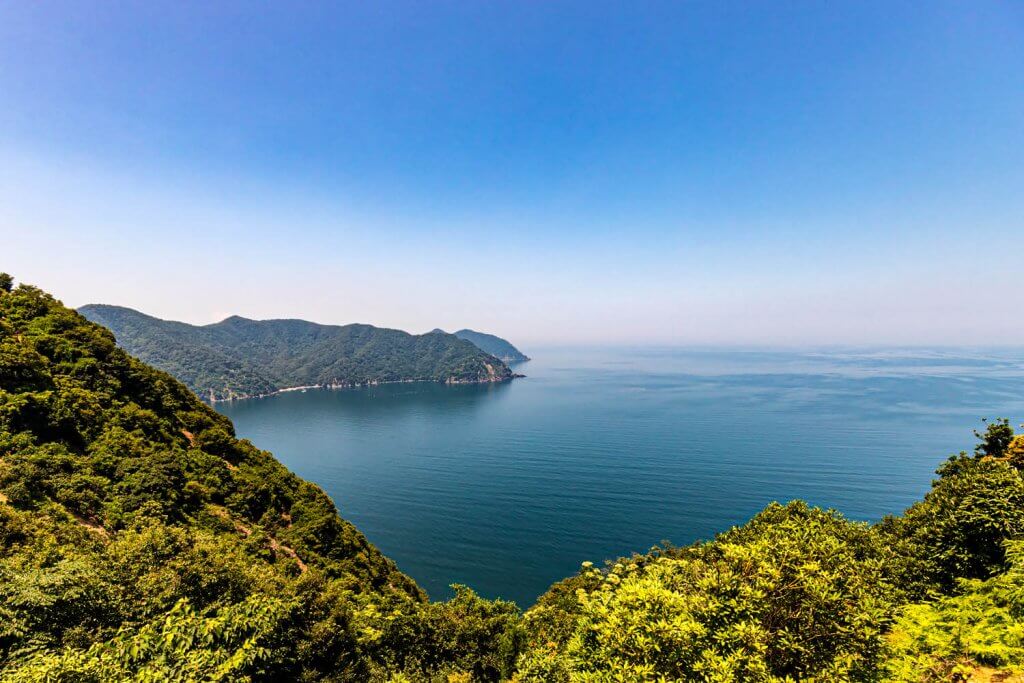 The time period from the middle to late Edo period is said to be the golden age of Wakasa-Nuri. This lacquerware remained popular as a specialty of the region even after Meiji period (1868-1912).

In our modern times today, research is ongoing to create new designs that fit the current trends.
Wakasa lacquerware is characterized by the use of the "Togidashi technique," in which patterns are made with eggshells, seashells, pine leaves, and so on, then coated with lacquer to be polished.
This gives the lacquerware a unique style and dignified appearance, and it is highly treasured as an artwork. Because of its resistance to water and heat, these lacquerware are also popular as daily necessities. This is partially also why Wakasa-Nuri chopsticks dominate most of the lacquered chopsticks produced in Japan.
Each craftsman's individuality is strongly reflected in Wakasa-Nuri, as the entire process is carried out by a single craftsman, rather than through divided labor. This is another fascinating aspect of Wakasa-Nuri to be enjoyed.
Kezuri chopsticks are a representative product of Hyozaemon. Craftsmen carefully carve out each pair of chopsticks one by one, creating delicate, minute unevenness on the surface. The more you use the chopsticks, the more comfortable chopsticks become in your palm, and cannot let go of them.
Portable "Hachishiro" Chopstick
One of Kezuri chopsticks "Hachishiro", which has a screw in the chopstick body for mobile use is highly evaluated for the advanced technology.
At the G7 Toyako Summit and the Ise-Shima Summit held in Japan, these chopsticks were selected by the Japanese government as a gift to world leaders.

Hyozaemon offers the service of re-coating lacquer on the Kezuri chopstick series as many times as needed.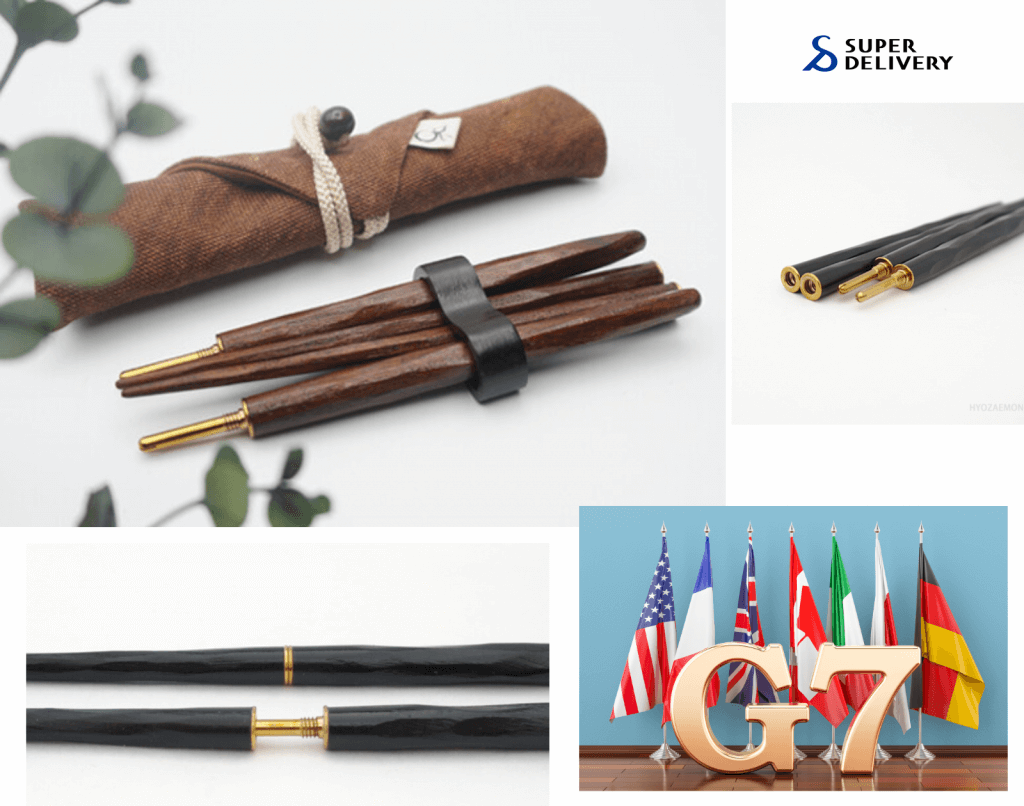 As is still the case today, it takes a great amount of time to produce these chopsticks.
The craftsmen sharpen each pair by hand, apply the lacquer, let it dry, apply it again and let it dry, and repeat the process many times.

In order to make safe and secure chopsticks that are easy to hold and use, which is also to make the customers happy, craftsmen take considerable time to carefully take care of the chopsticks. That is also why Hyozaemon feels so honored to have been chosen by the Japanese government as a gift to overseas leaders.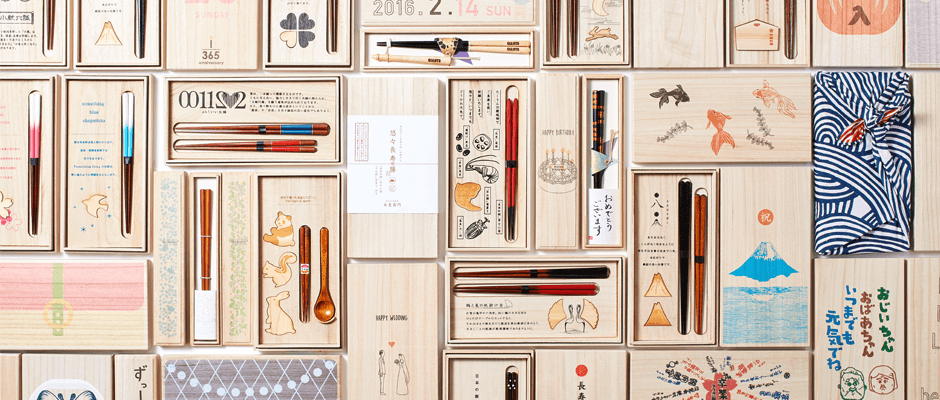 All products from Hyozaemon are made by hand by their craftsmen. In addition, for chopstick tips that go into the mouth, natural lacquer is always used for the very safety and health.
They are safe, secure, and comfortable-to-use.
Bundled in a paulownia wood box, Hyozaemon's chopsticks are very popular as a gift. This is a perfect gift for weddings or any other occasion and ceremony.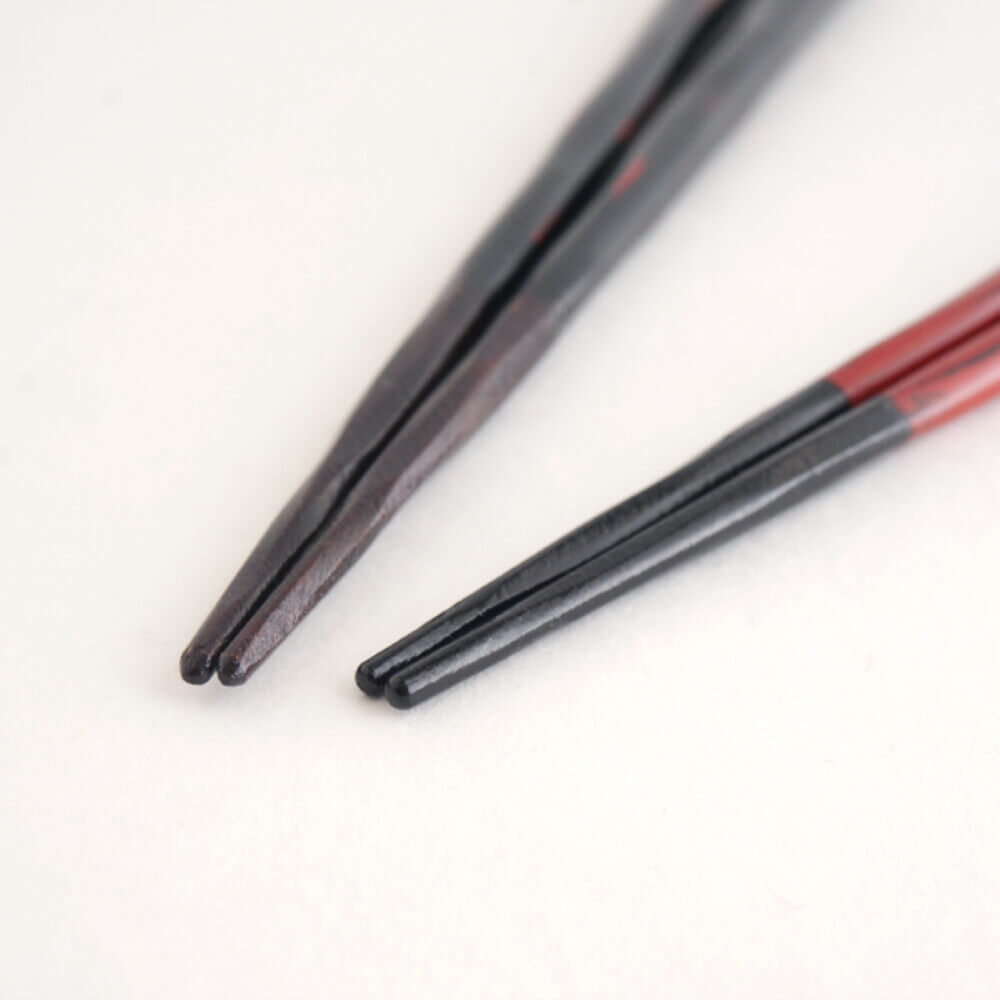 Lastly, SUPER DELIVERY has received some messages from them to you!
Message to Customers
Chopsticks are said to work and activate the brain because it requires practicing with fingertips. Using chopsticks from a young age is said to help develop the brain, while the use of chopsticks by the elderly is said to prevent blurring.
Hyozaemon produces high-quality chopsticks that are safe, secure, and easy to hold and use. We hope you will give them a try!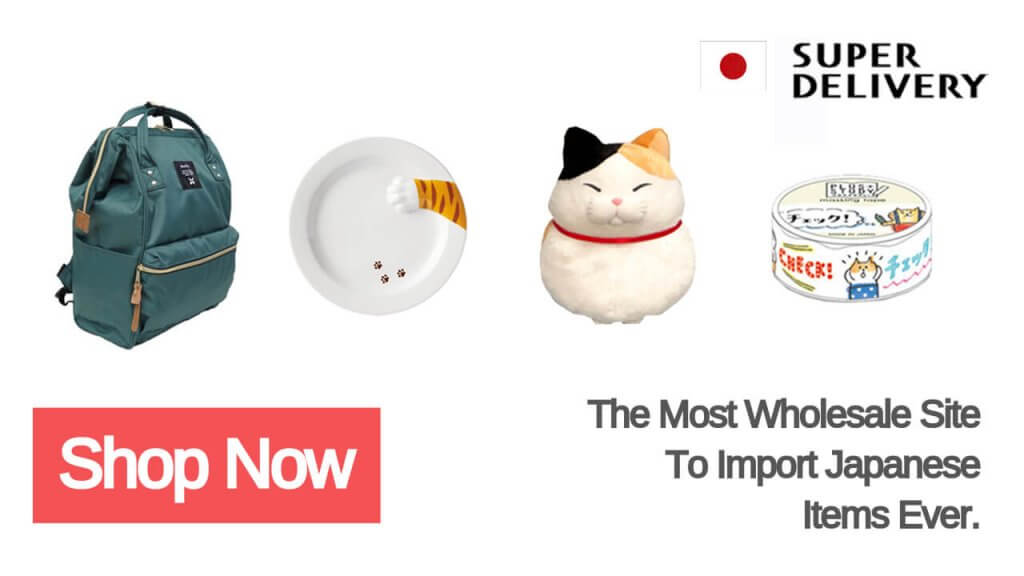 SUPER DELIVERY is a Japanese Wholesale e-marketplace for business owners/retailers all over the world!! 🛍
We help you import high-quality products from exclusively Japanese suppliers!