Do you have anything you feel troubled or uneasy about importing goods from Japan? "I want to import something, but I do not know what I should do", I guess that there are such persons.
For those, I asked the person who has ever experienced the importing in the Canada about the import situation in the Canada and what he feels about SUPER DELIVERY.
The article below is written by him, check it!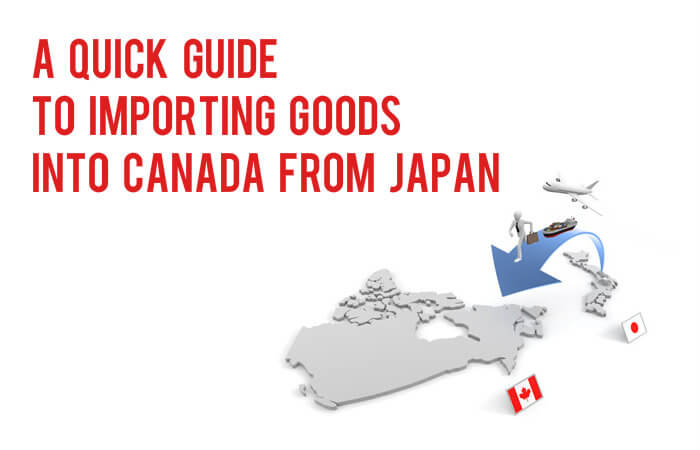 Japan is a popular source for imports into Canada. Japanese products like electronics, health & beauty products, and house items are popular with consumers in Canada, and possess high quality. In the past, the language barrier as well as logistical roadblocks made importing difficult.
Now, there are a variety of services that offer to help import Japanese products into Canada.
Using SUPER DELIVERY to Import into Canada
SUPER DELIVERY is an easy-to-use online shopping site that makes individual importing(individual importing for retailers) from Japan to Canada easy. The site offers door-to-door service by Sea mail, Air mail, EMS and DHL. Delivery times can take as little as 4 days(from Japan), and payment can be made by PayPal, credit card or bank transfer(Telegraphic Transfer).
There are also ways to save on shipping. If the total amount of items per order exceeds a certain amount, you will receive a discount on the shipping fee up to 25%.
The shipping companies handle most of the import paperwork so your paperwork burden will be reduced.
SUPER DELIVERY Saves Money and Saves Time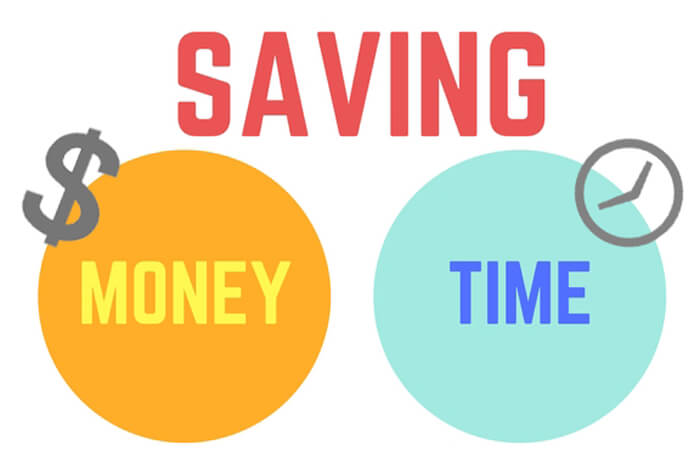 SUPER DELIVERY also makes it easy for individual importers for the resale to purchase products from Japan: No need to prepare for refunds for consumption tax in Japan
If you purchase products from other e-commerce website, typically you will be required to pay consumption tax up front. If you want to get a refund, you'll have to spend time preparing complicated paperwork.
Reduced time needed for preparing invoices when exporting.
Paperwork is completed automatically and is included with your order.
Importing Products from Japan: Canadian Import Tax and Customs Duties
While SUPER DELIVERY makes it easy to purchase and receive Japanese products, there are other factors to keep in mind when importing into Canada, including:
Obtain an Import / Export Number
The Canada Border Services Agency (CBSA, the agency that oversees Canada Customs) recommends you obtain a business number before importing goods to sell in Canada.
Canadian Customs Tariffs
Look up your product by the HS code and check to see what the customs tariff or import duty in Canada is. For instructions on how to interpret the customs tariff, contact the CBSA.
In conclusion, it would usually take a lot of time to import into Canada, but you can easily purchase Japanese products and save time and labor by using SUPER DELIVERY.
Summary
What do you think about his story and the import from Japan to Canada? Could you feel that it is easier to import than your expectation? We hope that you can find the ideal Japanese items, and this article would be efficient for your business.
In addition, we have run a wholesale e-market place specialized in Japanese product, with about 640 suppliers and 168,000 items.
Check the site, and we would be grateful if you will use for your business from now on!