Do you have anything you feel troubled or uneasy about importing goods from Japan? "I want to import something, but I do not know what I should do, I guess that there are such persons.
For those, I asked the person who has ever experienced the importing in the Australia about the import situation in the Australia and what he feels about SUPER DELIVERY.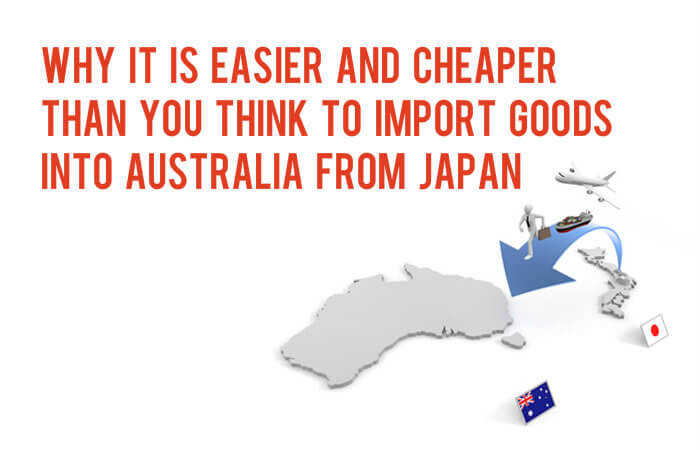 As a country with a smaller population, Australia has always been a country with a huge want for importing goods from overseas. Whether it be fashion, jewelry, or even electronic items, the ability to purchase from other countries online has greatly broadened the horizon for those in Australia to be able to purchase the cream of the crop. When it comes to importing goods, many are daunted by the mere mention of importing.
Before considering importing any goods into Australia there are some factors that you will need to think about, however, it is relatively straight forward once you know where to look for rules and regulations.
Importing tax and customs duties to Australia
The two main factors that govern importing into Australia are the price of the goods and the type of goods themselves. For the value of the goods, the Australian Department of Immigration and Border Protection have ruled that "For goods that are worth equal to or under AUD1,000, there are no duties, taxes or charges to pay".
However, "for goods that are worth more than AUD1,000, you will need to fill out a special form called an Import Declaration, and pay duties, taxes and charges".
According to the Australian Department of Immigration and Border Protection once more, the person importing will "need to pay duties and taxes on some goods (like tobacco or alcohol) regardless of their value".
Customs regulations of Australia also dictate a second condition for importing into Australia – the type of goods being imported. Available here is a list of goods that are prohibited and restricted for importing into Australia. If the goods being imported aren't on that list, then they are allowed to be freely imported into Australia as long as they meet regulatory requirements.
For more information on importing into Australia, Check out the official website here.
Even though there are many things to consider, SUPER DELIVERY takes the hassle out of importing goods from Japan into Australia.
SUPER DELIVERY makes it easier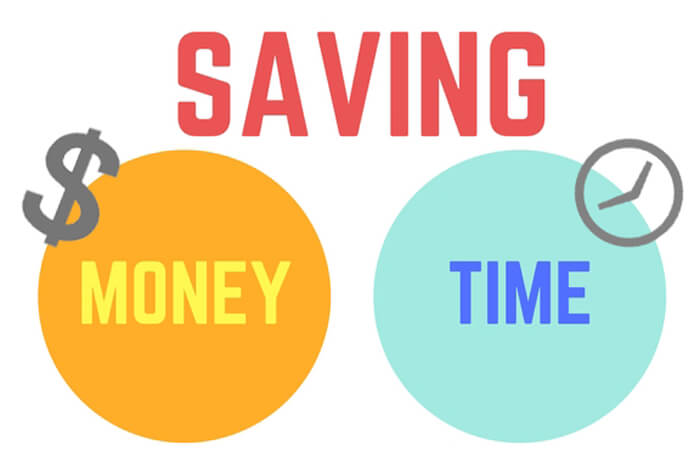 A company that provides an easy to use marketplace for goods that retailers can import from Japan, SUPER DELIVERY, creates a seamless experience for retailers that wants to import Japanese products such as kitchen knives & utensils, beauty products, electronics and much more into Australia.
SUPER DELIVERY provides a platform for users to purchase goods directly from Japan at wholesale prices and have them delivered to their doorstep.
Using SUPER DELIVERY provides benefits to the end user such as reducing the time needed when preparing invoices for exporting the products from Japan.
SUPER DELIVERY also takes the hassle away from users by not requiring them to prepare refunds of the consumption tax (8%) in Japan.
Summary
What do you think about his story and the import from Japan to Australia? We hope that you can find the ideal Japanese items, and this article would be efficient for your business.
In addition, we have run a wholesale e-market place specialized in Japanese product, with about 640 suppliers and 168,000 items.
Check the site, and we would be grateful if you will use for your business from now on!