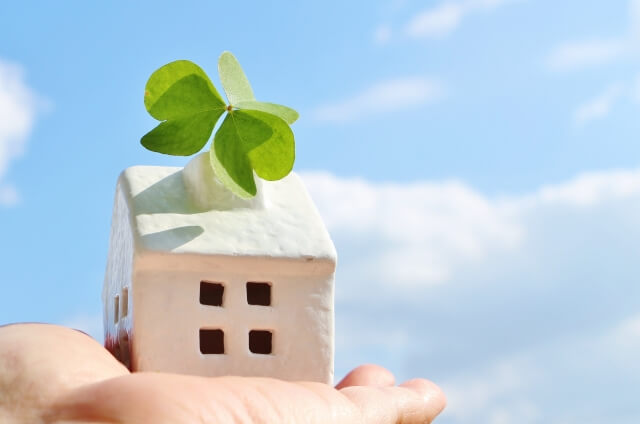 Hello, this is Mami. When you live normally, the various problems such as mold due to moisture, occurrence and smell and mites, etc. will often occur.
In Japan, the population of allergic people has increased year after year, so unless you take the some measures, you may always go out with discomfort. The stress continues when you continue an uncomfortable living environment, it is not good for mental health as well.
In addition, it may be easy to become sick. Especially, you should be careful for the hygiene in summer.
For those who would like to spend any time in hygienic space, so today we will pick up the popular sanitary items in Japan to meet such needs! Let's make a clean room & life!
Antifungal Items
Bio Kirei Series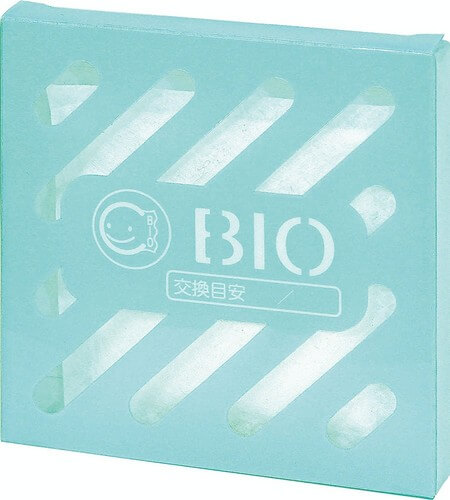 From BIO kirei series, the items here. By just putting it at the place you would like to do antifungal measure, the microbial microorganic prevent the growth of fungal.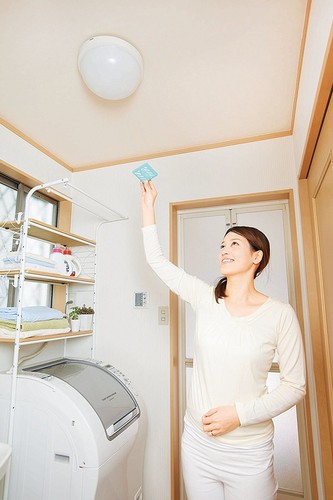 In Japan, this series is the best seller. Since it can be used easily, I also would like to get it!
>>>See Bio Kirei Series
Dehumidifying Items
Deodorize Drop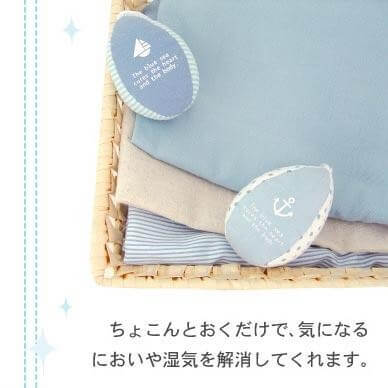 From aromatherapy company, Vancool, the item with the function of deodorizing and dehumidifying here.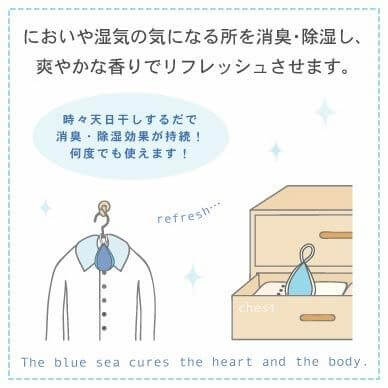 Besides, you can use again and again and continue at the effect if you often dry it in the sun. By just put into the chest and closet.
>>>See Deodorize Drop
Diatomaceous Earth Dry Ornament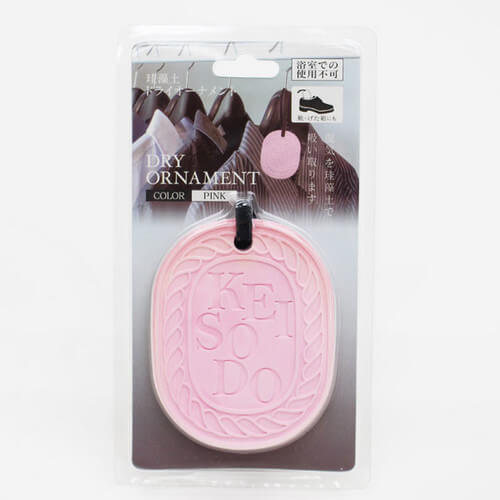 An ornament which will adjust the humidity!
It is originally used for ceiling and walls, but it has highly been evaluated that it has the function of moisture conditioning which diatomite is autonomously repeating moisture absorption and moisture like a living thing.
If you put it in the closet, dressing room, and shoe box, it is an excellent one which absorbs bad smells.
I heard that this it is tough to keep the stock due to the popularity in Japan!
>>>See Dry Ornament
Deodorizing Items
Mag-chan
When you put it in a washing machine with laundry, the metal magnesium of high purity 99.9% will show the following effect!

Increase detergency
Deodorizing the unpleasant smell of laundry
It also removes mold and dirt adhered to the washing tub

300 times can be used, so you can use it for a long time once you get it!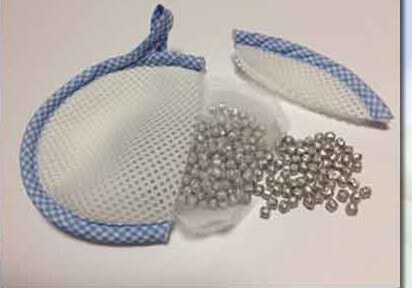 >>>See Mag-Chan
Cup Bon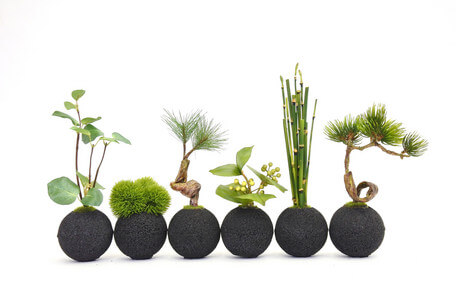 Fake bonsai using bamboo charcoal ball. It is not only modern and fashionable, but also demonstrates the deodorizing effect!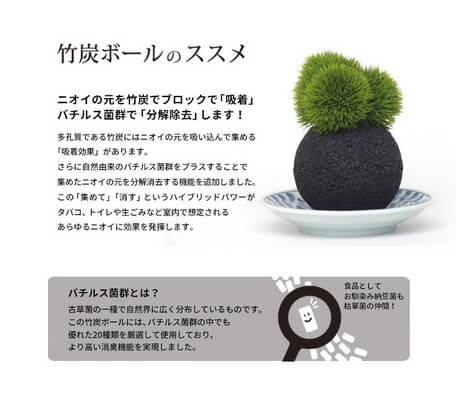 In addition, a kind of bacillus also used, and among them, 20 excellent species are packed in it.
Therefore, you can enjoy deodorizing ecology with bio's power and enjoying bonsai watching.
>>>See CUPBON
Anti-tick Items
Pillow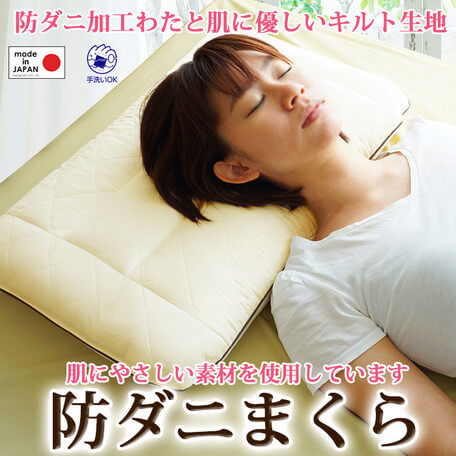 Pillow with anti tick effect! The fabric is 100% cotton quilt and the touch looks very comfortable!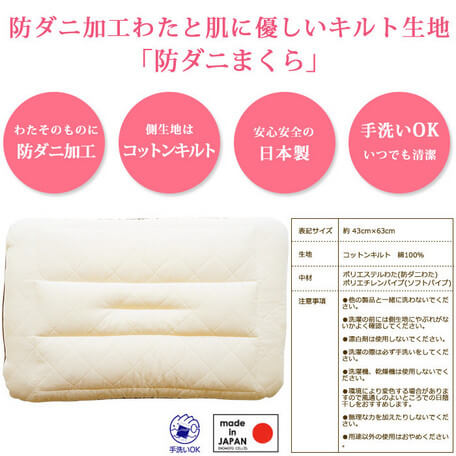 I would like these anti tick beddings so that I do not spend itching and unpleasant nights.
>>>See Pillow
Hinoki Tip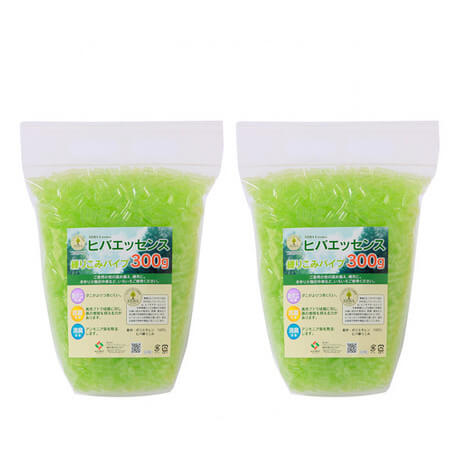 It is a chip with Hiba essence which it prevents ticks.
By just putting it in a pillow and stuffed toy, it prevents the growth of Staphylococcus aureus and ticks.
Furthermore, it is effective for the removal of ammonia which may be the source of the smell.
This hiba essence contains the substances called hinokitiol with antibacterial and insecticidal properties. Since it is a natural ingredient, you can keep hygiene harmless to your body.
>>>See Hinoki Tip
Comforter
This is a futon using Hiba Essence.
In addition to the effects mentioned above, it combines quick-drying and sweat-absorbing properties faster than cotton.
It would be perfect for the sweaty summer season!
>>>See Comforter
Summary
What do you think about the Japanese clean items?
Most popular products do not use chemical substances, and use the natural materials.
In Japan's sanitary items like above, the products considering the influence on the human body are so abundant, so it is considerably popular from overseas, and the production often does not catch up.
Why don't you keep a healthy room in order to think about your family's health and reduce the stress index?
Firstly, mental health is affected by the environment. So, please give it a try Japanese sanitary items for those who want to improve the environment even a little!