The chilly days, especially in the morning and evening have increased, the coat items are indispensable. Have you who would like to show the fashionable style decided this year's knit already? This time I will introduce the knit items which make you lose the weight and finish the outfits with sharpness.
Introduction by the feature
Clear V-neck
The V-neck knits which the neck is clearly seen is the standard. If V-neck, you can gather the upper gaze, so it would be outstanding effect in seeming to lose weight effect. Elegant black is the best item in wearing easy to fit anything.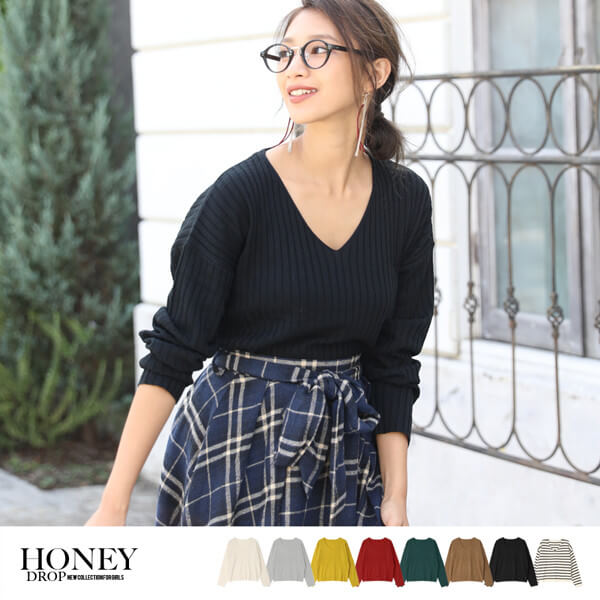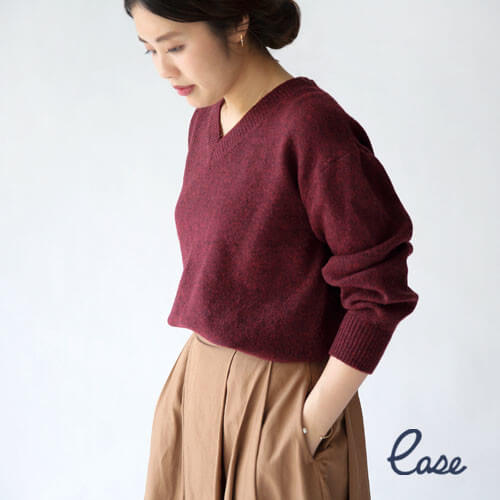 Feminine up with oversized ones
We can feel comfortable warmth when we are surrounded wearing the oversized knitted roughness in autumn and winter season. Oversized knitting finishes into a seasonal face just by wearing it.
If it does not fit in your body and there is a little space, it makes a feminine and delicate atmosphere. It would be nice to match with the pants as well, but it is decided further elegantly by the race skirt.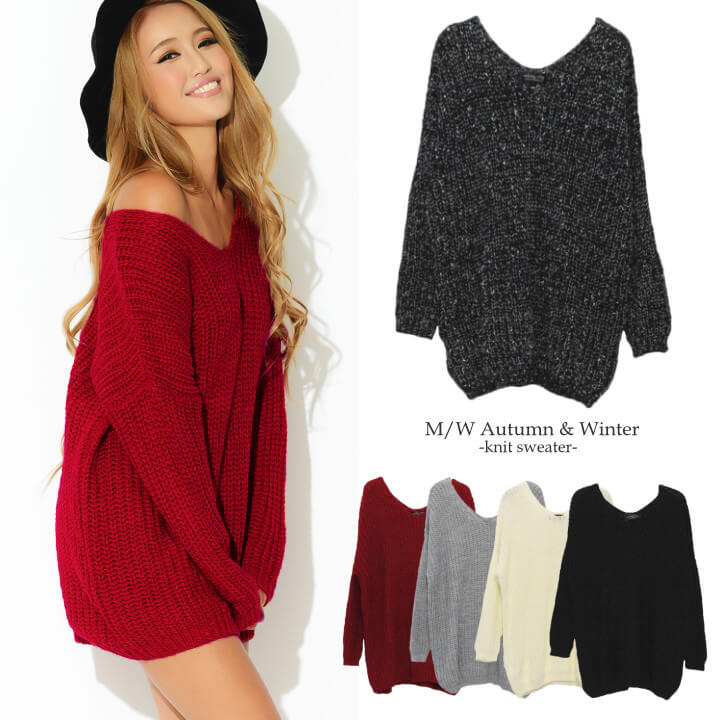 Knitted with fur
You do not feel enough if the ordinary knit, do you? Then, let's wear the knits with a fluffy fur that is decorated with hems and sleeves, this year's trend. Stylish and eye-catching design is fashionable!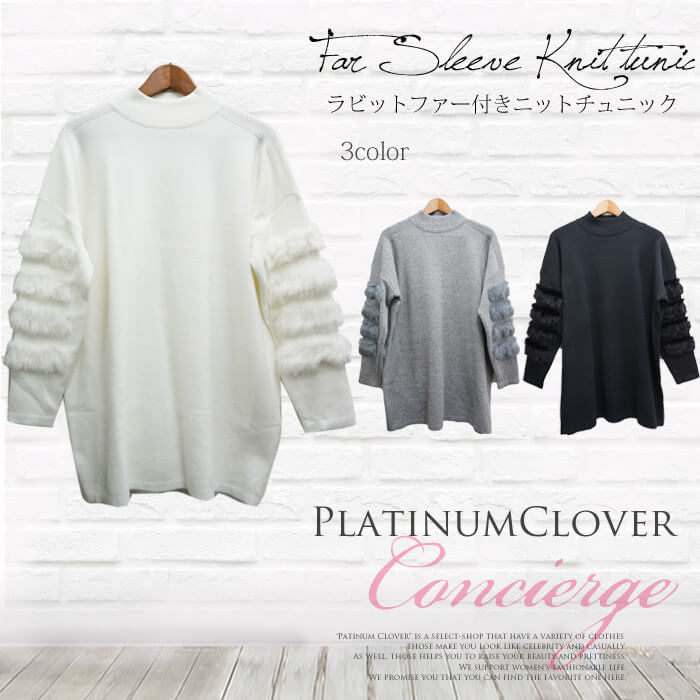 Make The Photogenic Look with Impressive Knit
Excellent Impact! Let's pick out a photogenic knit if you like to be outstanding! Catch the surrounding eyes with a catchy look and vivid coloring.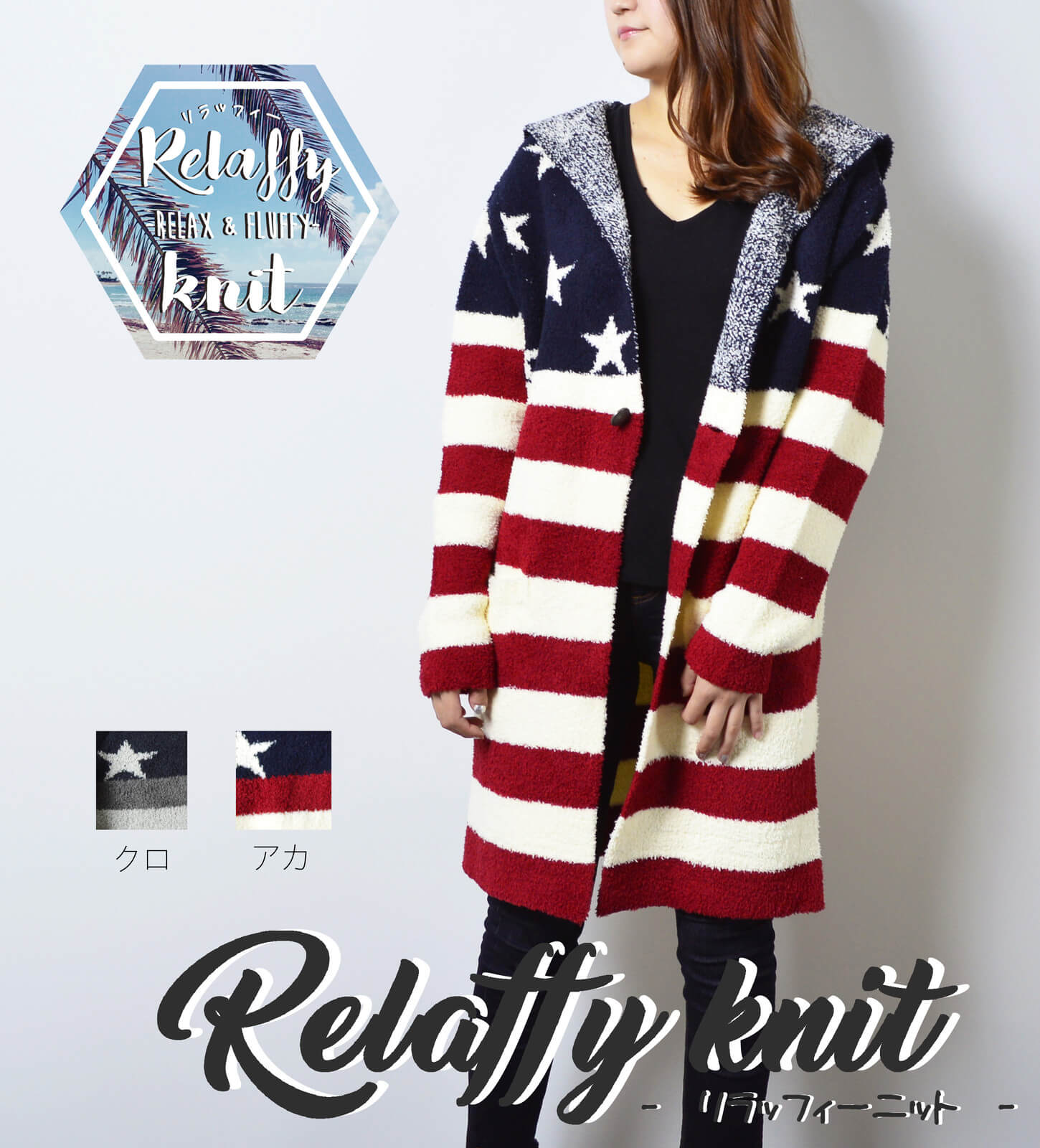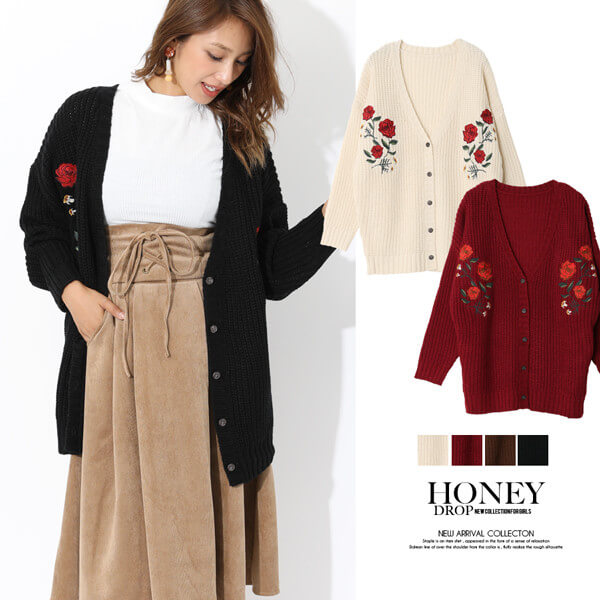 Make point with only one volume knit
It would be perfect if you wear the volume knit as a piece. Also if you choose the short length and combining it with a slim bottom, the style makes the sharp coordination.
Even simple items change the color scheme will increase the sense of fashion.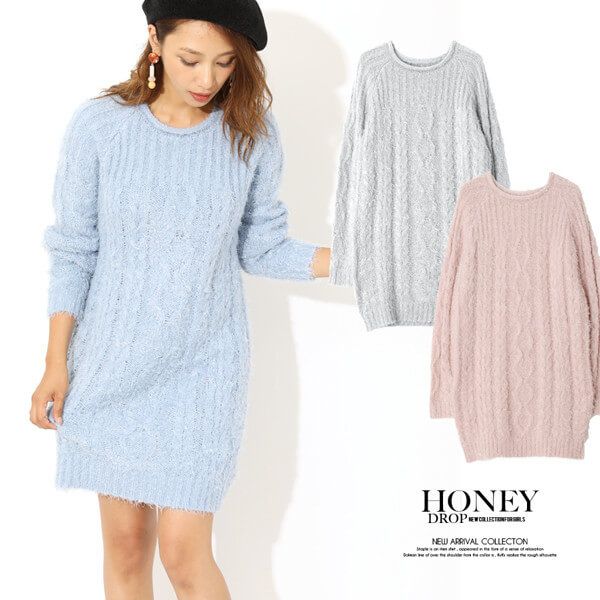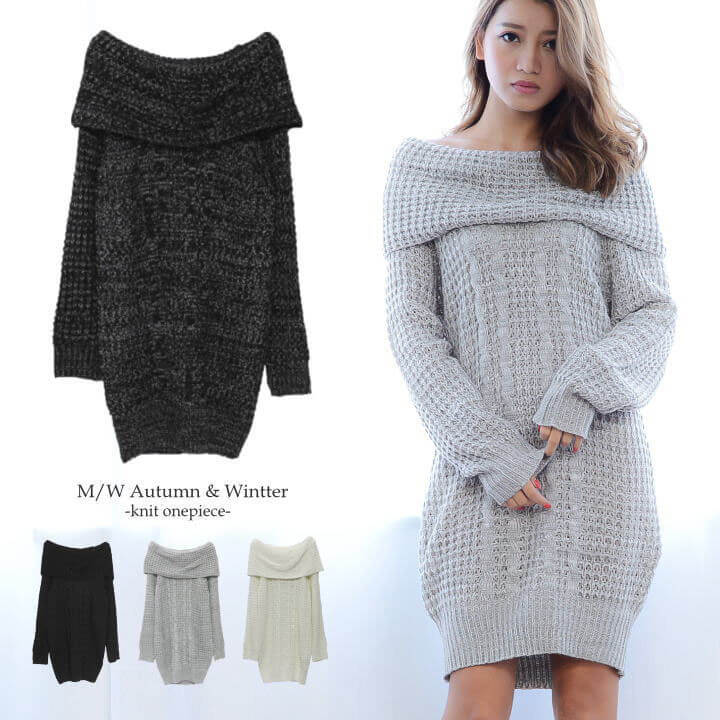 Volume sleeve knit
Volume Sleeve that explosively hit this year refers to the one with a point or design that stands out on the sleeve.
A lot of items have been started to appear in autumn and winter, and it is the strongest items which have complete the one outfit by just wearing only it.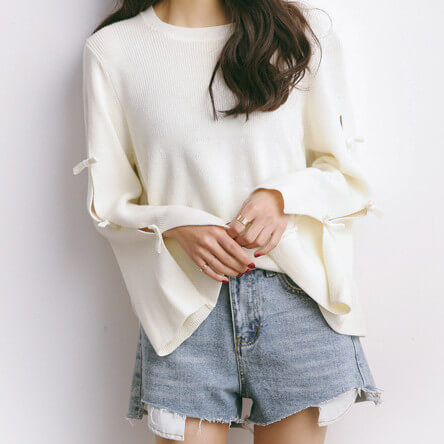 Mohair knit
Mohair knits that can realize the cold measures and fashionable look are popular every year. By all means, look for the objects with comfortable material, and use it for the accents of your outfit.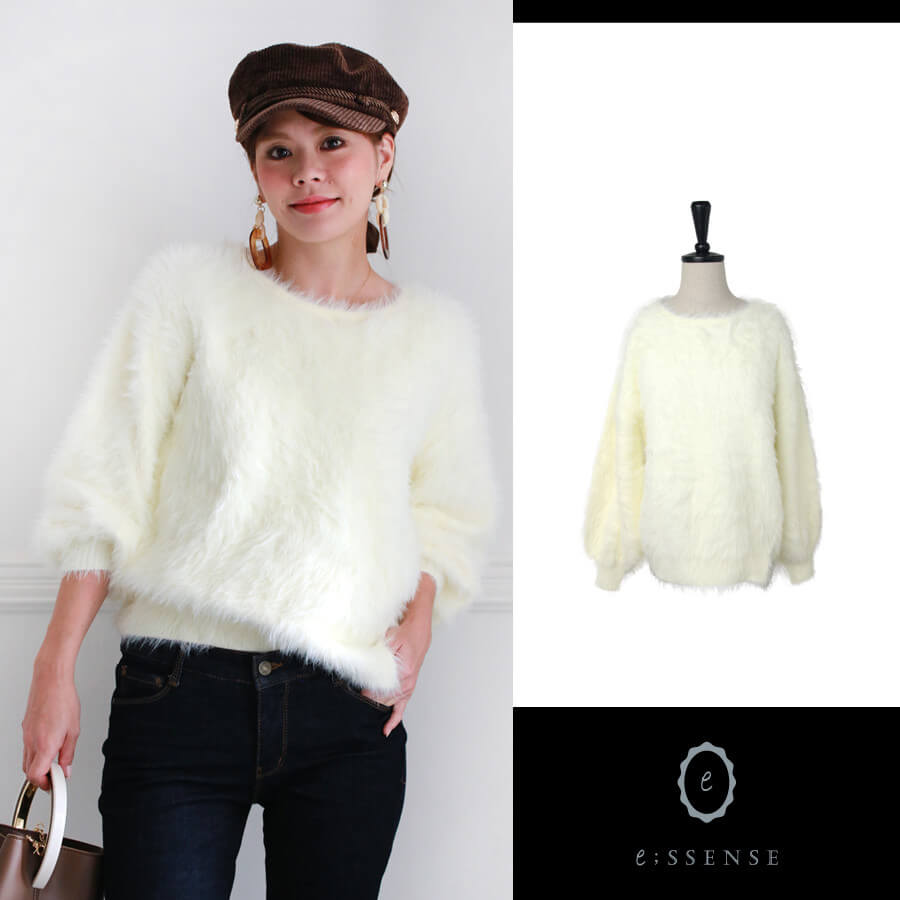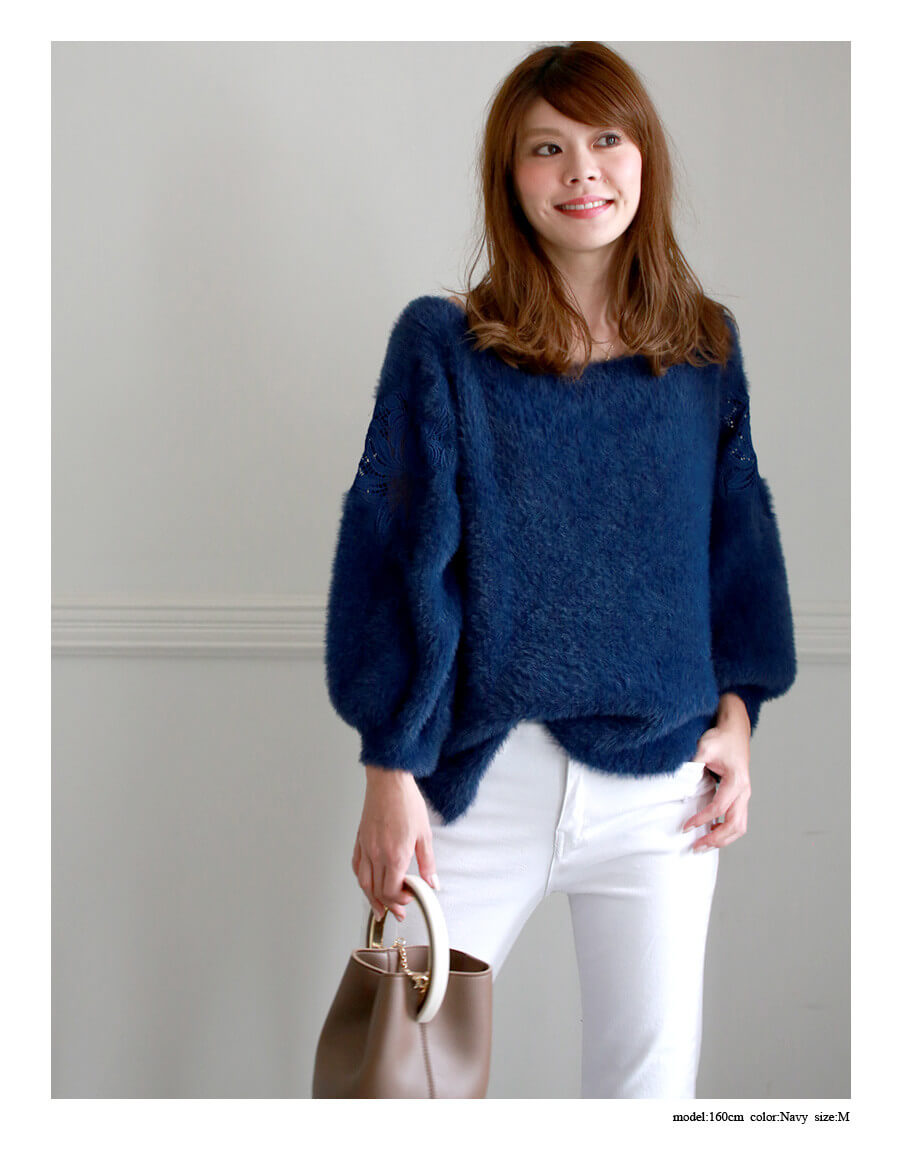 Finally
I introduced this year's trend knit items by each feature. Which would you like to select the leading role this year? How about dressing feminine-like with knit items?
What's SUPER DELIVERY?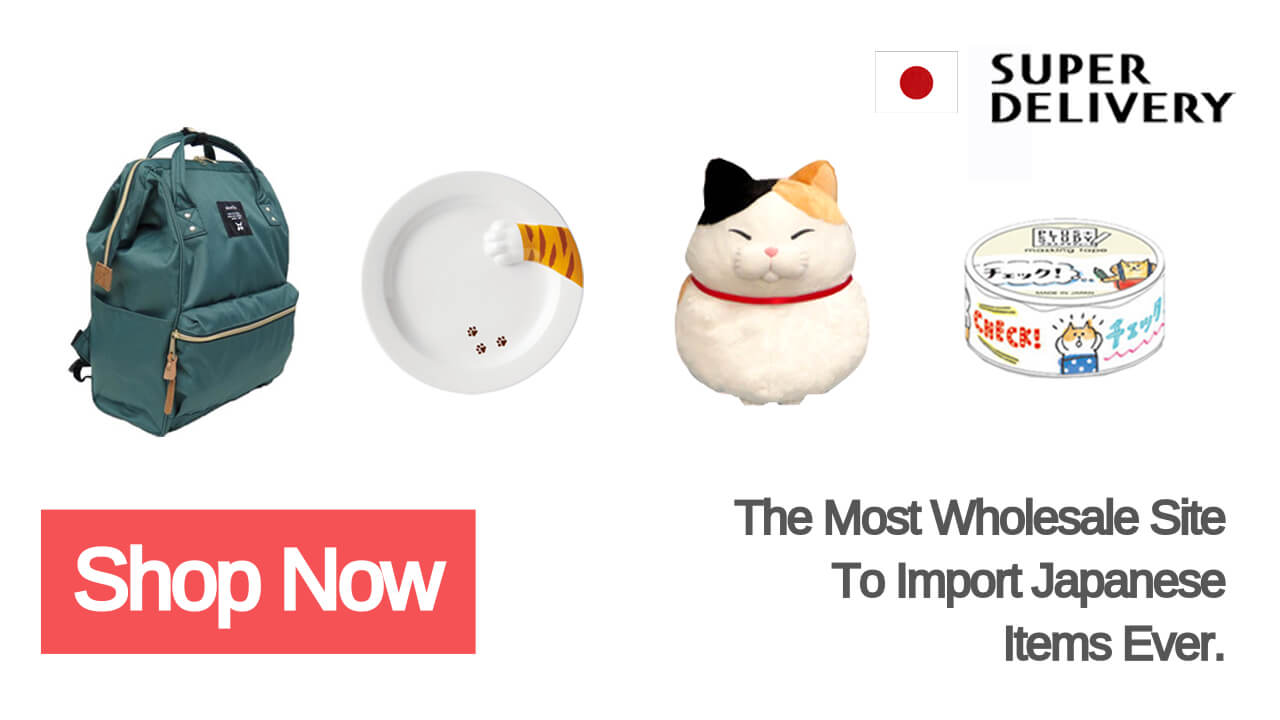 SUPER DELIVERY is a Japanese largest wholesale e-market place. Import high quality and design products from Japan shortly!
Sign Up Here