It is within the 5th place of the search keyword every week, and it appeared as an appendix to several fashion magazines. The trend item of Fall / Winter 2017 is a fur bag.
The popularity has been rising, but the items using fur materials also have many things that seem cheap depending the quality. This time, for adult girls with such troubles, I would like to introduce six types of fashionable and affordable fur bags!
6 Types of Fur Items
1.Fluffy and Round Shape Style
I think it has a pleasant mood just by holding a fur bag with such a round shape.
It would be easy to match feminine and casual style. Fluffy touch makes you more comfortable.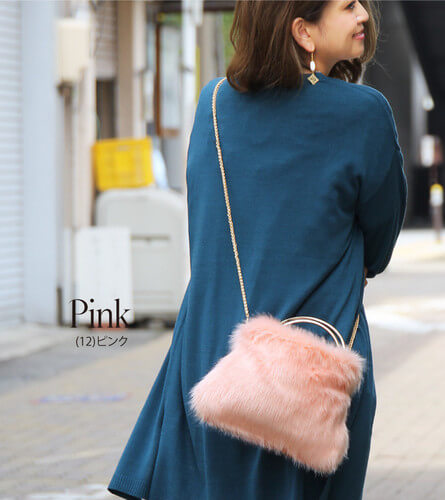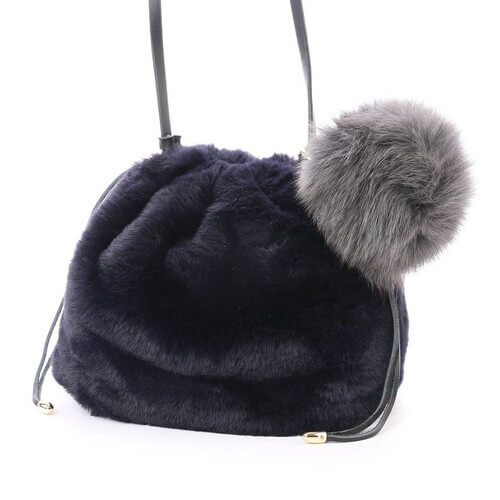 2.Emphasize with handle fur
The design whose the fur is attached to only the steering wheel is fresh! Adding it as the whole coordination is very nice.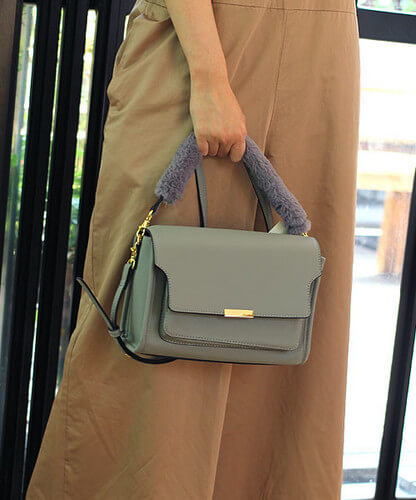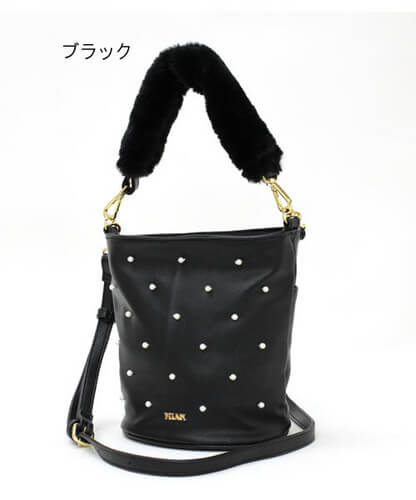 3.Basket bag which can be used even for autumn and winter
Even in autumn and winter, the basket bag boom is ongoing. Placing a rich fur on a natural basket bag. Oh, well, it is fresh style.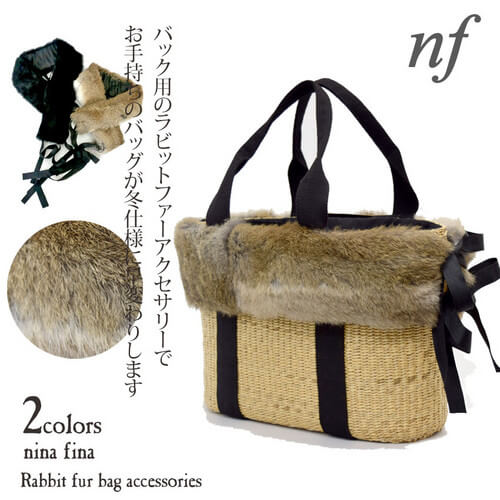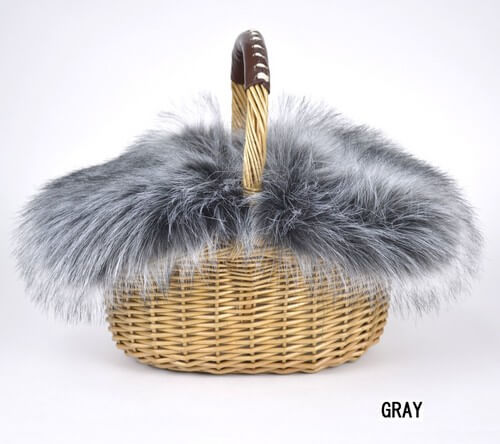 4.Bucket type bag
It is easy to use even for beginners. This is the type that can be used in various ways, for example, removing fur. There are various designs such as a bag-in-bag of fur in the bag.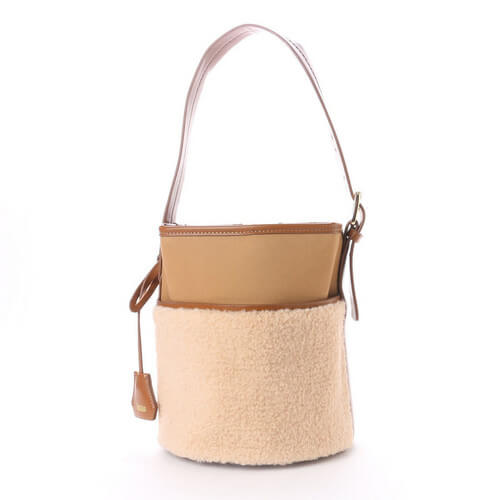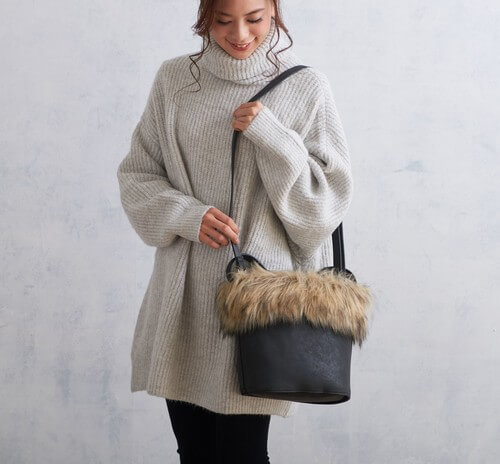 5.Clutch type bag
Have you ever handled clutch type? The clutch has the stylish and cool image. However, in the case of the fluffy fur material, it is unexpectedly confortable and tender atmosphere.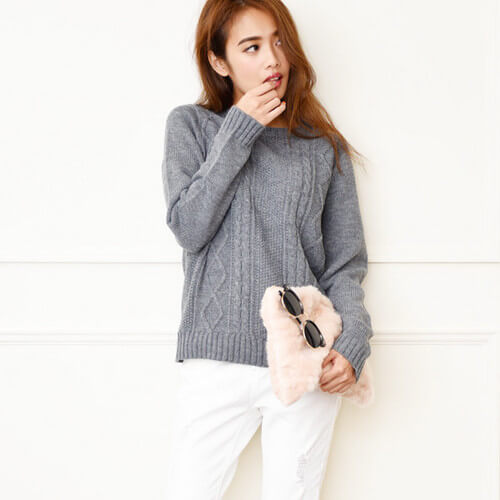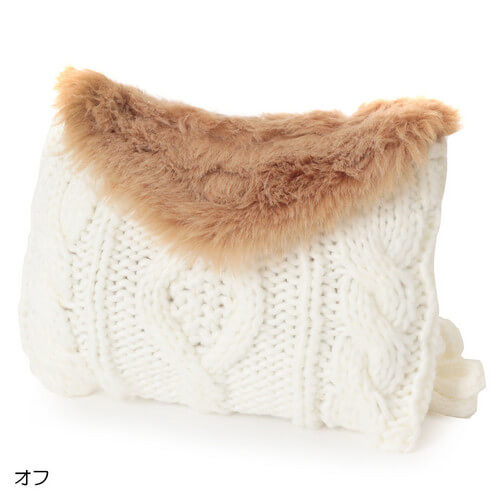 6.Tote Bag
Finally, I picked up the tote bag type. In fact, the fur bag has soft appearance, and there are not many capacities so much. But, the tote bag type, you can use it going out with the one which has a large capacity.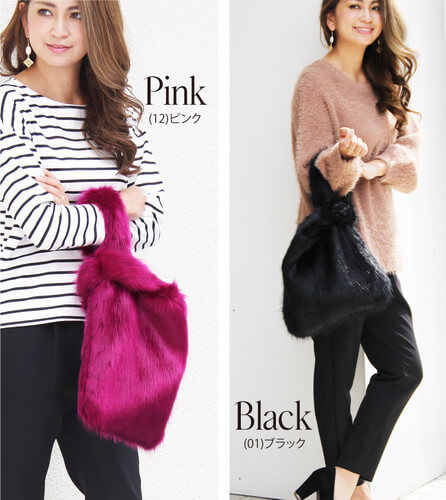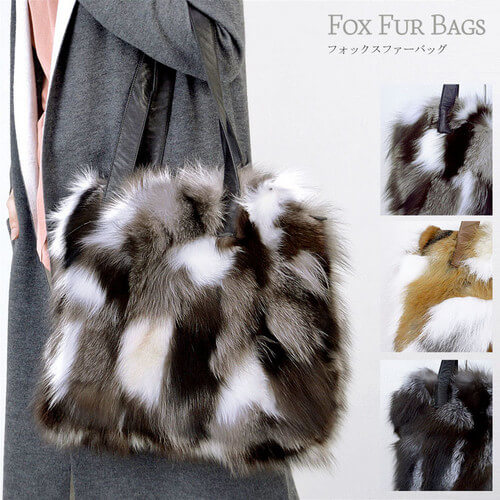 Finally
Which fur bag were you interested? Just adding one fur bag makes you dress up in the autumn-like style. Let's search for your favorite fur bag and find the autumn / winter loved coordination.
What's SUPER DELIVERY?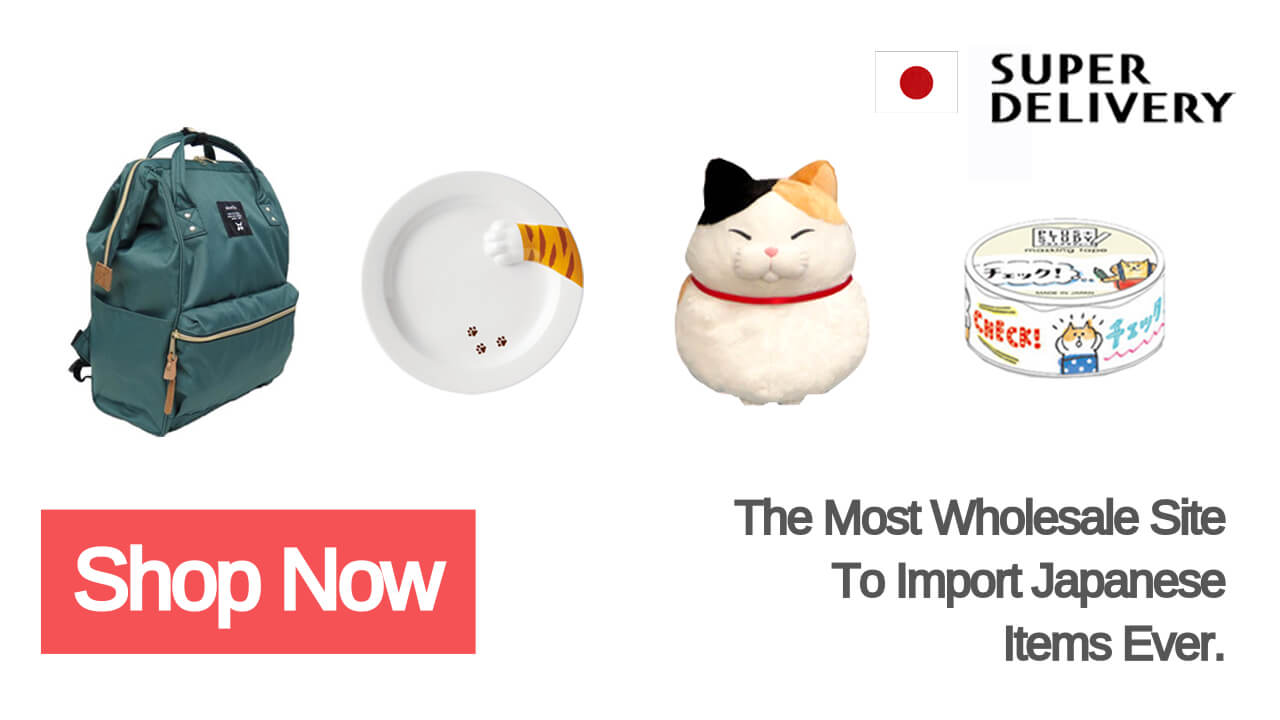 SUPER DELIVERY is a Japanese largest wholesale e-market place. Import high quality and design products from Japan shortly!
Sign Up Here