Time fries, it has been already mid October! Japan is much cooler than usual, already cold around December ....I wear a coat because the autumn passed suddenly and winter has come. Real winter will also come from now shortly.... I tried searching for the items to overcome the winter.
I found the fluffy and kawaii items that survive the very coldness this year! Let's check them now together!
Hooded Blanket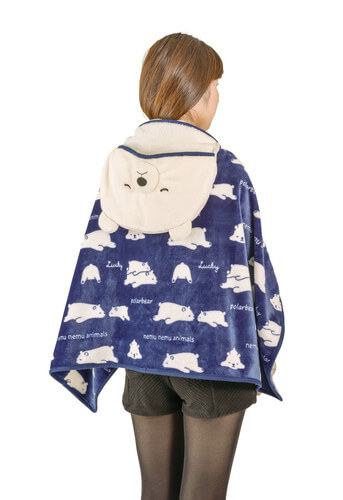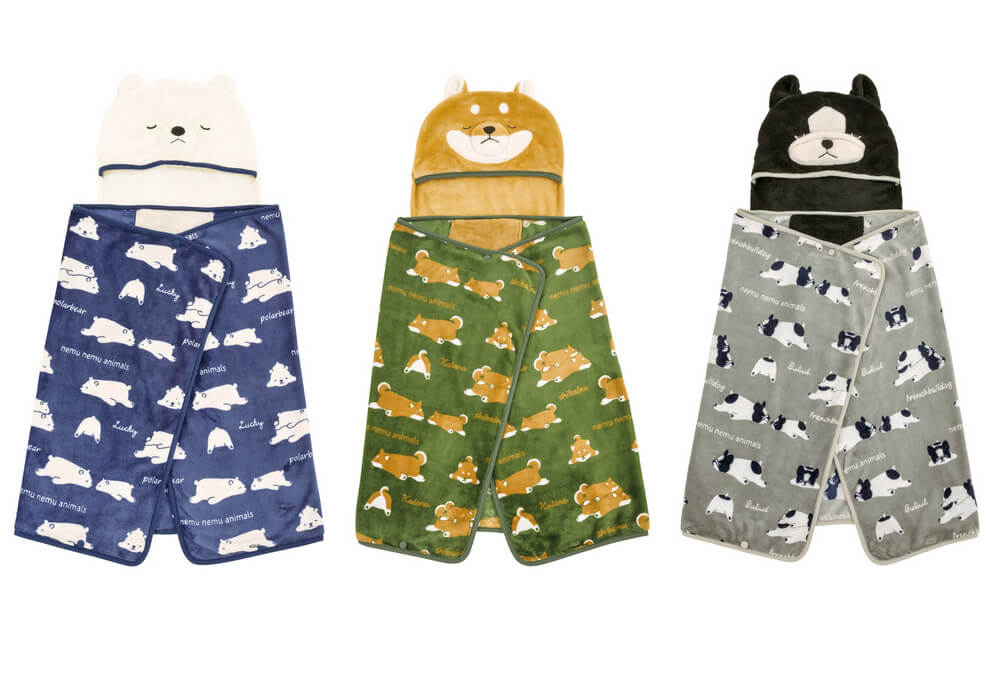 Furthermore, from the same company, LIV HEART, the hooded blankets with animal faces are here! Perfectly cute afterwards ♪
There are also three types. I personally want Shiba Inu one, so cute.
There is no doubt that it will be exciting if everyone can enjoy a pajamas party wearing them!
Foot Warmer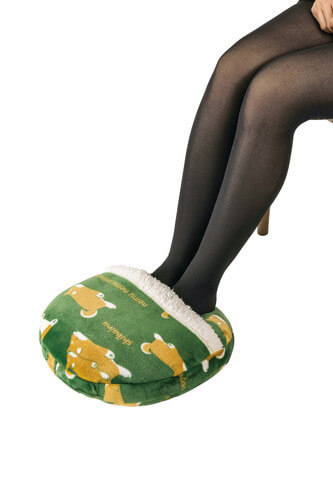 This foot warmer is also very cute! It is the best thing for those who has cold legs!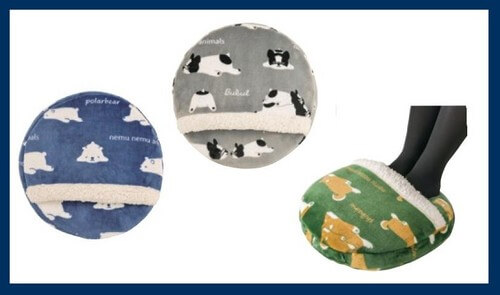 This year 's LIV HEART line of the Autumn and Winter is very fulfilling! Take a look at other Autumn and Winter items.
Rabbit Eye Pillow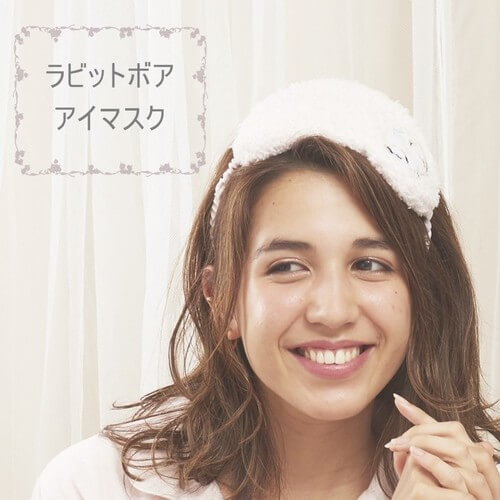 A pretty rabbit design mask. Especially, do not you feel your eyes dry when you get up in winter? How about is this mask for your eyes which are likely to dry?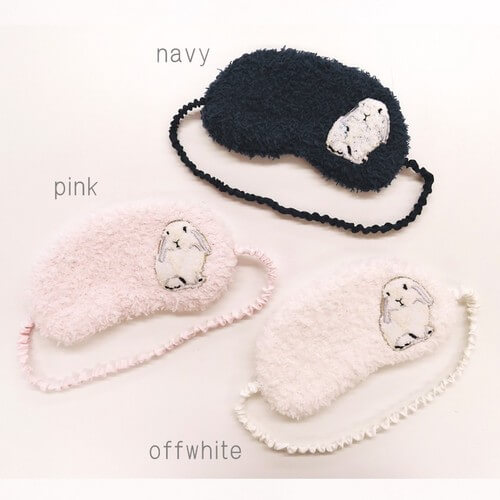 Fluffy Rabbit Bag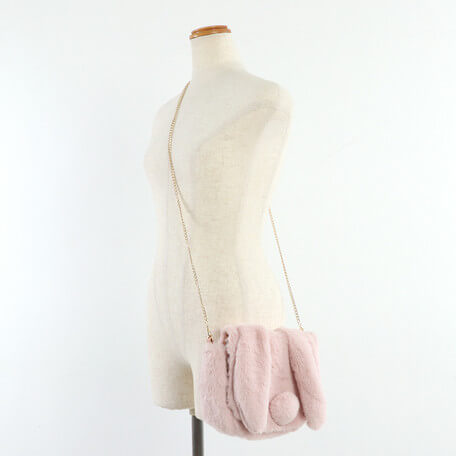 It is fluffy rabbit bag. You feel like carrying a real rabbit, don't you?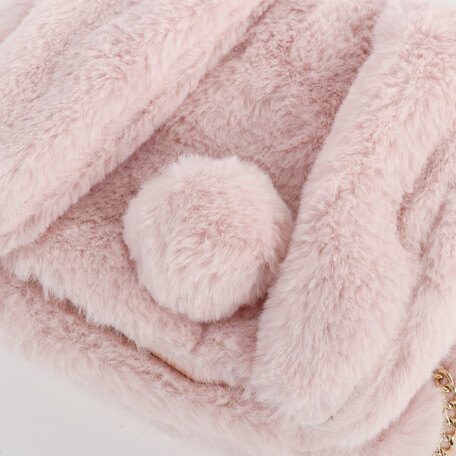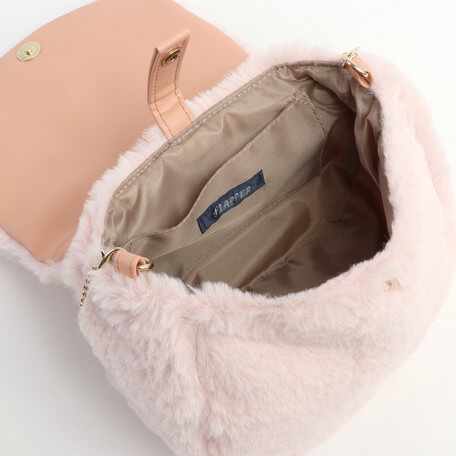 It's not just a looks, but it can contain in the bag well!
When you do cosplay, and go to the nearby place, it can be recommended!
Cat Pows Pouch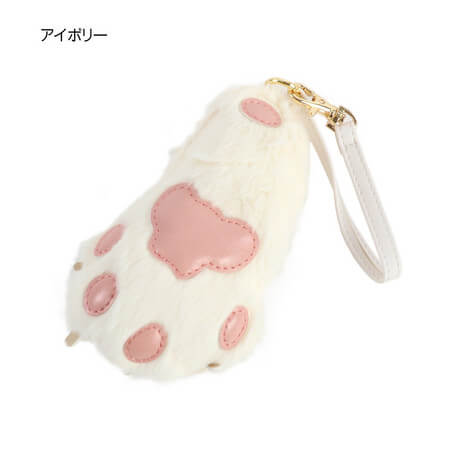 It is a pouch with a cat's pow. How realistic, but it is very cute.
Hair looks like a real cat. Lovely!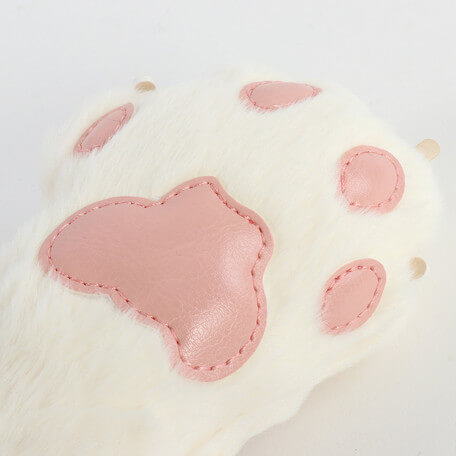 Disposable Heat Pack Case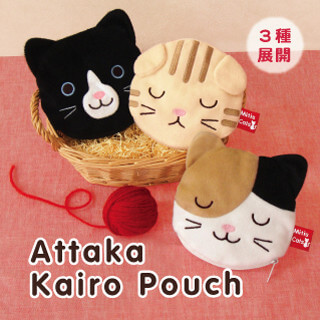 Work does not go well when the hands gets cold, doesn't it? Do you have a heat pack in winter?
It is new heat pack cases from Vancool handling healing miscellaneous goods. Cute cats will warm your hand.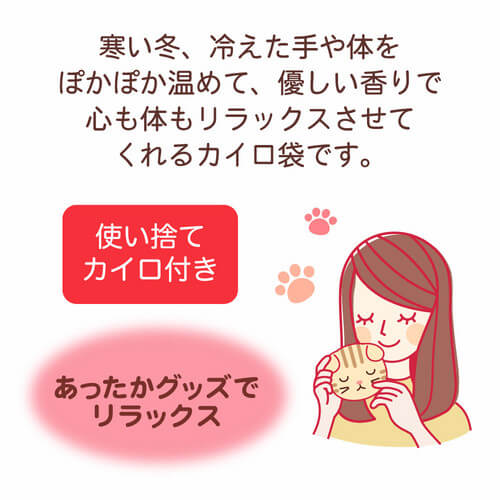 > See More Disposable Heat Pack Case
Finally
Could you find any items for winter season? If you are going to overcome winter, it would be good to have fun with nice items. Today, I introduced cute friends who will be excited together in a fun winter. Hope you can find good items here from now on! Have a fun winter!
> See More Autumn & Winter Kawaii Items
What's SUPER DELIVERY?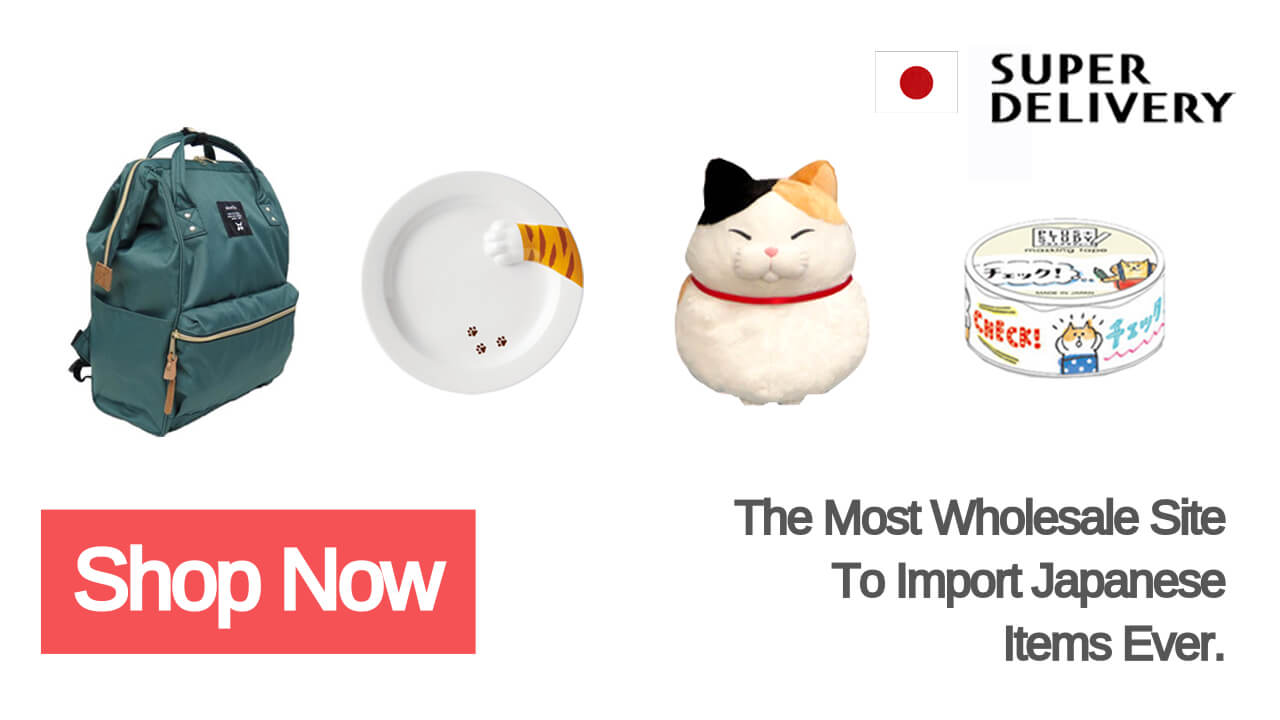 SUPER DELIVERY is a Japanese largest wholesale e-market place. Import high quality and design products from Japan shortly!
Sign Up Here