In Japan, in order to promote the development of various industries, set up a number of commodity selection awards. For example, Japanese Stationery Award, GOOD DESIGN AWARD. In various industries, there are many international awards are very well-known. Such as the red dot design award. This is a high recognition of the efforts for designers and developers. At the same time, also brought a lot of excellent products to us. Today, I would like to introduce all the award-winning products in Japan. Don't miss them!
Japanese Stationery Award
In Japan, the Japanese stationery Award is the biggest prize in the stationery industry. It establishes awards, functional aspects and design aspects in two ways. Every year we choose some excellent design products for everyone. Many excellent products are chosen every year.
2015 design award-winning products
Soft Ring Notebook by KOKUYO
By KOKUYU. It uses a soft ring so it doesn't interfere with your writing.
2016 design award-winning products
Mini Stapler by NAKASAN S-T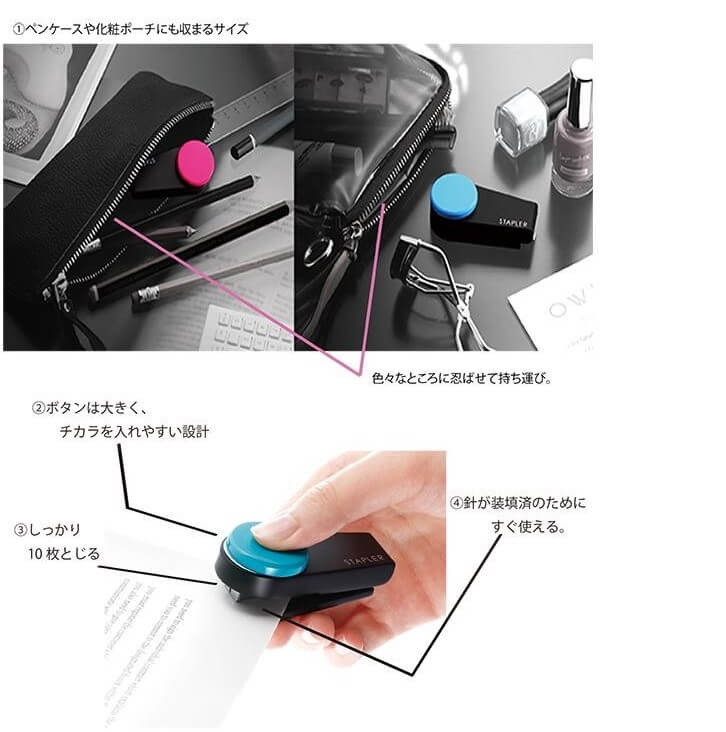 By NAKASAN S-T. Mini stapler, no longer need to bring a book needle, but also with a large stapler. This mini size product, very convenient to carry, suitable for busy office workers to use!
2017 features department award-winning products
Stand Pencil Case by LIHIT LAB.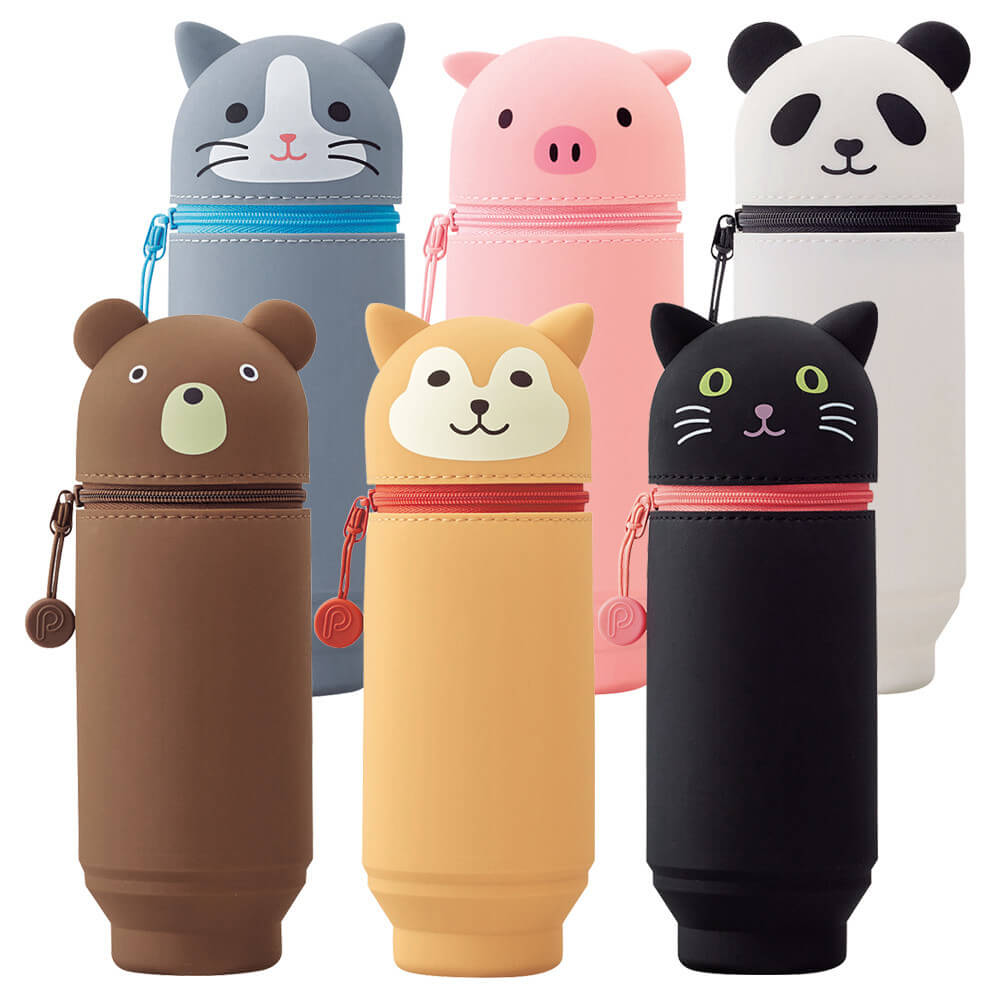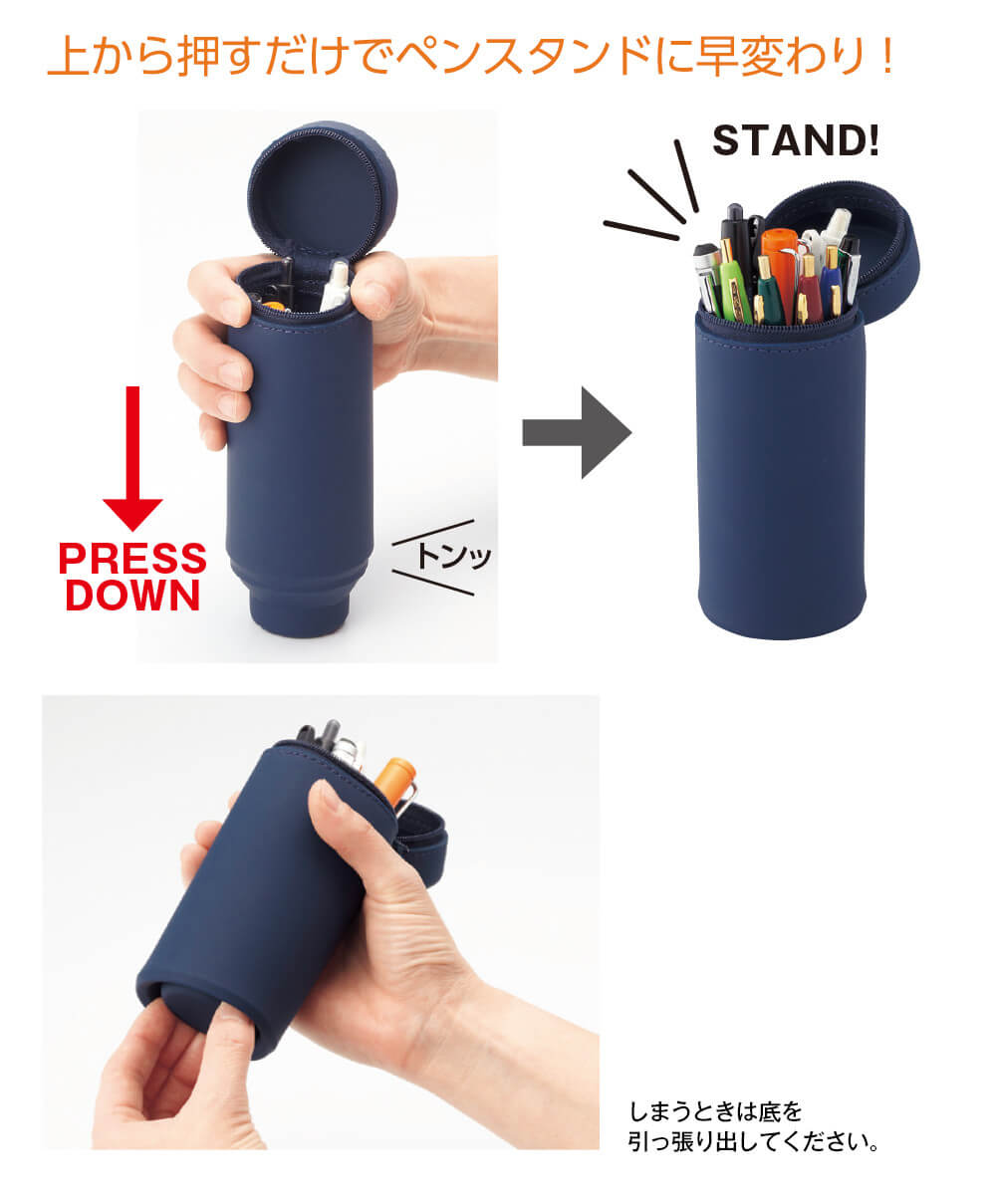 By LIHIT LAB. Not only convenient to carry, but also very convenient to use. Just press down, it will become a standing pen holder. In addition, the bright hue and the choice of animal style also make the commodity get a fairly high rating.
2017 features department award-winning products
Smart Fit Clip File by LIHIT LAB.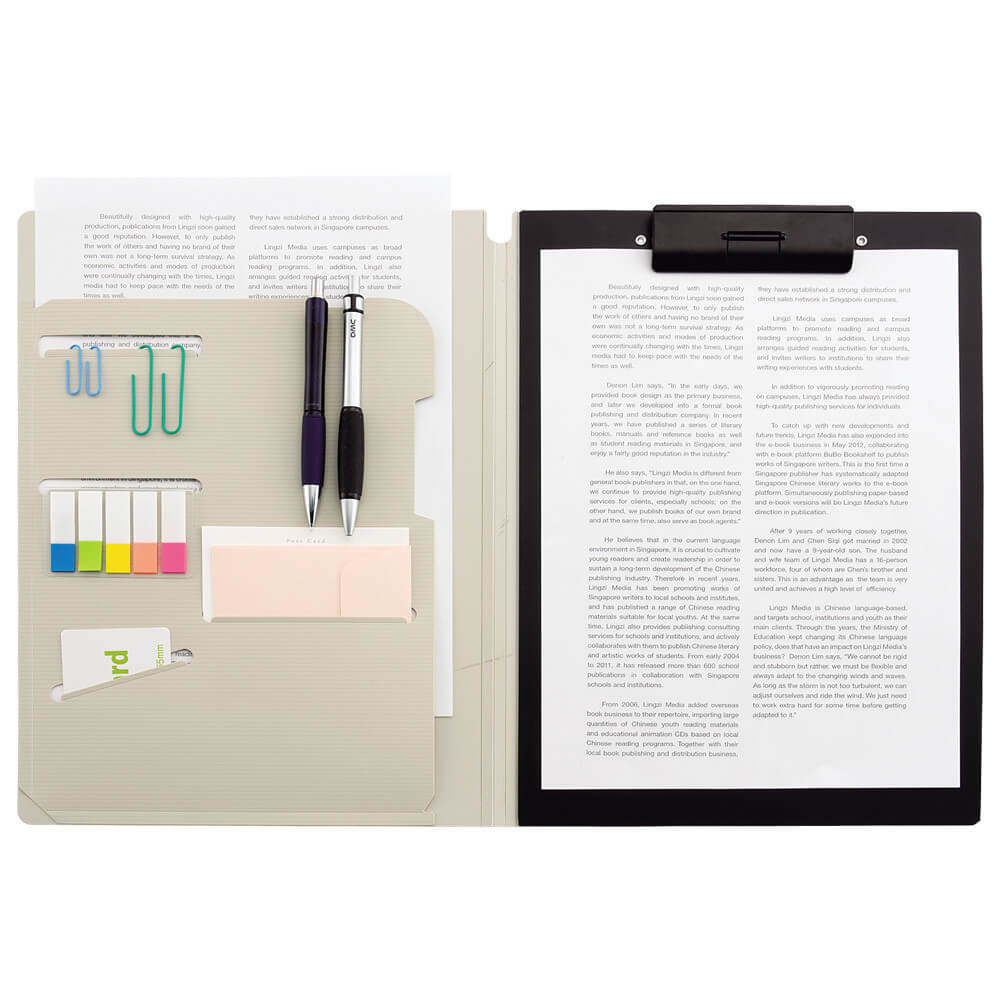 By LIHIT LAB. Notebooks, post-it notes, files, pens, and paper clips all can be placed in this folder. The invention is really great. Save a lot of space in the backpack. It is ideal for working out and meeting.
GOOD DESIGN AWARD
The GOOD DESIGN AWARD is a comprehensive design-promotion system that picks good design out of a variety of unfolding phenomena, and aims to enrich our lives, industries, and society as a whole by highlighting and celebrating these works. This award originated in 1957. So far it has been in operation for about 60 years. It has always been an indicator of good design. Its influence endures.
2017 iF DESIGN AWARD & GOOD DESIGN AWARD
Echizen Uchihamono iiza Kitchen Knife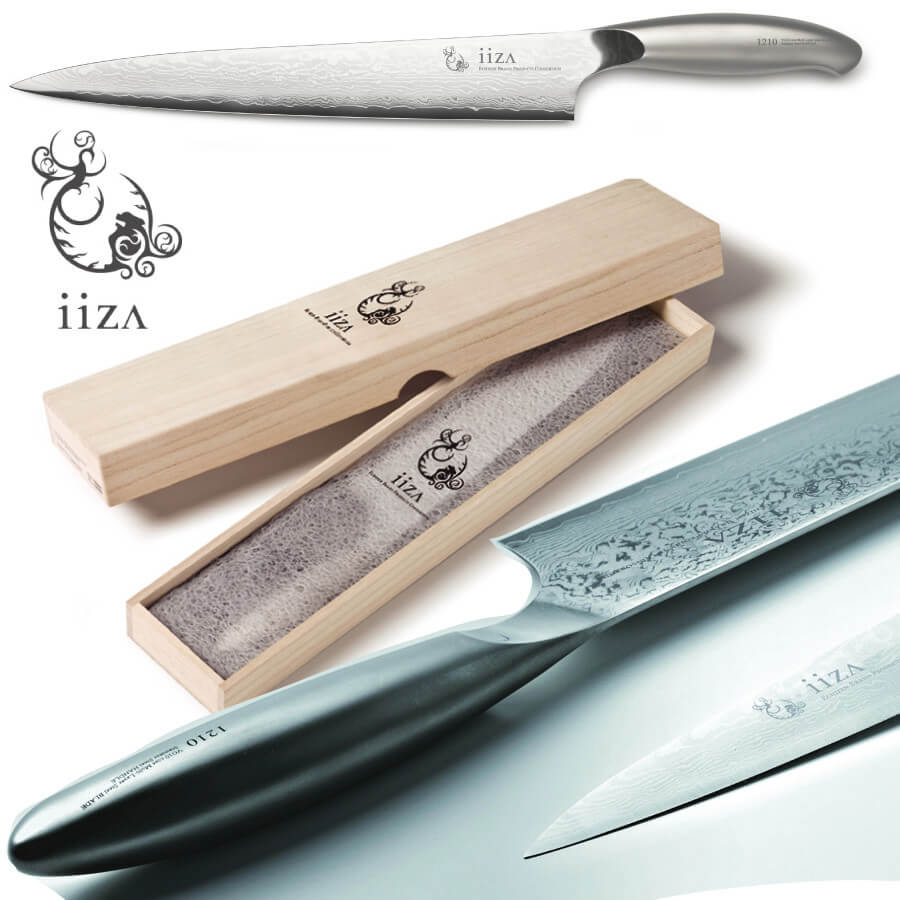 By BOTANICAL PLANET. Japanese knives are well known in the world. Echizen Uchihamono began 700 years ago as a tool brand from Kyoto.
2017 GOOD DESIGN AWARD
Tumbler by kimoto glass Co. Ltd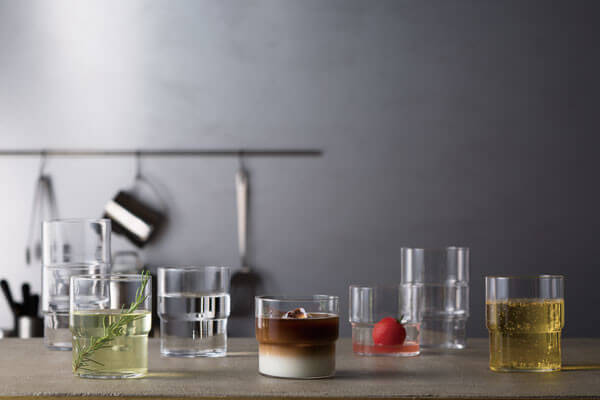 By kimoto glass Co. Ltd. The design of the cup mouth is larger in proportion. Simple design is ideal for people who pursue low-key lives. Ideal for use in restaurants and homes.
2016 GOOD DESIGN AWARD
Room Shoe by FRONTIER

By FRONTIER. The toe part is fixed with a resin material to prevent falls. The color and design of this slipper is very practical in everyday life. It's a good choose to entertain guests or use them at the company.
2016 GOOD DESIGN AWARD
Mask by UNI CHARM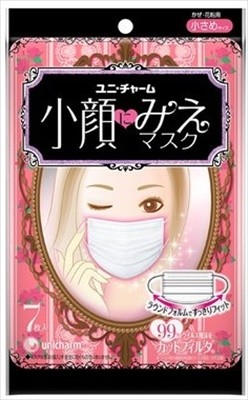 By UNI CHARM. Magic mask design. After taking it, the face will look small.
2015 GOOD DESIGN AWARD
Float Toilet Cleaner & Case Set by YOKOZUNA CREATION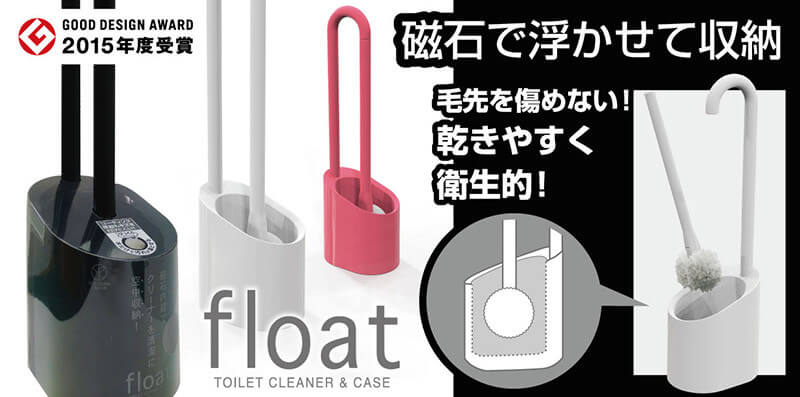 By YOKOZUNA CREATION. Hollow design allows the storage tube to be kept clean.
@cosme AWARDS
"@cosme AWARDS" is Japan's beauty and commodity industry's largest award. The most popular skincare and daily necessities will be selected every year. By the attention of the world's users. Many products have been sold out of stock because of the "@cosme AWARDS".
2017 Comprehensive Awards
Hatomugi Face Lotion by KUMANOYUSHI

By KUMANOYUSHI. The Coix kernel (Hatomugi) is a kind of plant that has a very good effect on skin whitening. This face lotion is cheap and big. Moisturizing effect is also very good. It is Japan's perennial sales champion.
2017 Hall of Fame
Bouncia Body Soap by Milk Soap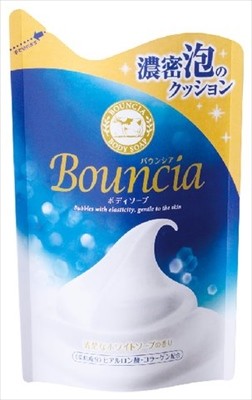 By Milk Soap. The foam in this body soap is very thick. It has won first place for the "@ cosme award" many times.
2017 Best Cleansing
Bifesta Makeup Cleansing by mandom

By mandom. This cleansing water is what I have been using. Remover is fast and clean. Very recommended to everyone.
2017 Best Beauty Products
Silcot Cotton by UNI CHARM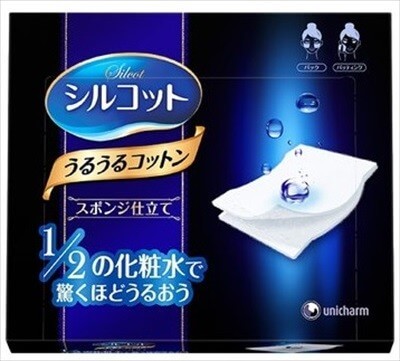 By UNI CHARM. This make-up cotton can save face lotion. One piece can be divided into two times.
2017 Best Softener
LENOR Softener by P&G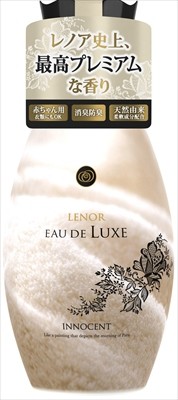 By P&G. Japanese softeners and laundry fluids are also popular with many users. The fragrance of this product can be maintained for a long time.
2017 Best Functional Fashion
MediQttO Body Shape by
Reckitt Benckiser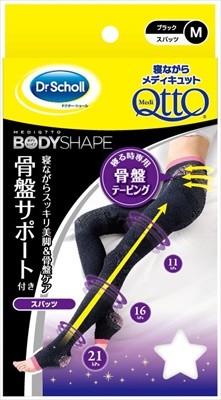 By Reckitt Benckiser. Allows you to achieve pelvic correction and slimming during sleep.
red dot design award
The red dot design award is an international product design and communication design prize awarded by the Design Zentrum Nordrhein Westfalen in Essen, Germany. The winning entries can be exhibited at the red dot museum in Essen, Germany, as well as the opportunity to attend the awards ceremony. Germany's "red dot design award", " iF DESIGN AWARD " and the American Industrial Outstanding Design Award "IDEA(International Design Excellence Awards)", Japan's "GOOD DESIGN AWARD" is called the world's four international design competitions. They are the "Academy Award for Design Industry".
2016 red dot design award & 2017 iF DESIGN AWARD
Shupatto One-pull Foldable Tote by Shupatto
By Shupatto. This tote is very large in size and easy to store. Its design is very young fashion. It's a good helper for housewives go shopping and mom to take baby trips.
2014 red dot design award
Power Cube by My Case Shop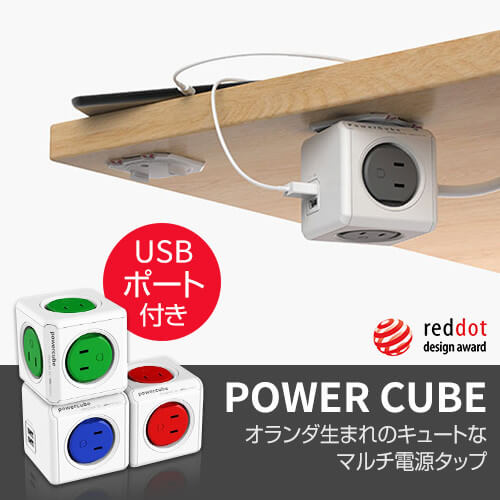 By My Case Shop. A power supply that can be used on 6 sides. can also be used for USB interface charging. It also saves space.
Tokyo International Gift Show New Product Contest
Tokyo International Gift Show New Product Contest is held two times a year. After the exhibition, selected the most creative products by the exhibitors.
2017 Award winning products
Height Meter by Hashy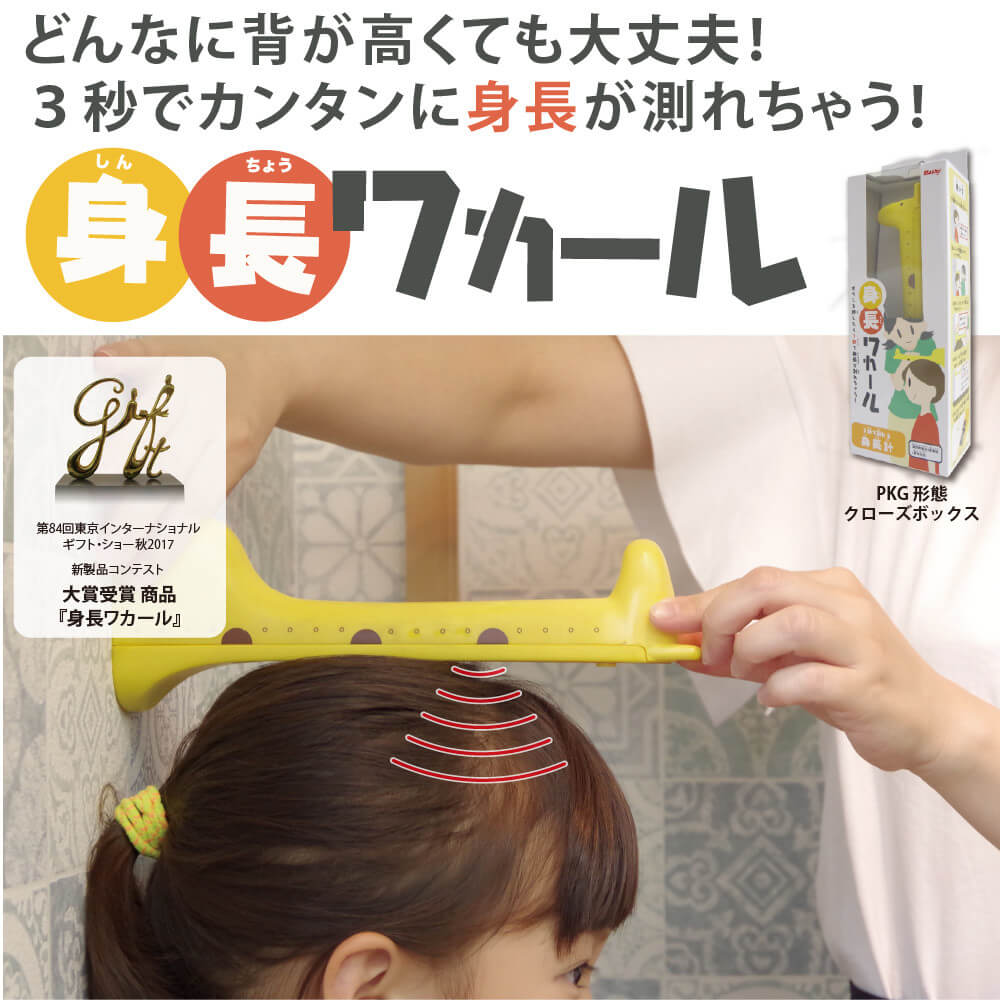 By Hashy. This is a height measuring instrument. Press the button for 3 seconds to appear tall.
2015 Award winning products
Cat Magnet by ALTA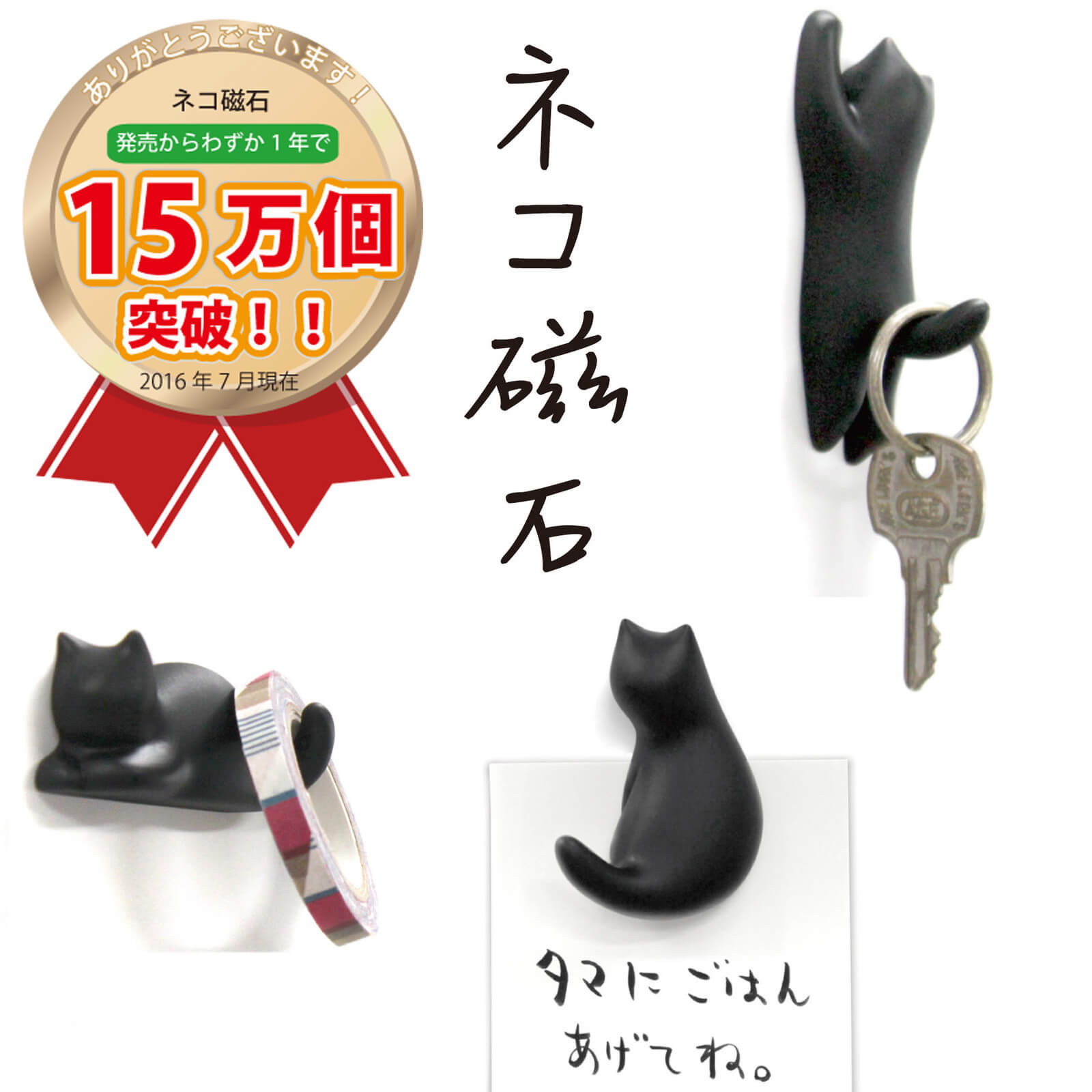 By ARTHA. It can be used as a fridge magnets and can hang something on the cat's tail.5 kinds of design for you.
OMOTENASHI Selection
OMOTENASHI Selection is a Japanese product service certification competition made up of a number of private companies "OMOTENASHI NIPPON". It selects products with creative and traditional technologies from the user's perspective.
2017 OMOTENASHI Selection
Angel Gauze Gift Box by BOTANICAL PLANET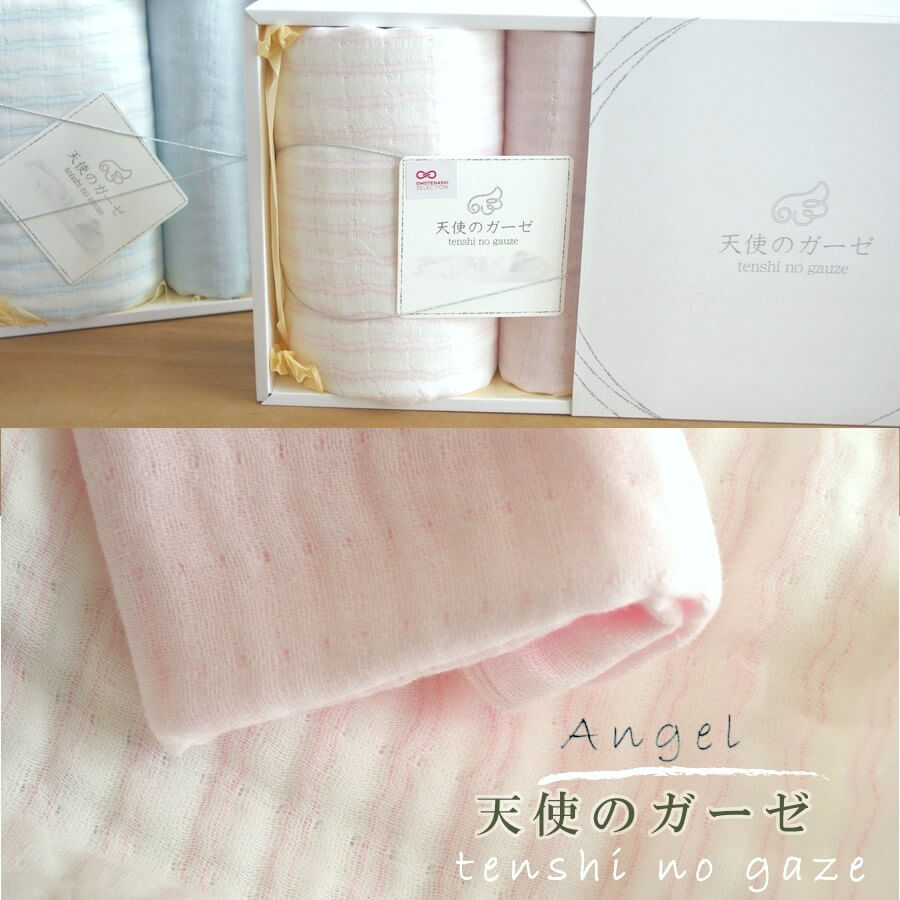 By BOTANICAL PLANET. Have you ever used a towel that feels like an angel?
Finally
In addition to these, there are many winning products can be found on our website. I take into account the length of the article, this time can only introduce some of the winning products in the past two years. The reason why these products are winning is that they are designed to be very close to life and make people's lives more convenient. If you also like Japanese products will certainly understand.
For more excellent products, please search in SUPER DELIVERY!
What's SUPER DELIVERY?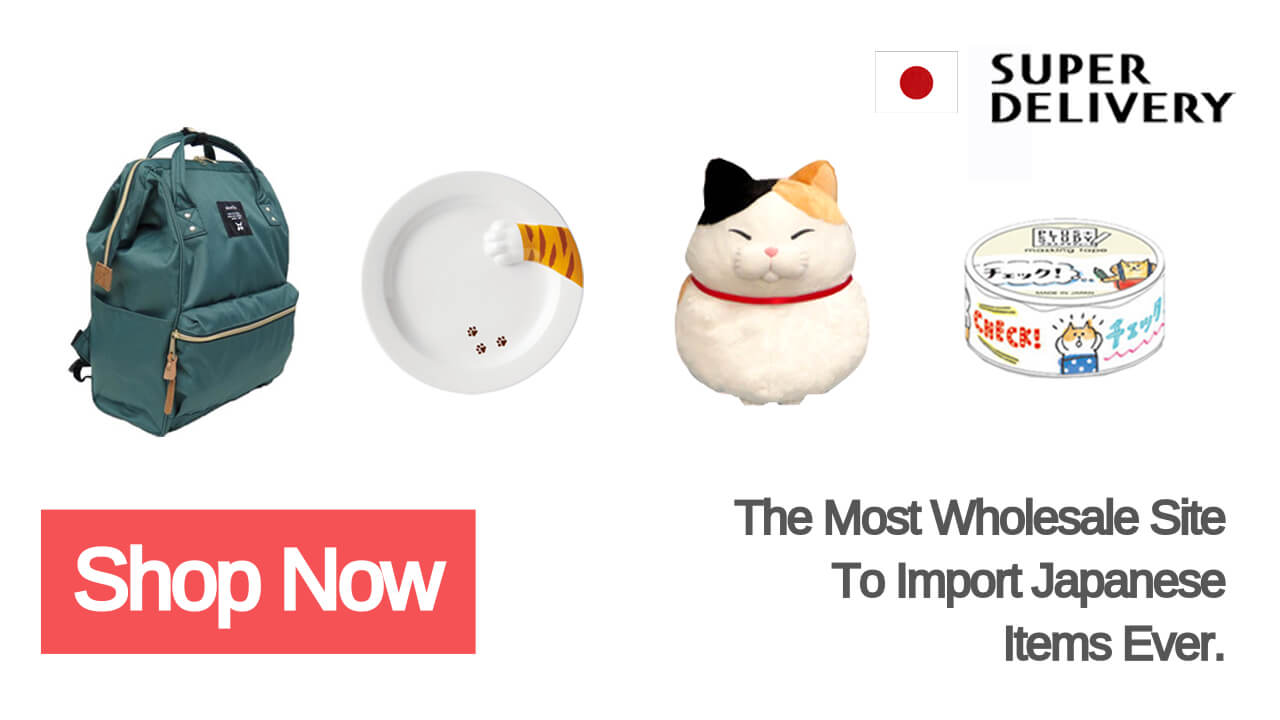 SUPER DELIVERY is a Japanese largest wholesale e-market place. Import high quality and design products from Japan shortly!
Sign Up Here