Our staff Tamaaki introduced "How to get Japanese product at the wholesale price" for you. The article is here! Let's check it soon!
---
Hello buyers! I am from SUPER DELIVERY support desk. Do you know how to get Japanese product at the wholesale price?
Yes, that is right! Join SUPER DELIVERY is the way to go! Today, I am going to show you how to join SUPER DELIVERY.
Step 1
First of all, please sign up at the link below.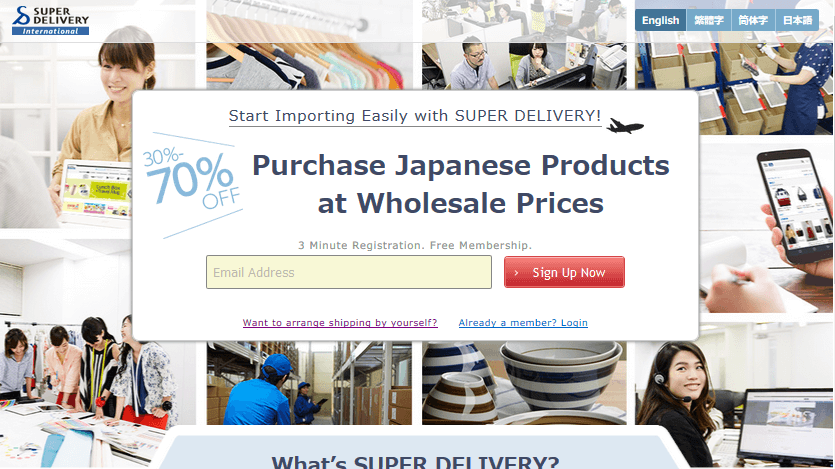 Soon, you will receive the email that asks you to keep going with sign up process.
*Sometimes, email goes to SPAM mail folder, please try to find it.
Click the link in the email to go to sign up form. (The URL is valid for 1 week only!)
Step 2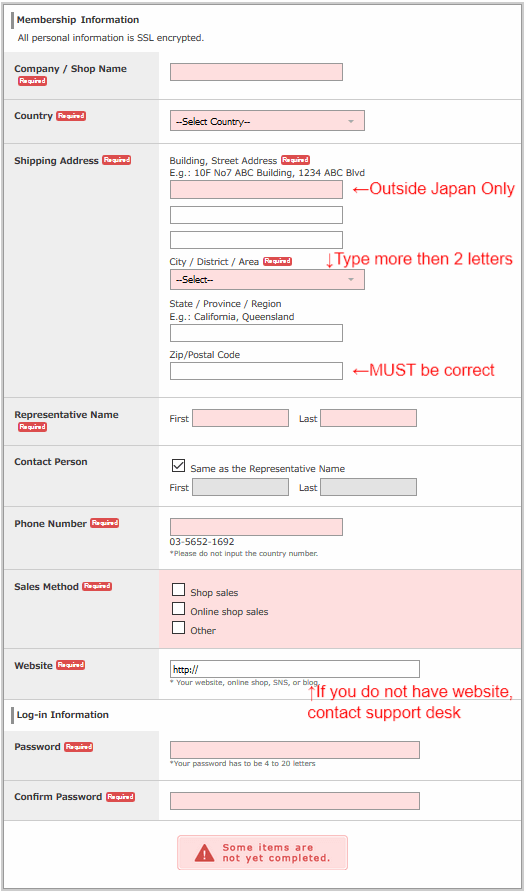 On the sign-up form, please fill all the information that is required.
*Please note that these information-filled will be used for the membership review.
*Be sure to fill up all the details correctly, it will be the information for us to do the review on.
*If you are using translation tools, be sure to turn it off.
Step 3
After filling all the required information, click "Next". Be sure to confirm your registered information. It will be used for review and information used to send packages. Please proceed to the next step if you agree to the General Terms of Membership.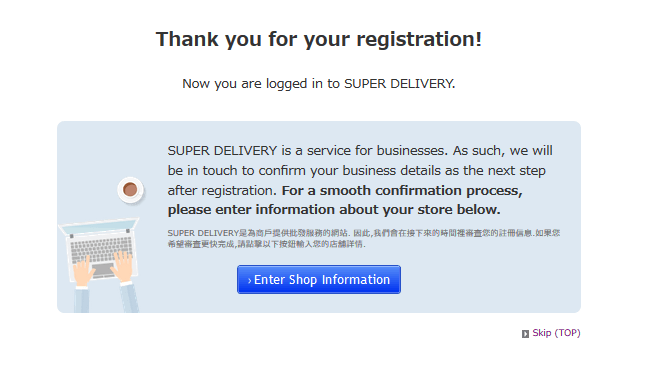 Registration from complete!
One more thing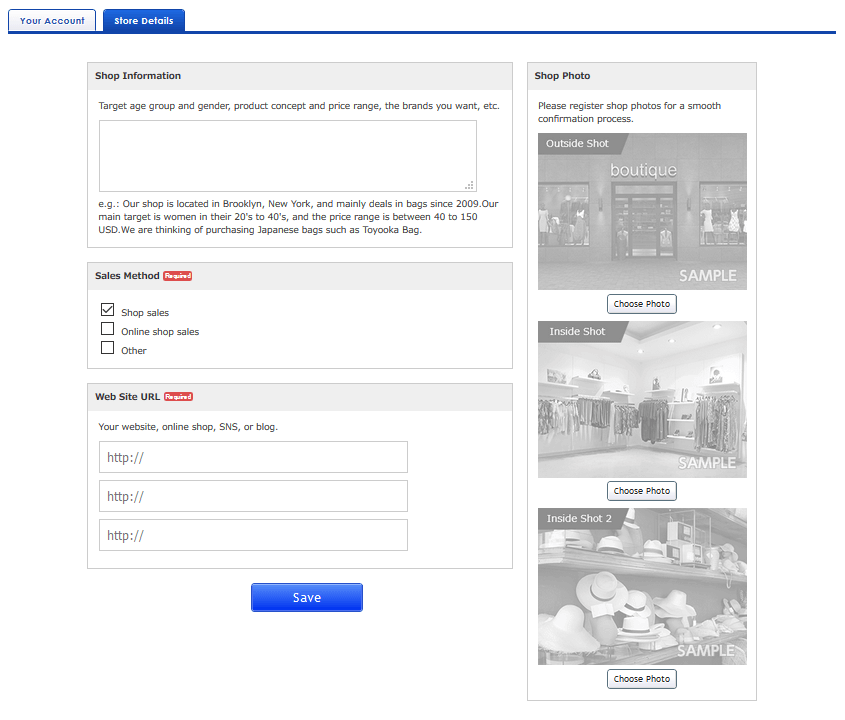 Enter Shop info is recommended, it helps us during the review! You will receive an email titled Welcome to SUPER DELIVERY!
Start SUPER DELIVERY
Now you are ready to start SUPER DELIVERY. Enjoy shopping at wholesale price!
What's SUPER DELIVERY?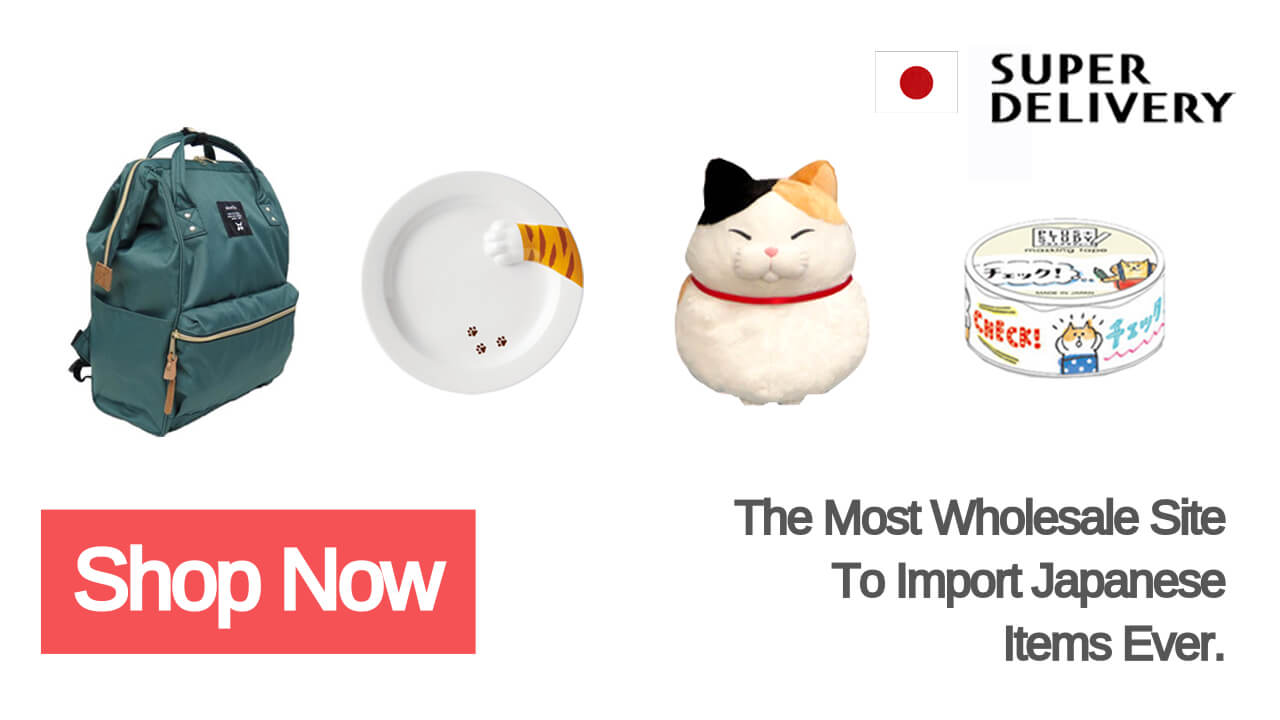 SUPER DELIVERY is a Japanese largest wholesale e-market place. Import high quality and design products from Japan shortly!
Sign Up Here