🛬🛬Whether to travel or have a business trip, if you can choose the perfect suitcase to accommodate your belongings, it will help you a lot during your trip! Large capacity but lightweight, high quality and easy to carry, reasonable price and well designed which made the Japanese suitcase brands so popular.
☁🌞The sturdy and lightweight suitcase made in Japan become a must-have item for both travelers and businessman.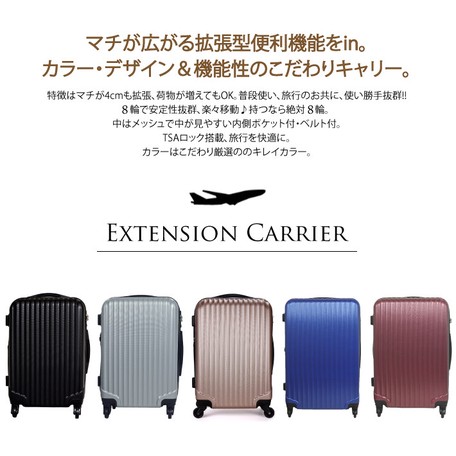 If you are planning a travel or have to begin a business soon, here are some tips can help you to find the one which suits you best. Besides, they are all for wholesale and 💵💵duty-free prices here!
Large capacity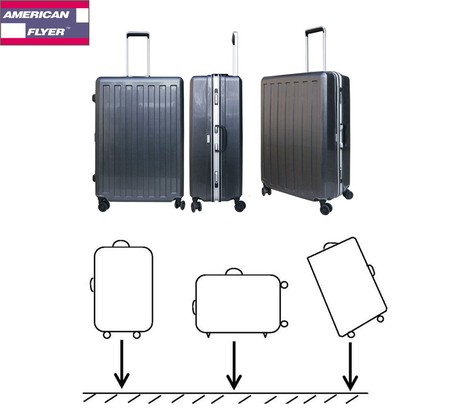 This item is managed by REPUBLIC . This item has a large capacity up to 97L, also with very strong wheels for added stability, very useful for large families or extended trips. A range of different sizes are also available, you can pick up the most suitable one according to your favor.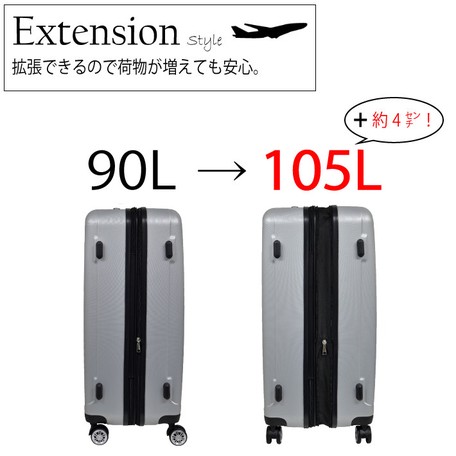 By TAKEBE . This item has a large capacity up to 105L, offering various sizes and colors like black, silver, gold, navy, wine, and mint. You can put your belongings increase + 4 cm even the suitcase becomes full. The stylish and convenient design also made this suitcase so popular.
Easily wheeled Rolling Suitcase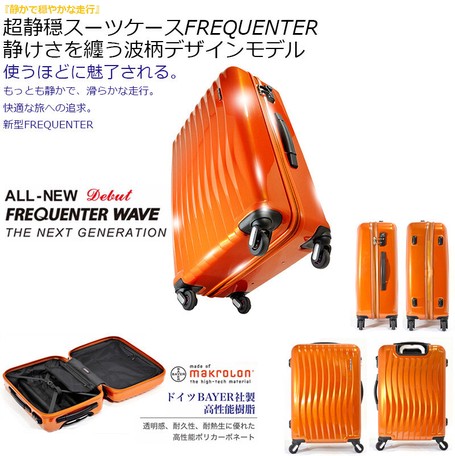 This item comes from the vendor REPUBLIC. This item made a great performance with minimal equipment is possible. Not only contains the easy wheeling, but also equipped with a tire that can avoid noise while walking with it. The 2-wheel tires are available to change, the simple design makes it suitable for every businessman.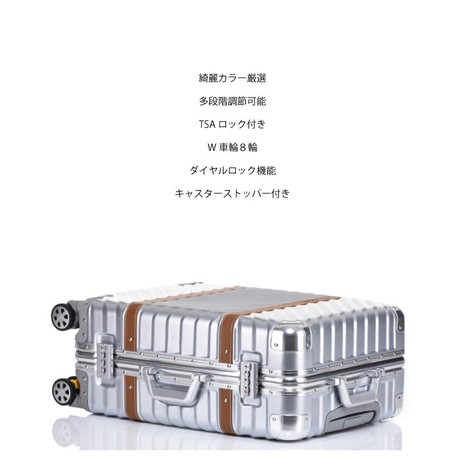 body the vendor TAKEBE. This item has an excellent stability function with 8 wheels in total. Also easy to move while you are walking with it.
Light-Weight
Carrying a heavy suitcase during your trip can be very troublesome. When you choosing a new suitcase for yourself, be careful to choose that lightweight one.
This item comes from the vendor REPUBLIC. Even if item is extremely lightweight, but they are been designed with sufficient consideration of strength, a dropping test for all the parts of this suitcase been made by the Japanese public institution.
Silent Function
Carrying a suitcase which makes a lot of noise can be so annoying. If you are looking for a suitcase with quiet wheels, come to check this item!
This item comes from REPUBLIC, designed with a silent function, also the wheels enable quick and easy turning, really convenience and suit for the business trip. We have Black, Navy, Wine in total 3 colors can be chosen.
Beautiful Design
No matter for a business trip or travel, a beautiful suitcase may show your sense and personality. You cannot deny that a beautiful suitcase may catch your eyes immediately at the airport. These 2 items below are from the vendor TAKEBE, both of them are very popular items on our website, which one do you prefer?
Lightweight also durable, what more, we believe that you can find the pattern and style suit you best!
This style of the suitcase is absolutely one of my favorite styles. The simple but elegant design will never outdated and is also very much match the silver color. 8 wheels make it easy to carry with.
Suitcase Accessory
Wish to make your suitcase different from others? why don't you check these suitcase accessories?
The product comes from one of our most popular vendors TSURUYA. The belts are not only can make your suitcase unique but also if you have them, you don't have to worry about your belongings leaked due to putting too many belongings inside it.
The product comes from one of our most popular vendors YAMAICHI INTERNATIONAL.
Have you ever experienced that you can not find your suitcase from the baggage that arrives at the airport's baggage claim lane? "Vintage Revival Productions" wire tag is a colorful tag that can help you distinguishes your luggage at once in such a case. A color tag with high-quality leather also can be used in many cases, come to view this short video and learn the details.🎥
Finally
Some travel or trips for pleasure while for others it is just a way of life! I believe everyone has a dream for traveling the world or may have to go on a business trip in some cases. Bring these amazing suitcases with you and start your next journey!
What's SUPER DELIVERY?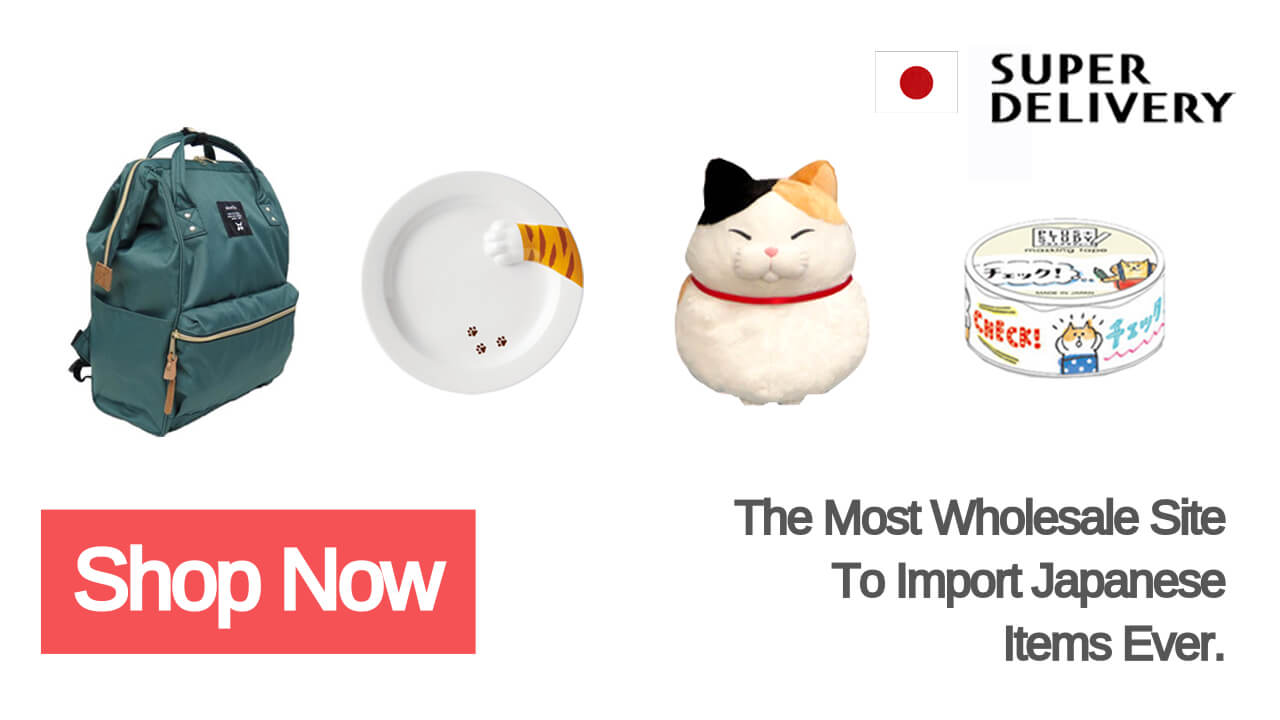 SUPER DELIVERY is a Japanese largest wholesale e-marketplace. Import high quality and design products from Japan shortly!
Sign Up Here