Today, the most popular type of store in Japan is a store that includes all the types of products you need in your life. Coming to such a shop is like opening a treasure chest. Here you can find any excellent creative products you want and never think of. In this time, creativity fills our lives. However, how many creative products have been used since you purchased them?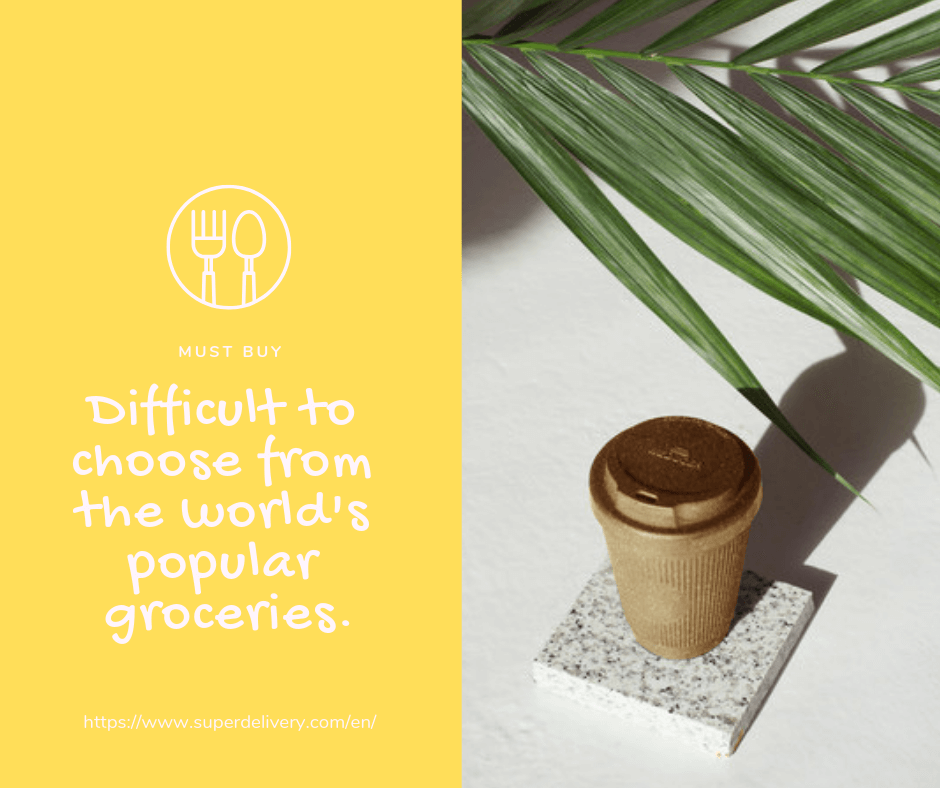 Today, I would like to introduce to you the creative functional products. Resist the impulse consumption brought by pseudo-creativity, so that the real creative goods change your quality of life!
CIRQULA Multi Bowl
From the Dutch brand, which has a history of more than 70 years, Rosti Mepal. They are famous for their strong product functionality, simple design and rich color. CIRQULA is famous for its fresh-keeping function of fresh products. What is different from the general fresh-keeping container is that its function is not limited to keeping it fresh.
General fresh-keeping containers cannot be put into the refrigerator frozen, because too low temperature will change the shape of the container caused by the deformation of the fresh container. But Cirqula did it! More than that, after removing the lid, it can also be heated directly into the microwave oven.

Do you think that's the only surprise it? Of course not! Its rich color and size design can be used directly as cutlery. The transparent lid lets you take it out in the fridge and you can tell what's in it at a glance. I'm going to buy it!Just tell me which color to choose, so difficult!
Take a Break Lunchbox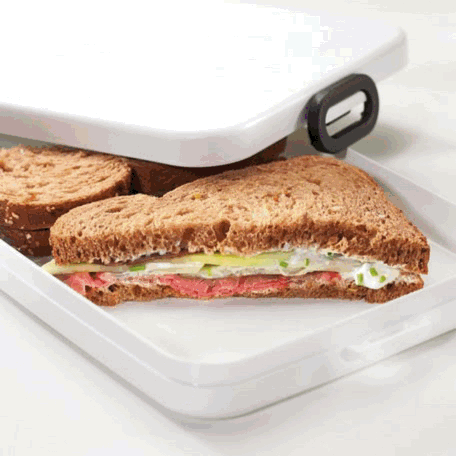 It is also a product from Rosti Mepal in the Netherlands. I bet this bento box is a shape you've never seen before. Many girls may not like the shape of it. But that's one of its great features. The reason why I don't like to take Bento very much is that it is too inconvenient to go out with a bento. Every day in addition to the usual bag, but also to take another bento bag. Very inconvenient!

But this bento box is very easy to put up in the bag because it is flat. This eliminates the need to bring two bags out. Is it too convenient?
See More Take a Break Lunchbox
Keys Key Holder
Do you have a "Ah! Where is my key?" phenomenon before you go out? (Yes, It's me.🙌)
You still can't find it with "KEYS"? Moreover, this is the plural key! That is to say, the keys to everyone in the family can be placed here. Qualy's products are made of GREEN ABS and are also very environmentally friendly!
Nap Pillow
This product is a new type of high quality low rebound pillow designed after 1000 experiments. You may think it's a strange shape, but it's an excellent design product that can be used on both sides. During a company or school break, if you lie on the table for a long time will have the arm numbness(T_T)/~~~, the face left sleep marks situation?
Then, you can lie directly on this pillow and put your hands in the voids below so that you will never feel numb in your hands and sleep marks on your face. It can also be used as a pillow in turn, or as a neck pillow on airplane. Such a comfortable, convenient product everyone should have.
Bookend & Bookmark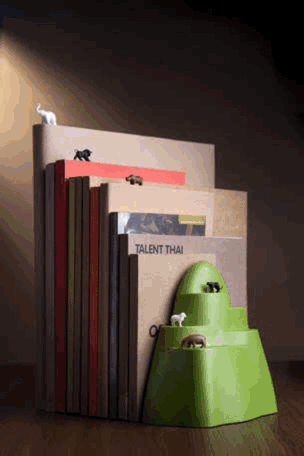 I've seen bookend, but I've never seen such a lovely bookend. I've seen bookmarks, too, but I've never seen a bookmark with a bookend.
The animals in the mountains are just as much looking forward to the wonderful world of new books as you are!🐰🌱🐻🌲🐎🌺🐯
Coffee Cups & Saucer
The world consumes at least 400 billion cups of coffee a year.
A glass of 350ml of freshly ground coffee will produce about 20 grams of coffee dregs. Then there will be 8 million tons of coffee dregs a year. Most of these coffee dregs are discarded, landfilled or burned along with other waste. Some of the coffee dregs that fail to be dealt with in a timely manner will be discharged directly into urban sewage with sewers. This will produce more carbon dioxide, nitric oxide and other greenhouse gases, but also in the combustion process will cause a large amount of energy consumption.
But do you know that coffee dregs actually have a lot of uses? For example, coffee slag can remove oil from the pot, can also remove the smell on the hand, can also be used to clean, brighten the floor.
Today, of course, we're going to introduce coffee cups made from coffee dregs. A coffee cup from KAFFEEFORM. 🌎They collect the coffee dregs and dry them for 1 whole days. The coffee slag, which has been turned into powder, is then molded into the shape of a coffee cup & saucer. Drink coffee in such a coffee cup, the fragrance is more mellow. 👍At the same time also made a contribution to environmental protection.🌱
Colorful Crayon Necklace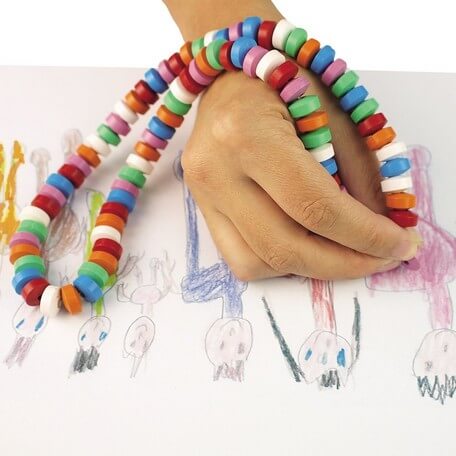 Young parents must be worried about one thing, that is the child's color pen is too easy to lose, accidentally less a few colors. And then have to buy another set of similar. In addition, the design of crayons is really too unscientific.🙅 Because no matter where you put them, it's going to be colored all over the place.
So how about stringing all the crayons together? This can not only ensure that the color is not easy to lose, but also convenient storage. You can also use it as a necklace. Such ideas are simple and lovely.
See More Colorful Crayon Necklace
Arrow Magnet
Arrow magnet from Qualy. The general magnets are some cute cartoon character design. But this arrow design is what I've always wanted. Because with it who said to me again, "I didn't see it" or "I forgot" he must have meant it! 😜It is worth mentioning that all the products of Qualy, including the outer packaging, are recyclable materials. Did you contribute to the cause of environmental protection again? We have contributed to the cause of environmental protection again, haven't we?
Tape Dispenser & Clip Holder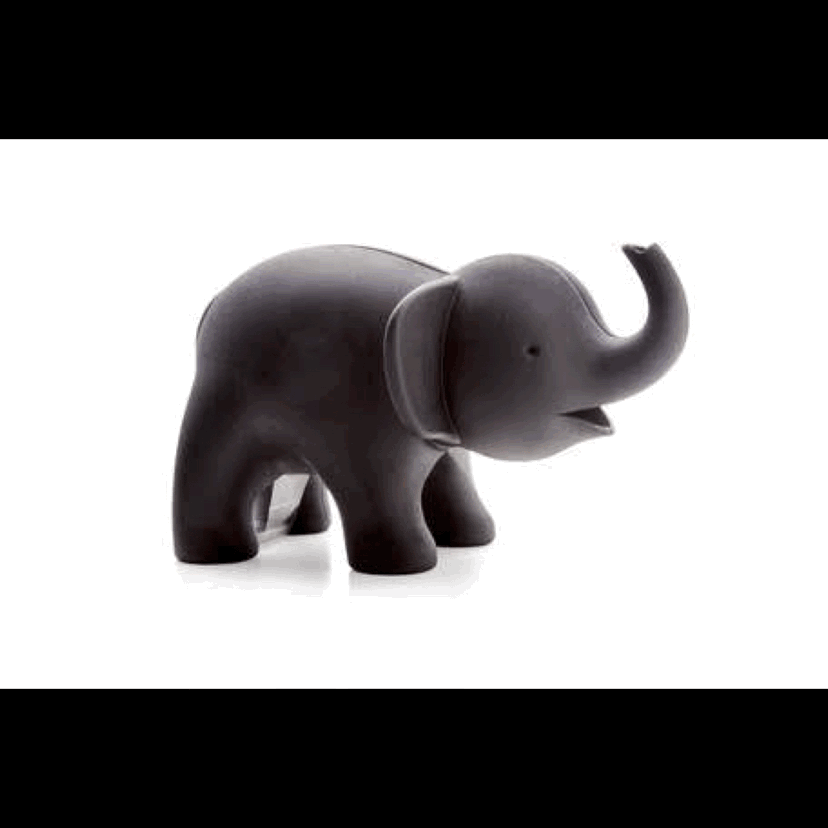 Do you think this is just an ordinary animal ornament? Of course not!🙅
This is a very convenient tool for office workers. ☎ There is a tape cutter on the soles of the elephant's feet. And the baby elephant's mouth also has the clip you need. These two things that are very difficult to storage are given to the elephant to deal with it!
See More Tape Dispenser & Clip Holder
Animal Condiment Holders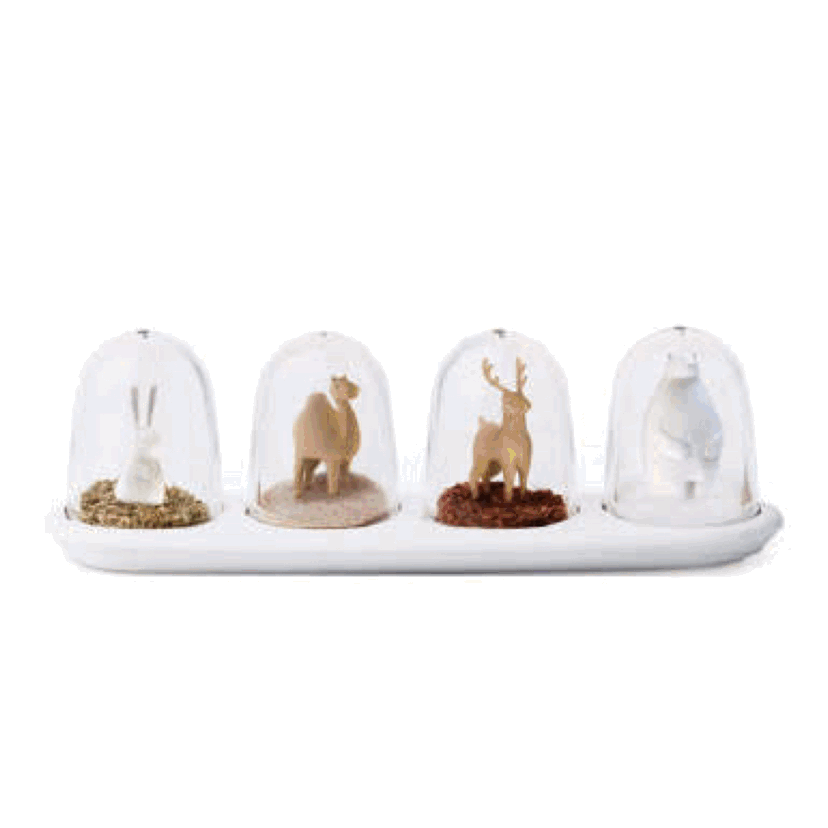 I give a full score for the design of this product!
People who cook regularly know very well that if each seasoning bottle is the same design, it's hard to know what's in the bottle. So let the cute animal help you remember the seasoning in the bottle!̪̪̪
Cute Stirrer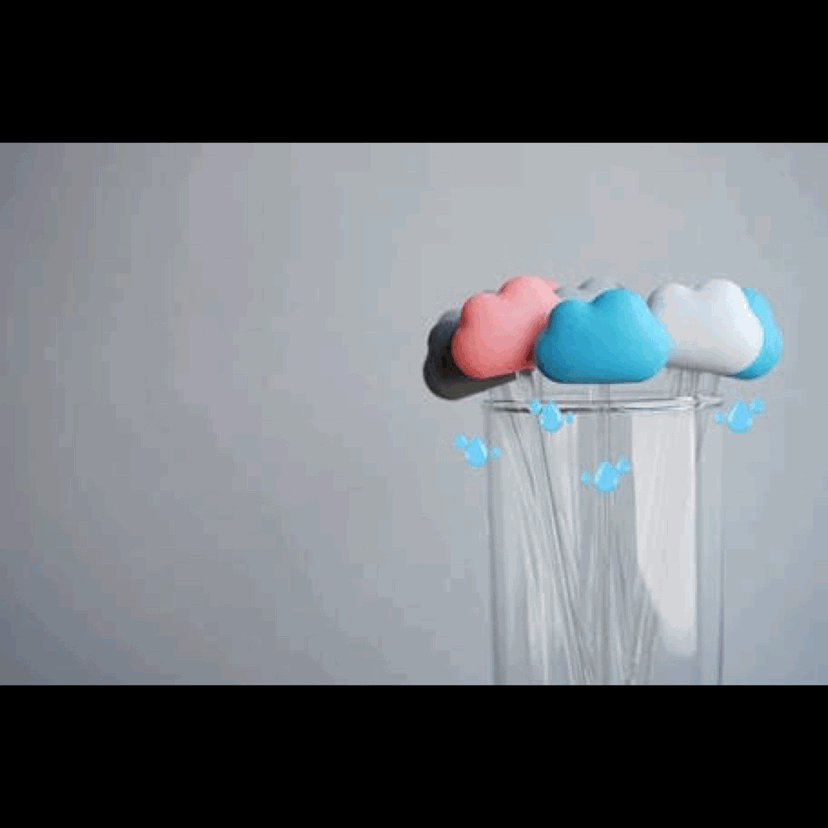 New arrivals from Qualy in 2019. Such a lovely design of the stirring rod is very suitable for use in spring and summer, isn't it?🌲🌸
Finally
What do you think? After seeing our product introduction, some products let you marvel at the "Hey ~ this is convenient" or "Poof! This product idea is not bad! ".

These products are just the tip of the iceberg in SUPER DELIVERY, and the most deadly thing is that they're not expensive! If you like this idea too, take a look at it!
What's SUPER DELIVERY?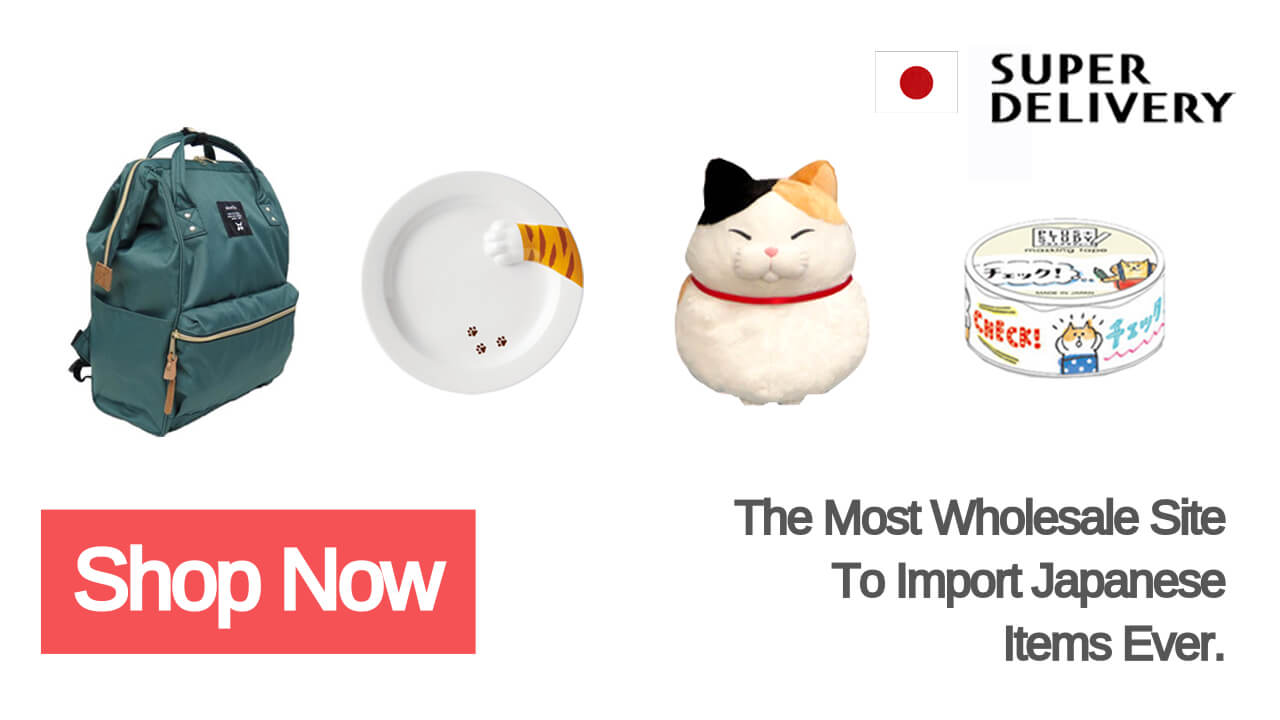 SUPER DELIVERY is a Japanese largest wholesale e-market place. Import high quality and design products from Japan shortly!
Sign Up Here