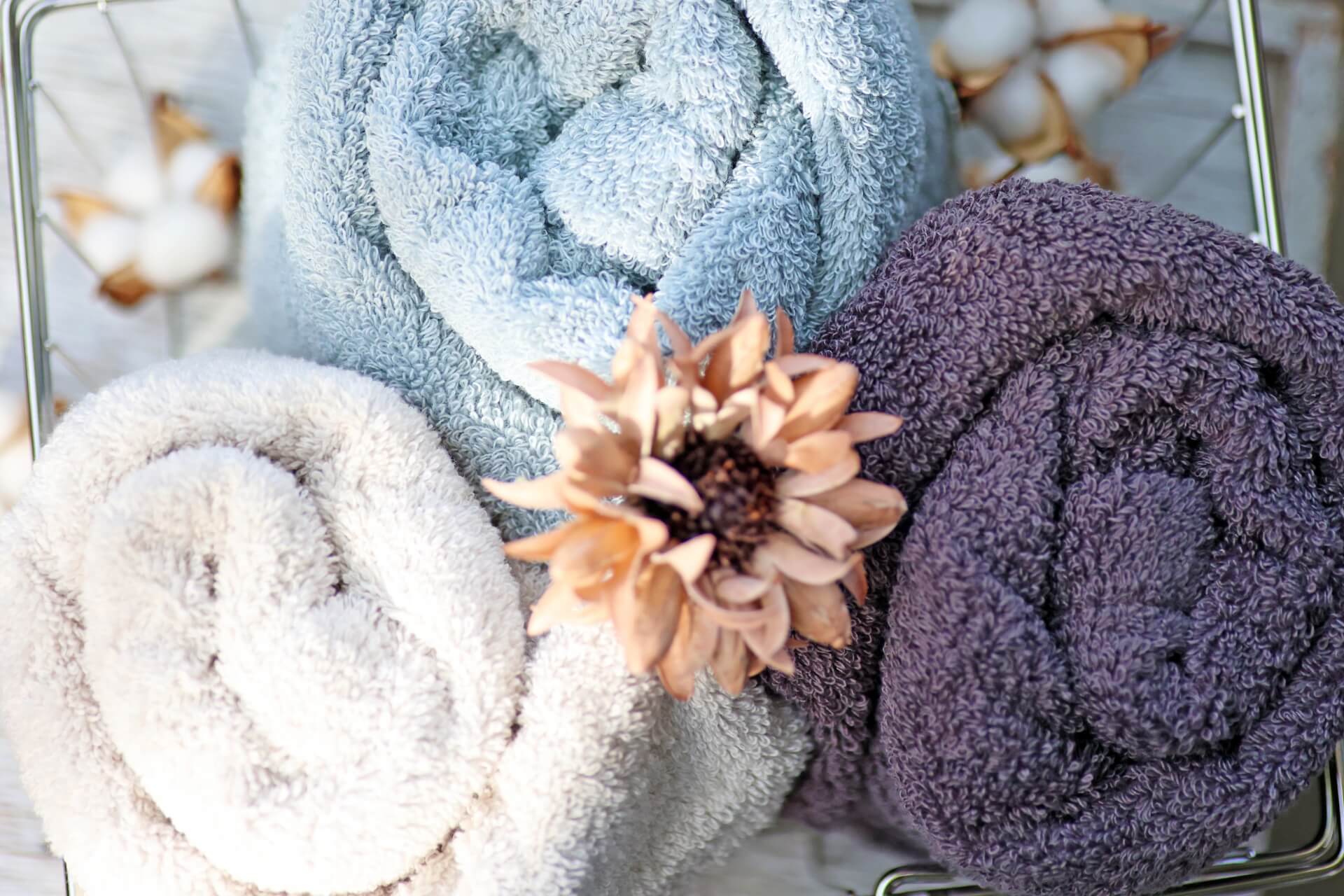 You haven't truly experienced a towel until you have tried Japan's famous Imabari towel. Well-known for its unique characteristics and intricate history, the Imabari is an everyday luxury item that we recommend everyone to have. Once you try it, you'll never go back to a regular towel again!
What is an Imabari Towel?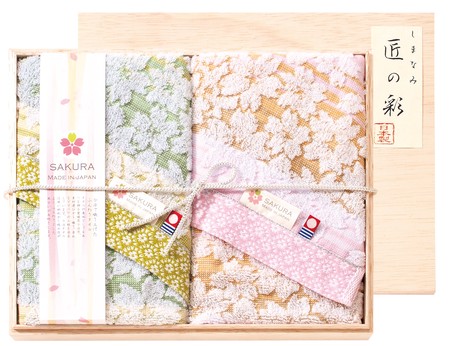 This unique Japanese towel is named after the city that it originates from, Ehime Prefecture's Imabari City. After imported towels were first introduced to Japan from England in 1872, they quickly became a popular item that many fabric artisans attempted to replicate. More than a decade later, Heisuke Abe gave rise to the first manufactured Japanese towel by making some changes to the cotton flannel machine. Finally, in 1924, after many different iterations, the first Imabari towel was created using a complex Jacquard weaving method.
The towel is well-known for its three-dimensional appearance and exceptional absorbency attributed to this special weaving method. Since this time, the Imabari has been the most widely produced towel in Japan, with immense domestic and international demand. Imabari towels are most commonly used in the bath, as they quickly and efficiently absorb water after bathing.
Our Three Favorite Imabari Towels
Kirameki Towel (For Hands, Face, and Bathing)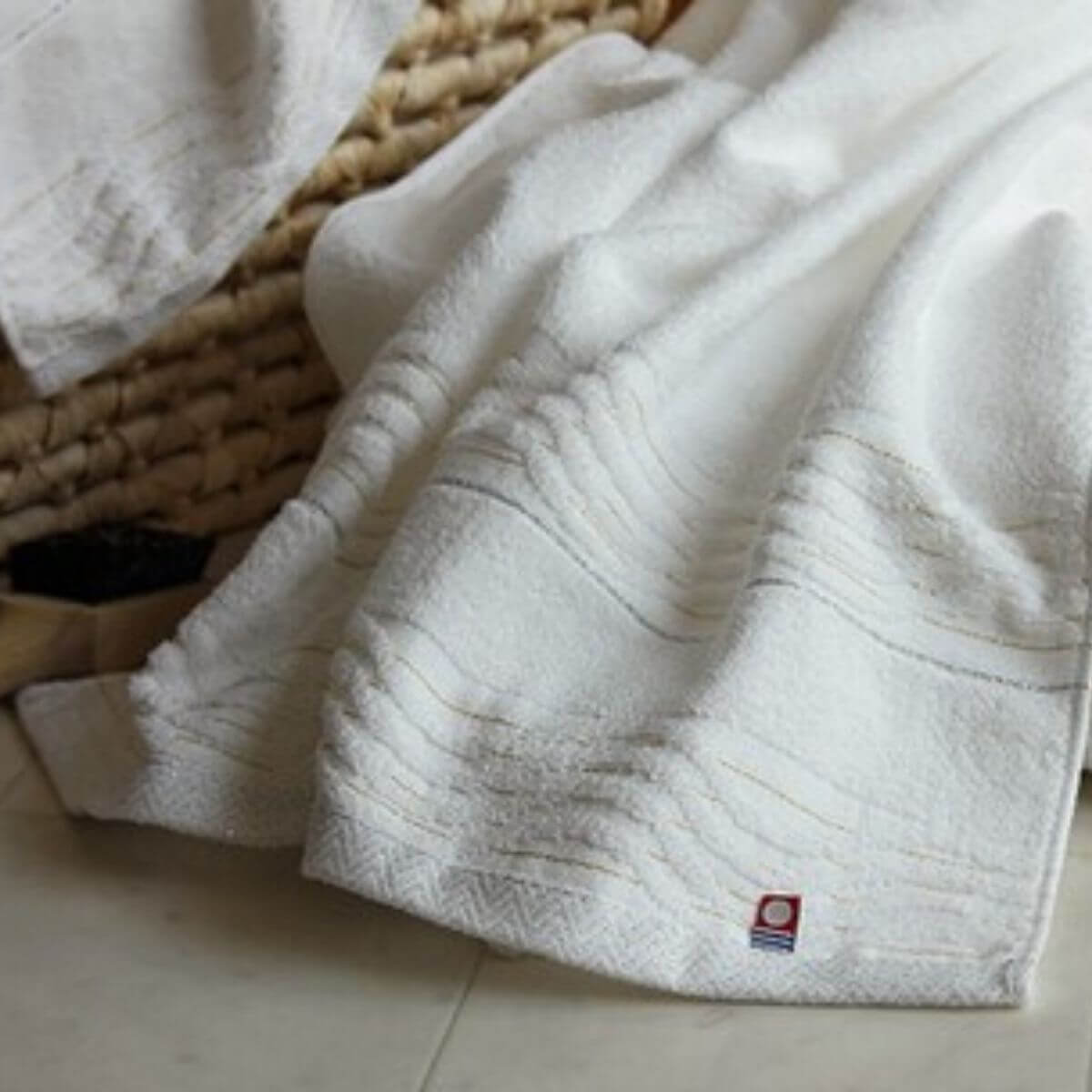 The Kirameki is a perfect everyday towel for anyone who has never had the pleasure of experiencing the Imabari for themselves. Its simple, classy, and elegant cotton design can easily match any bathroom to provide a clean look. The 100% Japanese-made towel has a thick and luscious texture that adds a touch of luxury to your bathtime. Towels are available in three different sizes: bathing towel (60 x 180 cm), face towel (34 x 75 cm), and hand towel (34 x 35 cm). Each towel is made with the signature super-absorbent Imabari weaving method.
Border Towel (Face, Hand Towel)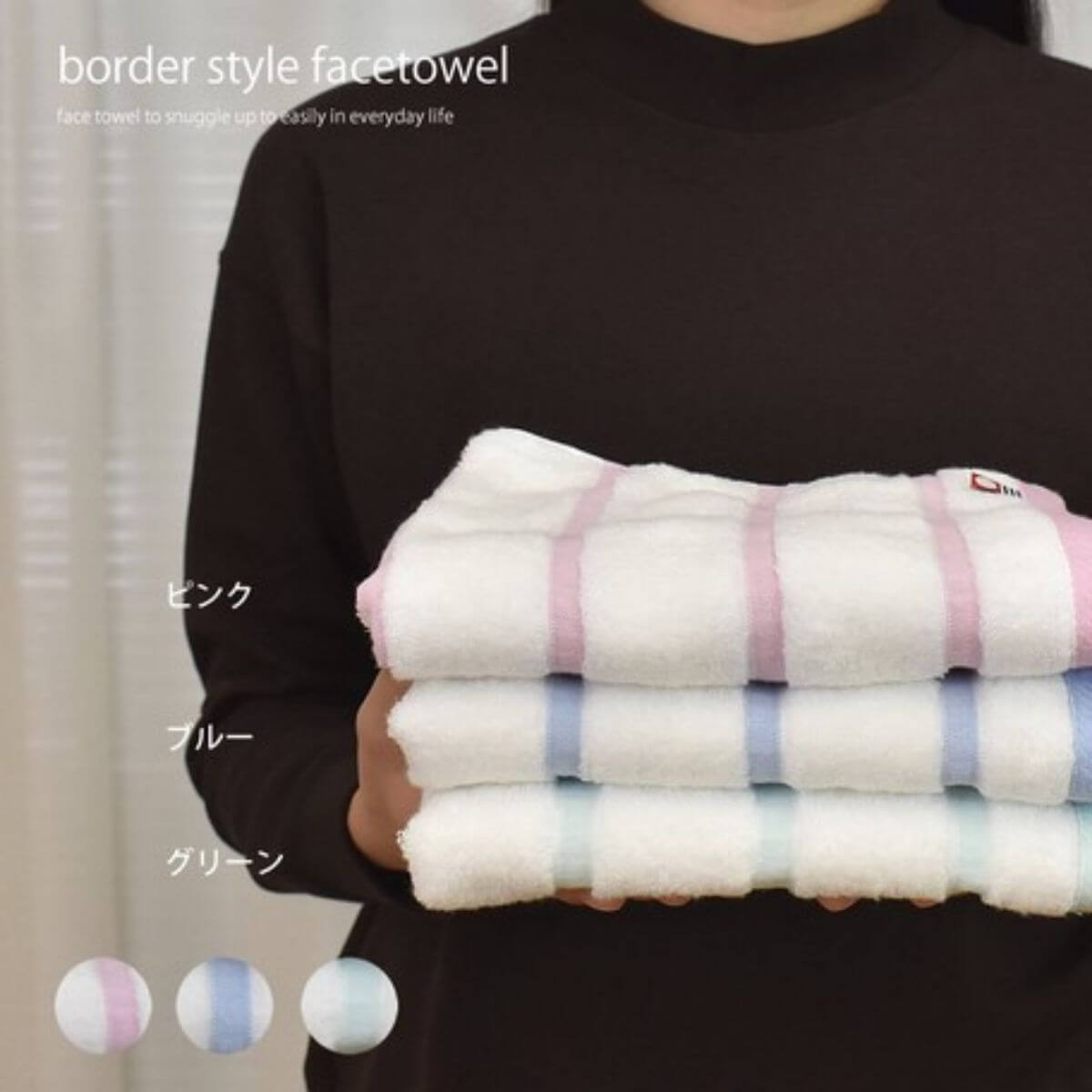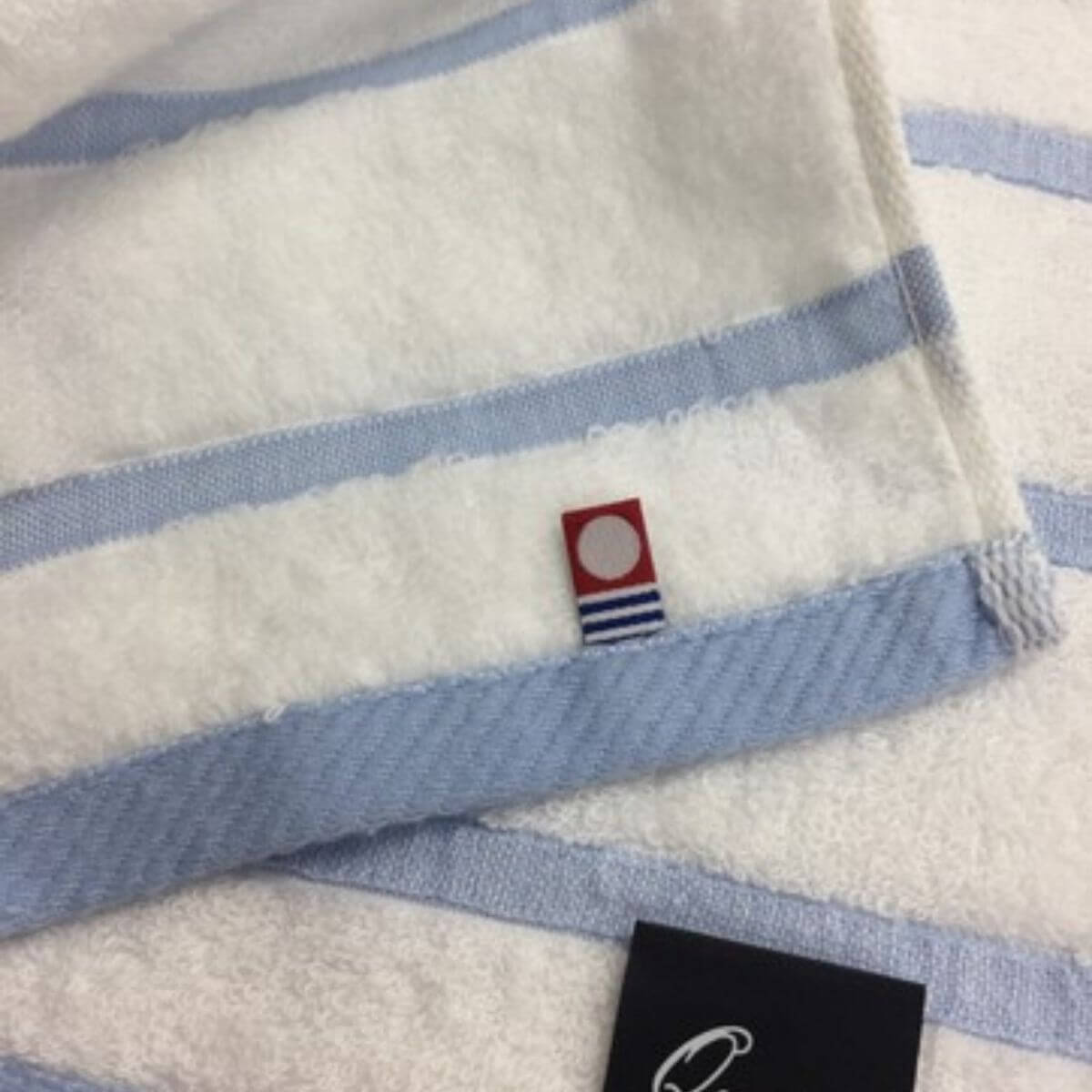 This Imabari towel is perfect for washing your face after a long day. The 100% cotton towel is made in Japan and designed with fine cotton weaving. This natural fabric is soft and compatible with all skin types. Soft blue, green, or pink pastel fabric is used as decoration around and across the towel, adding a balancing touch to your bathroom. At 30 x 80 cm, the towel is slightly longer than your average face towel, providing an extra surface area to dry your hands if needed.
Sakura Towel (Hand, Face, Bathing Towel)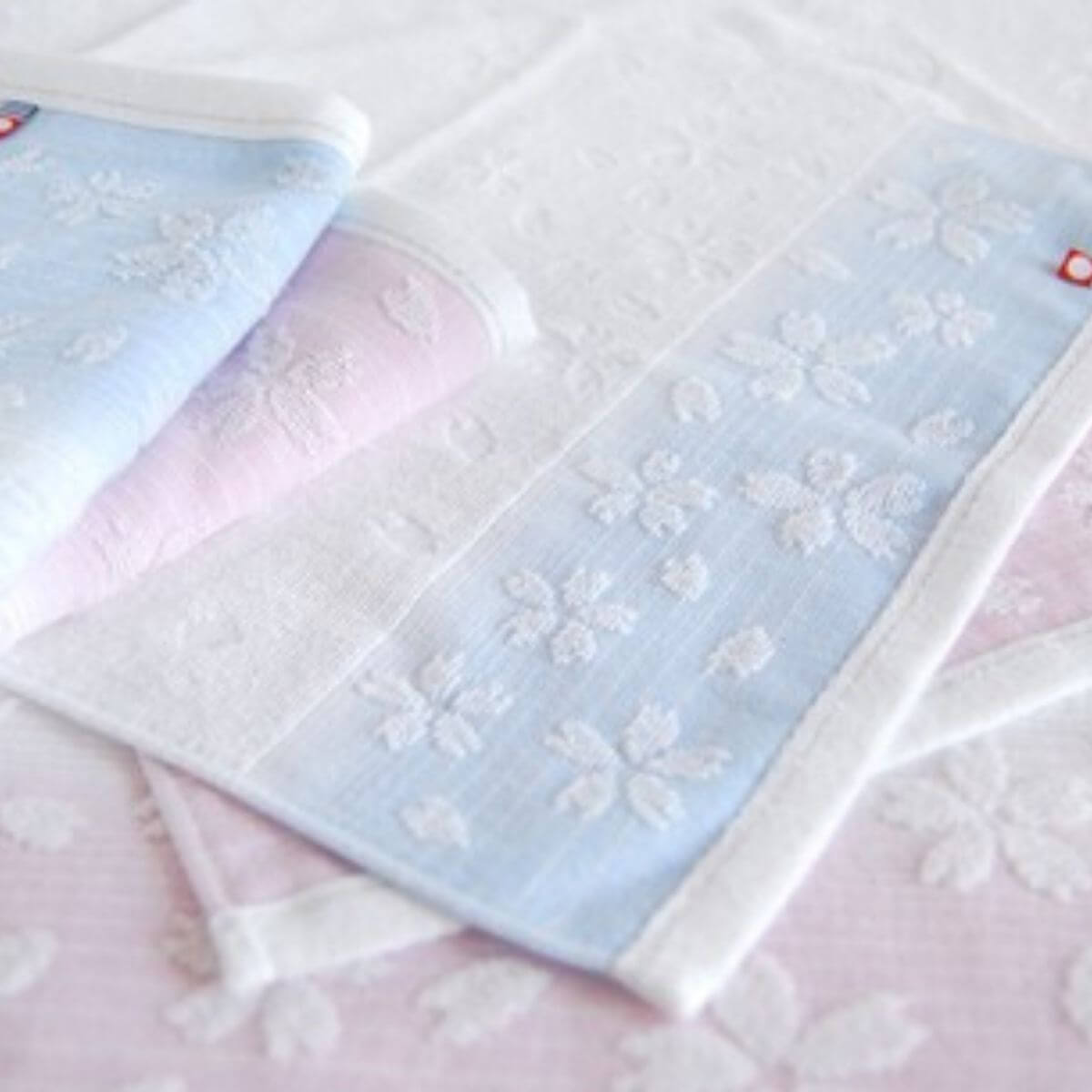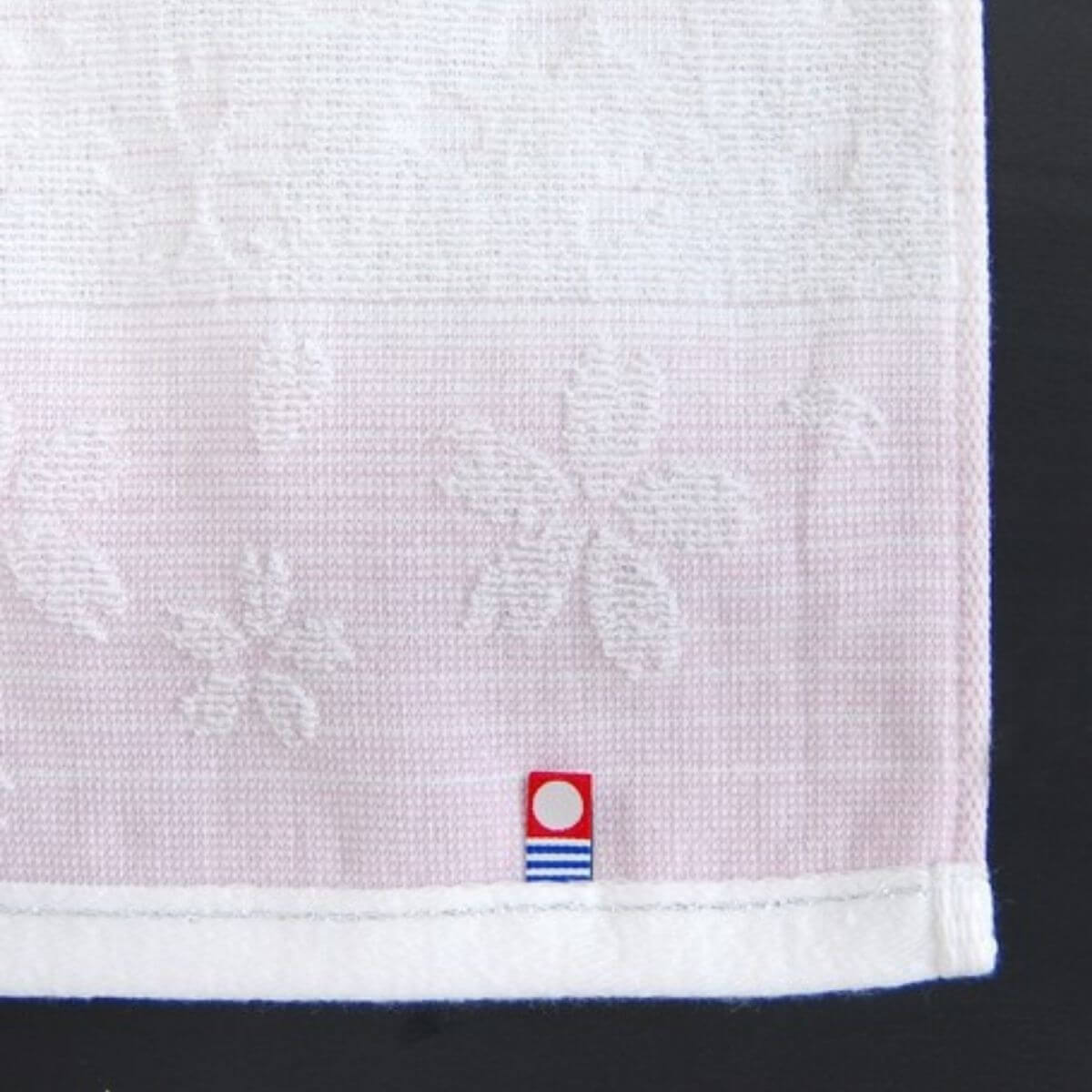 The Sakura towel is the perfect way to add some color and serenity to your bathroom. Impress your guests with these traditional Imabari towels, each decorated with sakura flowers, an iconic Japanese flower. Aside from being made from 100% Japanese cotton, these towels have a gorgeous color gradient and border detailing. With three sizes, bathing (60 x 120 cm), hand (34 x 35 cm), and face (34 x 75 cm), these make a perfect setting for your guest bathroom or as a gift set.
Finally
Imabari towels are one of the many everyday items that have been redesigned and improved with Japanese artisan techniques. Showcase these impressive Imabari towels and their exceptional absorbency to your clients by signing up for SUPER DELIVERY! By creating an account, you will gain instant access to our entire catalog of unique Japanese items for your shop. Sign up today and start exploring!
What's SUPERDELIVERY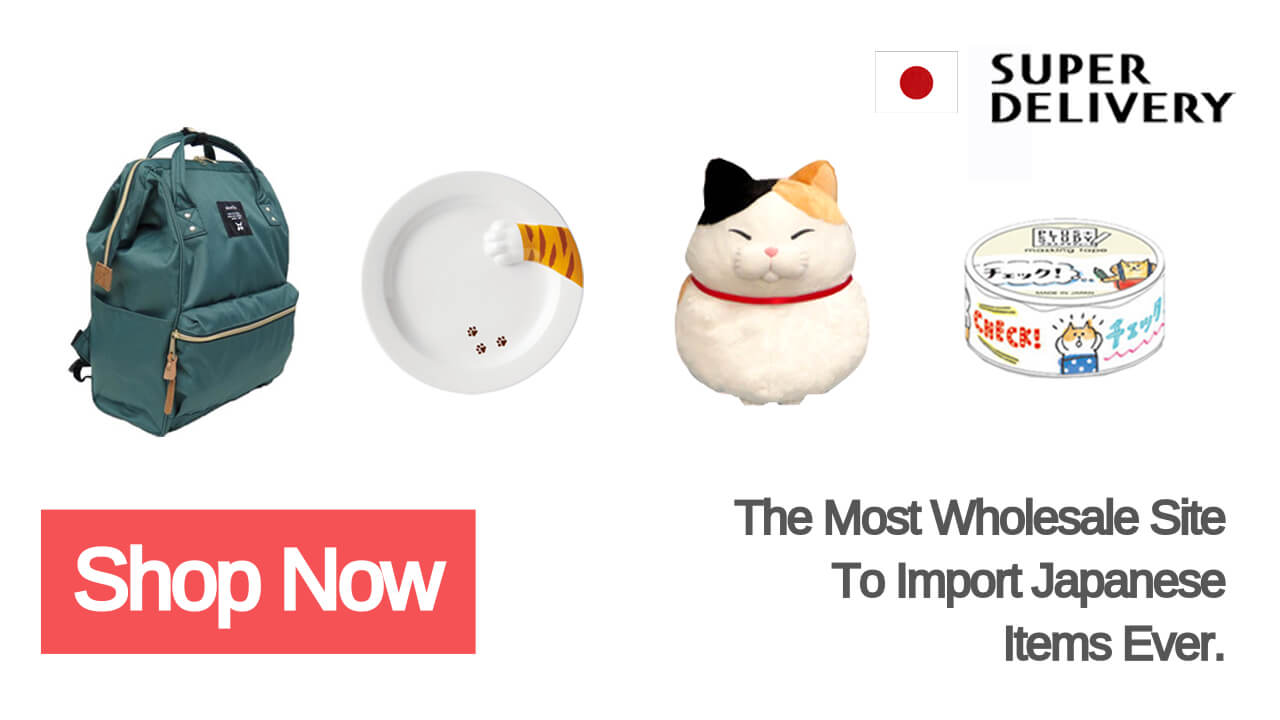 SUPER DELIVERY is a Japanese largest wholesale e-marketplace.
Import high-quality and design products from Japan shortly!
Sign Up Now! >>