Have you ever seen Japanese beautiful glass?
In Japan, there are the giant and high-end glass manufacturers like those have a long history more than 100 years! When it comes to such manufacturers which have a long time history, Hario, Kimoto Glass, Ishizuka Glass are the representative ones.
Today, we are going to introduce the great glass products of the kitchenware!
Introduction of Item
Tsugaru Vidro
The wonderful handicrafts like art work manufactured by a few craftsmen who can be said to be the one of the few human national treasures, taking over the traditional techniques have been inherited from the first century BC.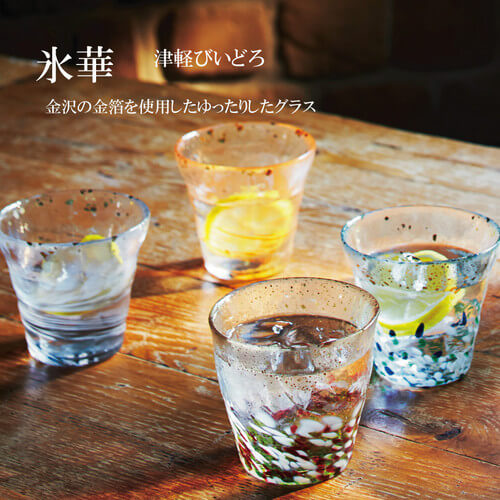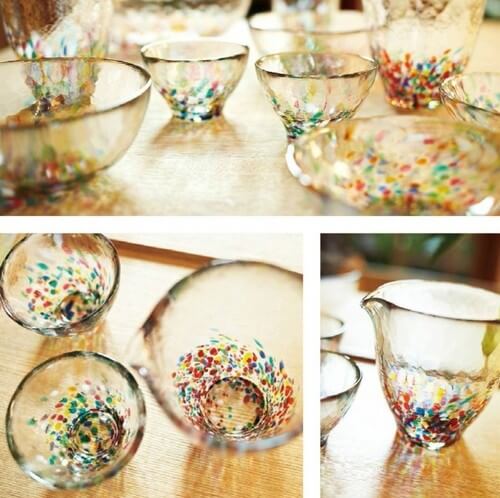 >>>See Tsugaru Vidro
Fuji Glass
Glass shaped like Mt. Fuji, a symbol of Japan. They are very popular, so the production often does not catch up.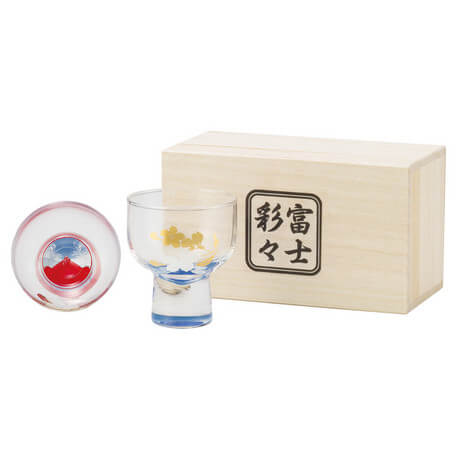 When you drink sake with Mt. Fuji glass, it will make you feel like being in Japan right away?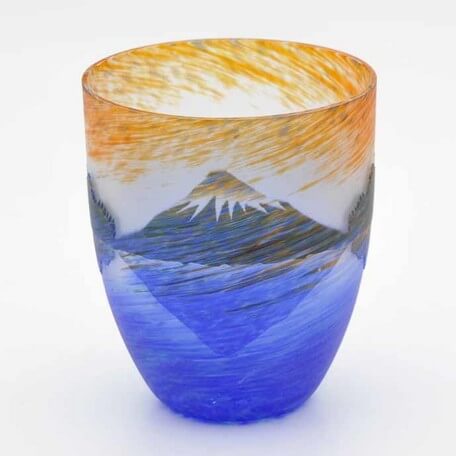 >>>See Fuji Glass
Sakura Bloom Glass
Beautiful Glass with cherry blossoms motif. You may feel like you do Hanami, watching cherry blossom.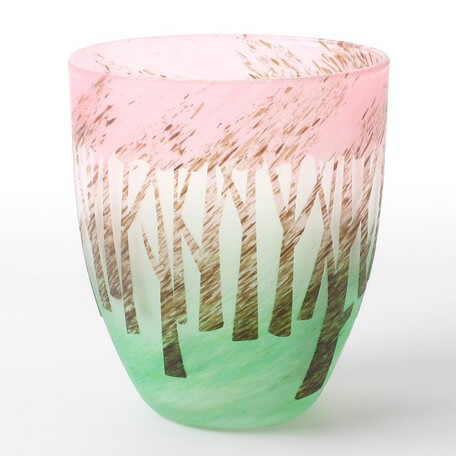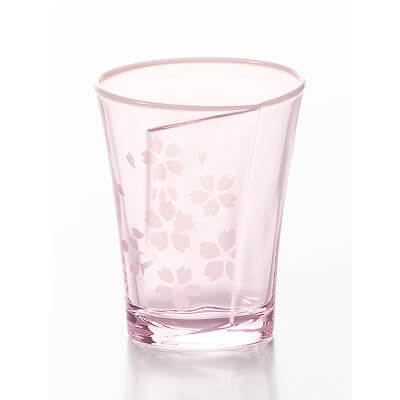 Please try coloring the table with a beautiful glass that can be seen very much as a room interior.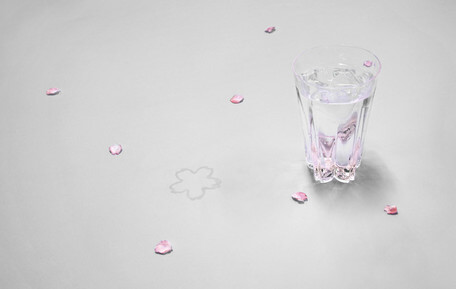 >>>See Sakura Motif Glass
Vegetable Plates
Glass plates with vegetable motifs. If the food on the plates, you can see them cool in hot seasons due to the clear-look, cannot you?
It would be recommended as the one of the essence to taste dishes for summer.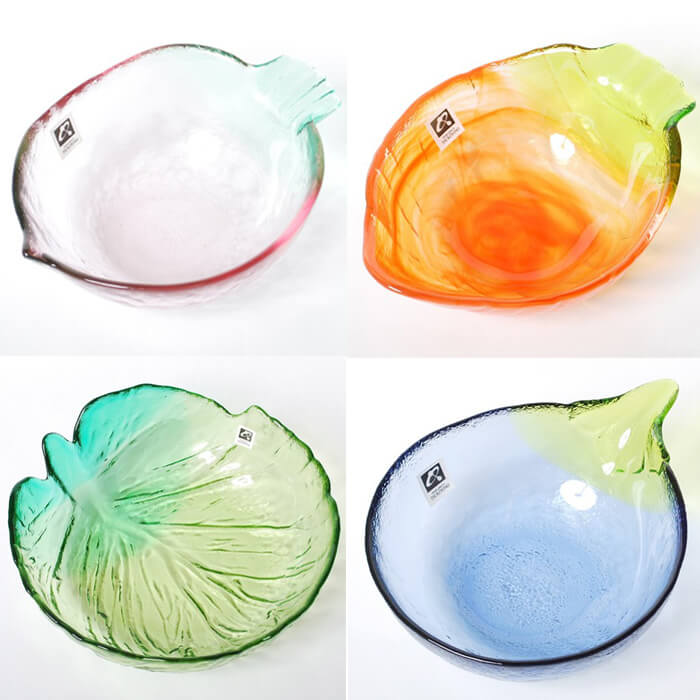 >>>See Vegetable Plates
Edo Cut Glass
The Edo cut glass was born in the late of Edo period, a merchant who runs Vidro wholesaler in Ohdenmacho made a facet for glass products brought in by Europeans.
With a simple technique of drawing sharp curves on glass, but there are novel designs incorporating traditional classic patterns and new expression methods.
The old Edo people would have surpassed the heat by using such cool things.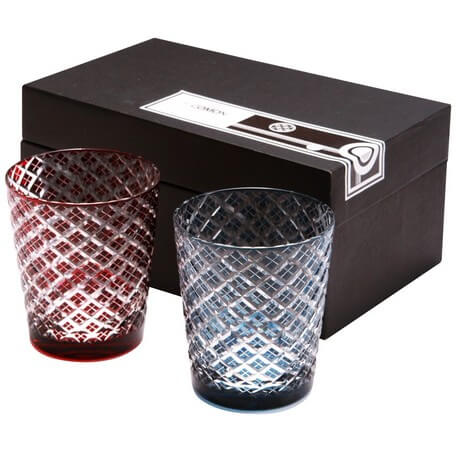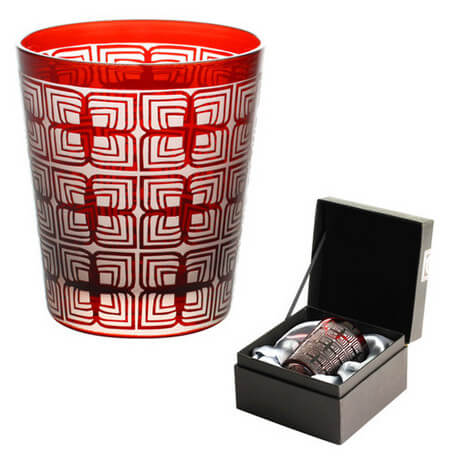 >>>See Edo Cut Glass
Traditional Pattern Plate
Japanese style glassware. You can make directing like an exhibition of Japan on the table. You can also make the photogenic meal with Japanese food.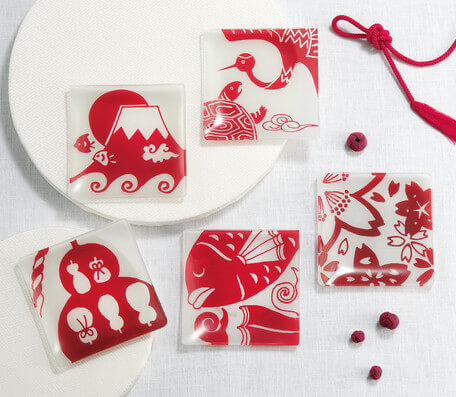 >>>See Traditional Pattern Glass
Ukiyoe Glass
Glass tableware with Ukiyoe Taste. They are mini plates looks like being about to start moving!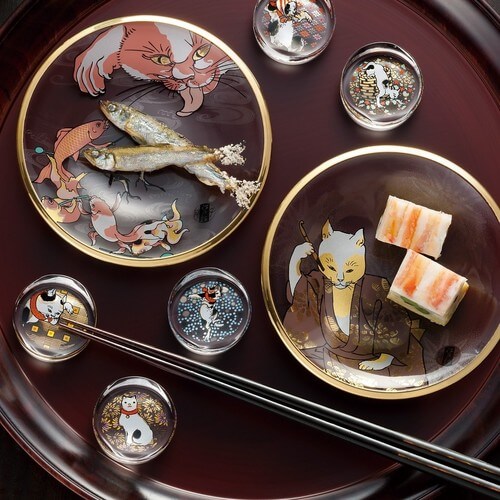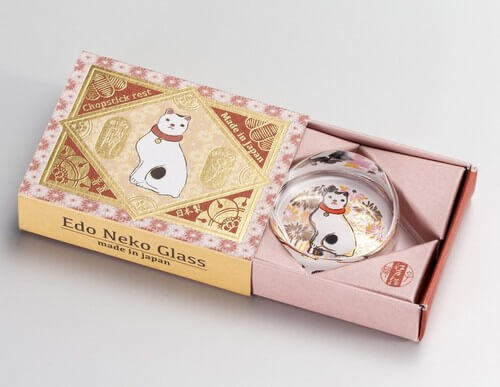 >>>See Ukiyoe Glass
Summary
What do you think about Japanese Glass? The glass which has a long time history would make your life more beautiful. It also would be good to show the food on the brilliant glass and upload on the SNS like instagram.
There are also the Japanese glass items in the wholesale site, SUPER DELIVERY. Find the products which make your eyes feel better.
See Japanese Glass Items