It became totally cold in the morning and evening, the season which we can feel the winter arrival has come. It is getting hard to get up early as well. It would be better to start preparation such as getting changing clothes and preparing heating home appliances for a real cold coming up.

Why don't you renovate the room as a warm and comfortable space by renewing blankets, cushions, winter room shoes and so on? Let's aim to create a room where you can feel warmth from the bottom of the heart that cannot be obtained by a heating system. This time I will introduce it by the type. You might find your favorite items!
Introduction by the type
Bed Cover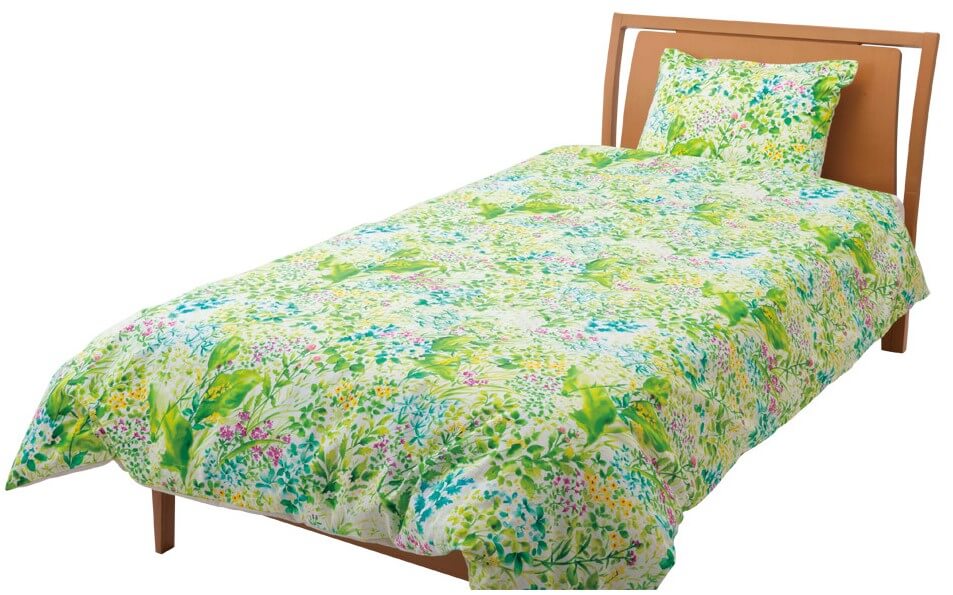 The color of the bed cover may change the atmosphere of the bedroom dramatically. Let's choose brilliant things that feel kindness and warmth at home even in cold weather.
Blanket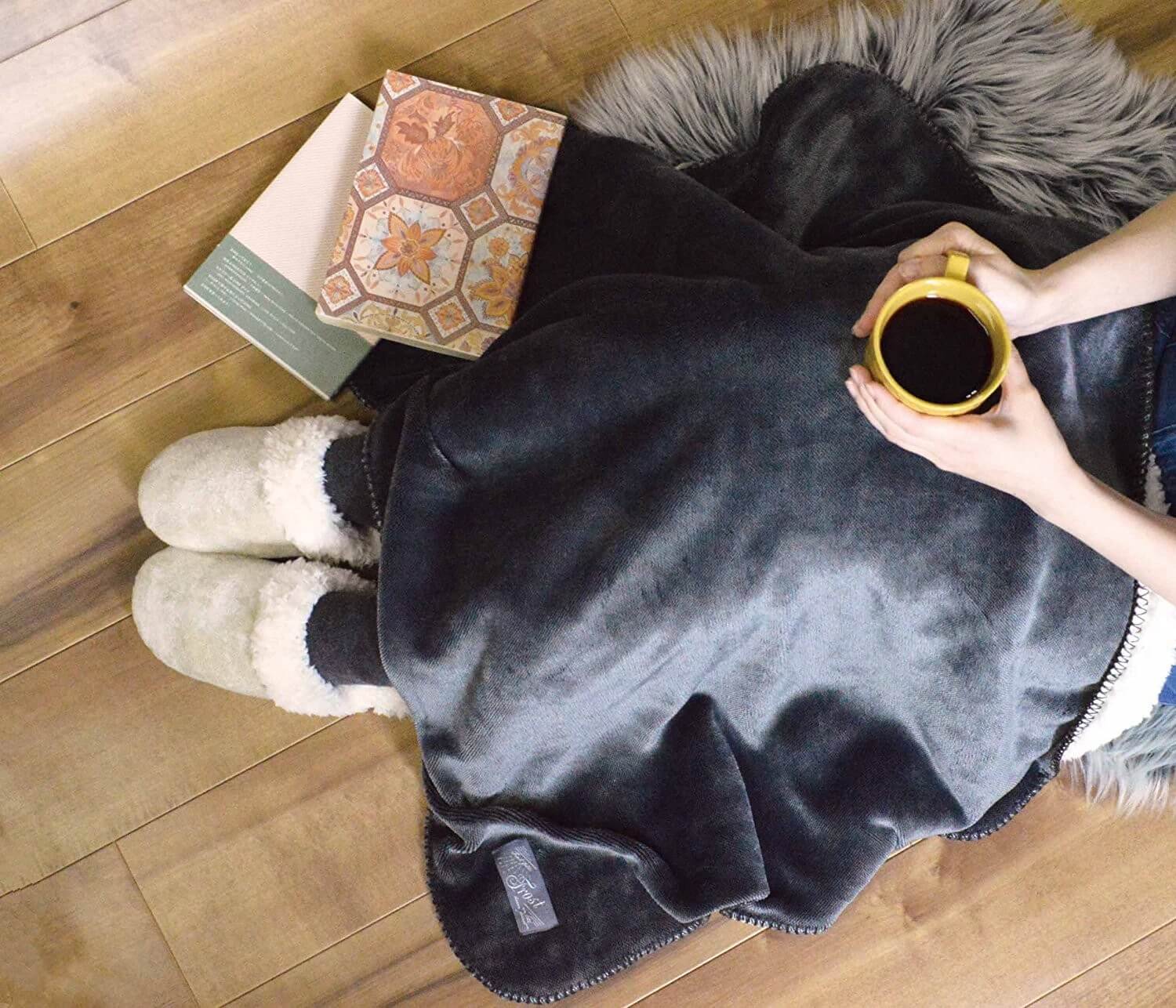 Why aren't you particular about the design of the blanket necessities for autumn and winter? Let's look for a fashionable and an encouraging winter partner from the Japanese brands.
Mat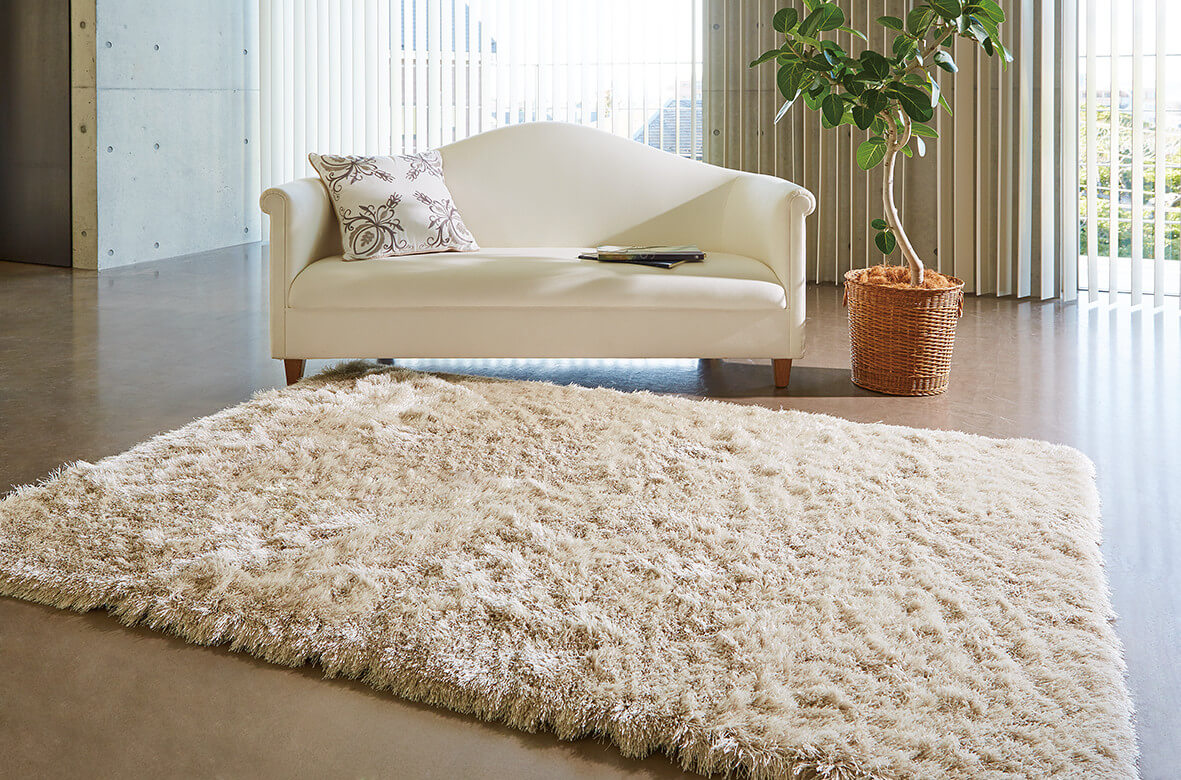 During the season when the floor is cold, you would like to put mats around the house which warms your body from my feet. I can recommend a long hair type.
Cushion Cover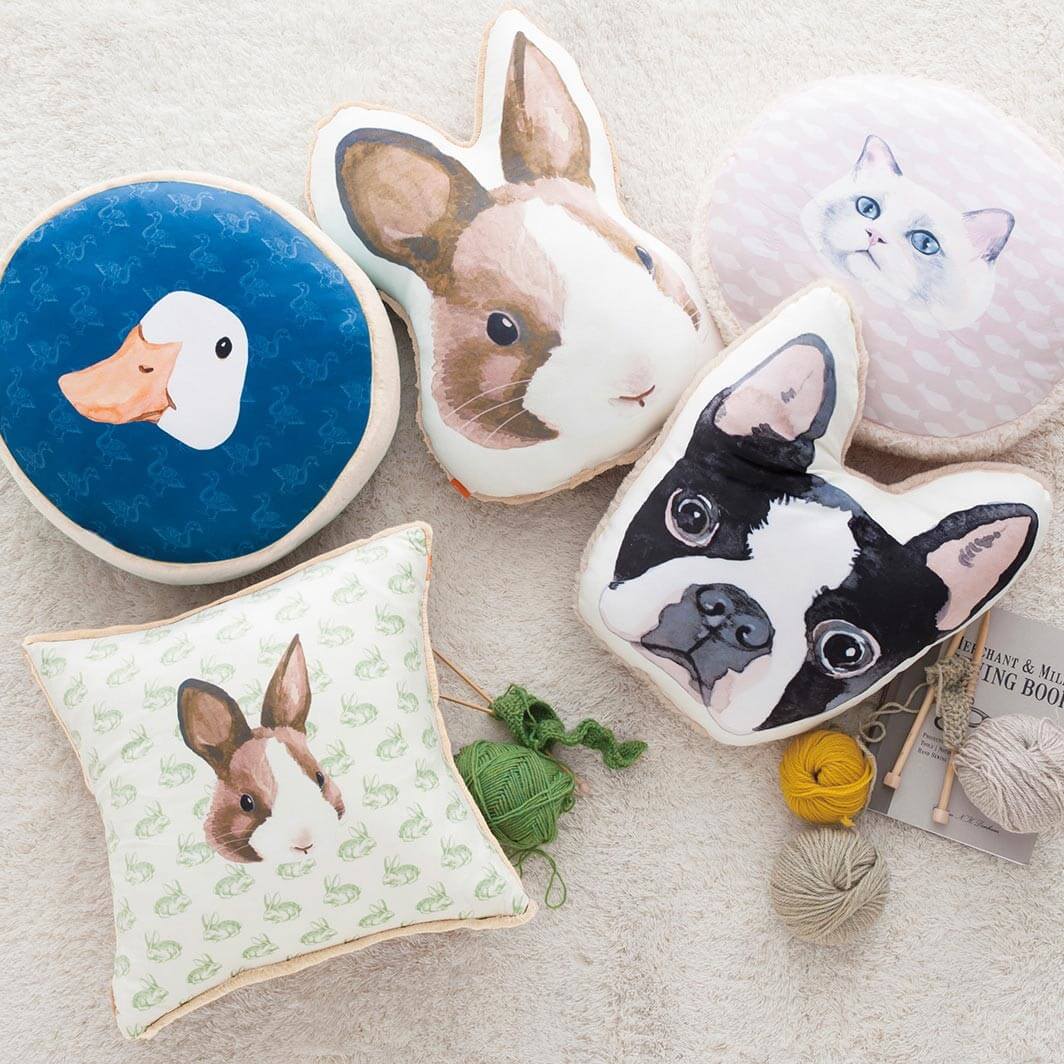 If you like the interior, you are particular about cushions, aren't you? When you change the cover according to the change of the season, the image change will come easy. Since there are so many designs, you might take time to consider.
Room Shoes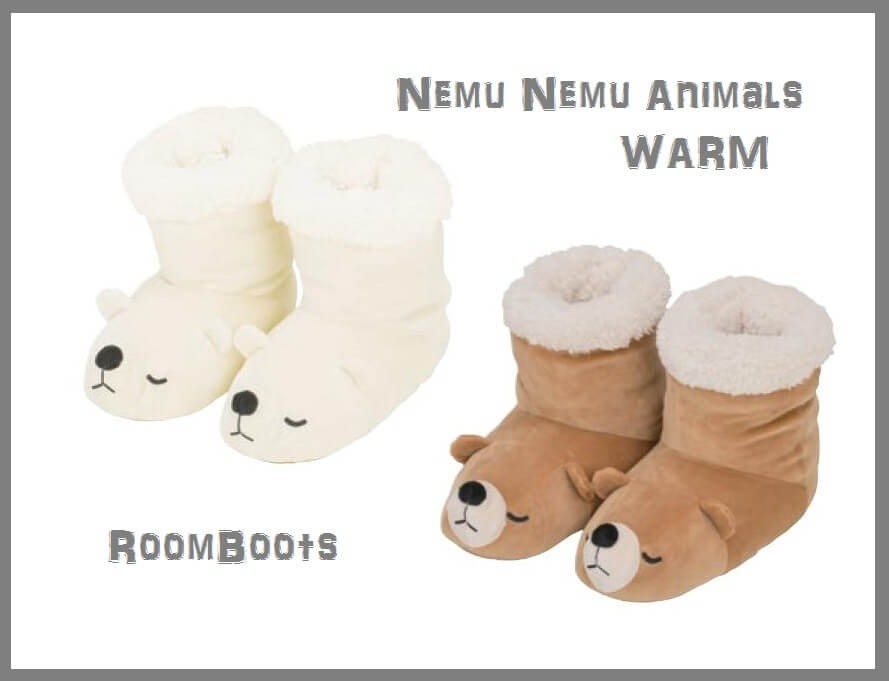 You should warm up your body from your feet in the cold winter. I would like to recommended that those who have extreme coldness wear both fluffy socks and room shoes.
Aroma Candle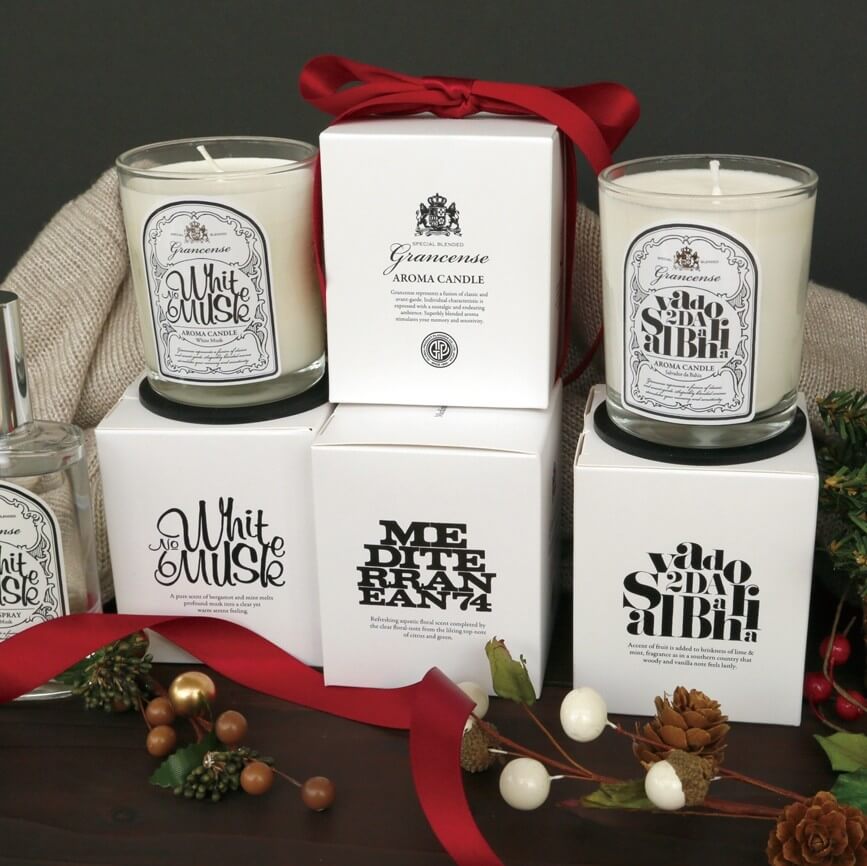 The gentle and fragrant aroma candle has an outstanding relaxing effect and it would make the interior more fashionable. You can have a luxurous time, reading the book while sniffing the scent, taking a bath. Let's spend a great time during a cold season with enjoyment.
Bath Salts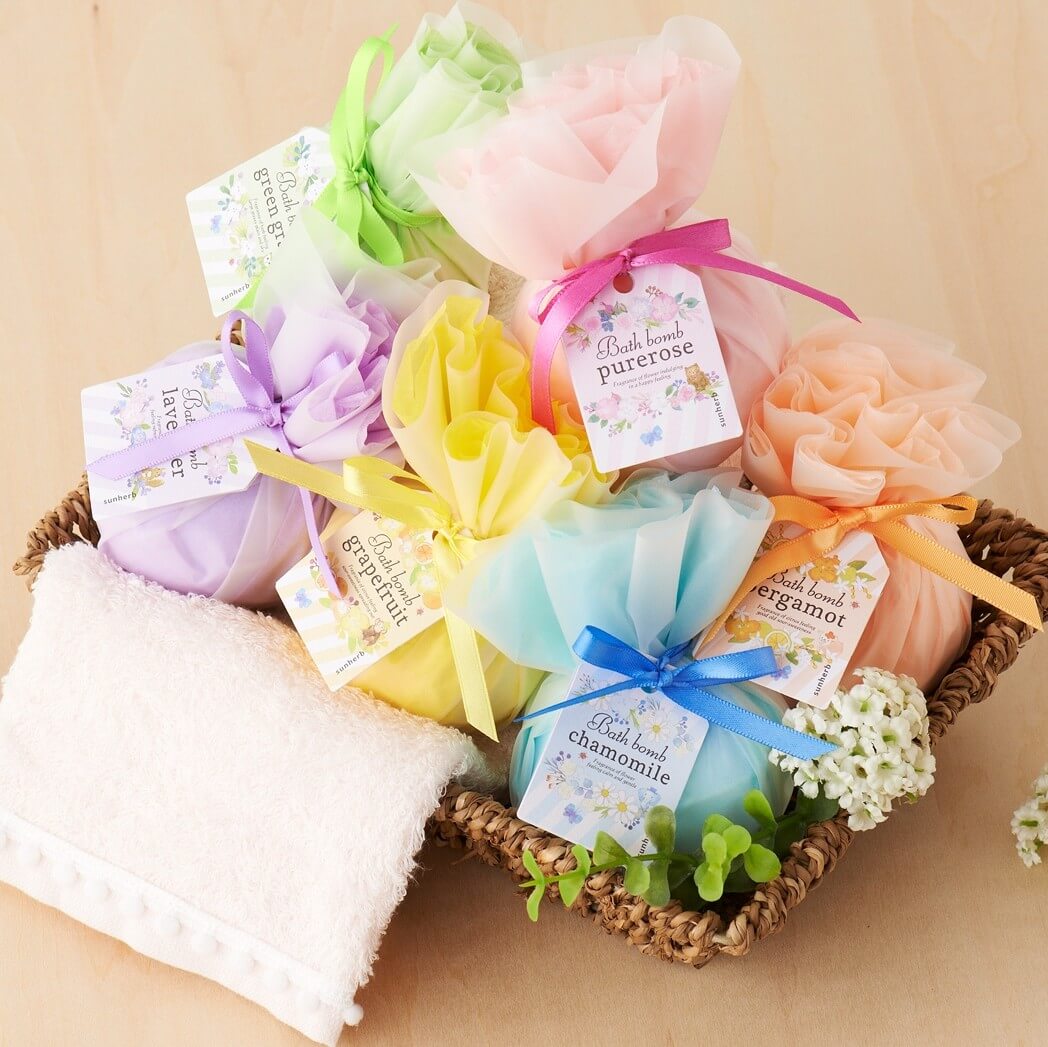 To improve coldness fundamentally, it is important to promote blood circulation.
Japanese people have a habit of taking a bath. It is very effective for promoting blood circulation. However, if you devise a little bit of usual bath time, your body will get stronger for cold. And if you use bath salts, the bathing effect increases and warms to the core of the body. Why don't you try to heal the tiredness of the day in the bath?
Finally
In the cold season, the mind and body tend to shrink... Let's aim to create a warm room where you can relax and beat stress when you come back your home.
What's SUPER DELIVERY?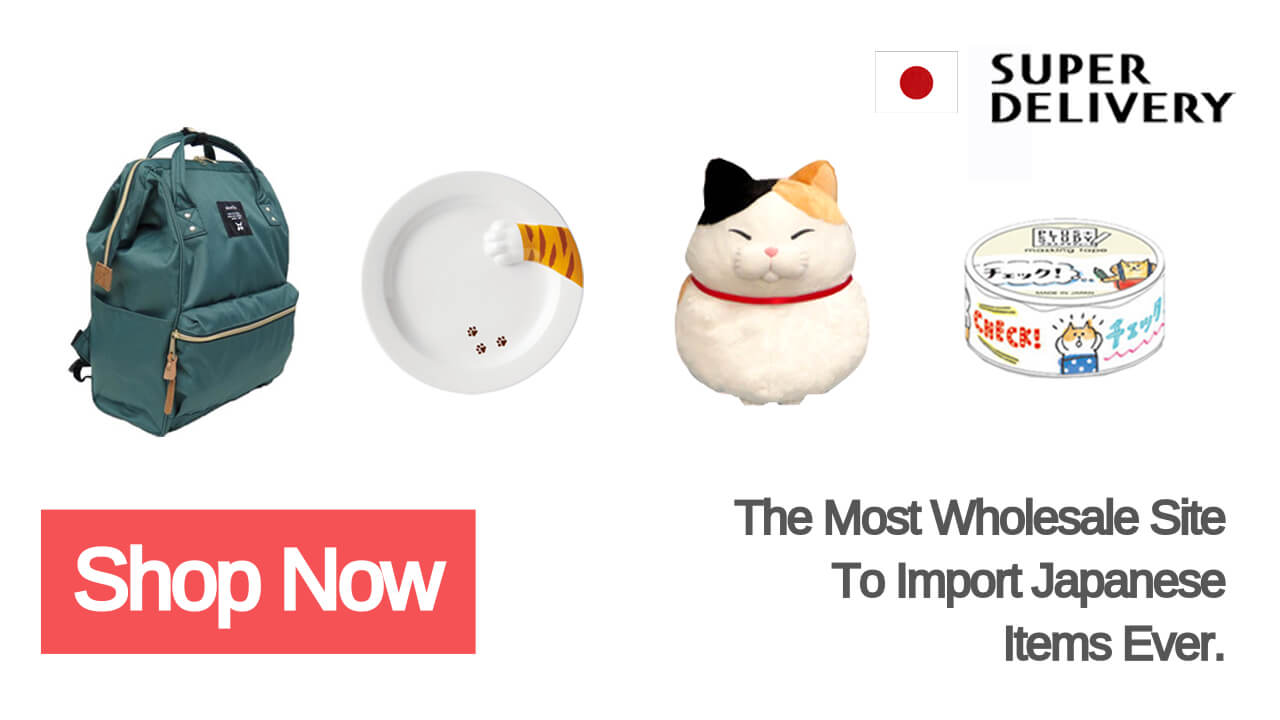 SUPER DELIVERY is a Japanese largest wholesale e-market place. Import high quality and design products from Japan shortly!
Sign Up Here