Hello, it's Mami! Do you know "DECOLE"? DECOLE is one of the most popular knick knack brand in SUPER DELIVERY we run.
Even in Japan, many retail shop from the giants to small shop handle their products. DECOLE has a wide range of the lineup, so it is easy to handle.
The facial expression of the animals is so adorable, makes us comfortable... Then, I introduce the attractive points of DECOLE today!
Kitchen Item
DECOLE has developed a lot of kitchen items such as mug cups, spoons, dish. The feature is attaching adorable animals with each product. You can feel like that the animals support and heal your daily life more.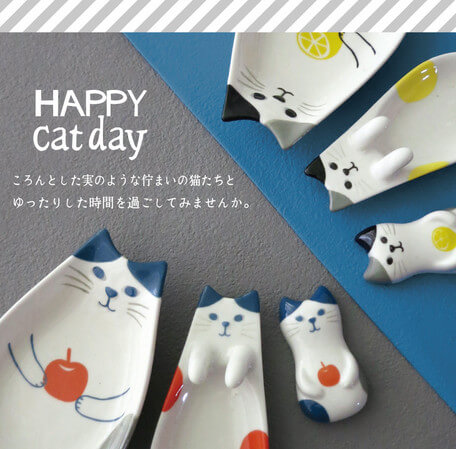 Awwww! For those who do love cats, it would be perfect plate set!
The round shape and the facial expression are very cute, it would be nice as a gift.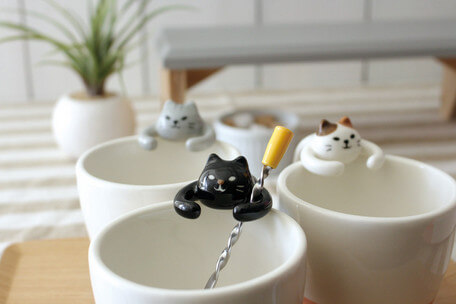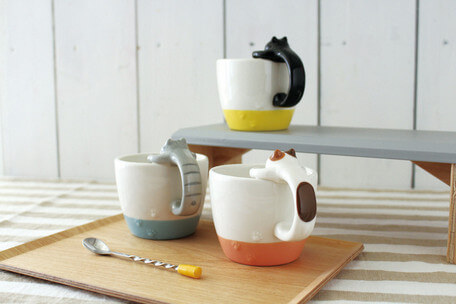 You can enjoy drinking with cute cats!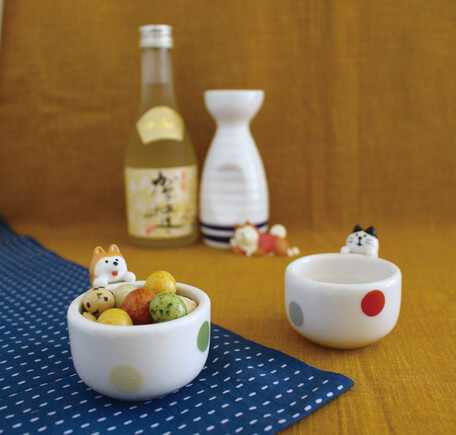 Cute dog and cat support your meal time!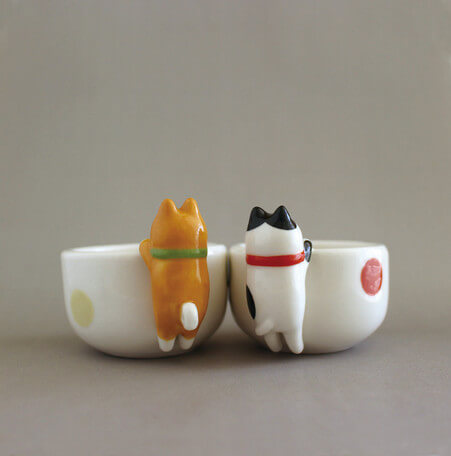 The back view is also cute!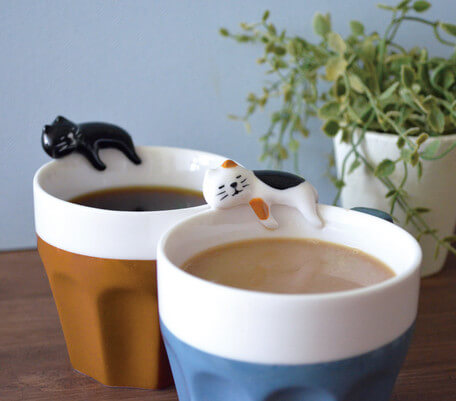 The sleeping face would make you more comfortable!
> See More DECOLE's Kitchenware
Seasonal Item
DECOLE releases the product for each season, you can enjoy the Japanese four seasons. They must warm up!

Spring, it would be suitable for Hanami(Party to enjoy Sakura) season drinking!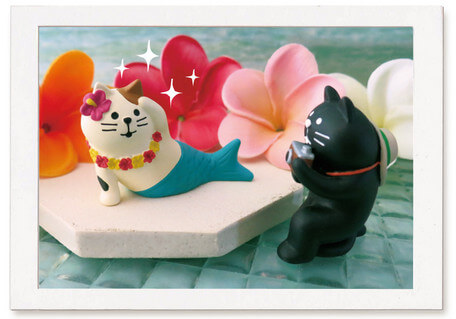 Cool Summer-like items which the cat dressed like a mermaid and the photographer! I would like to put at the side of the pool.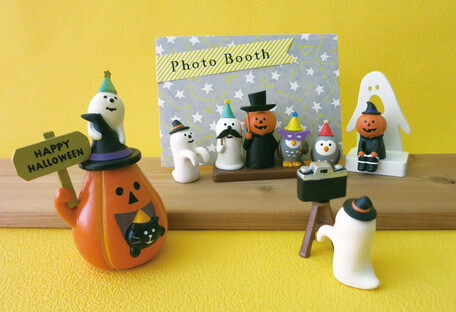 When it comes to autumn, Helloween! At such event, the characters of DECOLE would warm up as the decoration!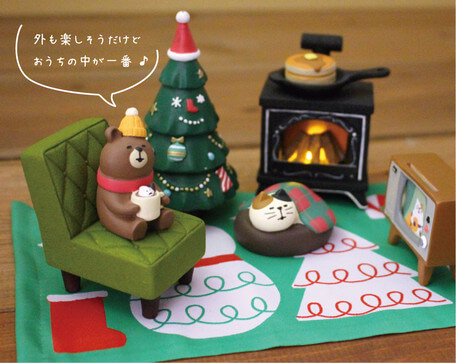 DECOLE has a lot of Christmas items, there are not only ornaments, but also decoration item and greeting cards.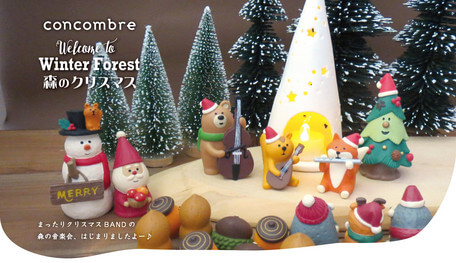 DECOLE's characters would give you the pleasure of each season, enjoy your life with them!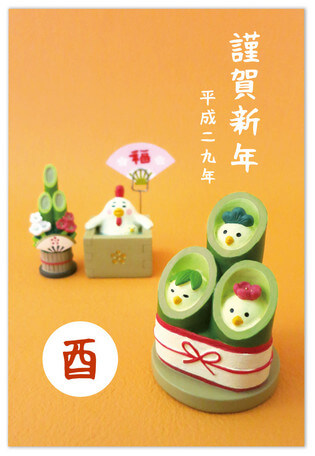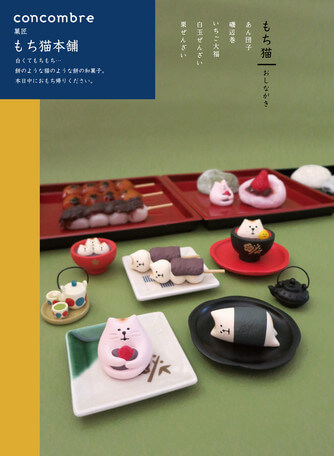 You can celebrate Japanese new year's anniversary with them as well!
> See More DECOLE's Seasonal Series
Other Items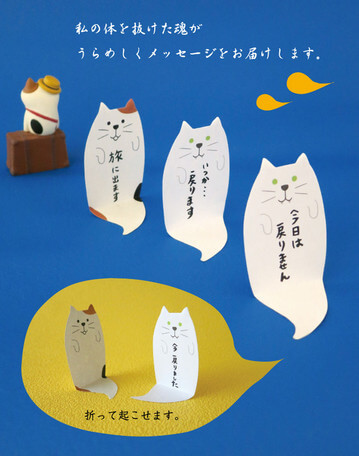 Cat ghost sticky note. Ghosts appear on your desk to deliver some message! Hyuuuu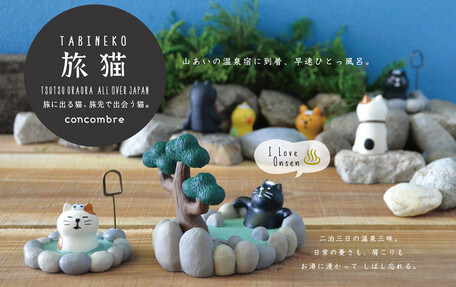 DECOLE supplies the unique theme, this theme is "Trip". The DOCOLE's cats enjoy the trip of Onsen(Hot spring). You can feel like that you go to trip together.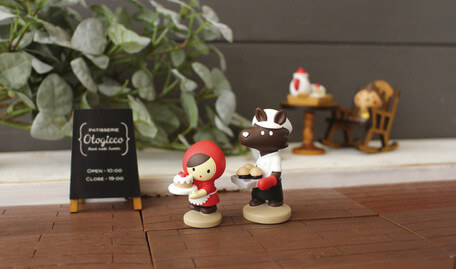 The popular knick knack designer,
Shinzi Katoh
's characters are also here.
Finally
What do you think about DECOLE? Why don't you enjoy your life with unique DECOLE's fellows!
What's SUPER DELIVERY?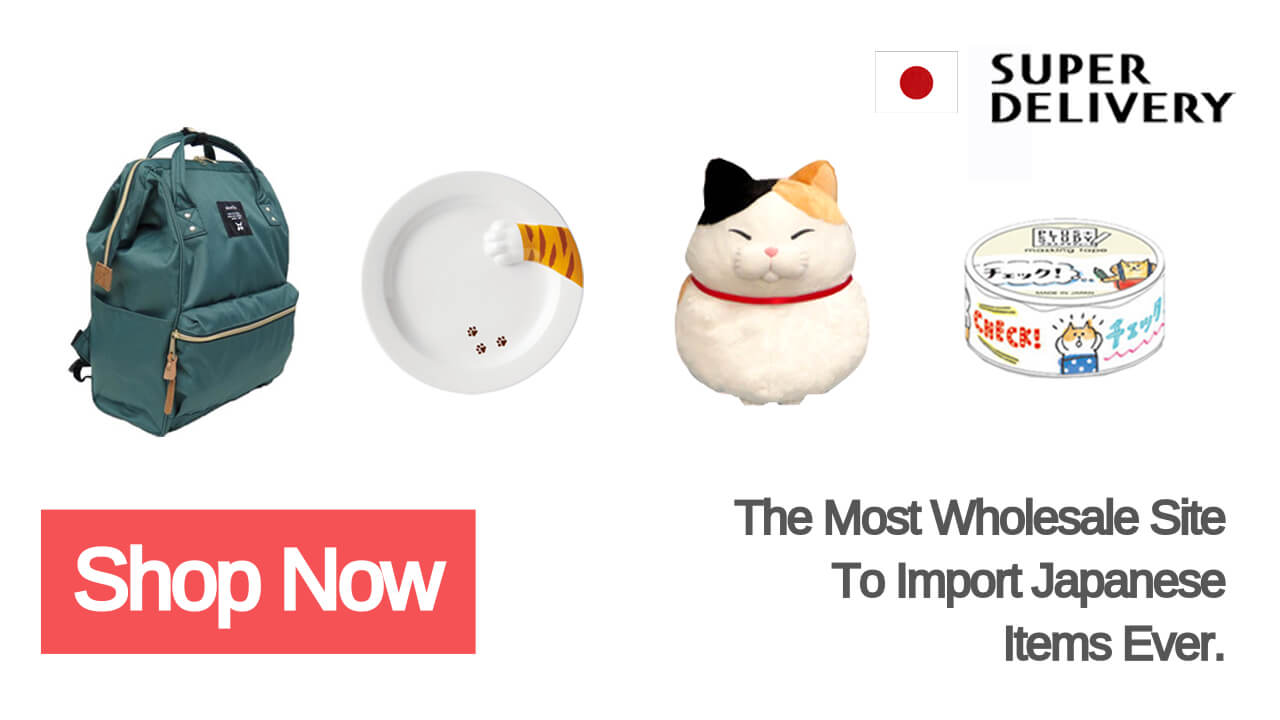 SUPER DELIVERY is a Japanese largest wholesale e-market place. Import high quality and design products from Japan shortly!
Sign Up Here