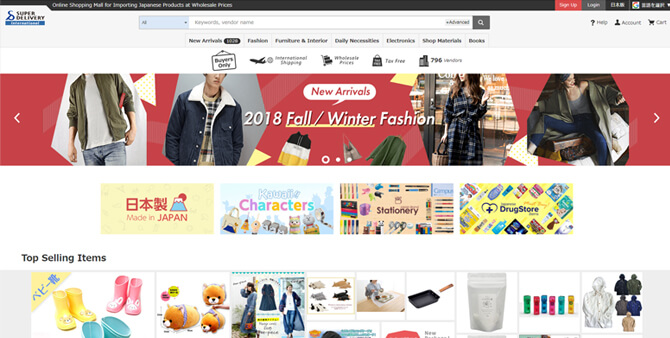 Hello! This is Hamaken.
Today, I would like to introduce SUPER DELIVERY'S DAY, which is the monthly special event for SUPER DELIVERY. Moreover, some BARGAINS for this month are also introduced here, so please don't miss out!
What is SUPER DELIVERY'S DAY?

SUPER DELIVERY(International Version) has started the service on the 25th of August, 2015. In commemoration of the 25th, SUPER DELIVERY'S DAY has become a monthly event held around the 25th of every month.
We usually decide the detail contents of the event and at the meeting, and it was decided that the event would be held for 24 hours from the 21st of September 10 am to 22nd of September 10 am(GMT +9)!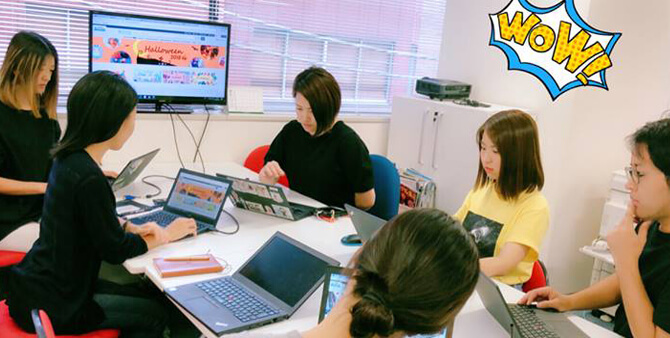 With regularity, you can gain 5,000 points as a limited bonus if you purchase some products in SUPER DELIVERY on total JPY 100,000 or more. 5,000 points can be used in SUPER DELIVERY as cash, and 1 point can be used as JPY 1. It's definitely the best time to make an order.
In addition, there are also another advantages of this event; BARGAINS!
Those bargains are very popular even for SUPER DELIVERY'S DAY because you can get the items with lower cost and the bonus points at the same time! Yes, it is kind of two birds with one stone.
For the example from the past, there are Shupatto Compact Bag and Easy Height Meter.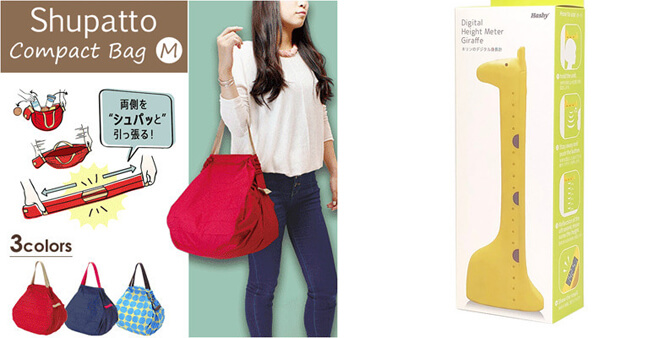 We prepared a few hundred of both items above, but they were sold-out soon after SUPER DELIVERY'S DAY had started.
This time, the daily necessities, one of the best selling categories in SUPER DELIVERY, will be on sale. So here are three of highly recommended products of the daily necessities.
3 MUST-CHECK ITEMS FOR SUPER DELIVERY'S DAY
Clearturn White Mask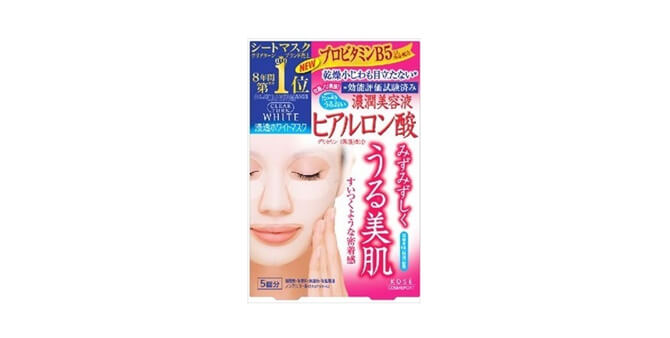 By KOSE COSMEPORT. Winter, when people are concerned about dry and rough skin, is coming. I highly recommend this Clearturn White Mask for the cold season. A beauty essence containing full of hyaluronic acid will help your skin to be clear and bright skin. This sheet mask has been chosen as the most popular item in Japan for 11 years!
ARIEL Washable Machine Cleaner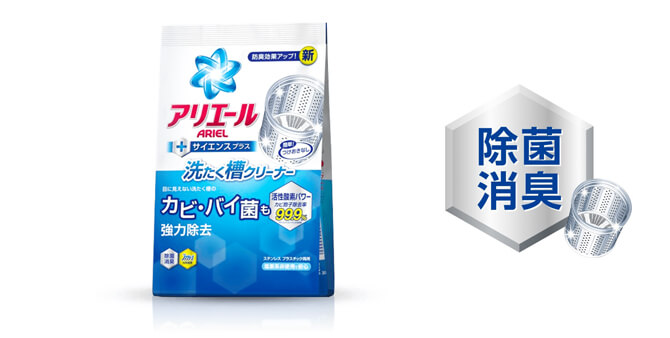 By P&G. It is said that Japanese people hate fungi the most in the world. This product was born from the Japnese people's thought. ARIEL Washable Machine Cleaner removes even invisible bacteria and fungi. With active oxygen power, it removes 99.9% of bacterias. It's easy to use. You just have to put some water in the laundry bucket, put ARIEL Washable Machine Cleaner in it, and operate the machine. Just after the laundry, I have never said that it even stinks a little. You can use it for children's clothes without worries.
See More ARIEL Washable Machine Cleaner
Okome no Mushiyoke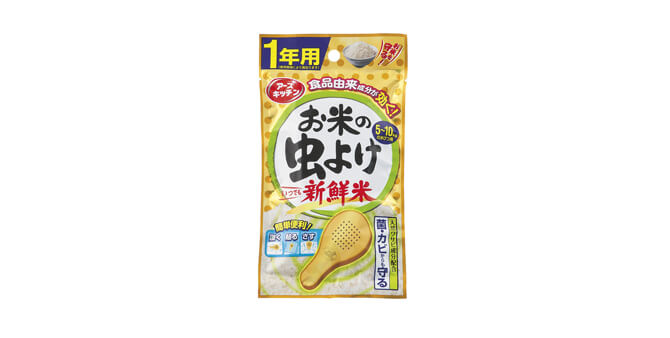 By Earth Chemical. Lastly, I would like to introduce products related to rice that Japanese people love. Most Japanese people put insect repellent items in rice storage containers. It contains ingredients from food, so it does not cause insects that grow in rice.
How to make use 100% of SUPER DELIVERY
Let me explain the characteristics of SUPER DELIVERY.
First, SUPER DELIVERY is a service that matches Japanese manufacturers with buyers from all over the world and allows buyers to purchase products easily from Japan.
The detailed features are as below:
Minimum of quantities 1pcs at a wholesale price
SUPER DELIVERY is a membership site, so it is possible to purchase whole products on SUPER DELIVERY at a wholesale price. Therefore, it is often cheaper than buying at a store in Japan.
Duty-free
Japan's consumption tax is 8%, but it would not be applied if you place an order at SUPER DELIVERY. Therefore, you can purchase Japanese products at a price lower than other places.
Cheap Shipping Cost
SUPER DELIVERY provides our members with a very attractive shipping cost. You can use the discount system, then you can get a discount of less than half the shipping cost of EMS. If you are interested in, please also check the following article.
-How to place an order with cheap shipping cost in SUPER DELIVERY
Automatic Delivery System
The buyer just chooses and purchases the product, so how to shopping in SUPER DELIVERY is very simple.
Multilingual
The website supports English, Traditional, Simplified, Korean and Thai. Thanks to automatic Google Translation, you don't need to worry about Japanese.
Trustworthy operating company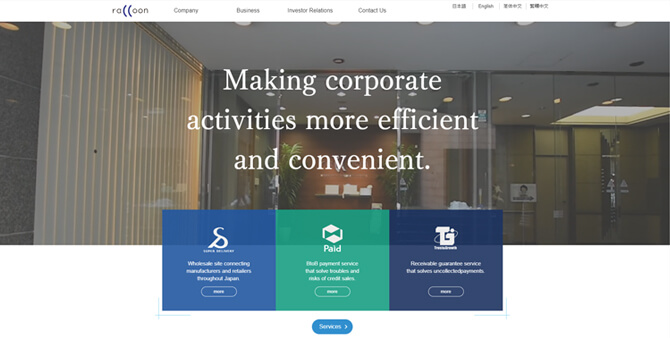 RACCOON CO., LTD., the orperating company of SUPER DELIVERY, is trustworthy as one of Tokyo Stock Exchange.
There are about 2,000 companies that registered on Tokyo Stock Exchange. It is said that there are 3.8 million companies in Japan, so it is the top 0.06% company.
SUPER DELIVERY'S DAY is coming!
Well, I've written a lot of things here. Did you get the information about SUPER DELIVERY from the article? SUPER DELIVERY is free to sign up, and you can start anytime.
In addition, SUPER DELIVERY'S DAY for this month will start on the 21st of September. You will be able to enjoy shopping for daily necessities at cheap costs, and it is not a common chance. You should check it out for sure!
SUPER DELIVERY's DAY × Harima-Kyowa Co., LTD's Sale

SUPER DELIVERY's DAY × Harima-Kyowa Co., LTD's Sale
This month's SUPER DELIVERY's DAY will be held on September 21, 10 am - September 22, 10 am.(Japan standard time)
If the purchases add up to JPY100,000 or more(item price only) during this period. We will give you 5000 points.
At the same time, Harima-kyowa Co., Ltd will hold a limited max 30%off event for all items.
Don't miss out them! Why not choose your product in advance?
What's SUPER DELIVERY?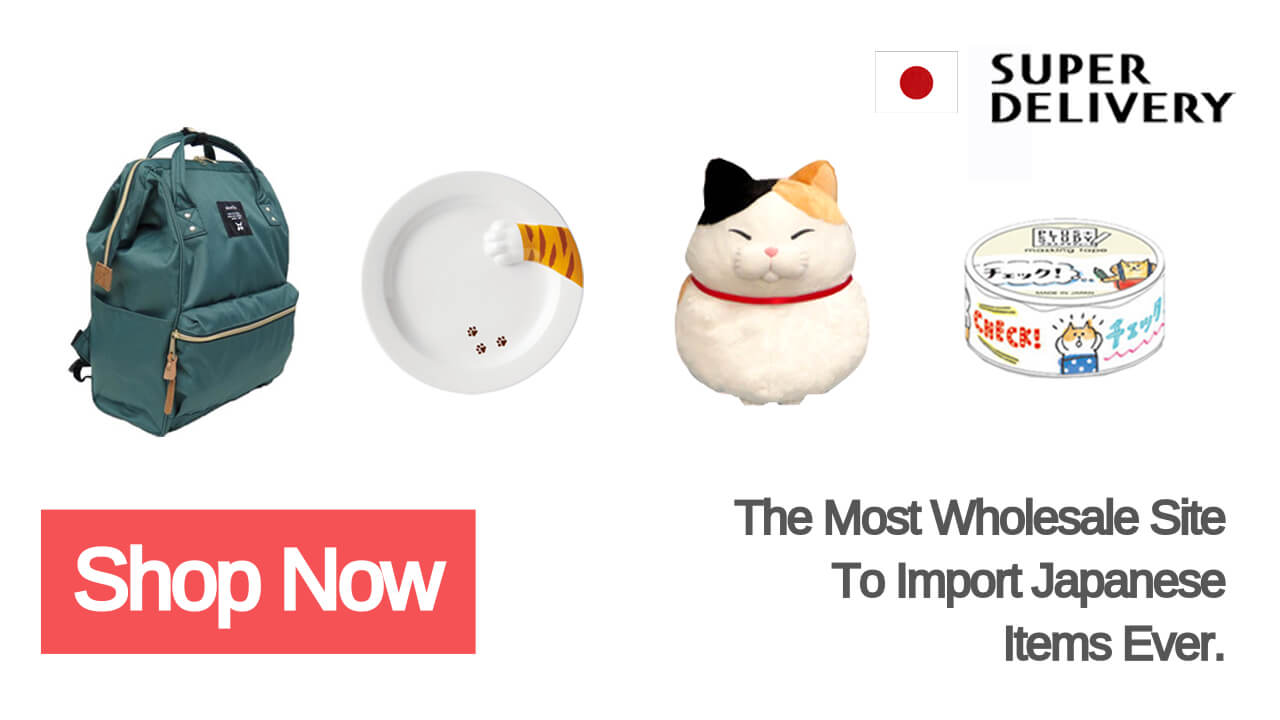 SUPER DELIVERY is a Japanese largest wholesale e-market place. Import high quality and design items from Japan shortly!
Sign Up Here