Hello, this is Mami. When it comes to Washi tape, I guess that Japan is the largest production country. Japan has a wide of range for many patterns, so you can find the ideal Washi tape easily in Japan market.
The representative brands including Midori, Design fill are also made by Japanese manufacturers.
So, today, I will introduce the recommended Washi tape brand! Use it for everything!
Introduction of Japanese Washi Tape Brand
mt
mt by Kamoi hugely has popularity Washi tape brand among the lovers of Washi tape all over the world. The texture and the simple design are their product's feature.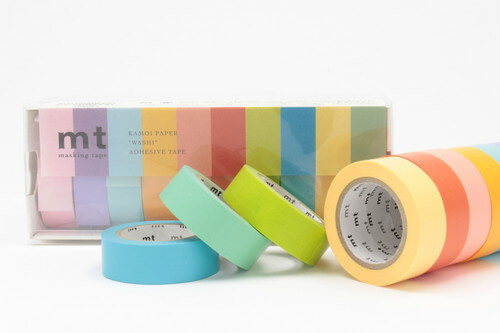 At their factory in Kurashiki, Okayama, they show you there at their tour like below. Everything is decorated by Washi tape. Looks so fun!
ROUND TOP
Round Top is a manufacturer of Washi tape which has 3rd share in Japan, so they are so very known. Their high quality technology is evaluated well, check them once if you are interested in.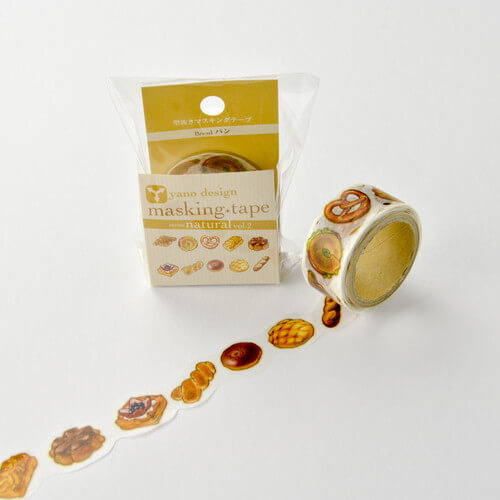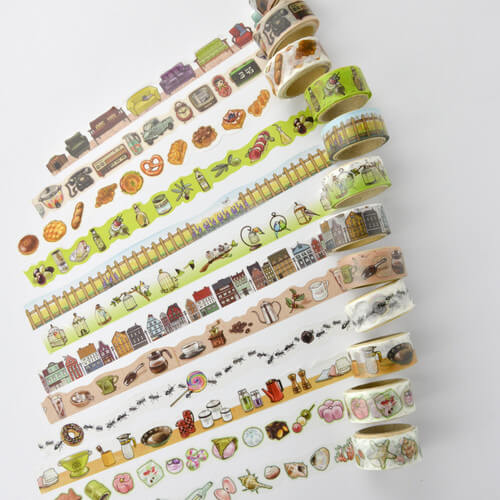 There are also traditional ones with tender Japanese paper!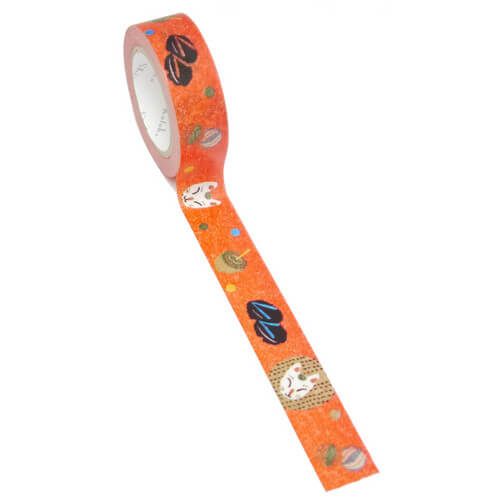 MIND WAVE
They are a stationery manufacturer, so Washi tape have handled as well. Their strength is cute design and the speed to release new products. We have ever interviewed before, check the article together!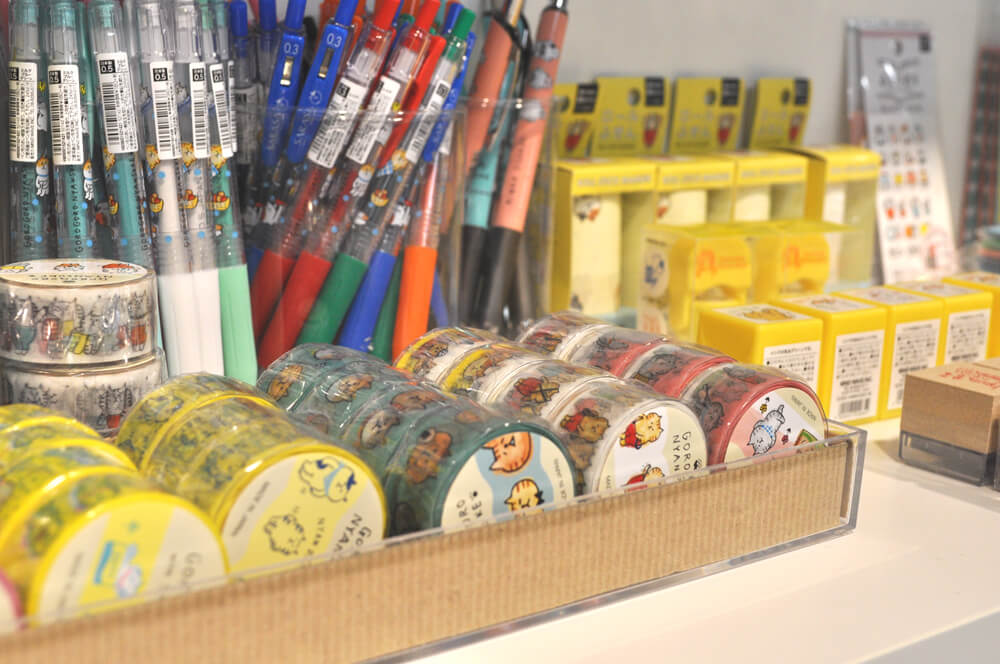 Amifa Co., Ltd.
Amifa has dealt with feminine cute design Washi tapes and paper stationery, as well as garden products, tableware, wrapping paper and so on.
Very photogenic, so you might find a perfect tape for parties and gift wrapping?
Seal Do Printing
Seal Do Printing's products are characterized by many designs with tender touch. There are ones by popular miscellaneous goods designer, Shinzi Katoh.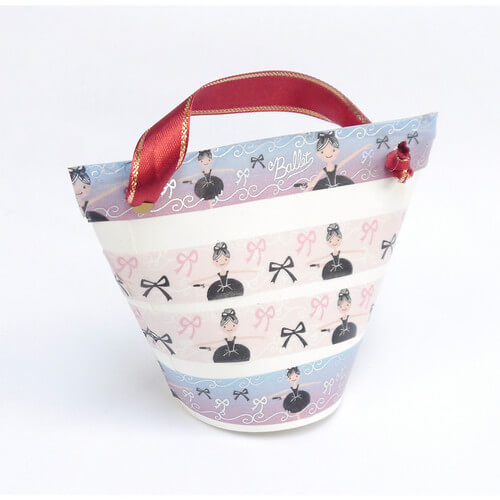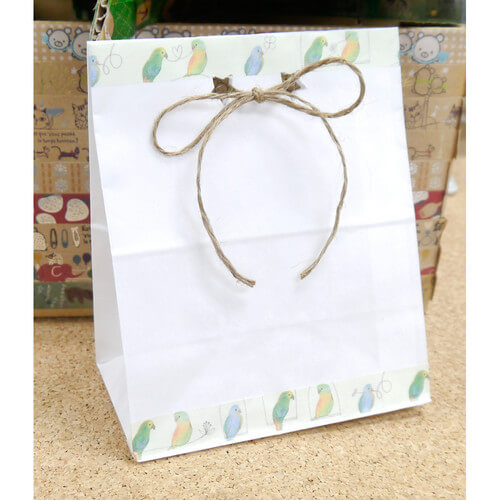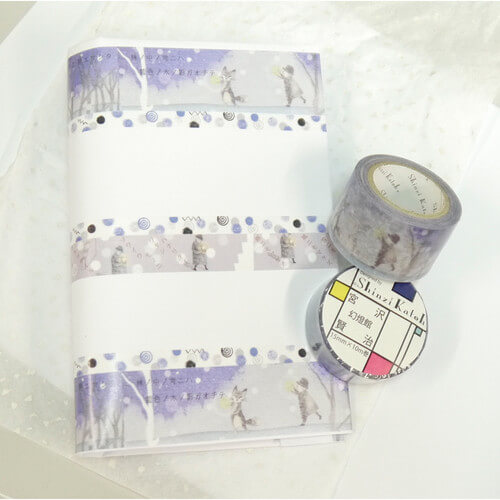 WORLD CRAFT
For those who would like the unique one, I would recommend this brand due to their eccentric design and idea. Everything they have attract the people in the SNS such as instagram.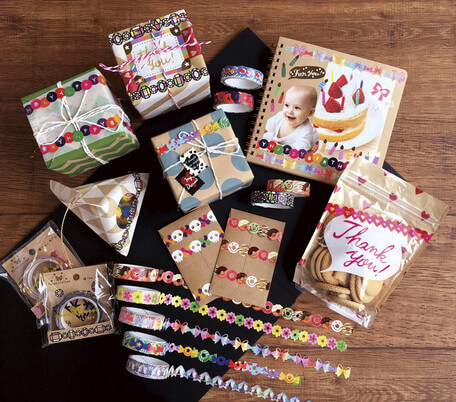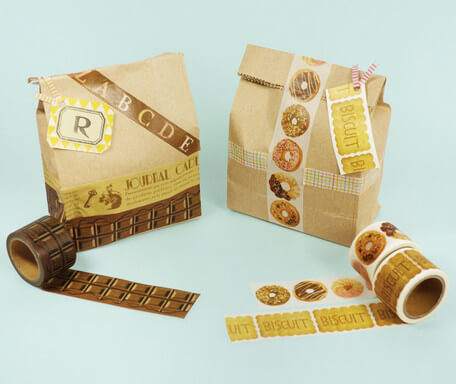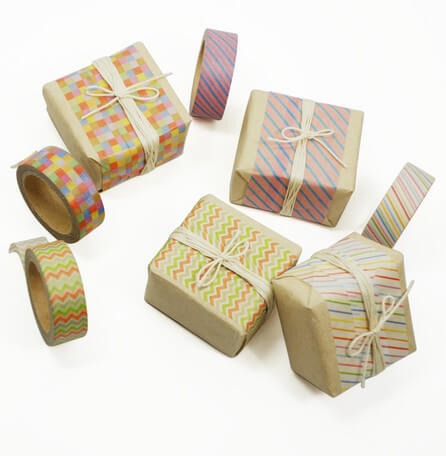 The Washi tape for nail have been supplied!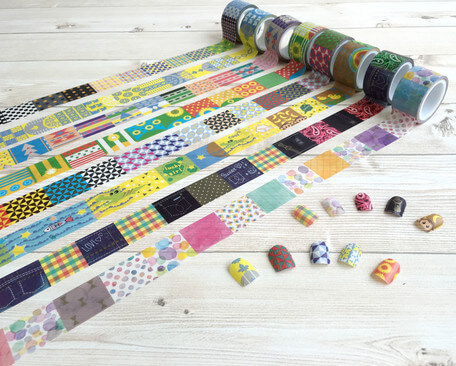 BGM
This brand is created by Chinese designer in Japan, the beautiful graphics would make you heal like you are in nature.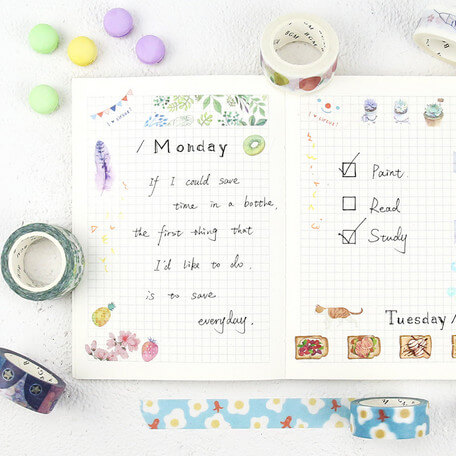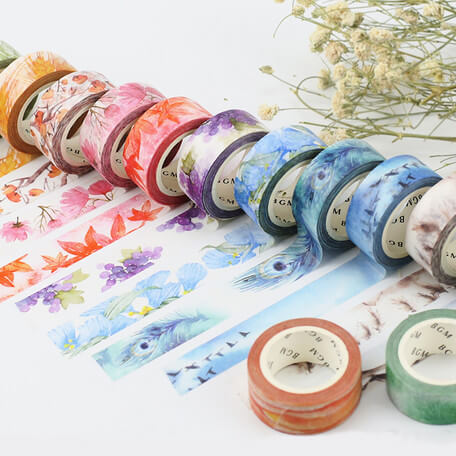 Cute animal such as cat are handled too!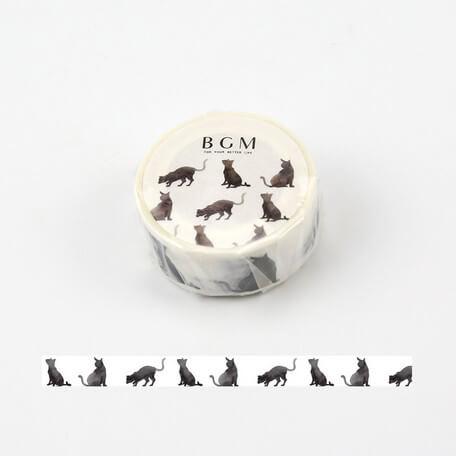 TOKOTOKO CIRCUS
These Washi tapes are produced by the manufacturer of cat item! They also run the cat cafe, Washi tape's design is modeled after the cat at the cafe.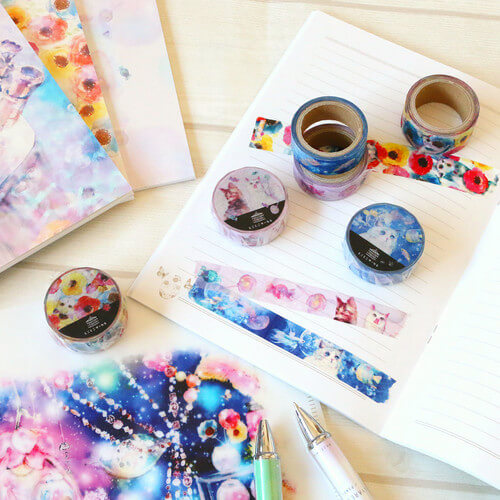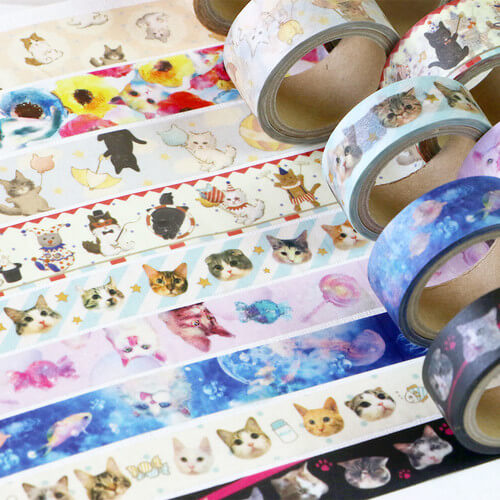 Check Point
Japanese Washi tape has many patterns and shape, so they can meet your demands so much. Not only the scrapbooking, but also it can be used for wall, decoration for your nails and so on.
I hope you can find the unique and the one which make your life more fun!
Where to buy them? We also have handled, so let's check them!
What's SUPER DELIVERY?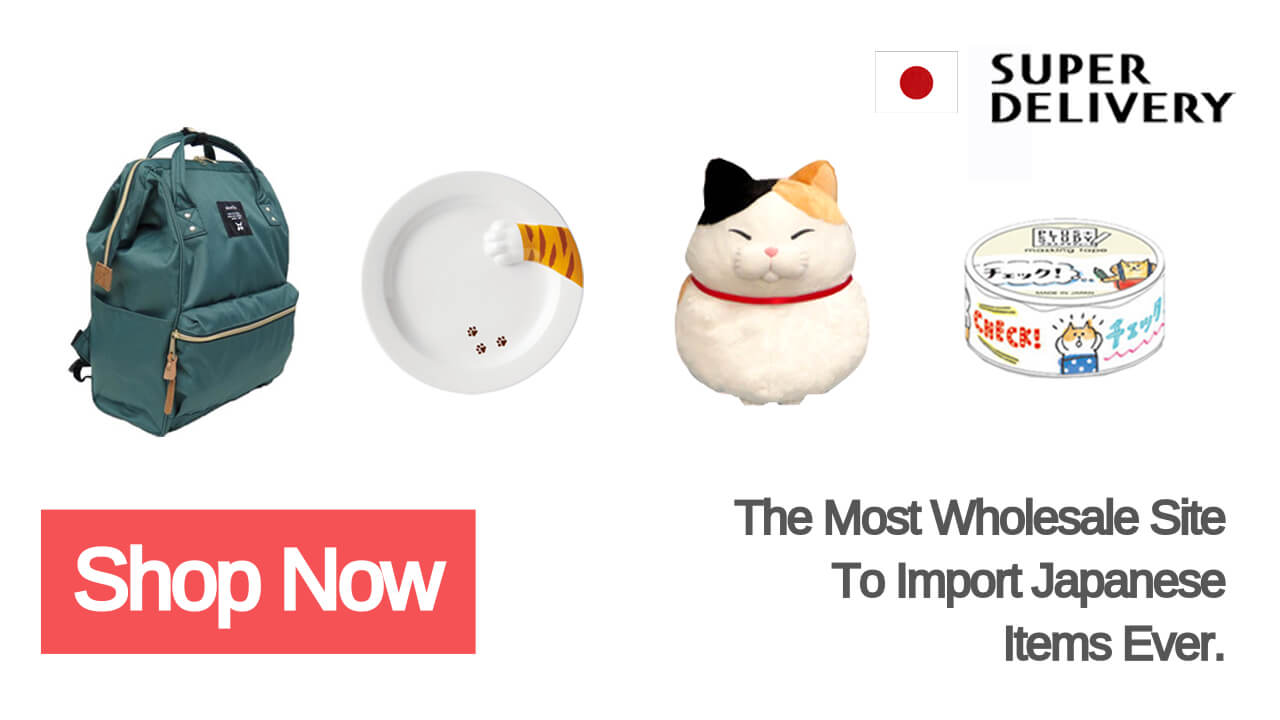 SUPER DELIVERY is a Japanese largest wholesale e-market place. Import high quality and design products from Japan shortly!
Sign Up Here