Hi, this is Mami!
The tote bags and rucksack with the pattern of cat which we often see when we walk in Japan. Have you ever seen them?
The name of this cute cat bag brand is Osumashi pooh-chan. Perhaps there are already people who have them in your country.
A manufacturer handling this brand let us show the appeal of pooh-chan and a very adorable showroom!
What's Osumashi Pooh-chan
Osumashi pooh-chan has the setting: She is a black cat which a five-year girl Ayaka-chan has. Pooh-chan is always waiting for be back home of Ayaka-chan on a red roof. Such large feeling "I want to stay with Ayaka-chan forever" became a lot of adorable items.
Pooh-chan has posted instagram! It is an account which you can enjoy Japanese four seasons with Pooh-chan. Please do follow her by all means!
Who Makes Pooh-chan?
Addict.Inc who headquartered in Osaka makes pooh-chan. They manage everything from planning to design and production by themselves. They are cute but also high functionality, even though details of fabric and comfort are considered.
The height of the functionality incorporating "Realistic opinions such as functions and specifications that the staff of the 20s and 30s think is good to use" is also a focus point.
Certainly, I think that the sewing seems to be pretty solid, and likely to last for a long time! I saw a wonderful showroom with many pooh-chans!
Pooh-chan's Room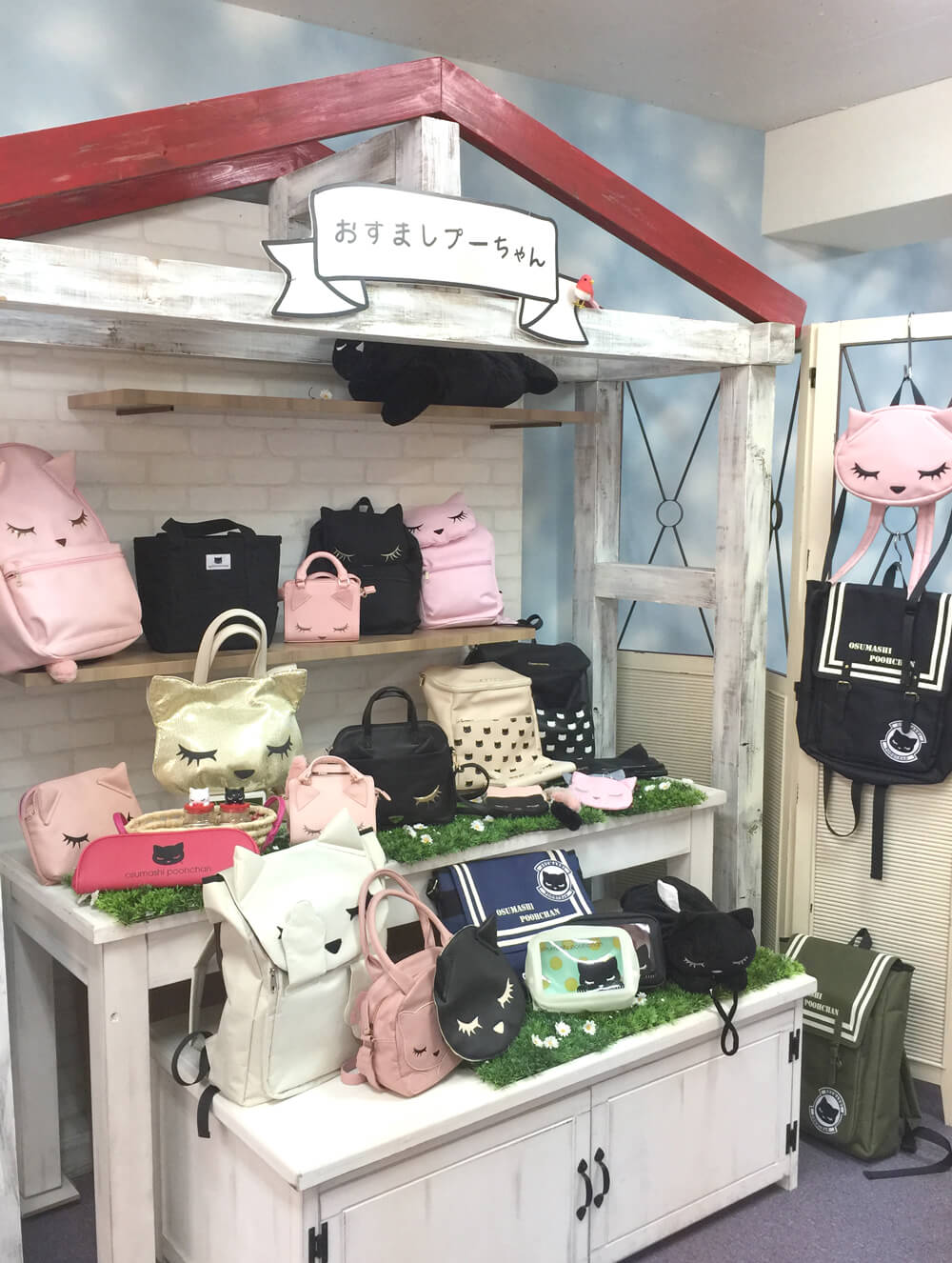 They have a showroom in the Osaka head office you can go if you make a reservation. The story of pooh-chan is expressed as it is, very cute!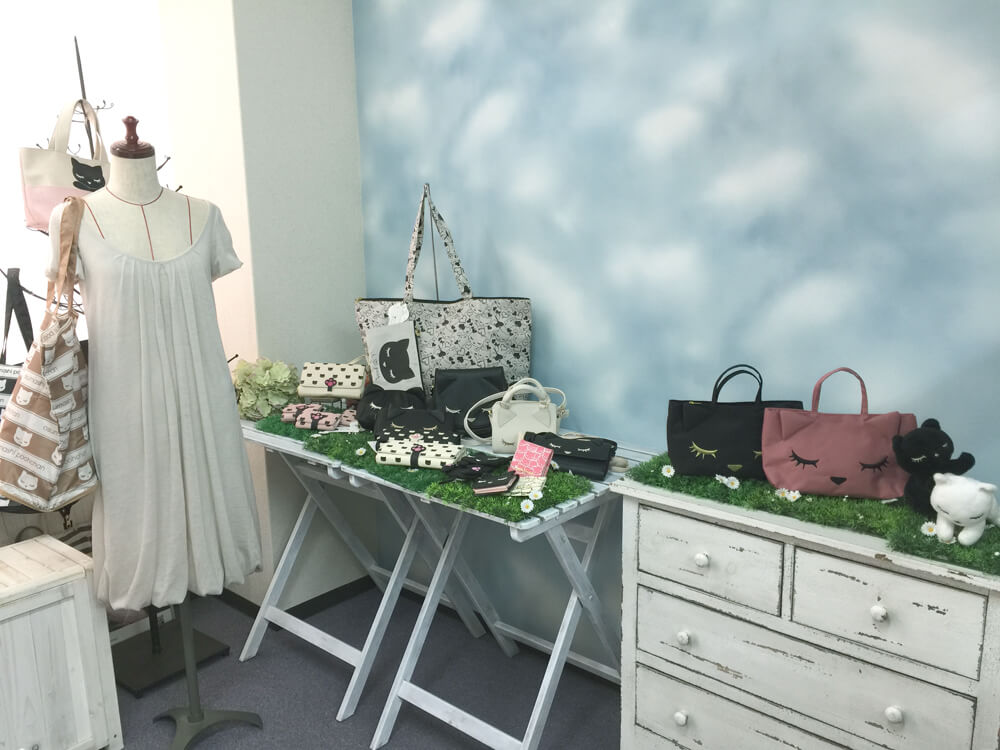 It was a very helpful showroom as a sample for displaying pooh-chan.
Up to next, among them, I will introduce popular bags of pooh-chan which has been loved for a long time
Must Buy Best Selling Items!
Osumashi Pooh-chan Tote Bag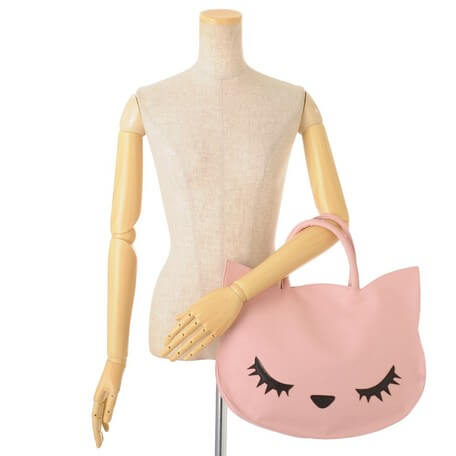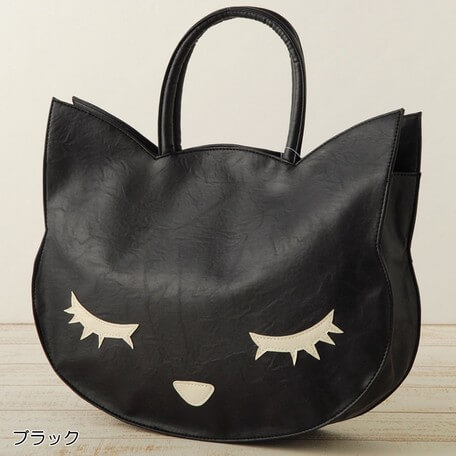 When it comes to pooh-chan, this is the best selling one! From this product, a character, pooh-chan started. It is No.1 popular item. It is a long seller item whose popularity has not declined for more than 10 years.
It is loved among any age group, especially from the teens to the thirties. There are so many people who said that they became fans by knowing this product.
<<< See More >>>
Surprised Pooh-chan 2WAY Tote Bag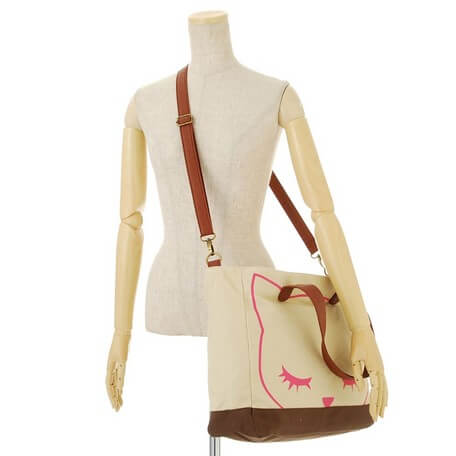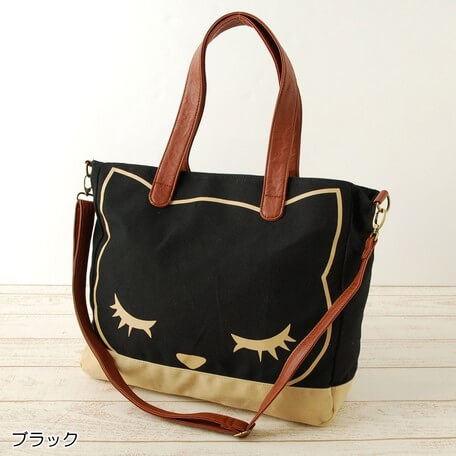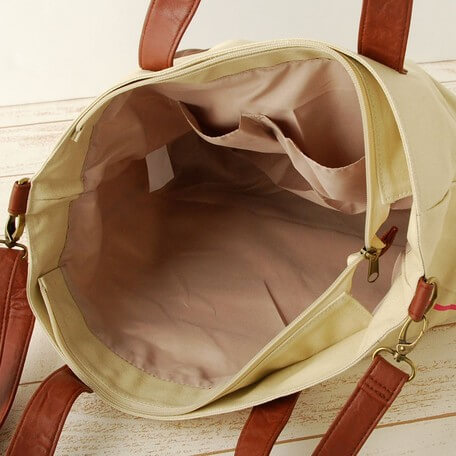 This one is a popular item among late twenties to thirties. Since it is a simple design among the pooh-chan's products and has the capacity of A4 size files, many people use it for commuting or going to school. Plus, it has been supported by males.
<<< See More >>>
Peek-a-Boo! Pooh-chan Backpack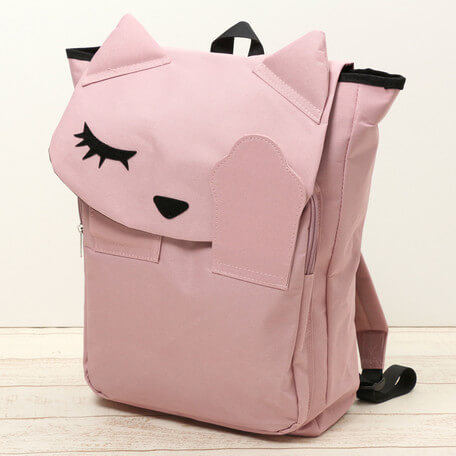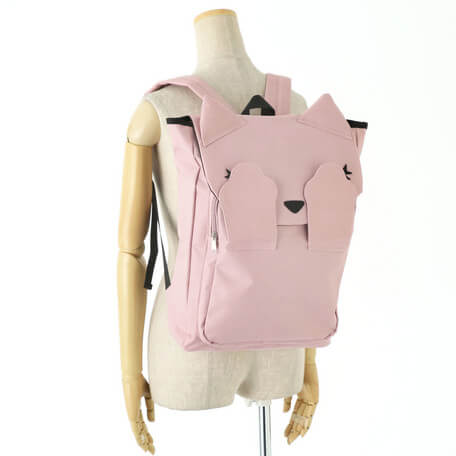 Backpack is a popular item among pooh-chan brands which appear every season.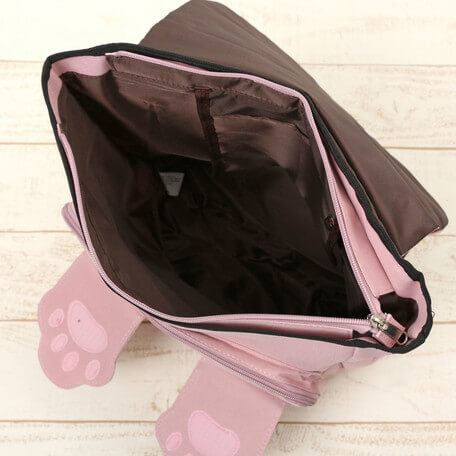 Among them, the one which she will do "Boo" if pooh-chan's hand is lowered has the repeat rate more than 90%. This one of the customer satisfaction is very high.
<<< See More >>>
Pooh-chan Bag in Bag
This one is the one you can organize things in your bag. It is popular among more than 30s adults who want to properly organize the inside bag more.
Since it is also cute by just holding it, there are those who bring it as a mini bag when they take a walk.
<<< See More >>>
Pooh chan three pouch set
This pouch set have three size such as large, medium and small: (L) are patterned all over pooh-chan. (M) is a face print. (S) is a purse set of pouch-type with different designs of face and logo.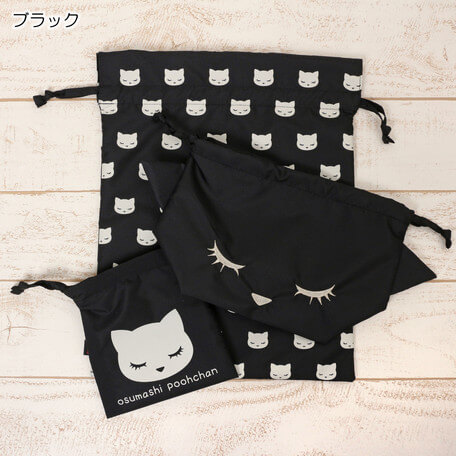 It is popular due to the affordable price and using pongee material which is easy to repel water.
<<< See More >>>
Dot Pooh-chan Reversible Tote Bag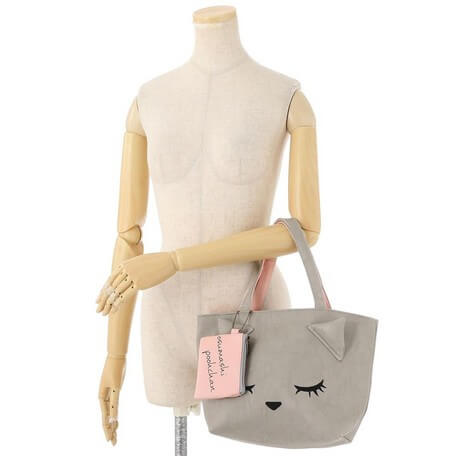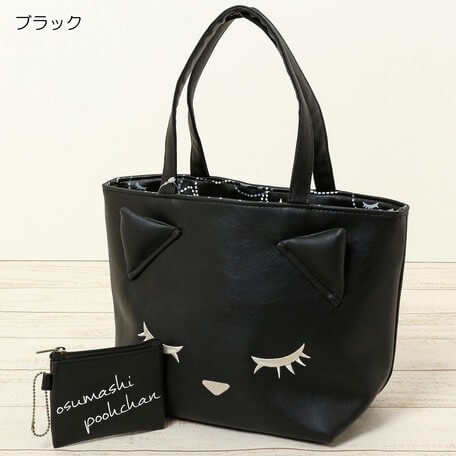 This one is a reversible tote of pooh-chan's face print and patterned all over. Many pooh-chan's fans do love both design. This tote which has both designs has been popular among many fans since its release.
Moreover, it is also popular reason why a pouch is come with it.
<<< See More >>>
Others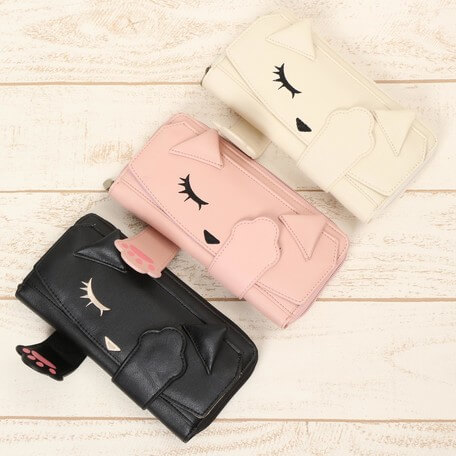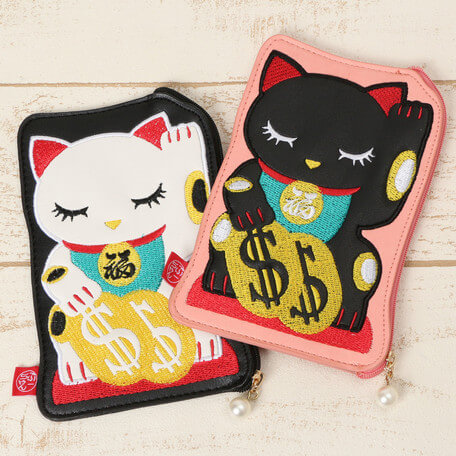 Except bags, there are many small items like wallets and pouches!
Can Use As Eye Catch! How to Show Poo-chan?
The person in charge of Addict let me know how to show pooh-chan they recommended ! The items of pooh-chan have high design and attract as eye catches. Even just putting items on the rack in order, they can be very adorable.
Since there are many products developed as series, they would recommended that the same series be displayed side-by-side for each color variation.
Message For You From Addict
Since they had supplied for overseas customer directly so far, it was tough to deliver new products right away. However, recently new ones can be supplied for you like overseas customers by starting selling at wholesale site, SUPER DELIVERY.
Addict dealing with poo-chan said that they are looking forward to the future dealings with you. Take a look at the page which are full of Addict's world!
<<< See More Pooh-chan >>>