Hello, it's GAMI. Do you know the name "bag in bag"?
As the name, it is a small bag which can be stored in the main bag with more pockets than a pouch. Hence, it is very convenient when you store something in a large bags or ones which have only small pockets.
Today, I will introduce such a bag-in-bags.
ROOTOTE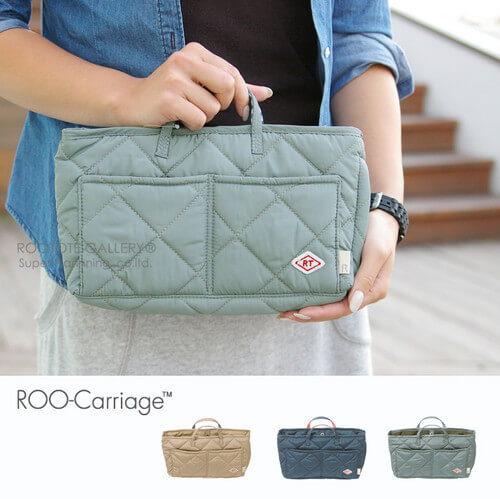 Firstly, ROOTOTE's bag-in-bags.
ROOTOTE is a Japanese bag brand specialized in tote bag.
They have various types range from the ones such as the functional ones, the item collaborating with artists. It is a popular brand among a wide range of age.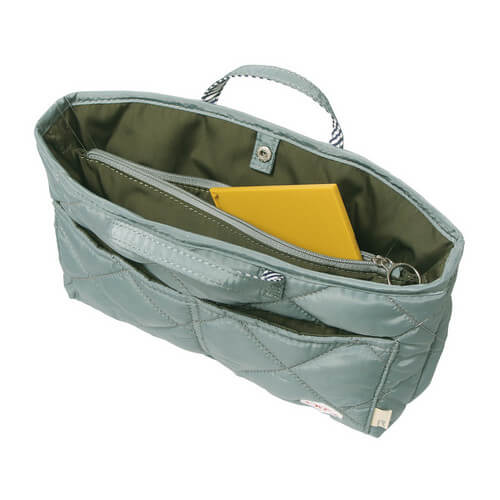 Quilting type has outside and inside pockets, and high the storability!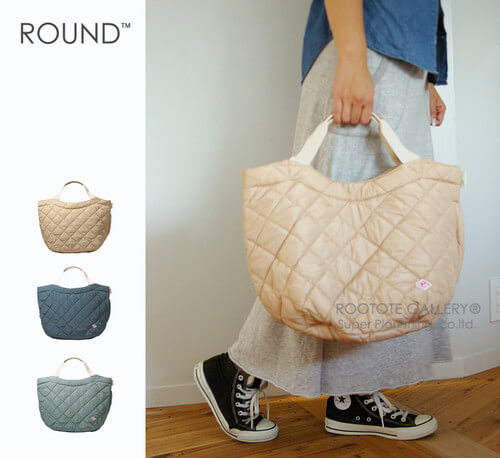 Since there are also bags of the same design, you can use it as a set.
Feel Collection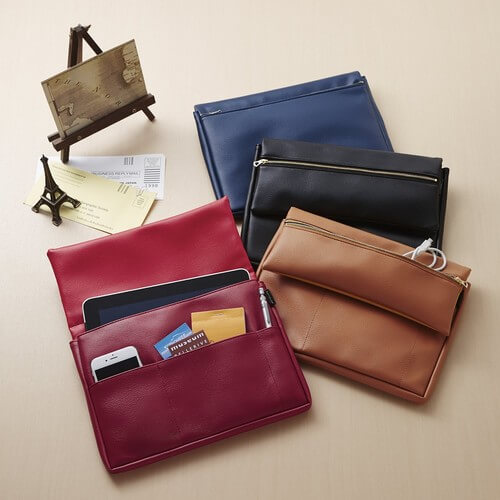 The bag-in-bags of Feel Collection is made in Japan, and is made of interior leather with the high durability and antifouling function.
The pockets which matches the size of the things you would like to store such as smartphone, pen etc.. It is very convenient!
In addition, since the pen case come with the bag, it would be perfect for business scenes!
De pral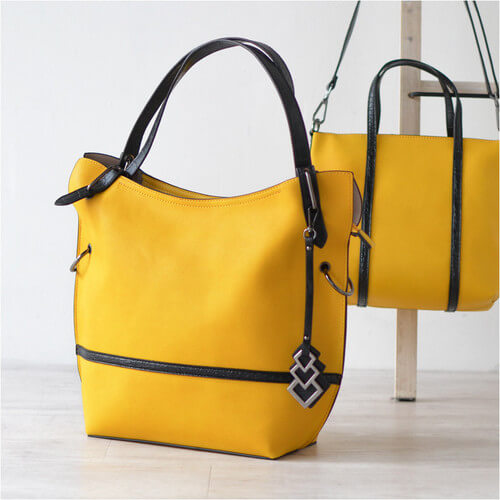 De pral 's bag-in-bag is a set with the bag body.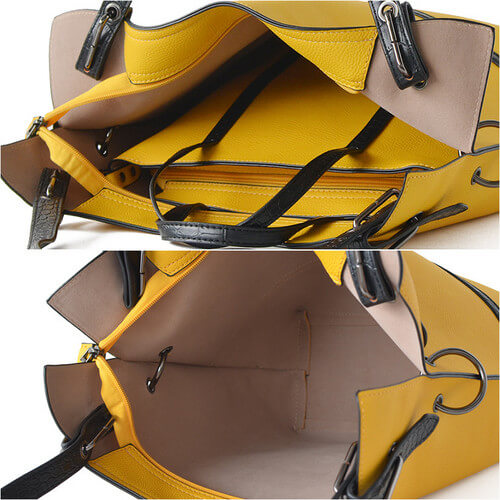 The storage is also perfect, but you can use it as a single since it also has a detachable strap.
Finally
What do you think about "Bag-in-bags"?
Bag-in-bags are highly functional items and there are also designs designed to used as a single bag which you can bring it and go out, and one is an item I'd like to have. Please also try using the bag-in-bags to organize the contents of the bag!
<<< See More Japanese Bag-in-bag >>>