Minimalist lifestyles with minimal essentials have been prevalent in recent years, but in order to realize such a lifestyle, the good ones that can be used for a long time are necessary. I will introduce the recommended the tips to choose a good bag and recommended Japanese bag brands at this time.
How to Select Good Durable Bag?
What kind of points should be checked in order to find a good durable bag that is likely to be used for a long time? I asked four checkpoints to the person in charge of Kiwada CO.,LTD, a long-established bag brand with a history of about 200 years since the foundation!
1.Material
When it comes to the long-lasting material is a genuine leather bag. Since it will age as you use it, it will become something you love or cannot part with it in terms of usability. Synthetic leather and nylon materials are superior to genuine leather in terms of lightness and ease of care, but many will get dirty due to aging.
However, the progress of post-processing (water-repellent and antifouling processing, etc.) of chemical processing technology and nylon in recent years is so impressive, there are also products of durability and texture can not defeat real leather.
If the rough method of care and storage for the leather bag will make troubles as mold and traces of water get stained. So, the each material of real leather and chemical products have merits and demerits.
2.Parts Your Hands Touch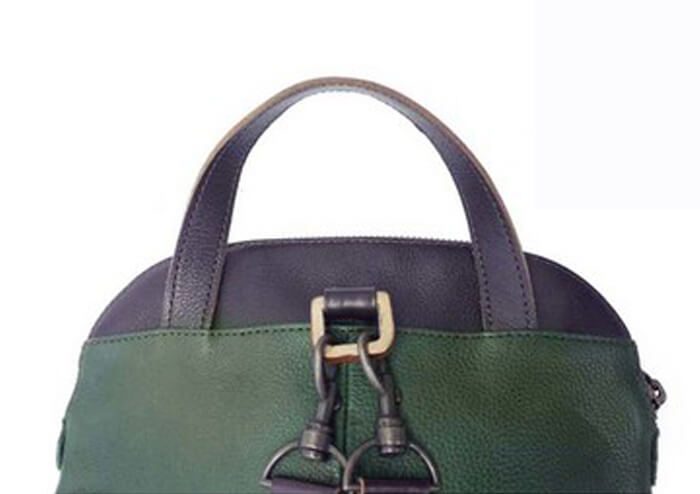 Handle parts and zipper pulls are damaged within about one year unless the durable material is used. As a material, he thinks that the ones of metal and genuine leather are excellent in terms of durability. On the contrary, synthetic leather (PVC, PU) are excellent in the terms of cost, but it inferior in durability because deterioration of synthetic leather progresses due to hand oil and dirt.
3.Elaborate sewing
It would be recommended that the sewing thread is properly processed (it is cut so as not to jump out and burn the end of the thread). If the sewing is rough, the hole will appear or the shape of the bag will progress.
4.Metal parts
Using solid metal parts is a important point. For example, it is highly likely that the products with metal parts made by bending a thin wire are made with cost priority, so he would not recommend that so much. That is often hidden well, so even if it seems luxury, there are the cases which the parts is weak. Thus, he would recommend to check well.
The fasteners are famous for YKK, but those of the unknown manufacturers' are not so slippery and sometimes the quality is not stable. Since the smoothness of opening and closing is important for everyday use, he would recommend to select those with no stress which can use them comfortably.
Carefully Selected Durable Bag Brands
BAG ORIGIN(Kiwada CO.,LTD)
They are a historic bag brand that have manufactured for about 200 years in Toyooka City, Hyogo Prefecture. A wide range of leather products including business, women's, men's casual, travel, belt, wallet have manufactured. Their products are sewn up by a skilled craftsmen with fine pieces. They have a reputation the combination of the advanced technology and traditional techniques.
2 Way Shoulder Bag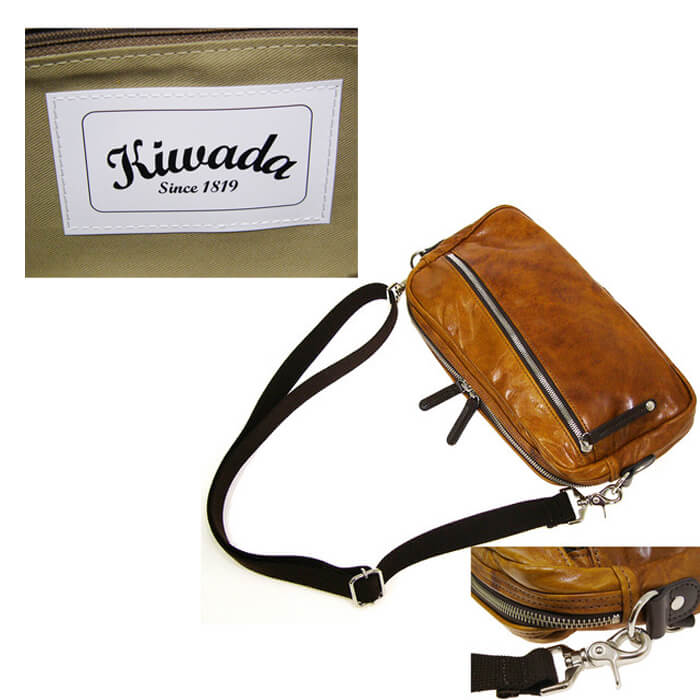 The body is cowhide tied in Himeji, Hyogo Prefecture. The Himeji's leather has the high reputation of the quality globally. They have used wax painted after hand painting, and fix with heat. YKK's highest peak, "Eccela", the fastener is used for the front of the bag, and realize the stress-free opening and closing.
Beat Tex Business Tote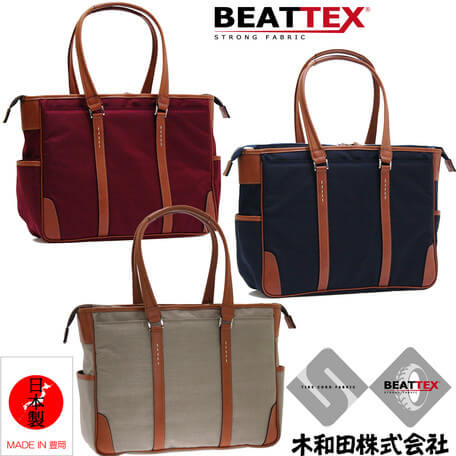 Lightness, luxury, strength is the secret of popularity. There are plenty of holders that you can store pockets, umbrellas and plastic bottles. It is very popular among businessmen who move well.
The new material "Beat Tex" woven using a powerful nylon thread (which has a role to withstand the load, impact, filling air pressure received by the tire) has used for the main body. The teflon processing is applied to the surface of the fabric, making it strong against rain and dirt.
"Tetoron" with a herringbone pattern made by "Toray" which refrain the wrinkle has been used as the internal fabric. It has realized the durable construction both from outside and inside.
See More
REAL MIND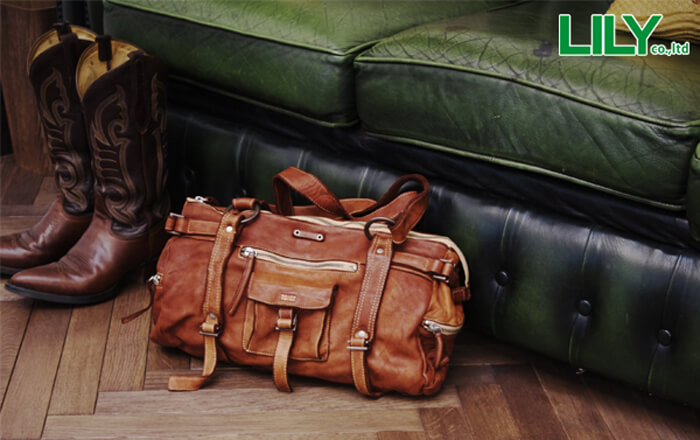 The bags of Lily has the three high reputations below: It is used real leather, but the weight is light. The vintage looks. Having practical storage pockets. Both men and women can suit it.
See More
Cosmic Info Link
While it is calming down, the pretty design has many feminine curves. It is a popular bag brand which is frequently published in women's fashion magazines in Japan. If you care it well, it can be used durably for a long time. Plus, the usability is considered well, for example a lot of pockets are attached, so you can bring many things.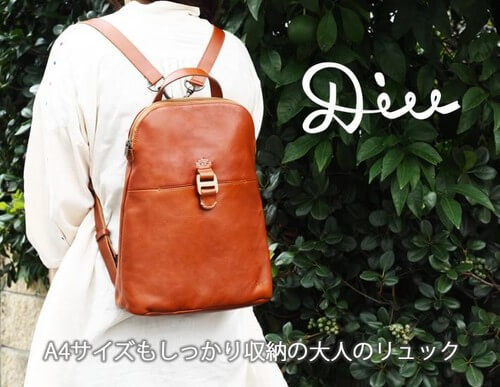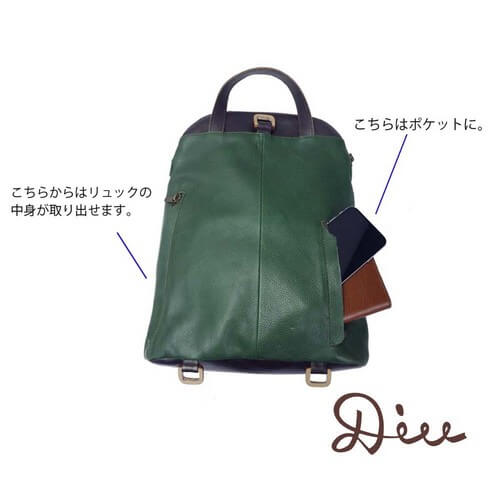 See More
Tochigi Leather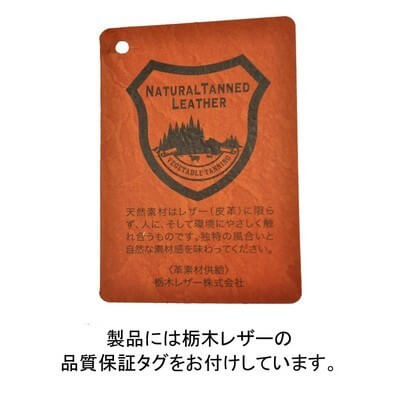 Tochigi leather is the one tanned by Tochigi Leather Co., Ltd.
The natural texture of leather and the taste and color deepens, the gloss and texture will be also increases by passing time due to the natural origin vegetable tannin. The products using Tochigi Leather are often tagged like above, it guarantees the quality.
See More
Check Point
The durable good bags which we can be used for a long time are made with sticking to details, such as sewing and parts, which we cannot see.
It would also be a good way to live a rich life by having a good long-to-use bag and living a minimal and comfortable life, rather than purchasing cheap bags over and over.
A bag familiar with people who use it over time should surely enhance the appeal of users, passing time.
Wholesale site, SUPER DELIVERY has dealt with such good bags. By all means, please find the nice ones.